Advent & Christmas AT CHRIST CHURCH - 2022
It is so good to be together again for the seasons of Advent & Christmas!
Join us for music, worship, and fellowship throughout December.  Download a print-friendly version here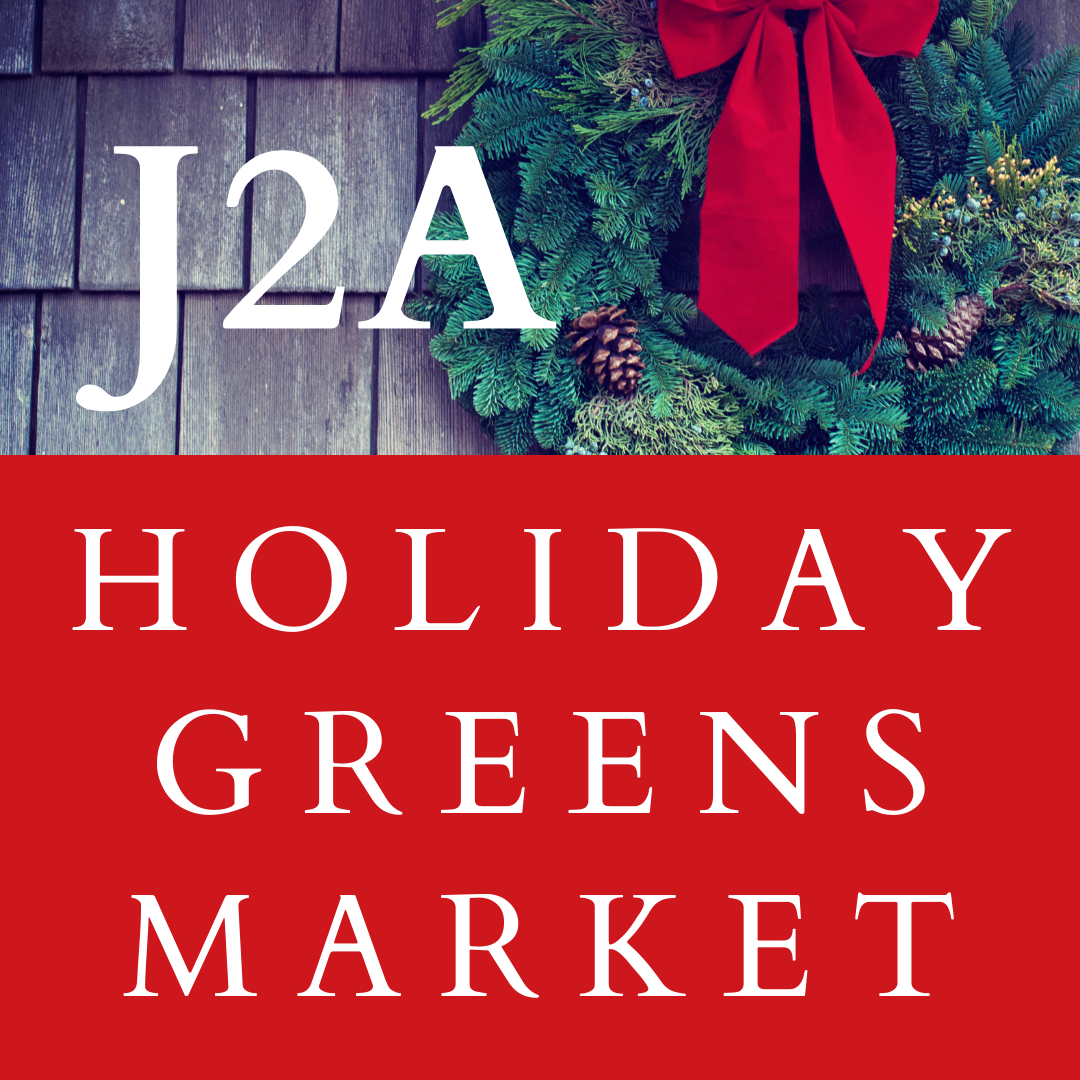 J2A Holiday Greens Market
Sundays, December 4th & 11th
Ledyard Hall
Prepare for the season and support our J2A students!
Purchase your wreath, garlands and swags – proceeds go to support our J2A students as they plan for their pilgrimage.
Cash, checks, and credit cards accepted.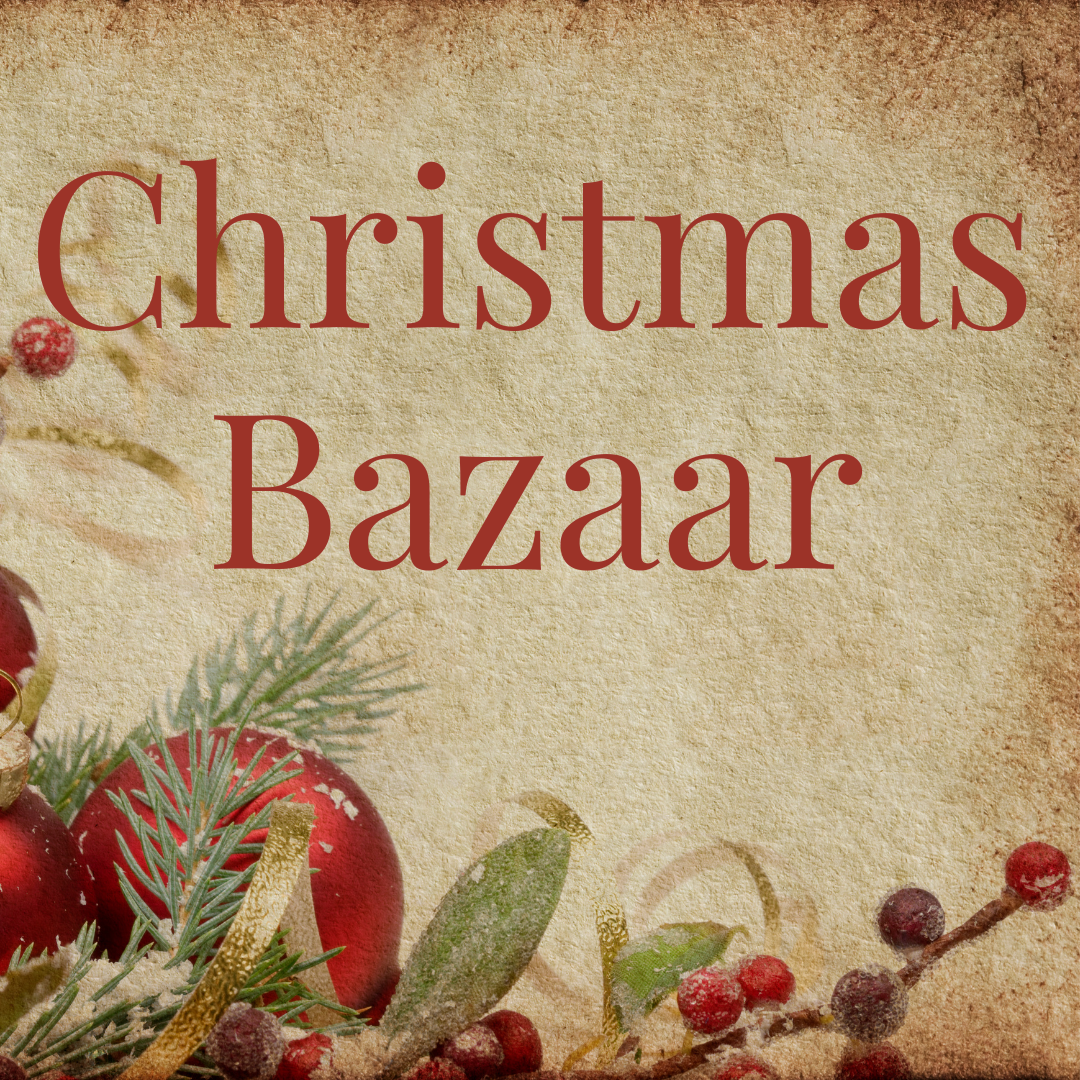 J2A Christmas Bazaar
Sunday, December 4th
Ledyard Hall & Atrium
Bid on treasures in the Silent Auction, purchase your Holiday Greens, indulge in delicious baked goods…it's all happening at the J2A Christmas Bazaar! All proceeds go to support the J2A Pilgrimage.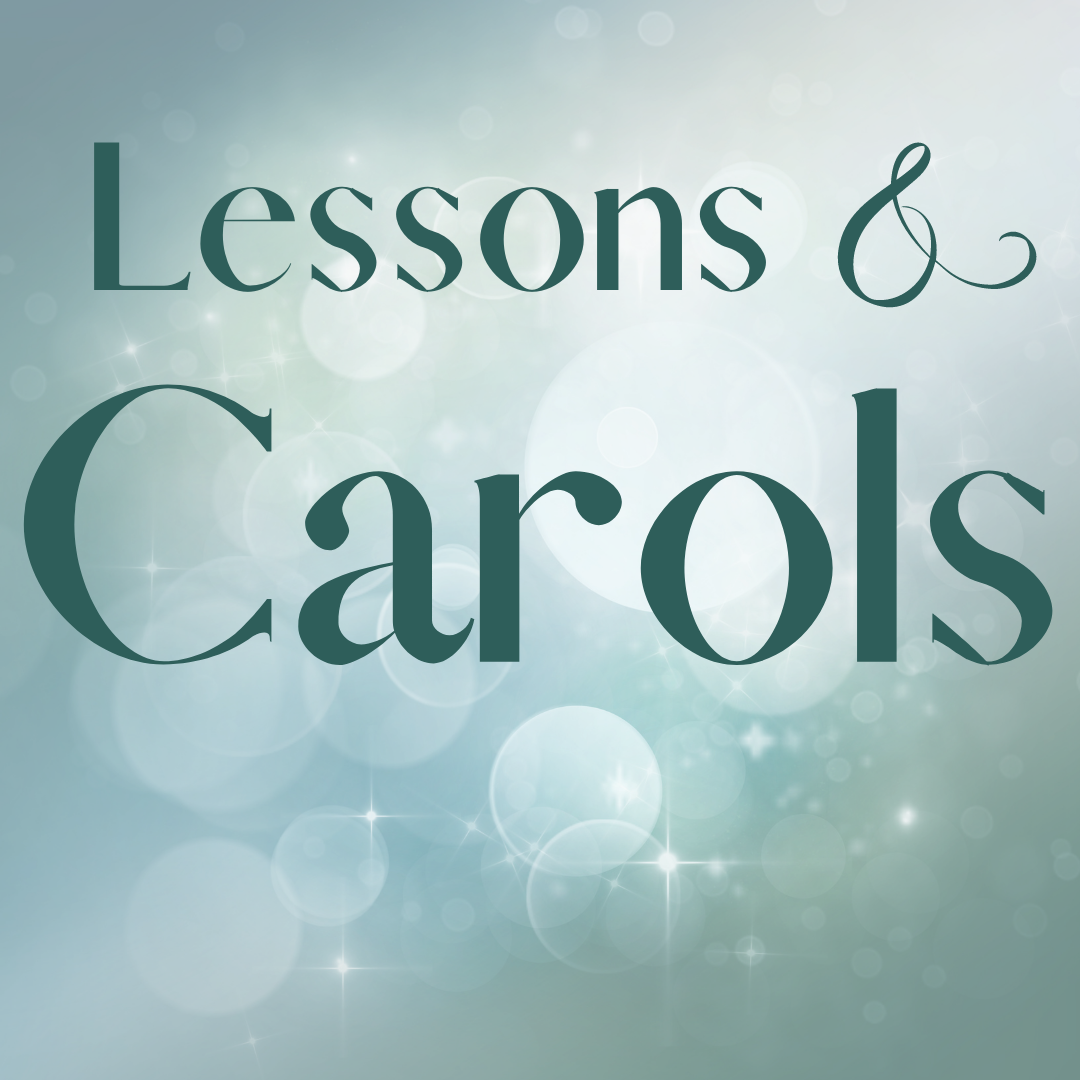 Advent Lessons & Carols
Wednesday, December 14th
6:45 p.m. Organ Voluntary
7:00 p.m. Advent Lessons and Carols

Festive Christmas Cookie Reception to follow!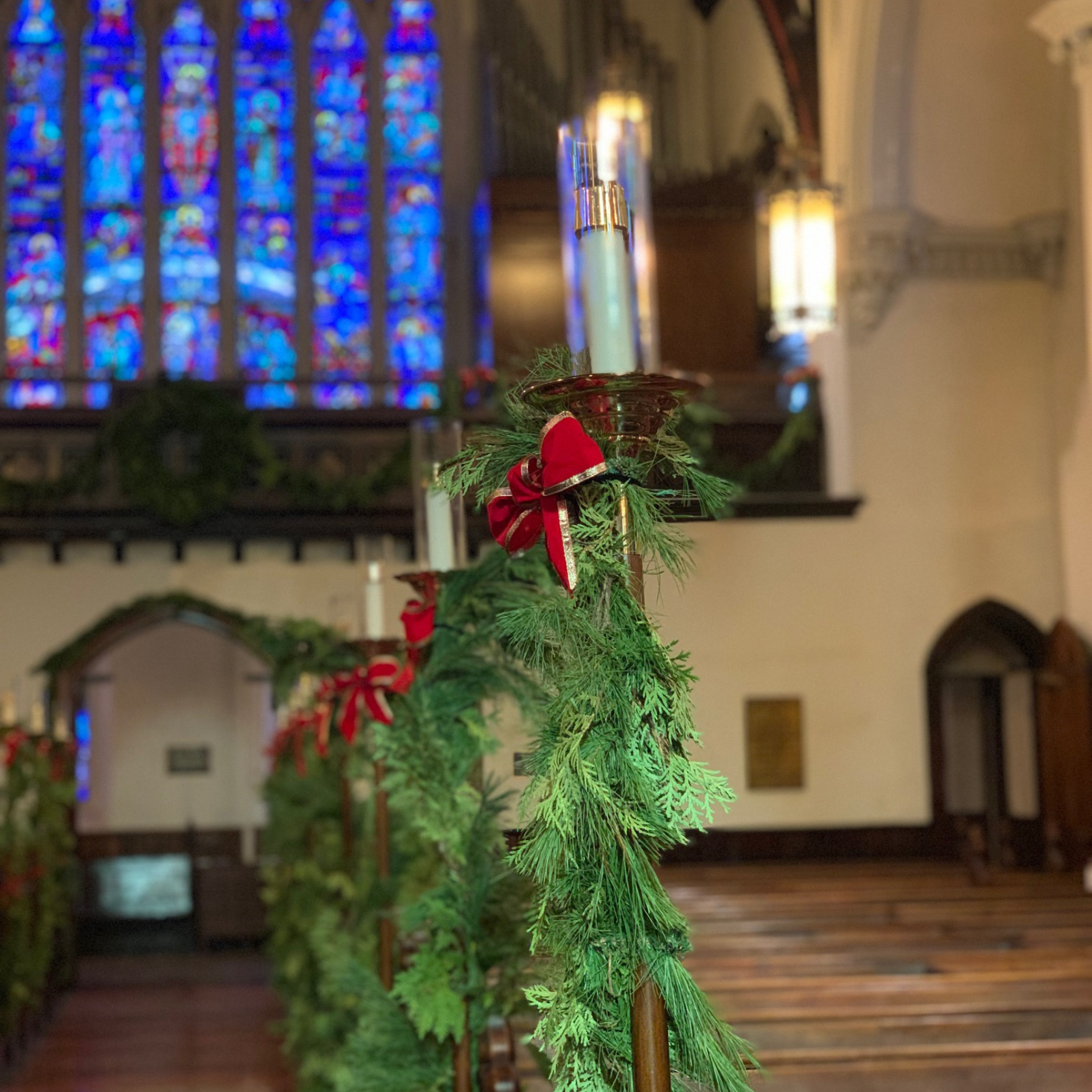 Hanging of the Greens
Wednesday,  December 21st
6:30 p.m.
New TIME! In order to ensure the greens are at their freshest for Christmas Eve and Christmas Day, we will be working on a weeknight! The Altar Guild leads the annual Hanging of the Greens, ensuring that Christ Church is beautifully prepared for our Christmas Eve services. Many hands make light work, and you are just the person we need to help ready the Sanctuary!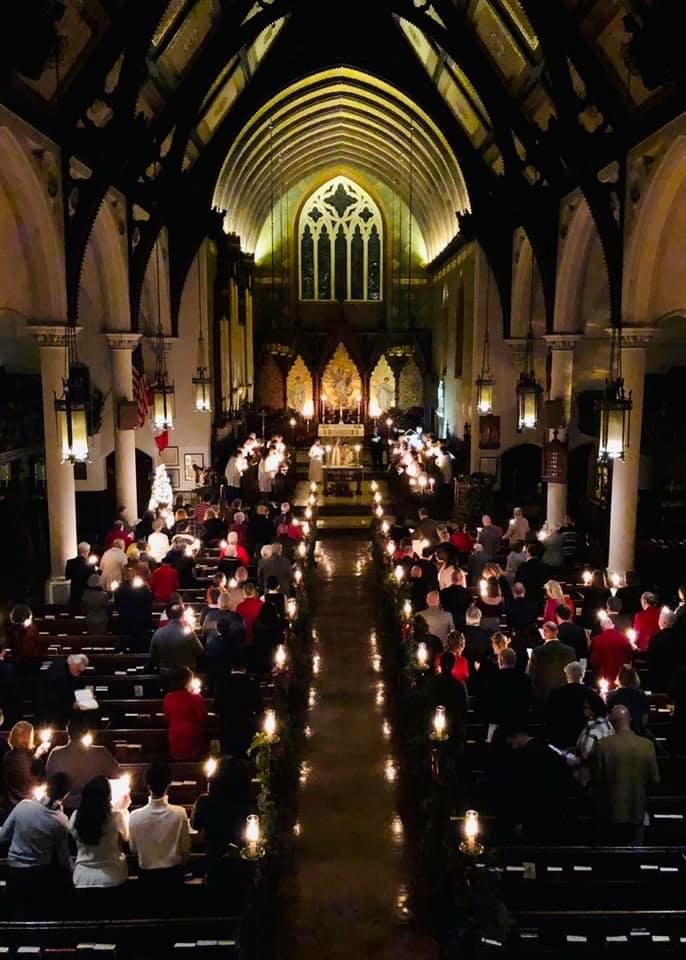 Christmas Eve
Saturday, December 24th
5:00 p.m.     Family Eucharist with Pageant   
9:00 p.m.    Musical Prelude
9:30 p.m.    Traditional Candlelight Choral Eucharist
The children & youth of Christ Church will present "Room for Christmas as part of the 5 p.m. Family Eucharist. Children of all ages are most welcome in Christ Church, and child care will also be available for this service in our Nursery.
At 9 p.m., prepare your hearts and minds with a beautiful choral prelude followed by a traditional candlelight Festival Eucharist follows at 9:30 p.m.
Both services will be livestreamed.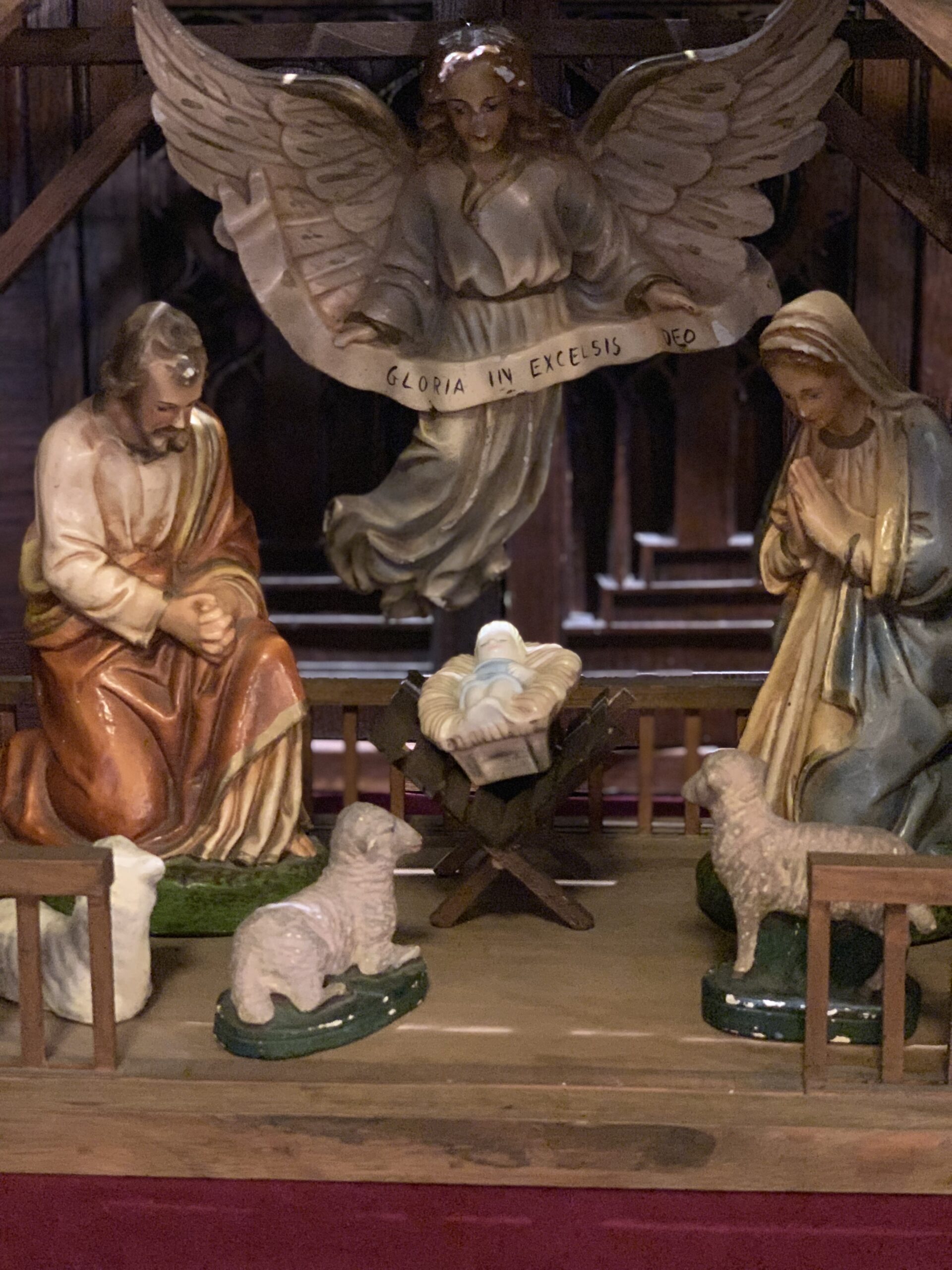 Christmas Day
Sunday, December 25th
10:30 a.m. Holy Eucharist with Music
The people of Christ Church welcome you to celebrate with a single service on Christmas Morning.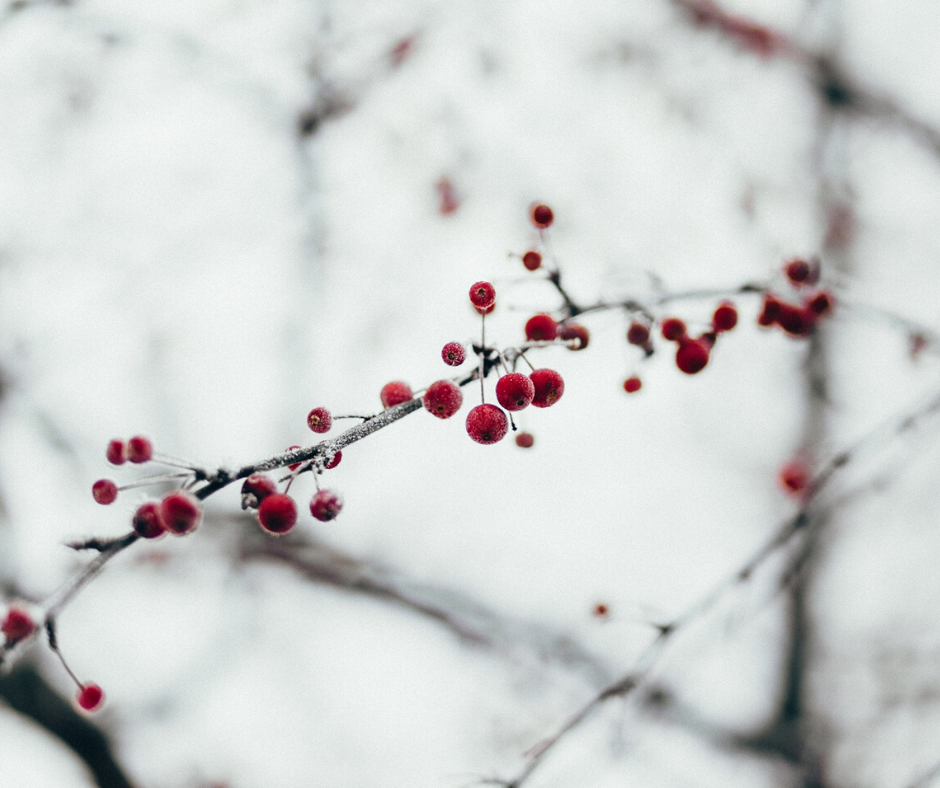 New Year's Day – Second Sunday of Christmas
Sunday, December 31st
10:30 a.m. Holy Eucharist with Music