Advent & Christmas AT CHRIST CHURCH - 2021
It is so good to be together again for the seasons of Advent & Christmas!
Join us for music, worship, and fellowship throughout December. Want to print out the full calendar? Click Here!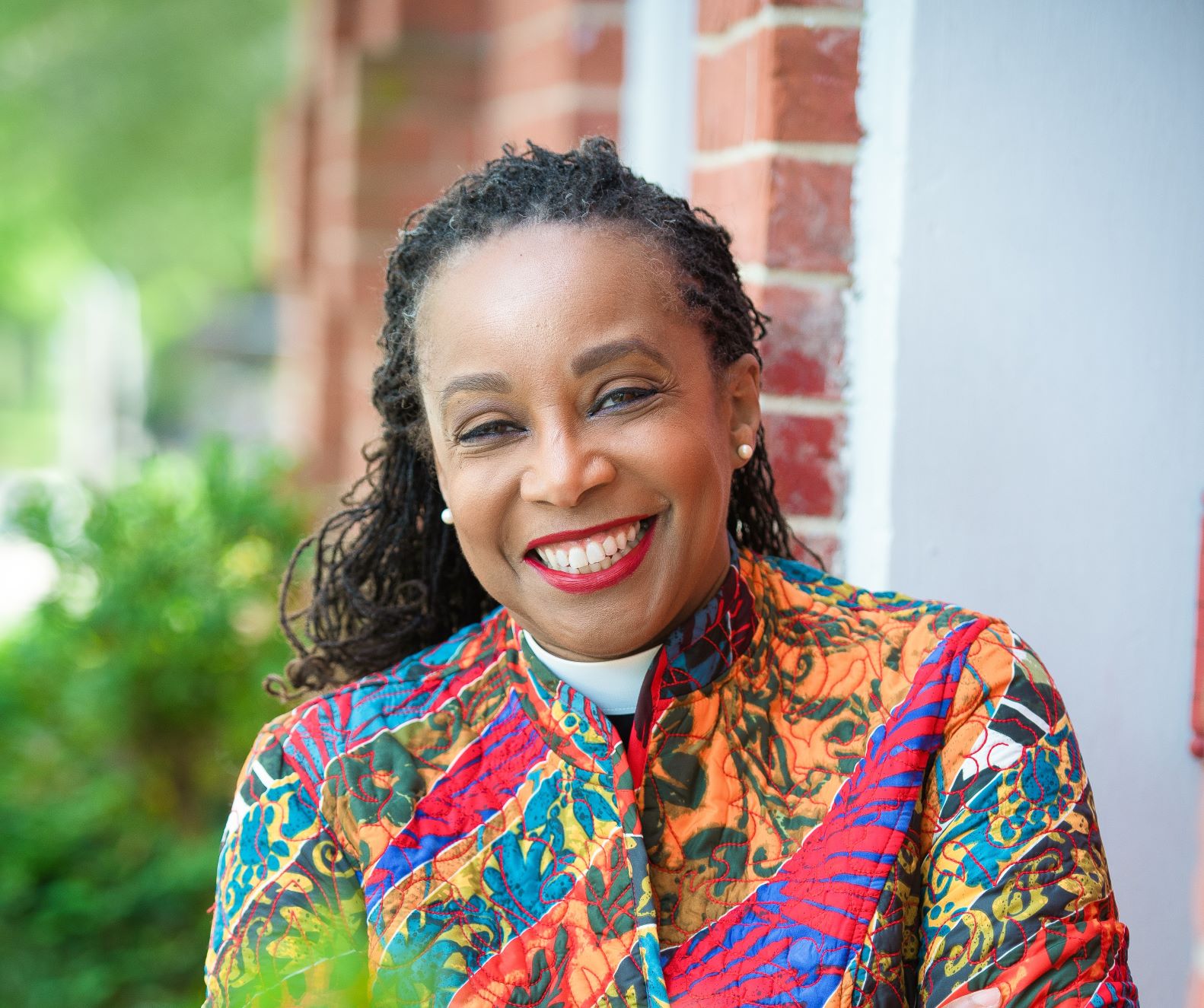 The Light of Advent with the Reverend Judy Fentress-Williams, PhD
Thursday, December 2nd
6:30 p.m.
We are incredibly fortunate to be able to offer a special virtual event with the Rev. Judy Fentress-Williams, PhD, as part of our Advent programming this year. Dr. Fentress-Williams is a renowned Old Testament scholar who teaches at both Virginia Theological Seminary (where she was one of Rev. Emily's beloved professors) and at the Alfred Street Baptist Church in Alexandria, VA.
She is known for a literary approach to scripture that highlights its multiple voices in inspiring, down-to-earth ways. In this talk, she will look at Advent through voices in the Book of Isaiah, upon which our Adult Bible Study led by Dr. Barbara Cushing is focusing this year.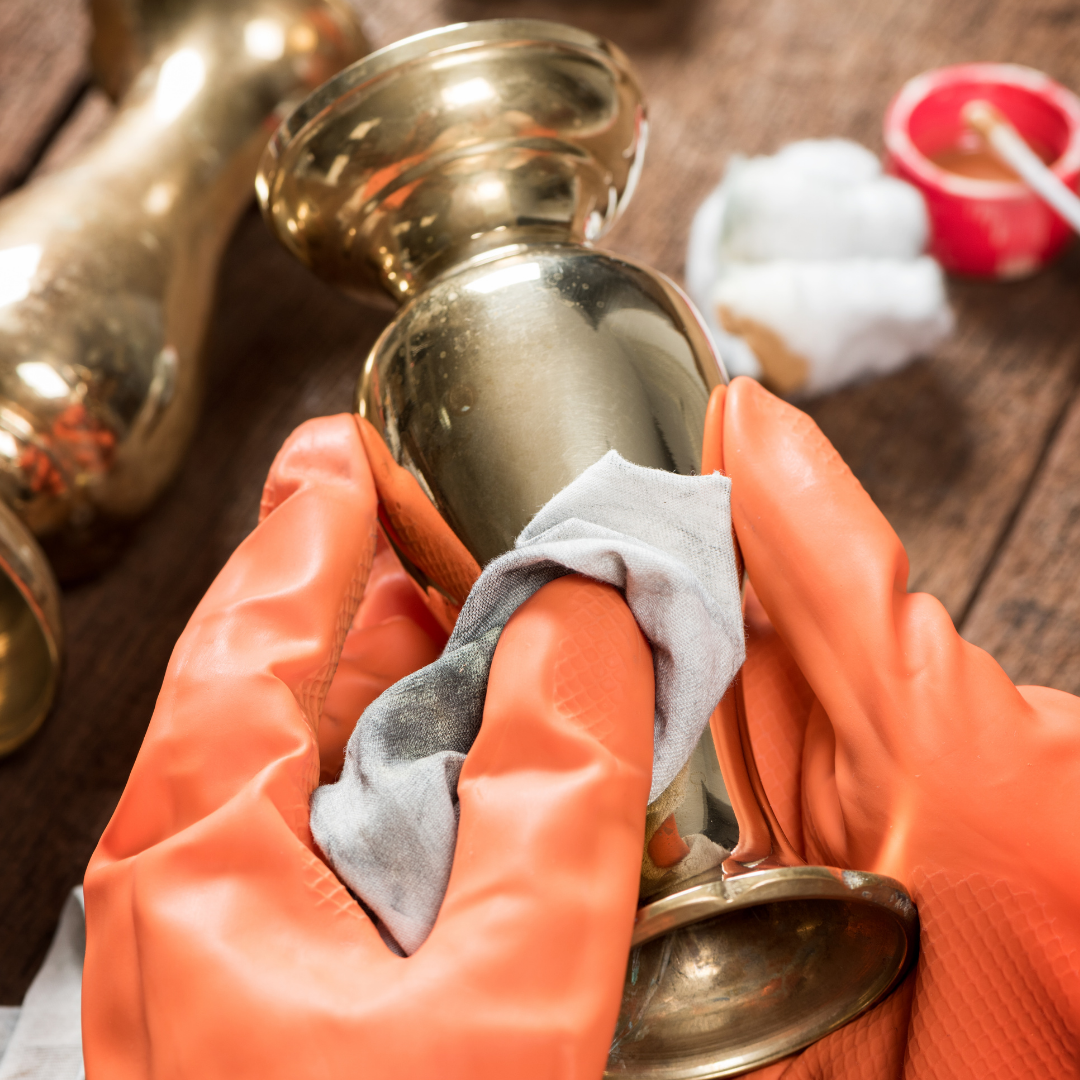 Altar Guild Brass Polishing
Saturday, December 4th
Ledyard Hall
All parishioners age 16+ are welcome to join the Altar Guild for the annual Advent brass polishing! Help bring out the shine and make everything gleam before Christmas.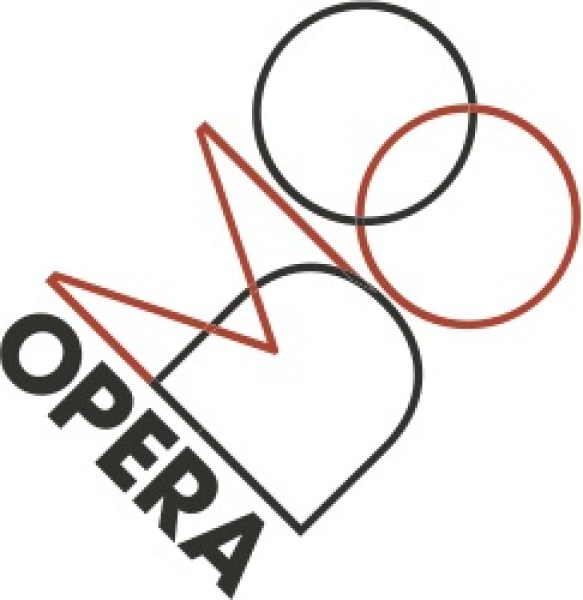 Detroit Aria Competition
Saturday, December 4th
Sanctuary – 7 p.m.
Opera MODO & Christ Church are proud to present the Detroit Aria Competition. Join us for an evening of incredible singing and a chance to VOTE for your favorite performer of the evening!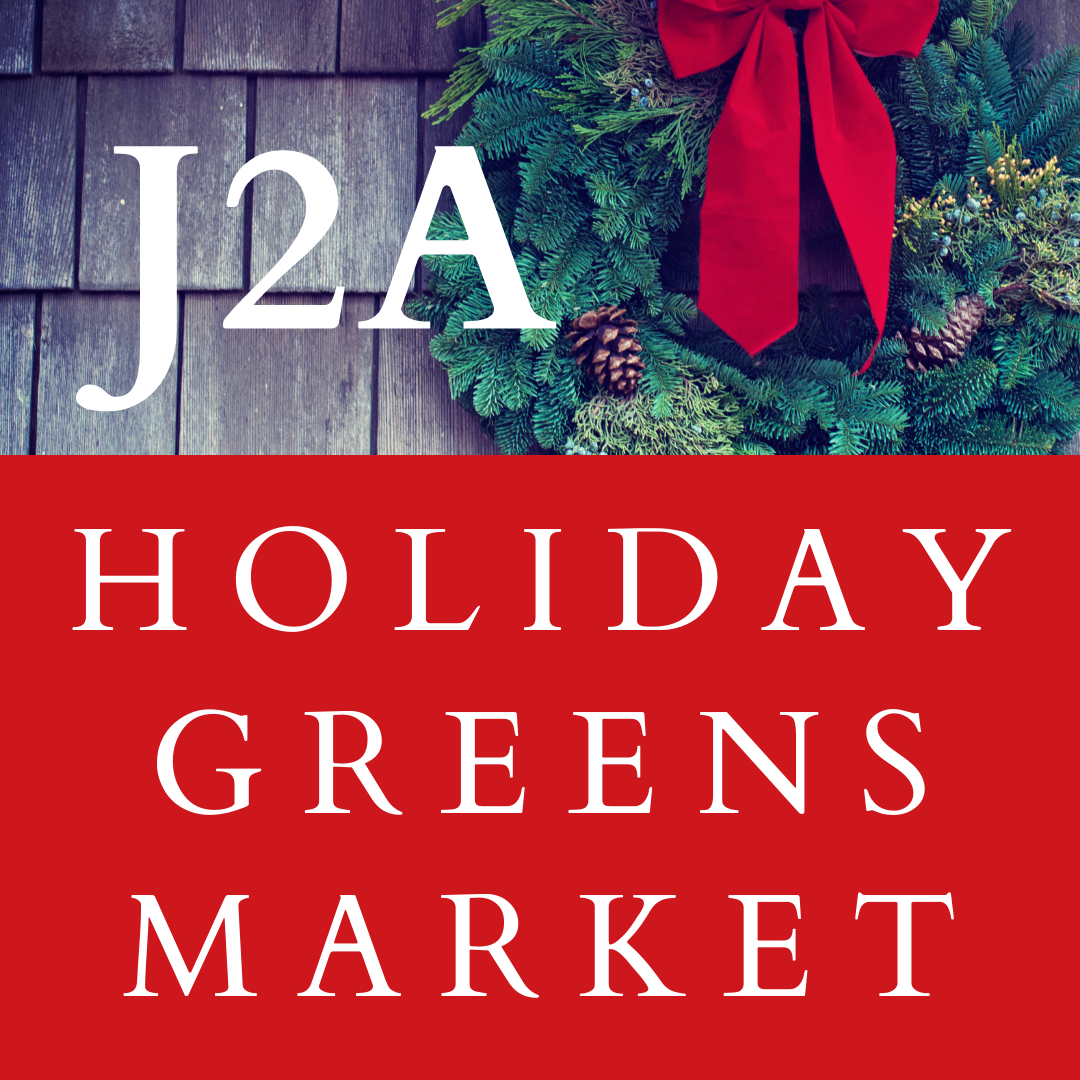 J2A Holiday Greens Market
Sundays, December 5th, 12th & 19th
Ledyard Hall
Prepare for the season and support our J2A students!
Purchase your wreath, garlands and swags – proceeds go to support our J2A students as they plan for their pilgrimage.
Cash, checks, and credit cards accepted.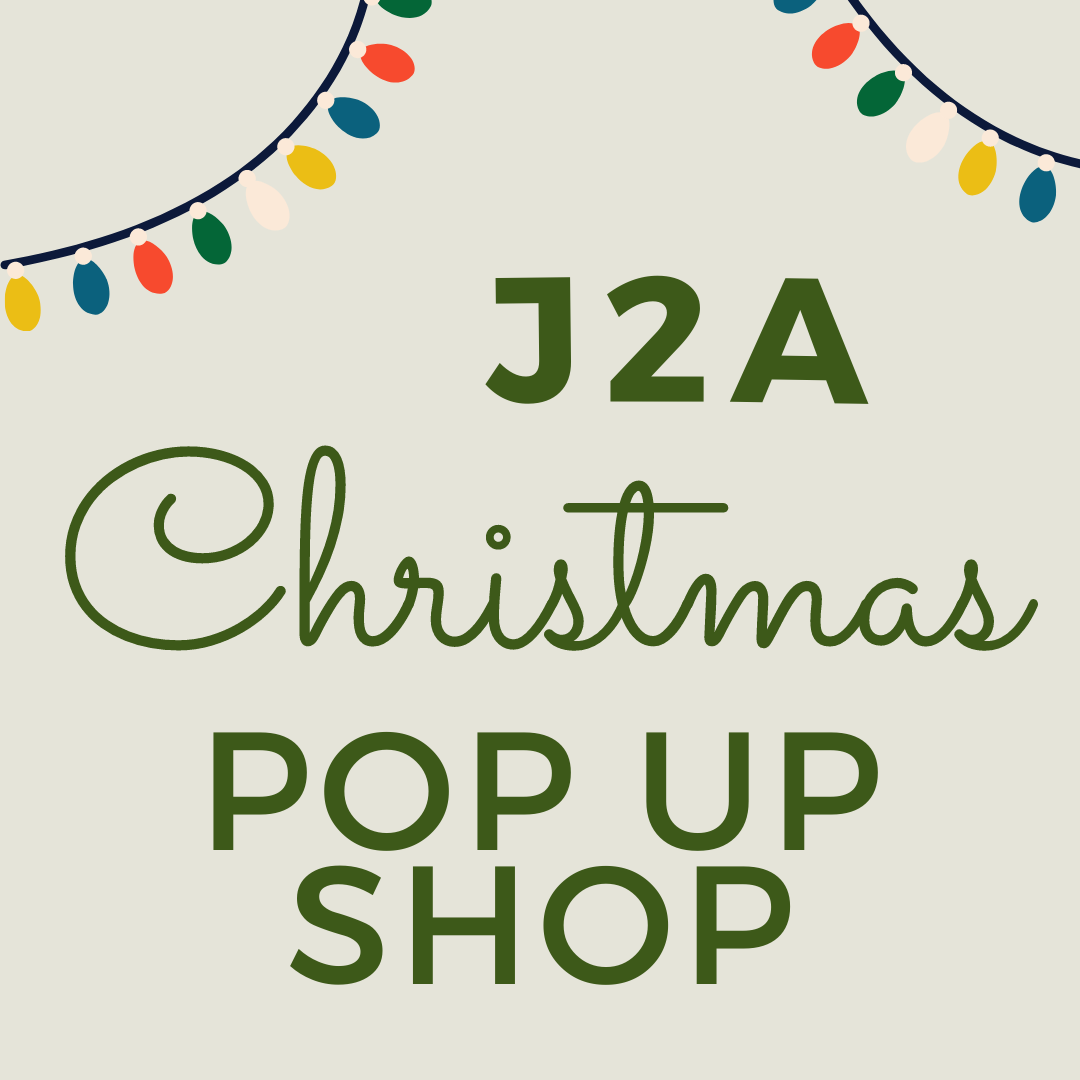 J2A Christmas Pop Up Shop
Sunday, December 12th
Ledyard Hall & Atrium
Enjoy sweet treats & new perspectives during our J2A Christmas Pop-Up Shop. See Christ Church through the eyes of our youth! Our students have been crafting special photo gifts based on images they have captured of Christ Church. Plus we'll have delicious baked goods available too!
Proceeds from all sales will go towards the J2A pilgrimage fund. Cash, checks & credit cards accepted.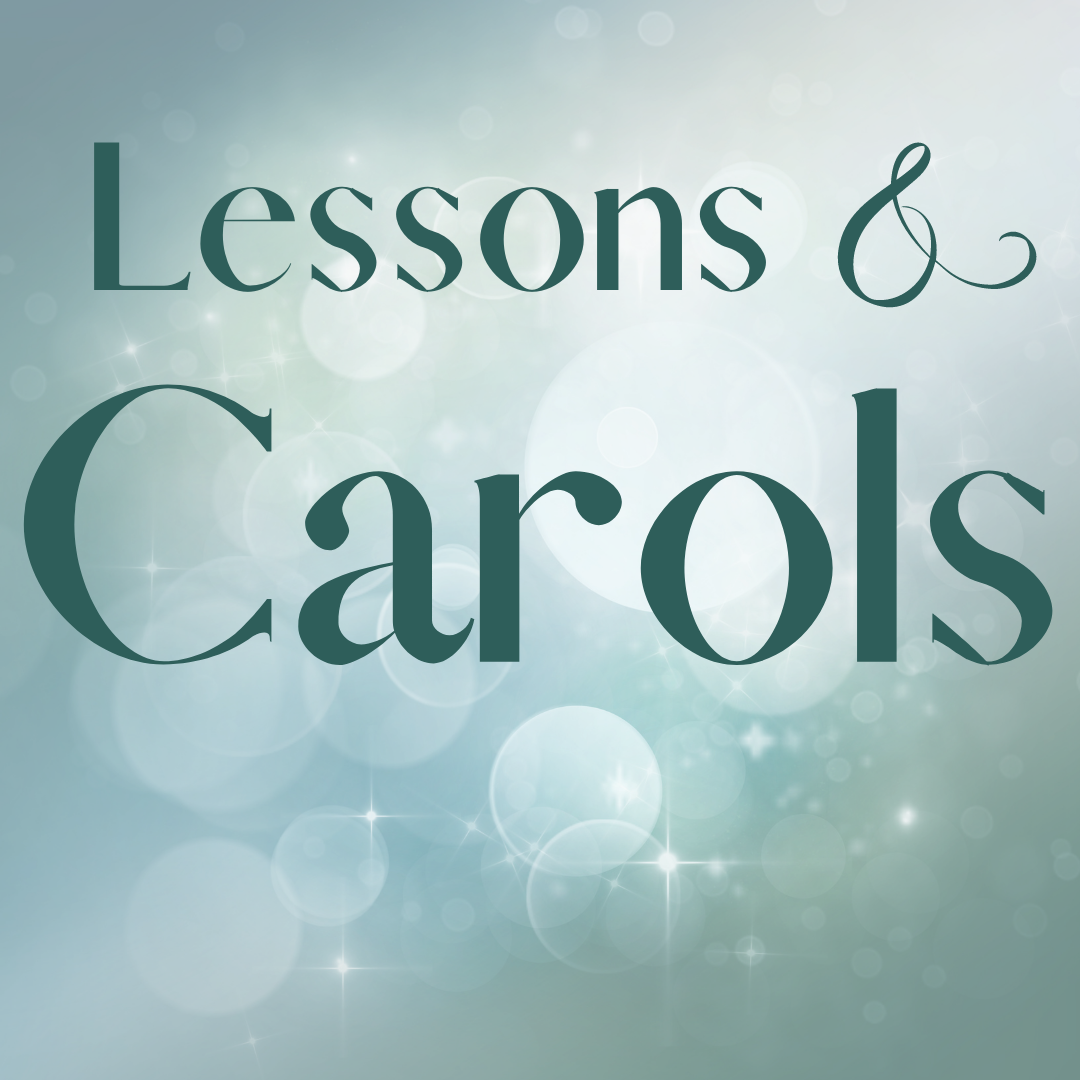 Advent Lessons & Carols
Wednesday, December 15th
6 p.m.
Doors open at 5 p.m. for prayer and contemplation, with organ voluntary at 5:45 p.m. and Advent Lessons & Carols at 6 p.m.
Followed by a festive holiday reception in Ledyard Hall.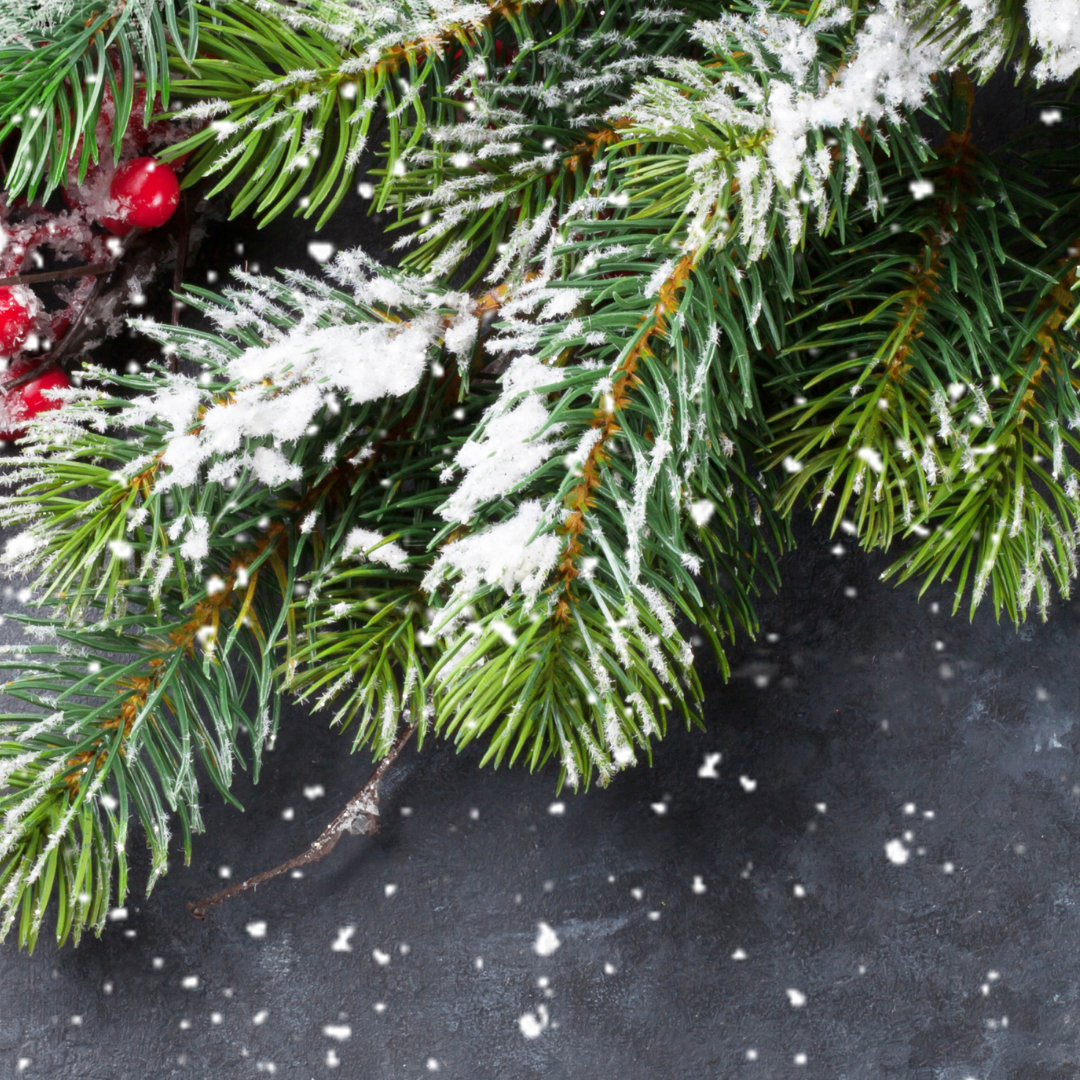 Hanging of the Greens
Sunday, December 19th
11:45 a.m.
Liza Parkinson leads the annual Hanging of the Greens, ensuring that Christ Church is beautifully prepared for our Christmas Eve services.
Share in a simple chili lunch after we're done!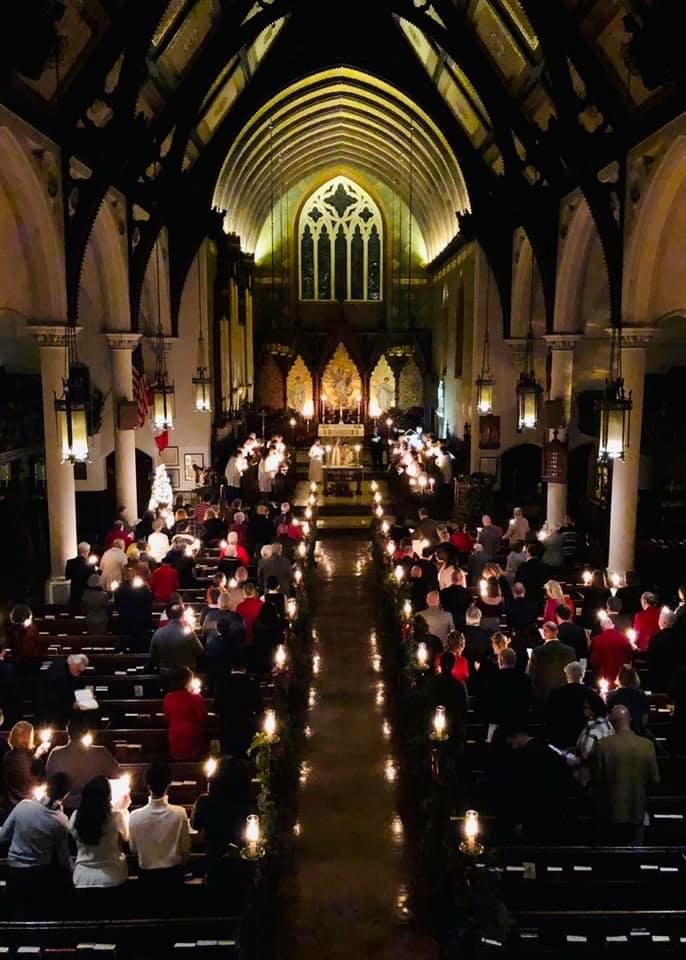 Christmas Eve
Friday, December 24th
5:00 p.m.     Family Eucharist with Pageant
9:00 p.m.     Musical Prelude
9:30 p.m.    Traditional Candlelight Choral Eucharist
Our beloved Christmas Eve traditions return to the Sanctuary this year! Join us for in-person worship as we gather to celebrate.
The 5 p.m. service features our children and youth pageant, "Room for Christmas".
At 9 p.m. Music Director Dr. Edward Maki-Schramm will lead the choir for a special musical prelude to our traditional late service. The church will be aglow with candlelight for our 9:30 Choral Eucharist – a beautiful and moving service you won't want to miss.
Can't be with us in person? A special online service will be available at 7 p.m.