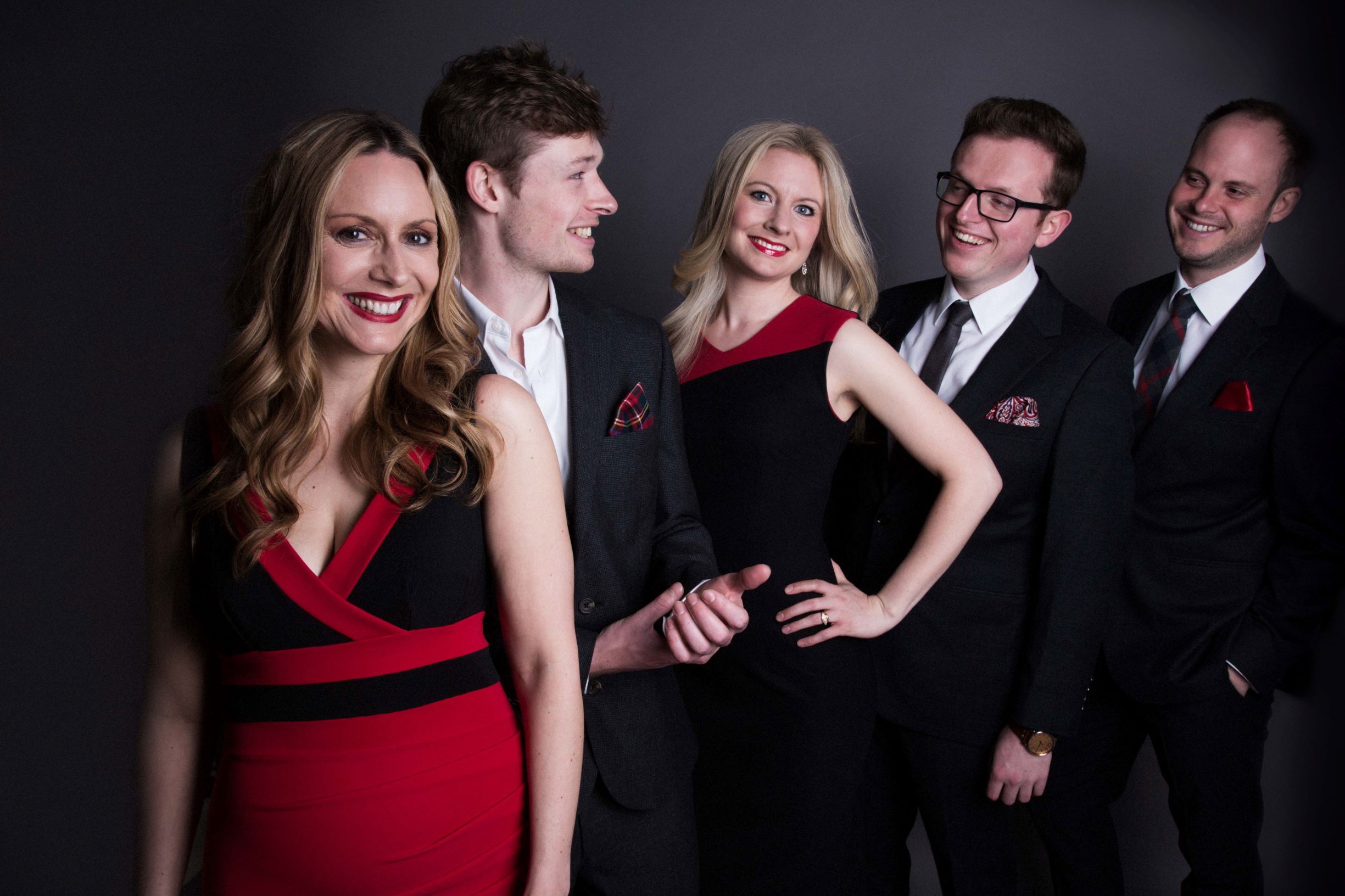 Apollo5 in Concert
Sunday, March 1st
4:00 p.m.
Christ Church Detroit – Sanctuary

We are pleased to present award-winning vocal ensemble Apollo5 in concert.
If you've never heard them perform, take a listen to some of their recent work!
As part of this stop on their tour, they will also be visiting several Detroit public schools, to encourage young people to keep singing well. This is a great investment in our city's artistic culture, and in the next generation of music-loving citizens. We hope you can join us!
About Apollo5:
Apollo5 delights audiences with versatile and engaging performances on the concert platform, singing repertoire ranging from renaissance, classical and contemporary choral music to folk, jazz and pop. They have released albums with Voces8 Records, including their new album "O Radiant Dawn", which charted in the top 10 of the UK classical charts. They are featured on "Reflections", with music composed by Paul Smith. Other albums include "The Spirit Like a Dove", music by Josquin des Prez performed with the Ingenium Ensemble (another top 10 UK Classical Chart album), and "With a Song in my Heart", an album of folk, jazz and pop. Also released is "Journey" on the Edition Peters Sounds label featuring the group with former King's Singer Paul Phoenix.