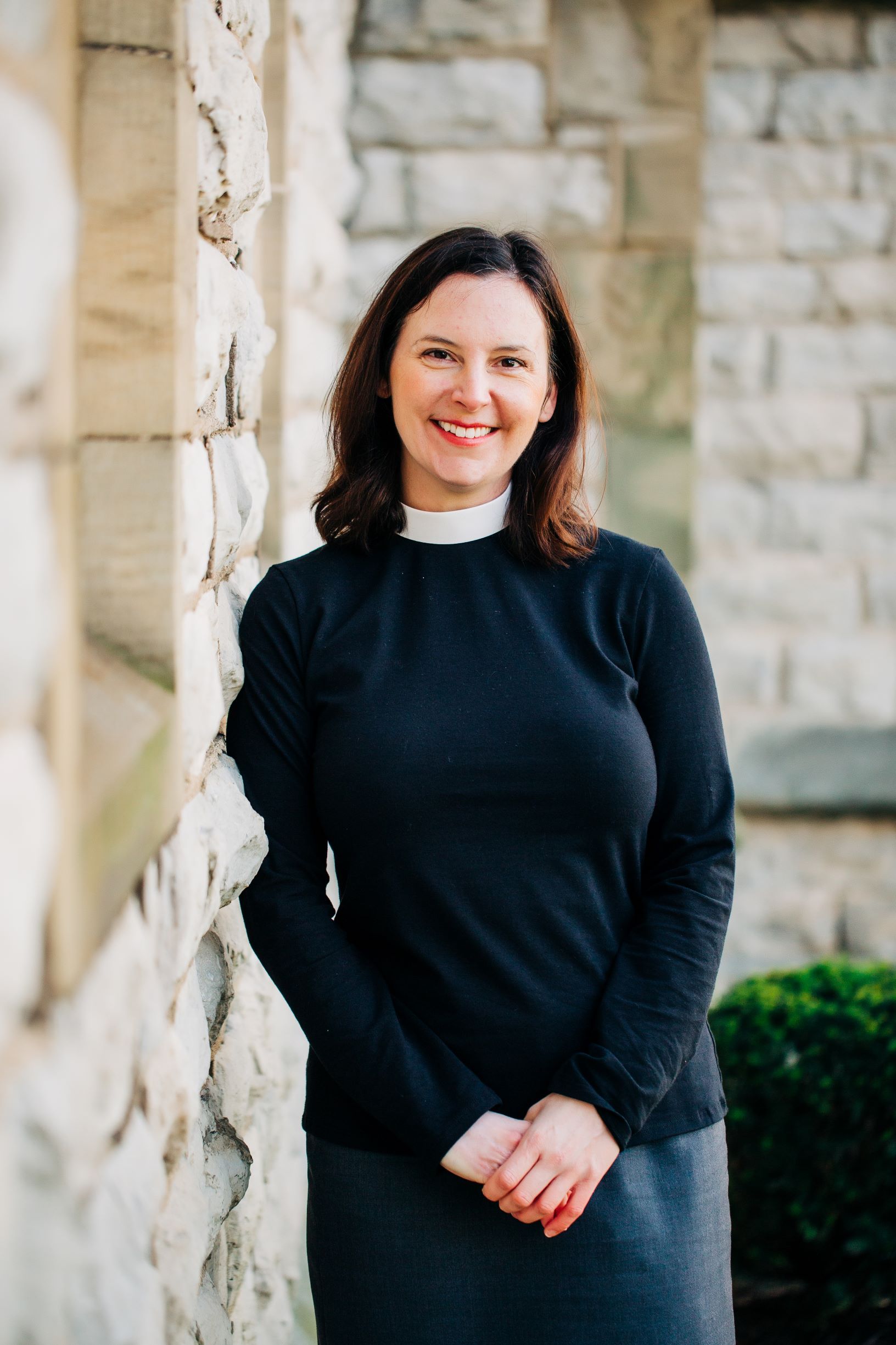 The Rev. Emily Williams Guffey, Rector
The Rev. Emily Williams Guffey joined Christ Church as its nineteenth rector on October 28, 2018. She grew up in the area and is delighted to return home to Detroit. Most recently, she served as the associate rector of All Saints' Episcopal Church, Chicago, and the program director of its 501(c)3 hunger relief organization, Ravenswood Community Services. There she focused on community relationships, development, liturgy, and pastoral care. During seminary, she trained at St. Mark's Episcopal Church, Capitol Hill, St. Luke's Episcopal Church, Alexandria, and Sibley Memorial Hospital. Prior to seminary, Emily led music at several parishes in Chicago and Virginia and managed national clinical research projects. She holds an MDiv cum laude from Virginia Theological Seminary, an MA in Music Ministry from Garrett-Evangelical Theological Seminary, and a BA in Psychology from Northwestern University. She and her husband, the Rev. Andrew (Andy) Guffey, PhD, are the proud parents of two young sons.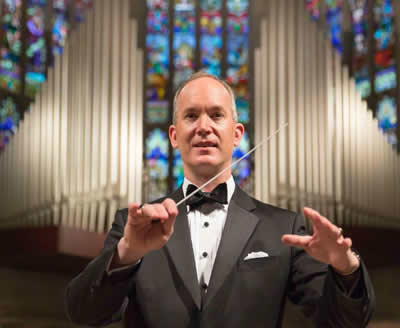 Dr. Edward Maki-Schramm, Director of Music
Dr. Edward Maki-Schramm joined the Christ Church staff in February 2016. As Director of Music, he brings not only his many talents, but a depth of experience within Detroit and Michigan and well beyond.  He received his Bachelor of Music in organ performance from the University of Cincinnati College-Conservatory of Music, and Master of Music and Doctor of Musical Arts degrees in organ performance from the University of Michigan. Formerly, he was Director of Music at Central United Methodist Church (Detroit) for 16 years, and also held various music staff positions in Episcopal, Lutheran, and Baptist churches. Since 2012, he has been the director of the Community Chorus of Detroit. In addition, he is a Senior Major Gift Officer at the Detroit Institute of Arts.
Ms. Dawn Esse, Business Manager
Originally from New York, Dawn has been our church administrator since 2009. Prior to this job, she had worked at DTE, and held other accounting or controller positions in the private sector.
Richard Patrick Rubens, Facilities Manager
Dick started at Christ Church in February 2017 as our Facilities Manager. He has been a Detroit Police Officer, Supervisor of Public Safety at Macomb County Community College, and Chief of Security for the Detroit Institute of Art. In each job, he was deeply involved in the community — as a block club organizer, or helping create the University-Cultural Center, or saving the fine homes which now make up the Inn on Ferry Street. He is a former Board Member, President, and Facility Services Manager of the Ford Piquette Avenue Plant National Historic Landmark Museum, where he remains active as a Piquette Plant Docent. Dick is also a Board Member of the Woodward Avenue Restoration District, and is on the restoration team for the Detroit Boat Club. On the side, Dick is the Marketing Director Emeritus for the Alinosi Ice Cream and Chocolate Company, Detroit's oldest family-held dairy. Dick is happy to share his deep knowledge of Detroit. Just ask!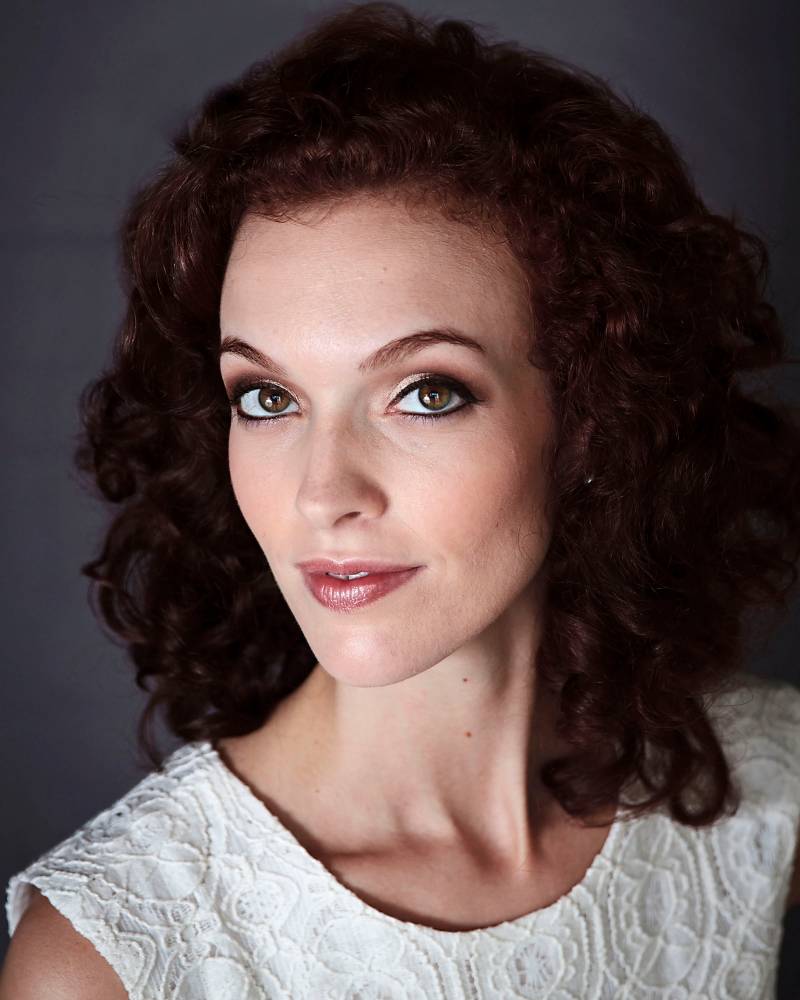 Ms. Katrina Van Maanen, Youth Choir Director
Katrina joined the staff as Youth Choir Director in 2018. She also sings in the Christ Church Detroit Choir, performs regularly around Detroit, and teaches voice, piano, and acting at Van Maanen Studios, LLC, in Berkley. Learn more about Katrina at www.katrinavanmaanen.com.