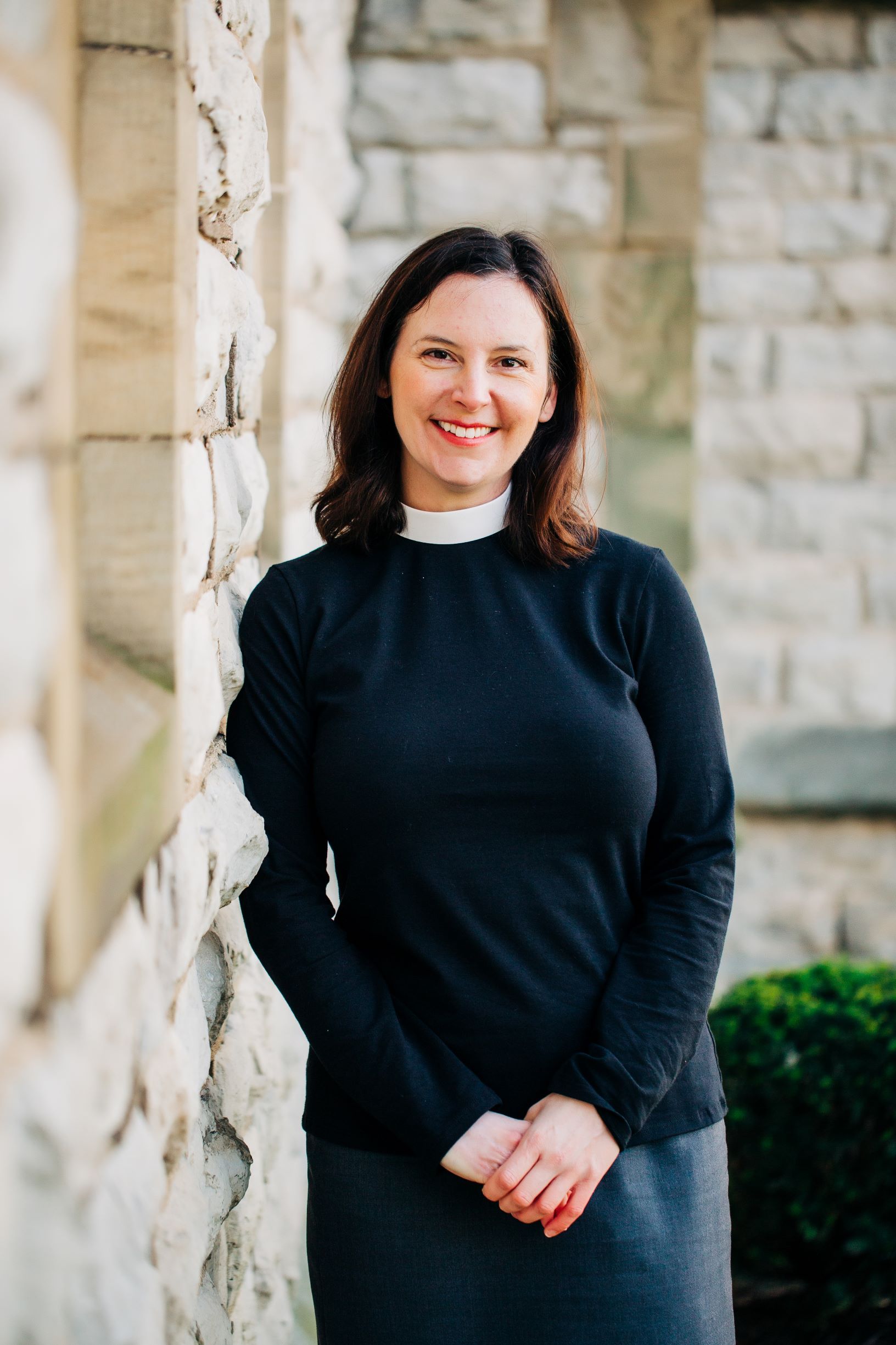 The Rev. Emily Williams Guffey, Rector
The Rev. Emily Williams Guffey joined Christ Church as its nineteenth rector on October 28, 2018. She grew up in the area and is delighted to return home to Detroit. Most recently, she served as the associate rector of All Saints' Episcopal Church, Chicago, and the program director of its 501(c)3 hunger relief organization, Ravenswood Community Services. There she focused on community relationships, development, liturgy, and pastoral care. During seminary, she trained at St. Mark's Episcopal Church, Capitol Hill, St. Luke's Episcopal Church, Alexandria, and Sibley Memorial Hospital. Prior to seminary, Emily led music at several parishes in Chicago and Virginia and managed national clinical research projects. She holds an MDiv cum laude from Virginia Theological Seminary, an MA in Music Ministry from Garrett-Evangelical Theological Seminary, and a BA in Psychology from Northwestern University. She and her husband, the Rev. Andrew (Andy) Guffey, PhD, are the proud parents of two young sons.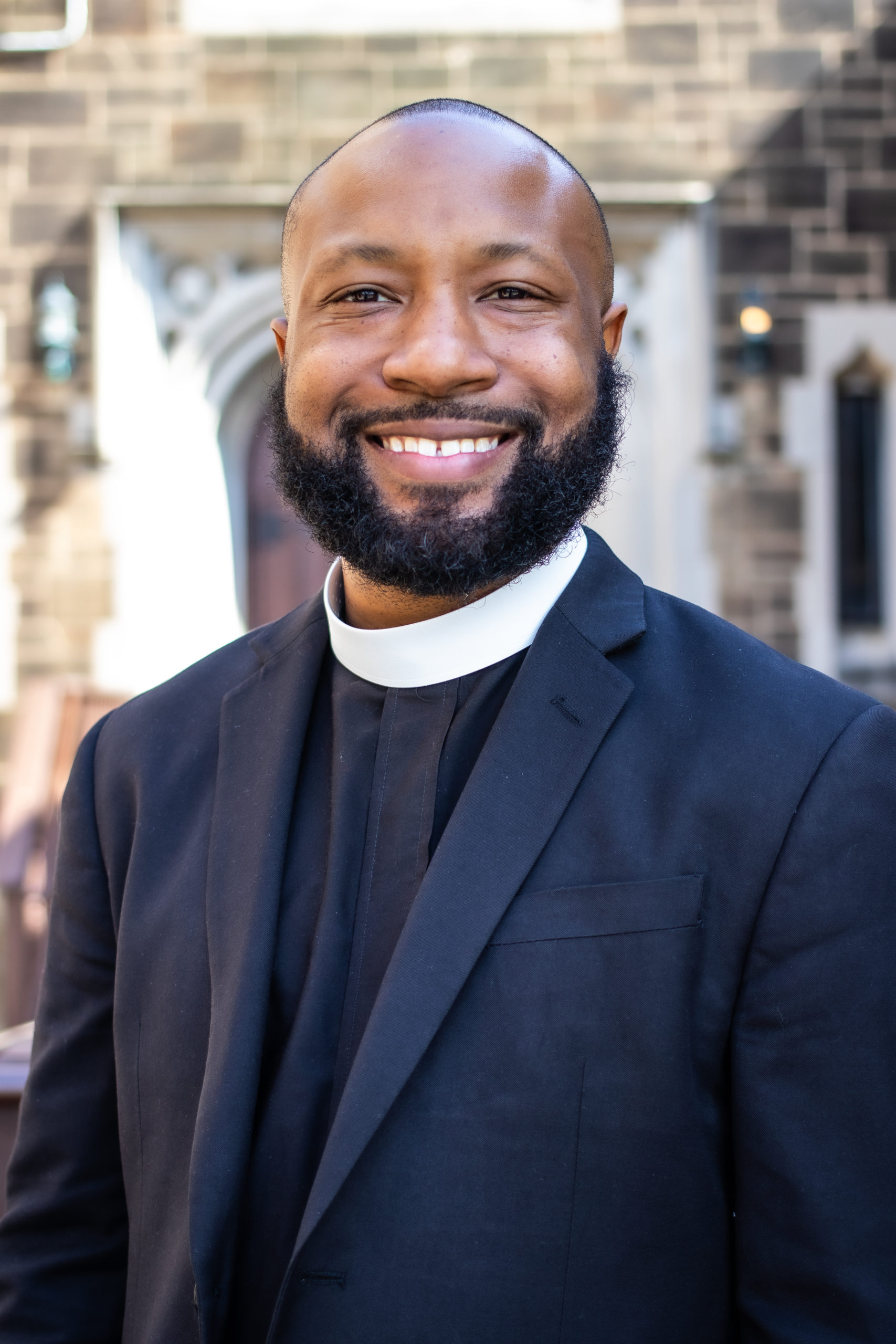 The Rev. Anthony Estes
The Rev. Anthony Estes joined Christ Church Detroit as Associate Rector in April of 2020. He was ordained to the Sacred Order of Deacons in December 2018 and to the Sacred Order of Priests in June 2019 by Bishop Wendell Gibbs. Shortly after ordination, he began his curacy as Missioner to Trinity Episcopal Church in North Corktown.  He has committed himself to seek and serve Christ alongside the people of Christ Church as a pastor, priest, and teacher, and is grateful to formally join a community and team that he has already come to know as beautiful and faithful. Anthony is a native Detroiter, born on Detroit's Northwest Side.  He enjoys all things Star Trek, and also performing gospel music.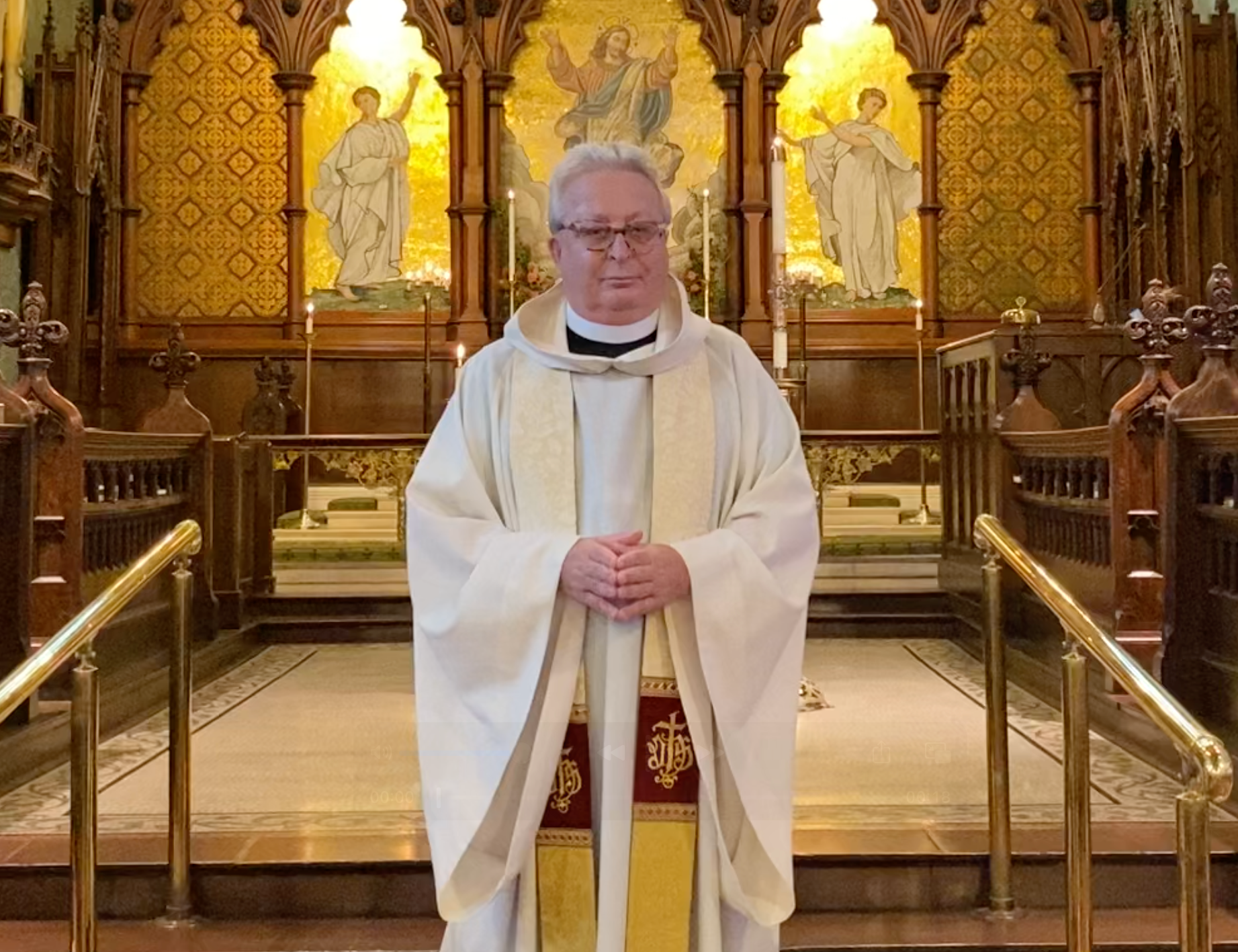 The Rev. Dr. David D. Dieter
The Rev. Dr. David D. Dieter joined Christ Church as a long-term supply priest prior to Rev. Emily's arrival in 2018. Prior, David served as senior associate rector and lead priest at Christ Church Grosse Pointe. A native of Maryland, he attended Indiana Wesleyan University completing BS degrees in Psychology and Sociology with a minor in music. David then spent 25 years as a Nursing Home and Retirement Housing developer in Maryland and Michigan.  In 1987 David was hired as Executive Director of St. Luke's Episcopal Home from which he led the development of Canterbury-on-the-Lake as CEO. Having discerned a call to ordained ministry with support from the Diocese having spent many years in active service, David was accepted at The General Seminary in 2000.  While there, he was staff seminarian at the Cathedral of St. John the Divine, elected as the seminaries' Chief Precentor and President of the Community Council–positions not held simultaneously for 117 years. After completing his Masters of Divinity degree, David was then hired by Christ Church Grosse where he served for a decade.  In 2010, David was awarded the Doctor of Ministry, having read for the degree at Christ Church College. Oxford,  David lives in St. Clair Shores with his partner and husband of nearly 4 decades, Richard P. Thomas, who also serves as CCD's Floral Iconographer. They share their home with Silky Terrier, Ramsey.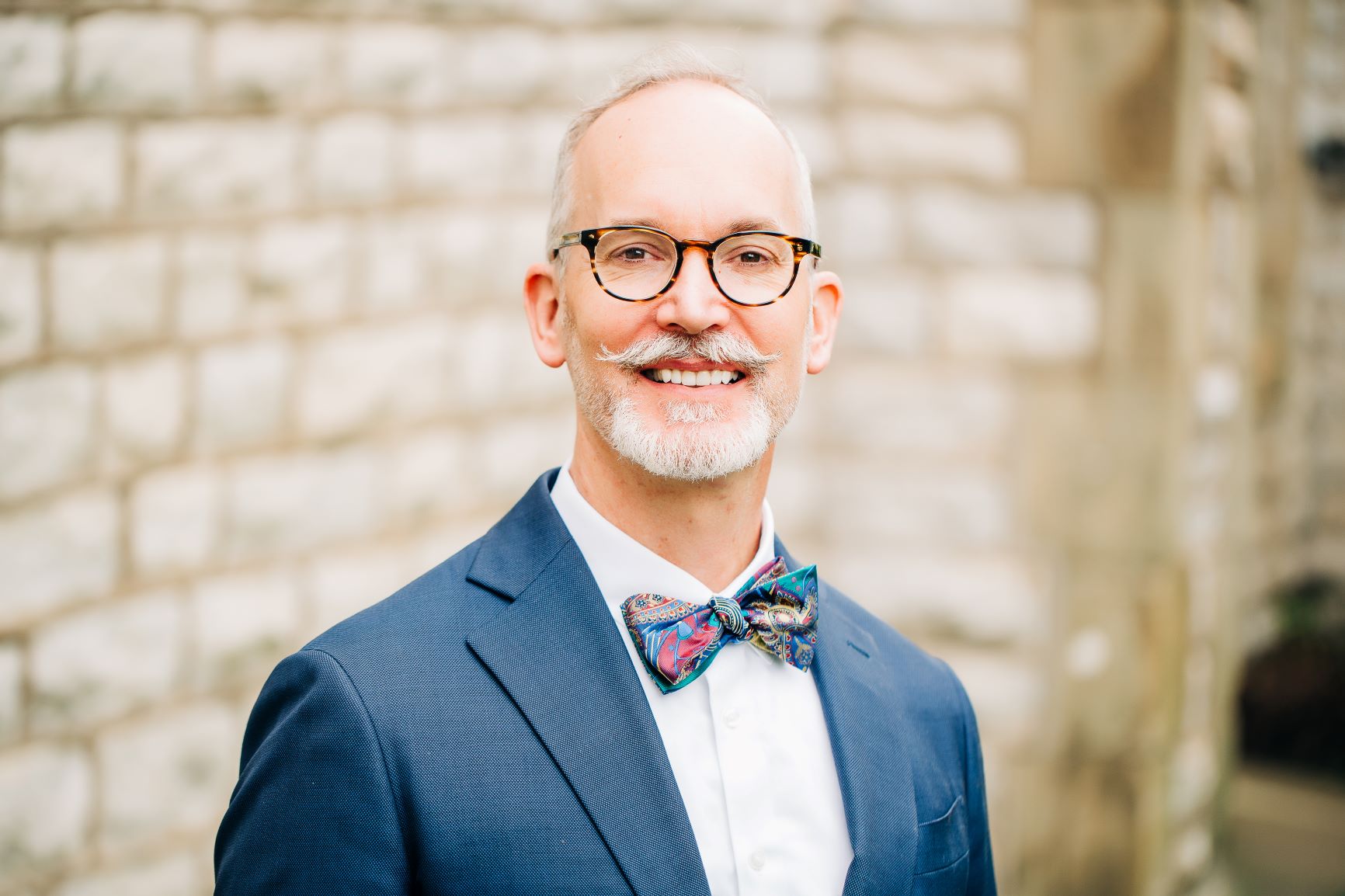 Dr. Edward Maki-Schramm, Director of Music
Dr. Edward Maki-Schramm joined the Christ Church staff in February 2016. As Director of Music, he brings not only his many talents, but a depth of experience within Detroit and Michigan and well beyond.  He received his Bachelor of Music in organ performance from the University of Cincinnati College-Conservatory of Music, and Master of Music and Doctor of Musical Arts degrees in organ performance from the University of Michigan. Formerly, he was Director of Music at Central United Methodist Church (Detroit) for 16 years, and also held various music staff positions in Episcopal, Lutheran, and Baptist churches. Since 2012, he has been the director of the Community Chorus of Detroit. In addition, he is a Senior Major Gift Officer at the Detroit Institute of Arts.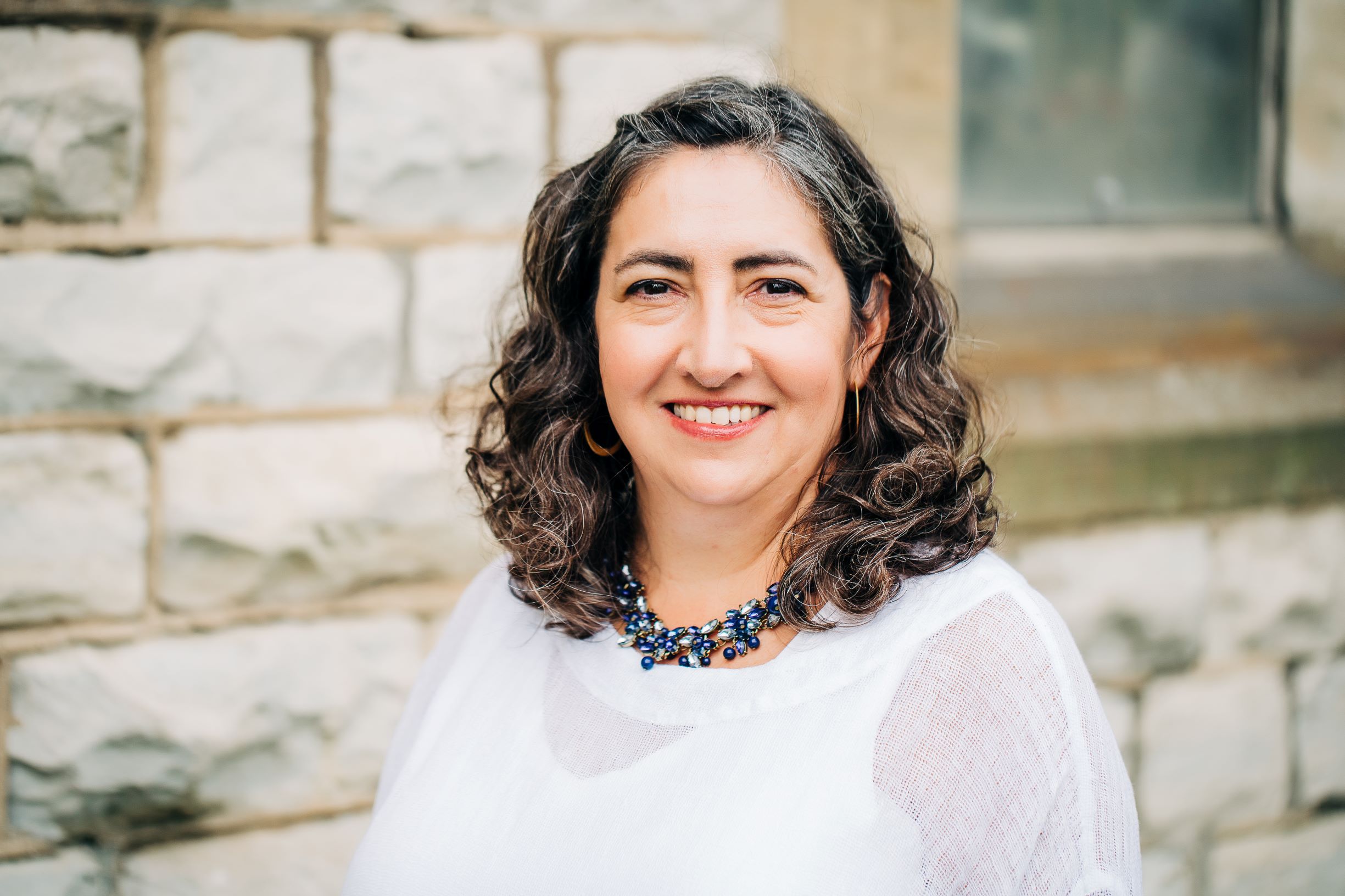 Beth Ann Tesluk, Associate for Communications
Beth Ann joined the staff in August 2019, and feels privileged to be able to tell Christ Church Detroit's stories in new ways, and share them with new audiences. She graduated from Northwestern University with a BA in English Literature, with an additional focus on the History & Literature of Religions. Beth Ann's marketing career has evolved with the times, and she has worked in print, direct mail, visual display, and database marketing. Beth Ann lives in Royal Oak with her husband (John) and daughter (Ella), and loves reading, gardening, and cooking. She is a member of Christ Church Cranbrook.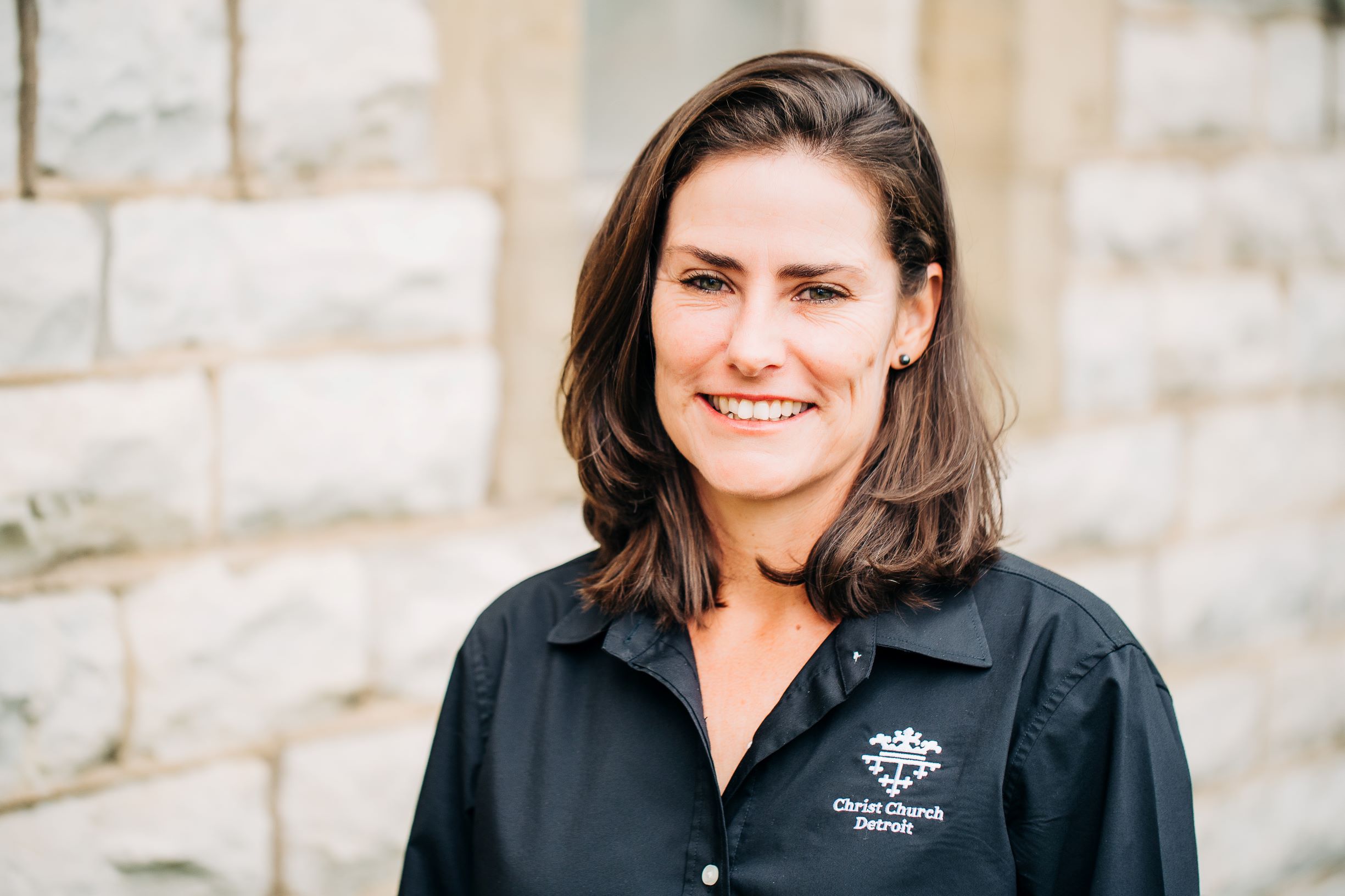 Ms. Sarah Tribelhorn, Associate for Operations
Sarah joined the staff in August 2019. Originally from South Africa, she is delighted to now be living in Michigan. Prior to this, she lived in New Jersey and worked as a Parish Administrator at St. George's Episcopal Church in Maplewood, where she gained valuable experience in the nuances of church administration and all that it entails. She has had previous experience in school administration and office management. Sarah is married to Mike, and they are recent empty-nesters, proud of their two daughters who are both away at college. They are members of St. James Episcopal Church, Grosse Ile.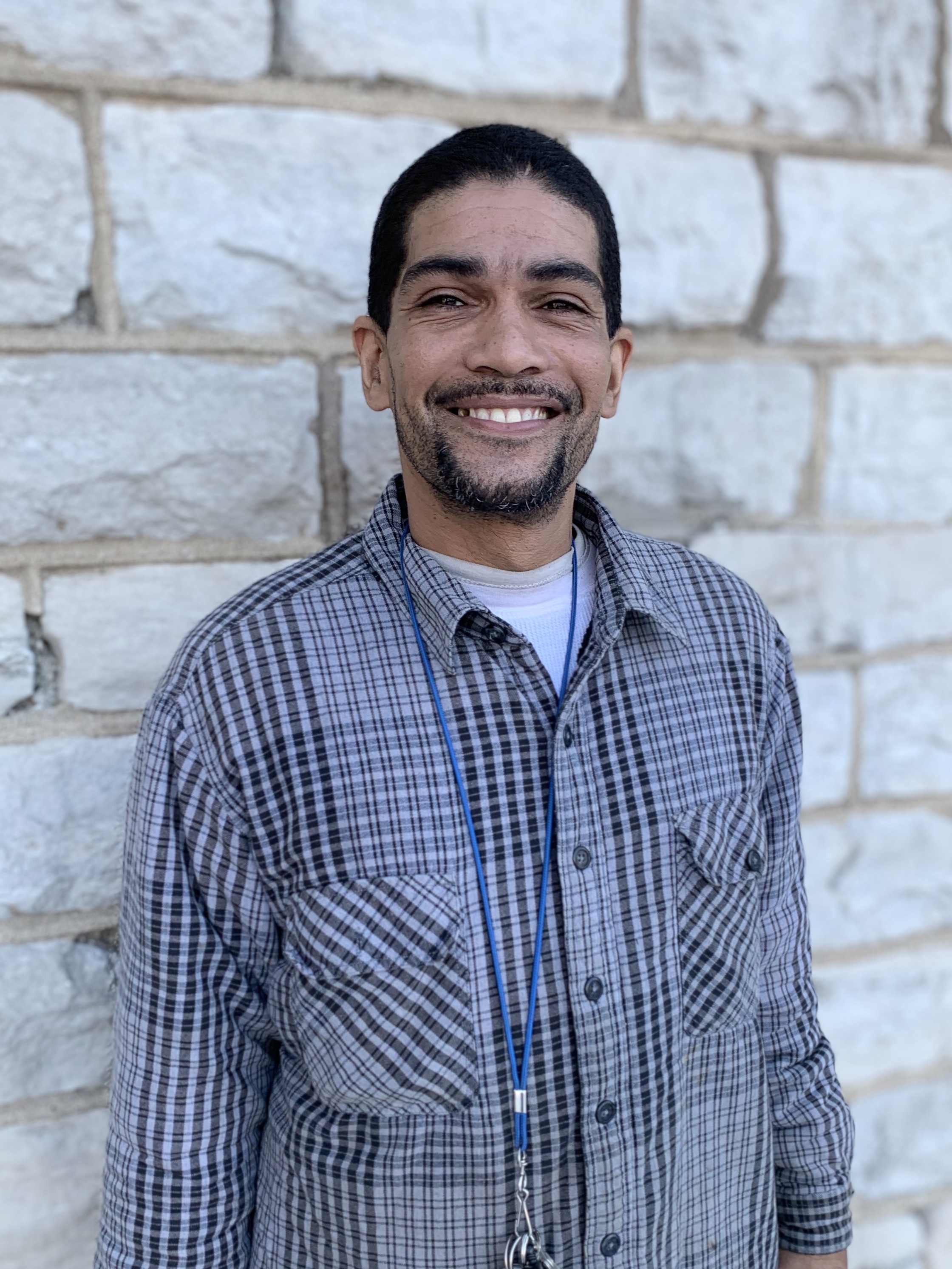 KaClarence Haynes, Facilities Manager
What started as a simple landscaping job for KaClarence has evolved into a career with Christ Church Detroit. He's been the groundskeeper at the church since 2011, and in August 2019, took on the role of Facilities Manager. In addition to his fiancée and three children, he considers everyone here to be like family. A Chicago native, he's lived in Detroit for 17 years, and is currently a student at Northwestern Tech, focusing on HVAC. He's an optimist by nature, and resourcefully tackles any challenges that come his way.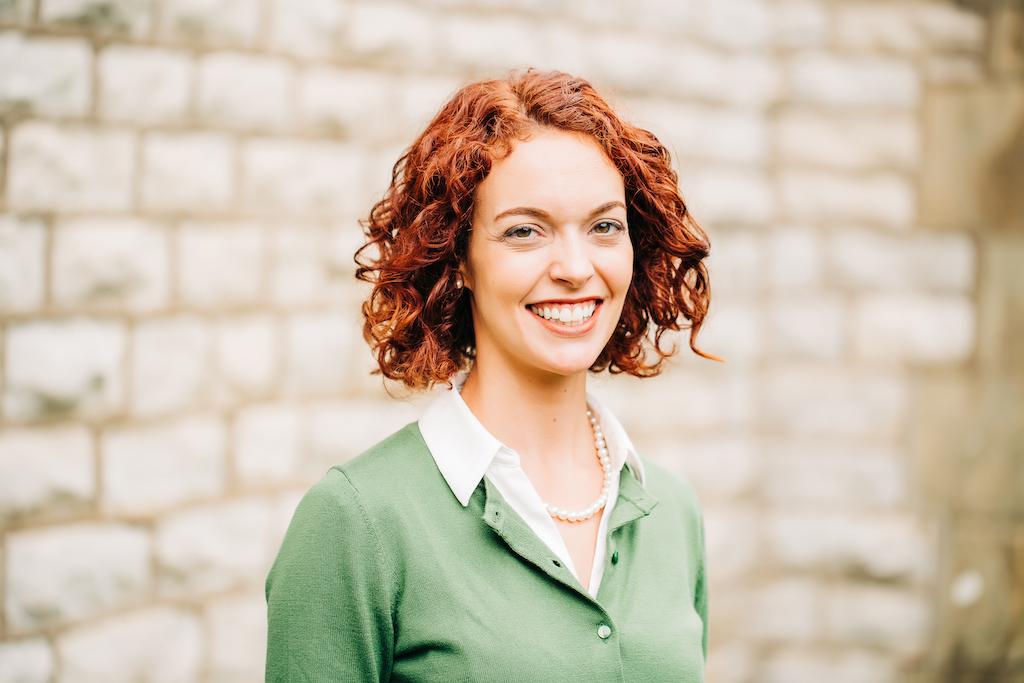 Katrina Van Maanen, Youth Choir Director
Katrina joined the staff as Youth Choir Director in 2018. She also sings in the Christ Church Detroit Choir, performs regularly around Detroit, and teaches voice, piano, and acting at Van Maanen Studios, LLC, in Berkley.  Learn more about Katrina at www.katrinavanmaanen.com.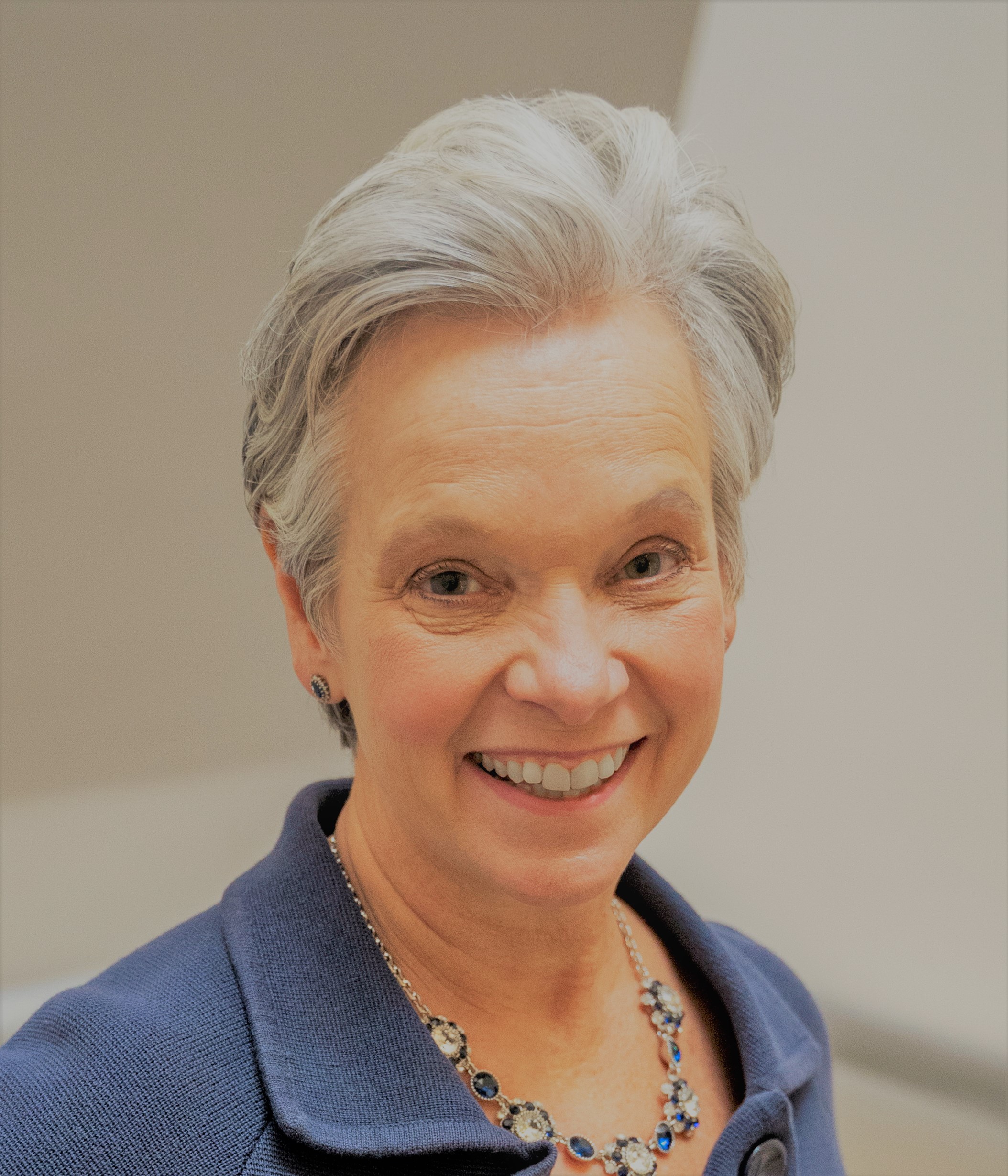 Robyn Campagne, Bookkeeper
Robyn joined the staff in April 2021, after her daughter Katrina VanMaanen shared our post looking for a Bookkeeper. 
She has over 25 years of accounting and tax preparation experience with CPA firms as well as performing Controller functions for various industries. Robyn currently manages the accounting and bookkeeping practice at Campagne & Company, the accounting and tax practice she shares with her husband Jim.  At Campagne & Company, she services her own clients in a Controller/Accountant function, as well as preparing taxes for firm clients. She has formal training in tax preparation, and continues to stay current through continuing professional education. Robyn is a QuickBooks specialist and enjoys training QuickBooks users or performing the accounting function for them.
Robyn is also a singer and music director.  She has directed children's choir and middle school musicals. She also enjoys traveling, camping, 5Ks and is will never turn down an invitation to Karaoke.
In addition to husband Jim and daughter Katrina, she has 2 other children, Kenny and AJ.