Deep River: The Power of African American Art Songs
Deep River was initiated in Lent 2019, as an opportunity for us to explore the musical language of African American spirituals. This year, as Deep River returns for a third season, our focus shifts to African American art songs.
Presented in partnership with Opera MODO, Deep River 2021 will examine more closely African American art songs and their power to upend our expectations, to ignite curiosity, and even to inspire social change. Our featured artists this year have all previously performed in Opera MODO productions, and include DORAP Artists Nicole Joseph, Kaswanna Kanyinda, and Branden C.S. Hood.
Register today, and join us for these online events Wednesday evenings at 7 p.m., February 24th – March 24th.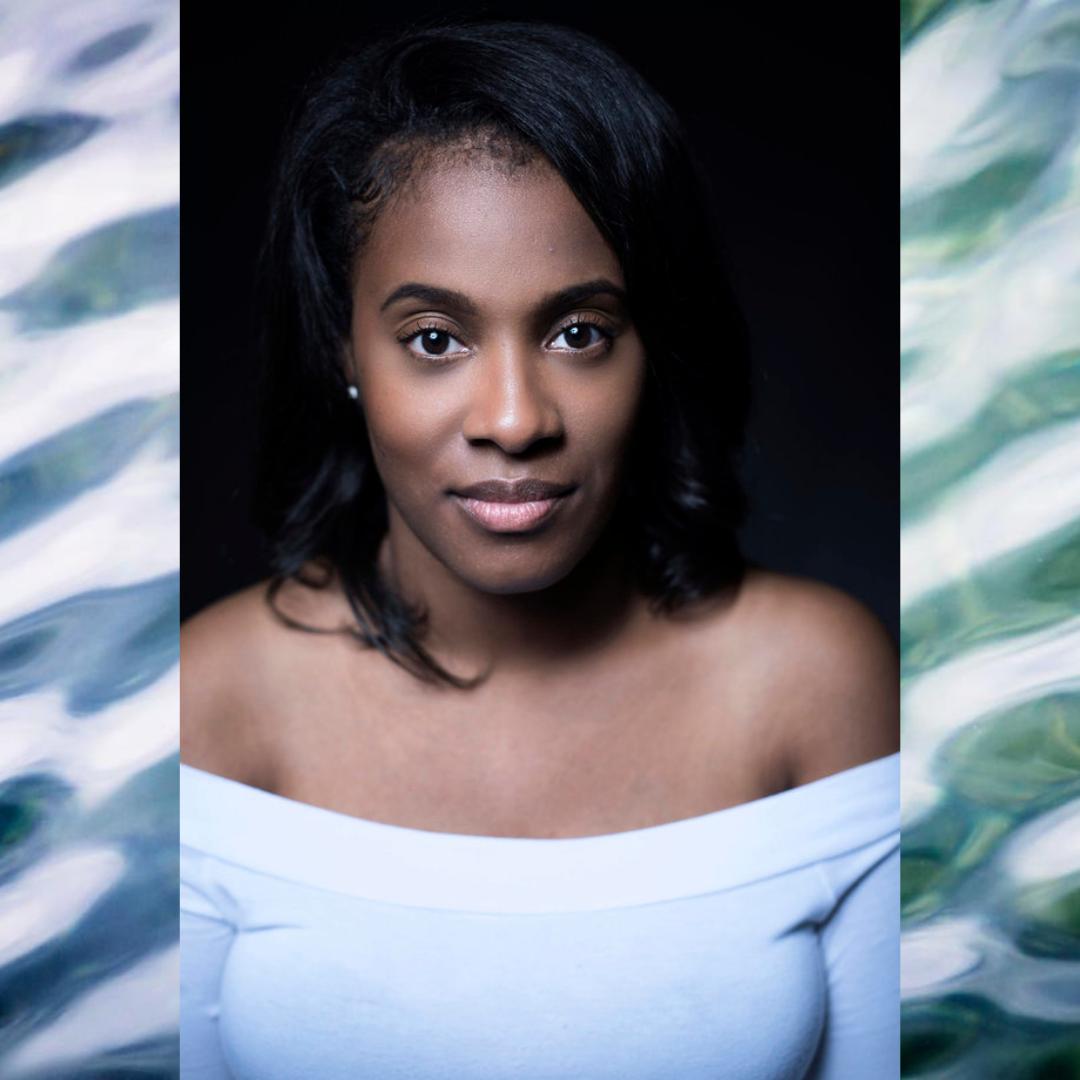 February 24th |Calebria Webb, Mezzo Soprano
Coined an onstage tour de force, mezzo-soprano Calebria Webb seamlessly blends talent, a passion for music, and a high admiration for the artform. A Detroit native, Ms. Webb is earning a reputation as a versatile and skilled soloist. A few of her favorite roles performed to date include Ježibaba (Rusalka); Announcer (Gallantry); Dritte Dame (Die Zauberflöte); Mrs. Nolan (The Medium); and Martin (Martin's Lie.) An enthusiast of Baroque repertoire, Ms. Webb has performed as the alto soloist for Gloria (Vivaldi), Messiah (Handel), and Magnificat (J. S. Bach.) She regularly sings at Christ Church Detroit. Ms. Webb holds degrees from Winston-Salem State University and Wayne State University, where she studies with Frances Brockington. For more information, please visit calebriawebb.com.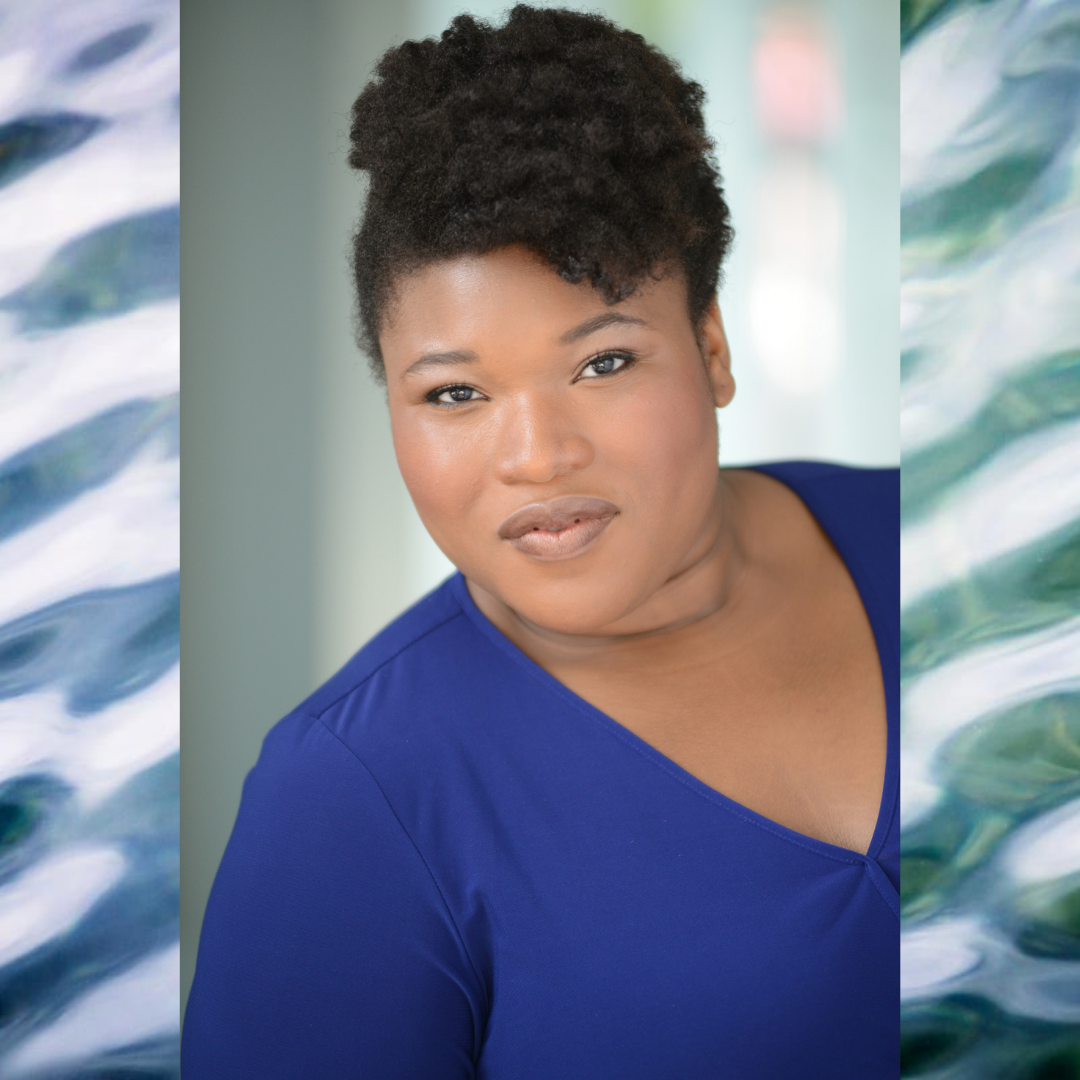 March 3rd | Kaswanna Kanyinda, Mezzo-Soprano
Program for March 3rd
Kaswanna Kanyinda has been praised for her dramatic presence, vocal warmth, and as a "talent to keep a sharp lookout for." Recently, she played the role of Flosshilde in Michigan Opera Theatre's Twilight: Gods. In 2019, Kaswanna won a Wilde Award for her performance as the Mother in Opera MODO's production of The Consul. Prior to that, Kaswanna joined Pittsburgh Festival Opera as a member of their 2018 Mastersingers Program, won the Opera Guild of Charlotte competition in 2017, and earned her masters' degree in 2016 from the University of Michigan, under the tutelage of George Shirley. There she was featured in the workshop premiere of Bright Sheng's The Dream of the Red Chamber, and was honored to represent Michigan in performance at the Kennedy Center. During her undergraduate studies at UNC Chapel Hill, she was cast in La Clemenza di Tito, Highway #1 USA, and Gianni Schicchi, and had the opportunity to perform the national anthem for President Barack Obama. A North Carolina native, she currently resides in the Detroit area, and studies with Dr. Louise Toppin.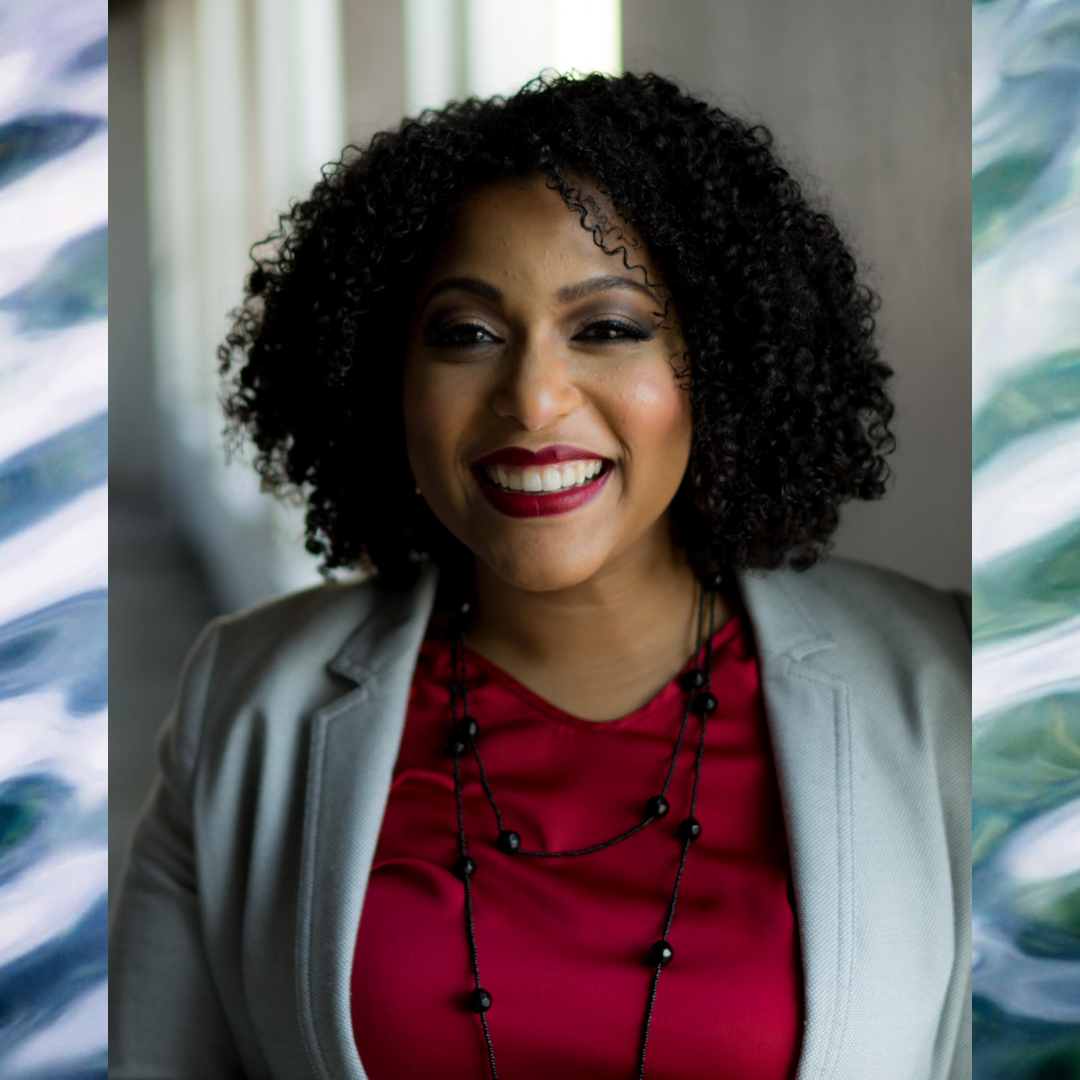 Nicole Joseph, Soprano
Described as an artist with a "sweeping range of emotions" and a "honeyed, effortless voice," Detroit-area soprano Nicole Joseph has delighted audiences in a wide range of performances across the country. She received critical acclaim for many recent opera performances, including Blanche (Dialogue of the Carmelites) and Magda Sorel (The Consul), with Detroit's Opera MODO, the latter of which earned her recognition with a nomination for the 2019 Wilde Award for Best Opera Performance. In 2020 Nicole performed with Michigan Opera Theatre as Nella in Gianni Schicchi, following her 2018 debut mainstage debut as Hattie in Daniel Sonenberg's The Summer King. As a choral singer and soloist in many highly acclaimed ensembles, including the Sphinx Organization's Exigence Vocal Ensemble, and Conspirare, with whom she has appeared as a featured soloist on their 2015 Grammy award-winning recording, Sacred Spirit of Russia.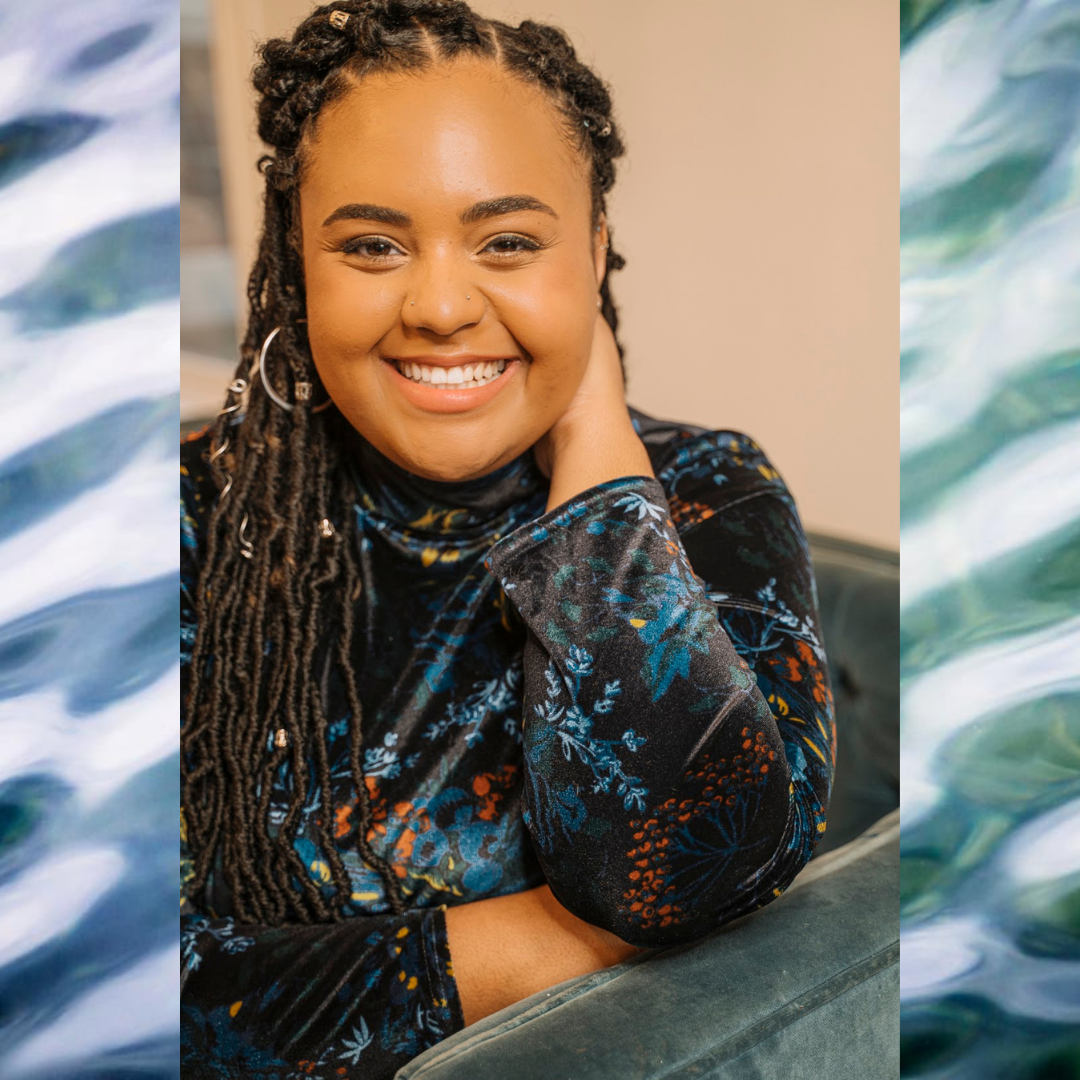 Jaime Sharp, Mezzo-Soprano
Originally from Orlando, FL, Jaime is a currently in her Masters at CCM. She graduated from the University of Michigan in Spring of 2020. Jaime has sung with; the Chautauqua Music Festival, MOT, Detroit Song Collective, Opera MODO, and the Janiec Opera Company at Brevard. She was a semi-finalist for the 2021 Perfect Day Voice Competition and Orpheus Vocal Competition. In 2020, received the Audience Choice Award at the MONC Regional Finals. Jaime was also a finalist in the 2019 Opera MODO Aria Competition and the 2019 University of Michigan Concerto Competition. For more information visit: www.jaimesharpmezzo.com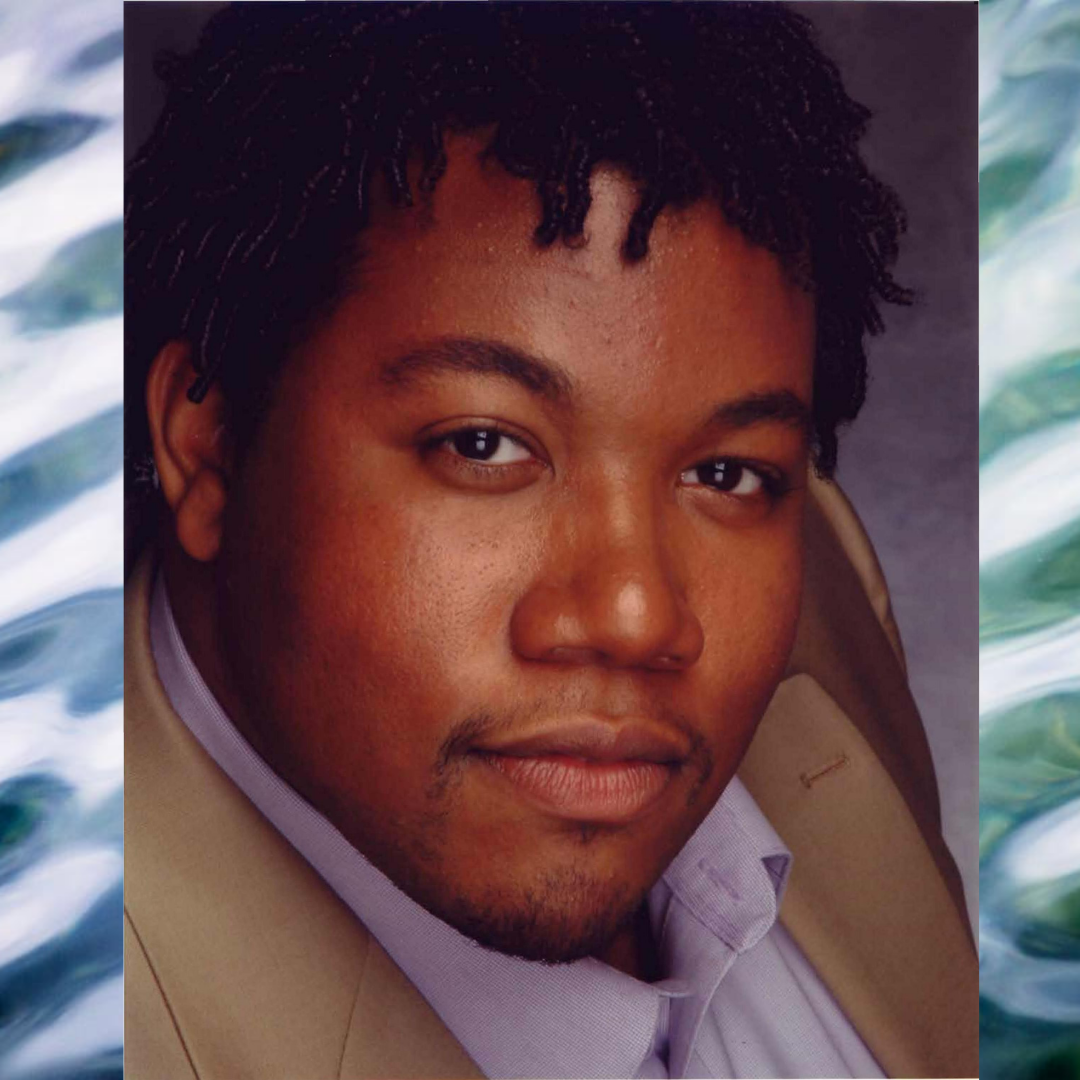 Branden C.S. Hood
Branden C.S. Hood has performed Michigan Opera Theatre's production of Grapes of Wrath as Trucker Bill, also in the Summer King as Dave Hoskins, and in Amahl and the Night Visitors as the Page. Also he has performed Opera MODO as Ford in Falstaff, Marque da la Force in Dialogue of the Carmelites, and John Sorel in The Consul. He has worked with The Lyric Opera Studio of Weimar, Germany on scholarship to perform Il Conte in The Marriage of Figaro, Don Giovanni in Don Giovanni, and Falstaff in The Merry Wives of Windsor. Mr. Hood has performed with MOT: Community Programs in I Too Sing America, La pizza con funghi and in Rumplestitlskin. In 2014 he received The Angel Scholarship from MOT to attend AIMS in Graz, Austria. He was awarded The Encouragement Awarded in 2010 during the Metropolitan Opera National Council Audition: Michigan District and The Mario Lanza Foundation. He has been a young artist at The Pine Music Festival, The Martina Arroyo Foundation, Dayton Opera and Opera Saratoga. Branden received the Presser Award during his undergrad at The Boston Conservatory and attended The University of Michigan.
Never miss a special event at Christ Church Detroit! Subscribe to our eNews for weekly updates and announcements for special events.