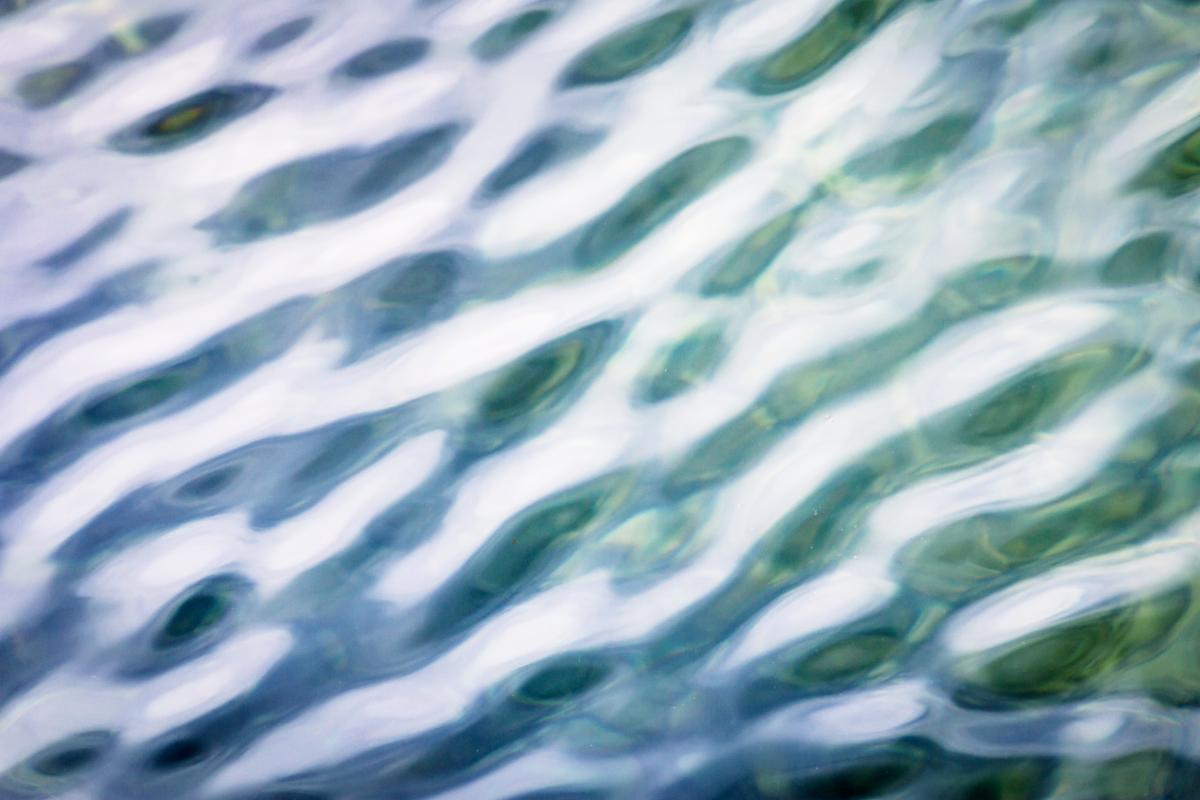 Deep River: An Exploration of Spirituals
Deep River was initiated in Lent 2019, as an opportunity for us to explore the musical language of African American spirituals. This year, our Lenten journey continues with a reprise of Deep River on Thursdays.
While we met in person on March 5th and March 12th, due to the COVID-19 outbreak we are meeting online for the remaining sessions on March 19th, March 26th, and April 2nd, all at 7:00pm on Facebook Live.
Tune in as special guests sing and speak about the power of music, especially African American spirituals, in their lives.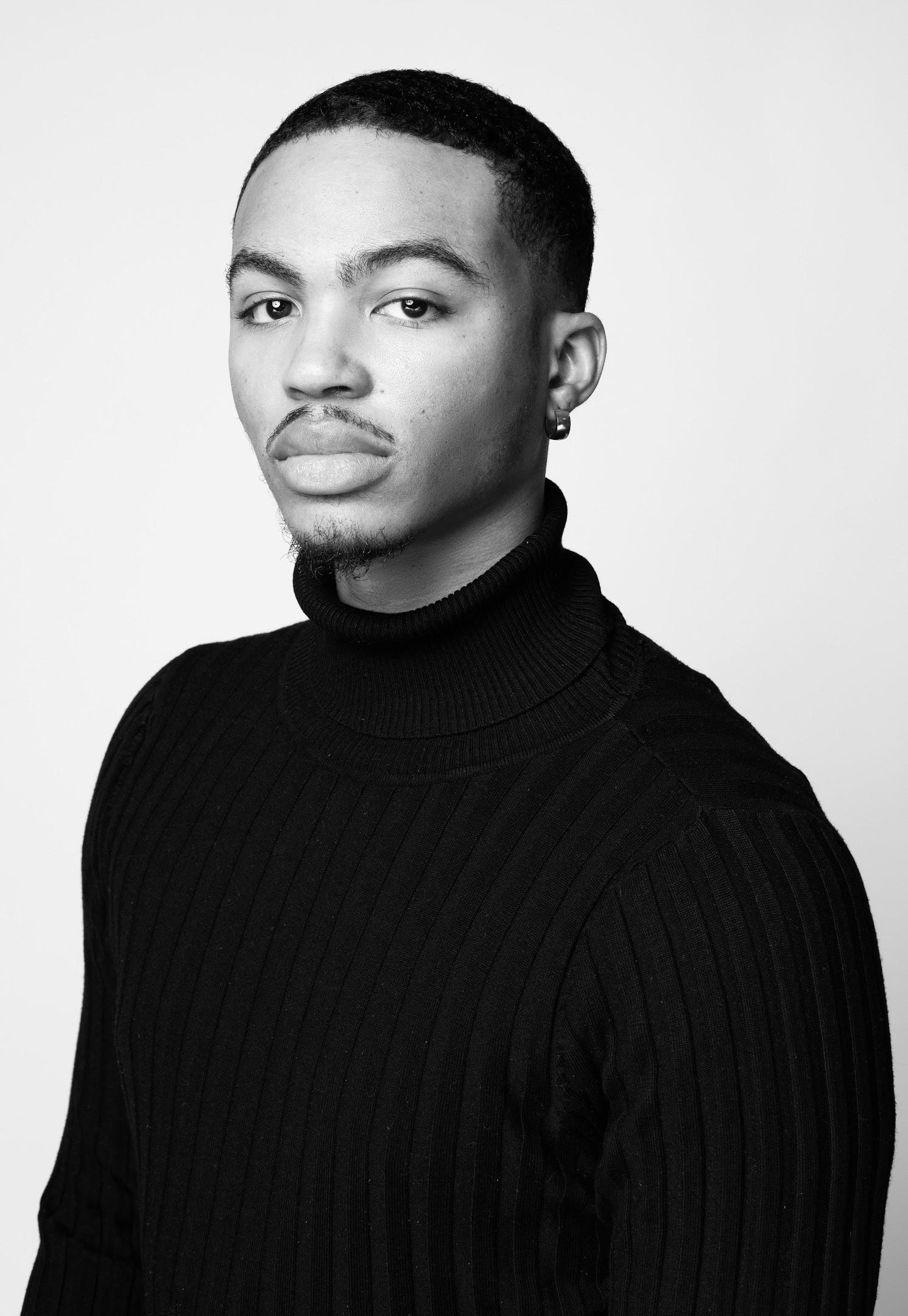 Thursday, March 5th
Featured Guest: Dalas Stewart
Dalas Stewart is a tenor who hails rom Kansas City, MO. Mr. Stewart is currently finishing up his final semester at Wayne State University, where he studies under Dr. Frances Brockington. Mr. Stewart has had the opportunity to perform at the Detroit Symphony Orchestra Hall with Wayne State choirs, performing stand out solos. Recently he has completed programs at Bay View Music Festival and the Wayne State Chapter of The National Association of Negro Musicians' annual A Celebration of Music. Mr. Stewart is excited to perform on March 5th, as part of the Deep River series.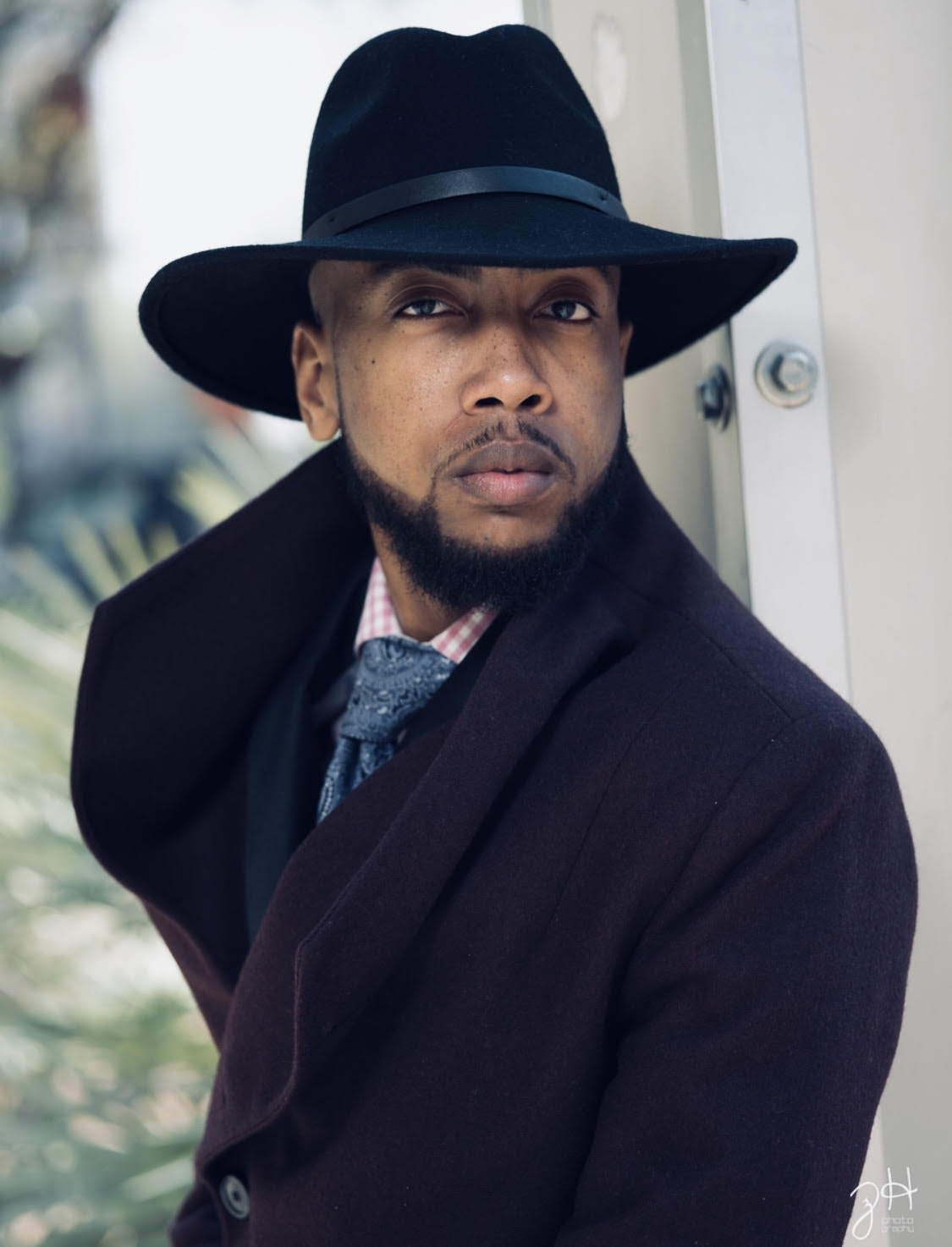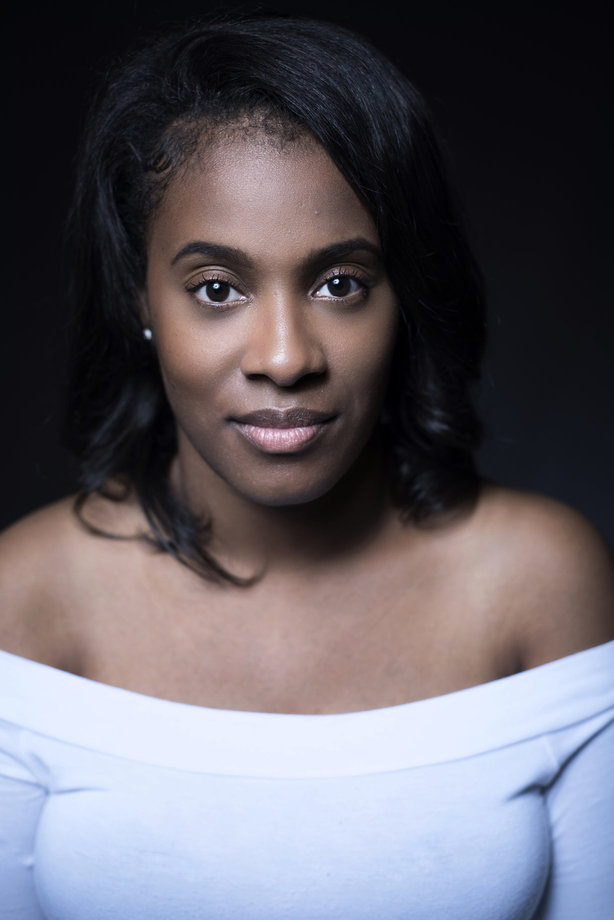 Thursday, March 12th
Featured Guest: Brandon Waddles, PhD
Brandon Waddles holds degrees from Morehouse College and Westminster Choir College. He earned his Ph.D. in Music Education with a Choral Conducting emphasis at Florida State University. Before this, he served as conductor of the Westminster Jubilee Singers. Brandon's choral compositions and arrangements have been published and performed around the world. In 2019, he was awarded as the inaugural recipient of the ACDA Diverse Voices Collaborative Grant. He has worked as a transcriber of Black gospel music, most recently as a contributing editor for the One Lord, One Faith, One Baptism hymnal. GIA recently released Just In Case You've Forgotten, the first selected compendium of works by the late Thomas Whitfield, the subject of Brandon's dissertation. He currently serves as Musical Director for Ledisi.
Thursday, March 12th
Featured Guest: Calebria Webb
Coined an onstage tour de force, mezzo-soprano Calebria Webb seamlessly blends talent, a passion for music, and a high admiration for the artform. A Detroit native, Ms. Webb is earning a reputation as a versatile and skilled soloist. A few of her favorite roles performed to date include Ježibaba (Rusalka); Announcer (Gallantry); Dritte Dame (Die Zauberflöte); Mrs. Nolan (The Medium); and Martin (Martin's Lie.) An enthusiast of Baroque repertoire, Ms. Webb has performed as the alto soloist for Gloria (Vivaldi), Messiah (Handel), and Magnificat (J. S. Bach.) She regularly sings at Christ Church Detroit. Ms. Webb holds degrees from Winston-Salem State University and Wayne State University, where she studies with Frances Brockington. For more information, please visit calebriawebb.com.
Thursday, March 19th
Featured Guest: Chantel Woodard
Program for Deep River MARCH 19 2020
Chantel Woodard, mezzo-soprano is a Detroit native with goals of changing the landscape of classical music on stage through her performance, and off stage as an administrator. Her operatic roles include Mother Marie and Mother Jeanne (covers), Dialogues of the Carmelites with Opera MODO; Madame de la Haltiere, Cendrillon with the Mezzano Romantica Festival; and Rosina the Witch, Hansel and Gretel with the Grosse Pointe Symphony Orchestra. In addition to her work as private voice teacher and staff singer with Central United Methodist Church, she also regularly sings with the Michigan Opera Theatre chorus and serves as the Detroit Symphony Orchestra's Artistic Coordinator. Ms. Woodard holds degrees in Voice Performance from Wayne State University (M.M.) and Virginia State University (B.M.)
March 26th
Featured Guest: Calebria Webb
Calebria returns as our featured guest, and takes on the roles of videographer and content moderator as she live broadcasts from home for this evening's program – a much needed respite from the world around us. We appreciate her flexibility as we continue to adapt to the ever-changing situation we find ourselves in. Please join us online at 7 p.m.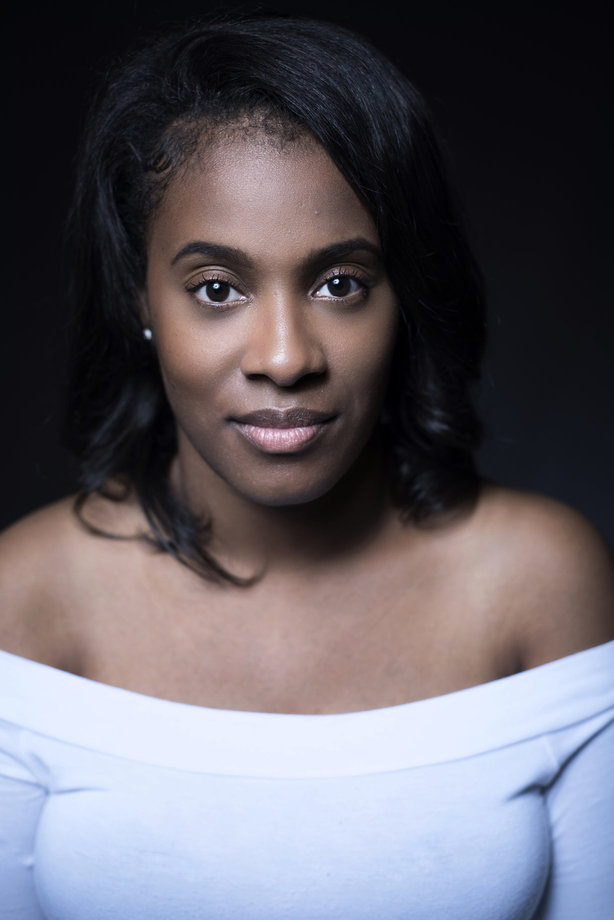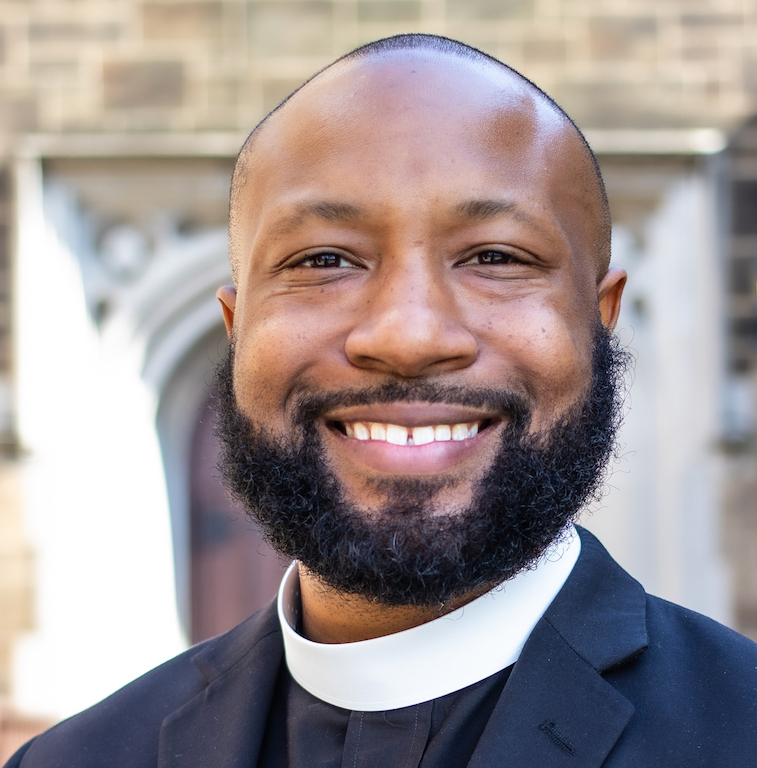 April 2nd
Featured Guest: Calebria Webb & Rev. Anthony Estes
Calebria returns as our featured guest, joined by Rev. Anthony Estes for this our final installment. Featuring words by Countee Cullen, Calebria's beautiful voice, and reflections on what we've heard. Please join us online at 7 p.m.
Never miss a special event at Christ Church Detroit! Subscribe to our eNews for weekly updates and announcements for special events.