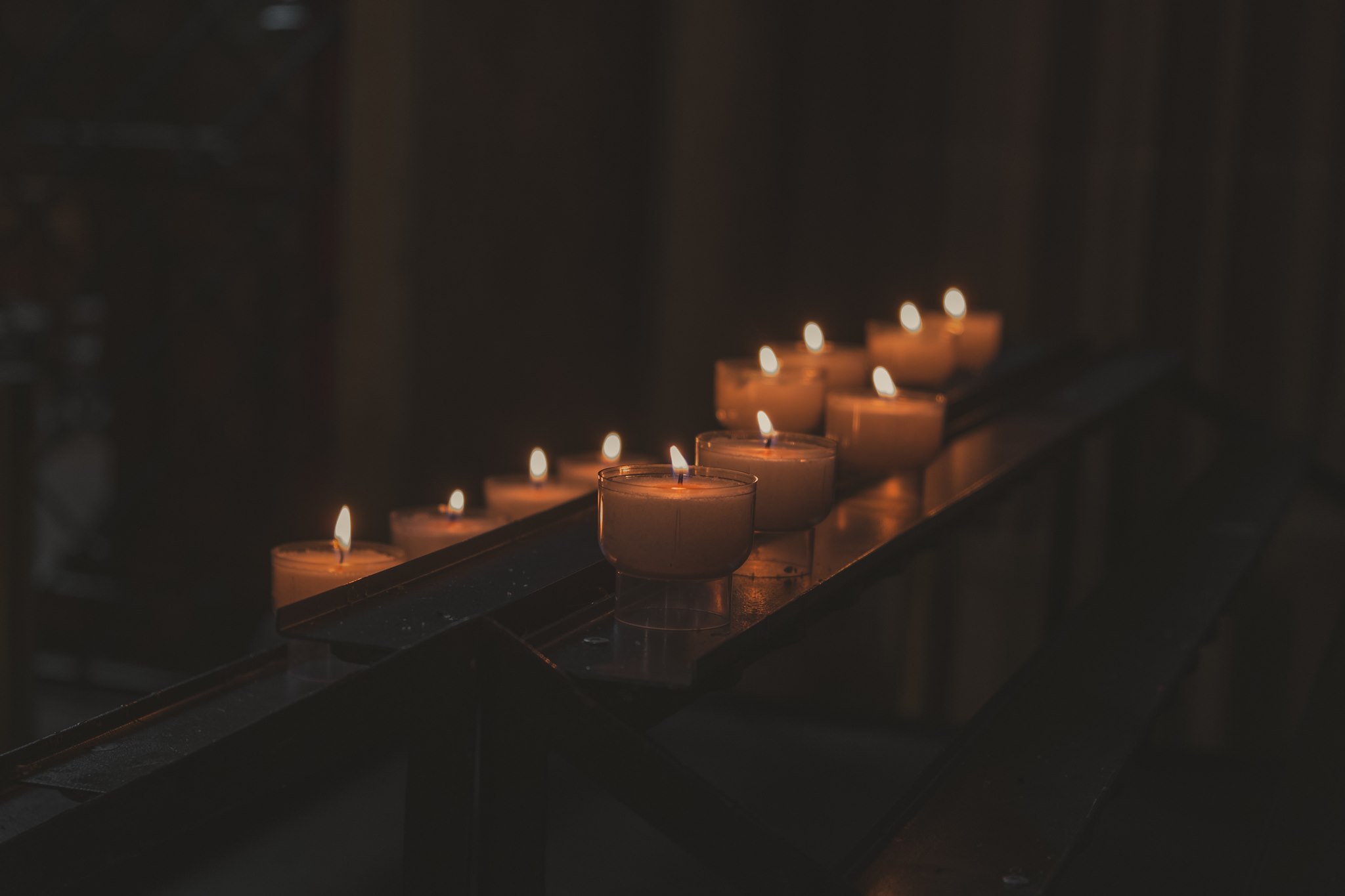 Festal Evensong with Eucharist
 Saturday, October 19th 5:00 p.m.
The Christ Church Detroit Choir and Clergy will offer a traditional Choral Evensong with Eucharist, featuring the music of William Byrd and Herbert Howells, followed by a festive, elegant English Tea. 
Evensong Tea
Saturday, October 19th 6:00 p.m. 
Christ Church Detroit – Ledyard Hall
Join us after Evensong for a festive tea!  A long-standing tradition at Christ Church, we gather together in fellowship with tea, scones, and other delightful treats.  
If you would like to help with this event, please sign up in the Atrium!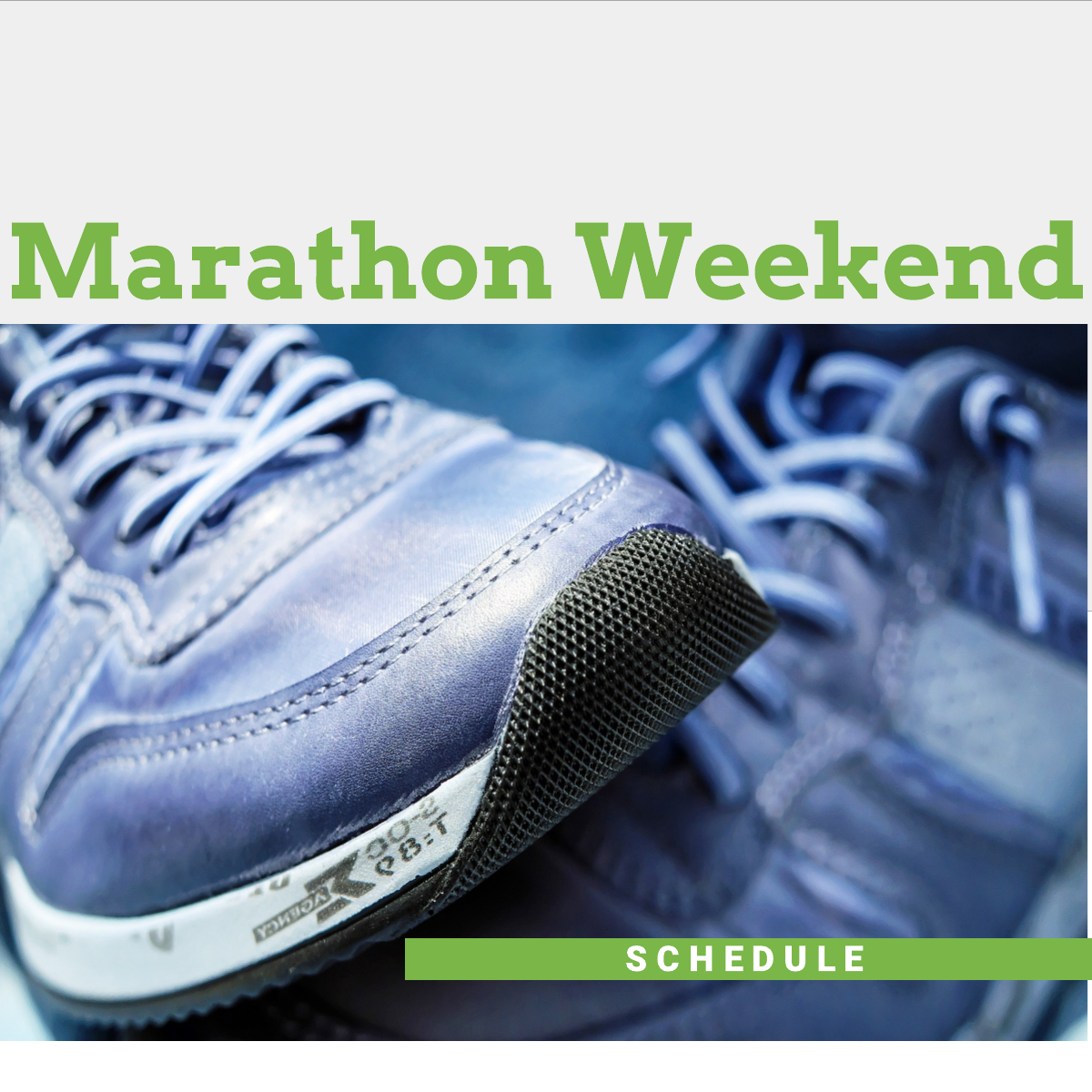 Detroit Free Press International Marathon Weekend
Sunday, October 20th
The church will be CLOSED due to the marathon.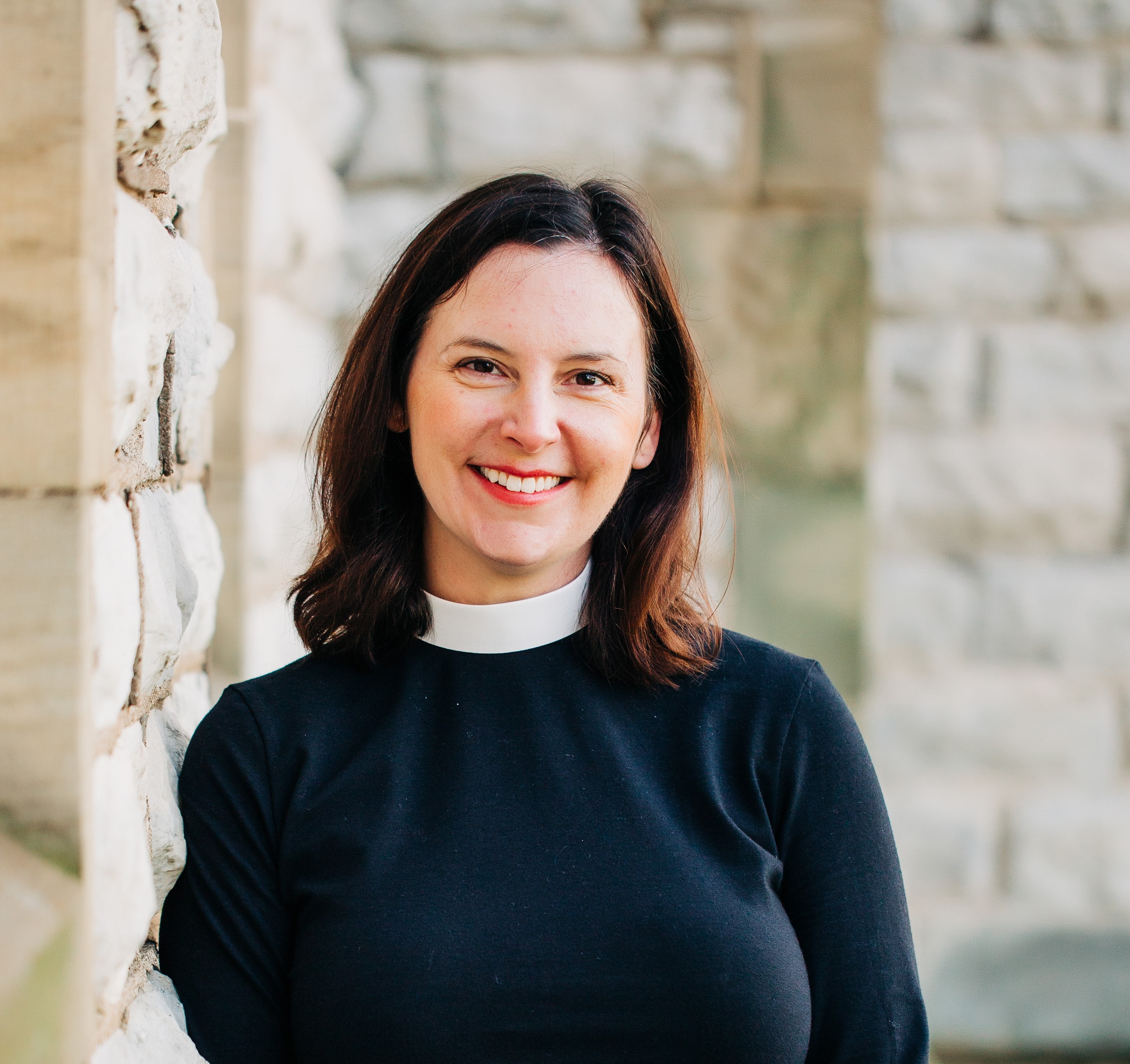 Interfaith Health & Hope Coalition
Annual Prayer Luncheon
Thursday, October 24th, 11:00 a.m.
Tabernacle Missionary Baptist Church
2080 W. Grand Blvd, Detroit, MI, 48208
Rev. Emily provides the keynote address and moderates a panel themed, " Interfaith Perspectives: Health & Hope through Life's Crises".
Keynote: Rev. Emily Willliams Guffey, Rector, Christ Church Episcopal, Detroit
Panelists:
Vicki Ashker, DNP, MSA, RN, CCRN, Department Chair, Undergraduate Nursing
Programs, Madonna University, Livonia
Rev. Dr. John Duckworth, Pastor, Gethsemane Missionary Baptist Church, Westland
Rabbi Jennifer Kaluzny, Temple Israel, West Bloomfield; Jewish Hospice & Chaplaincy
Network, West Bloomfield
Rev. Mark Livingston, Associate Pastor & Director of Christian Service, St. John Neumann Catholic Church, Canton
The event will also honor Ron Beford, Director Emeritus, Interfaith Health & Hope Coalition.
To pre-register and purchase your ticket for this event, please visit https://ihhc2019luncheon.eventbrite.com.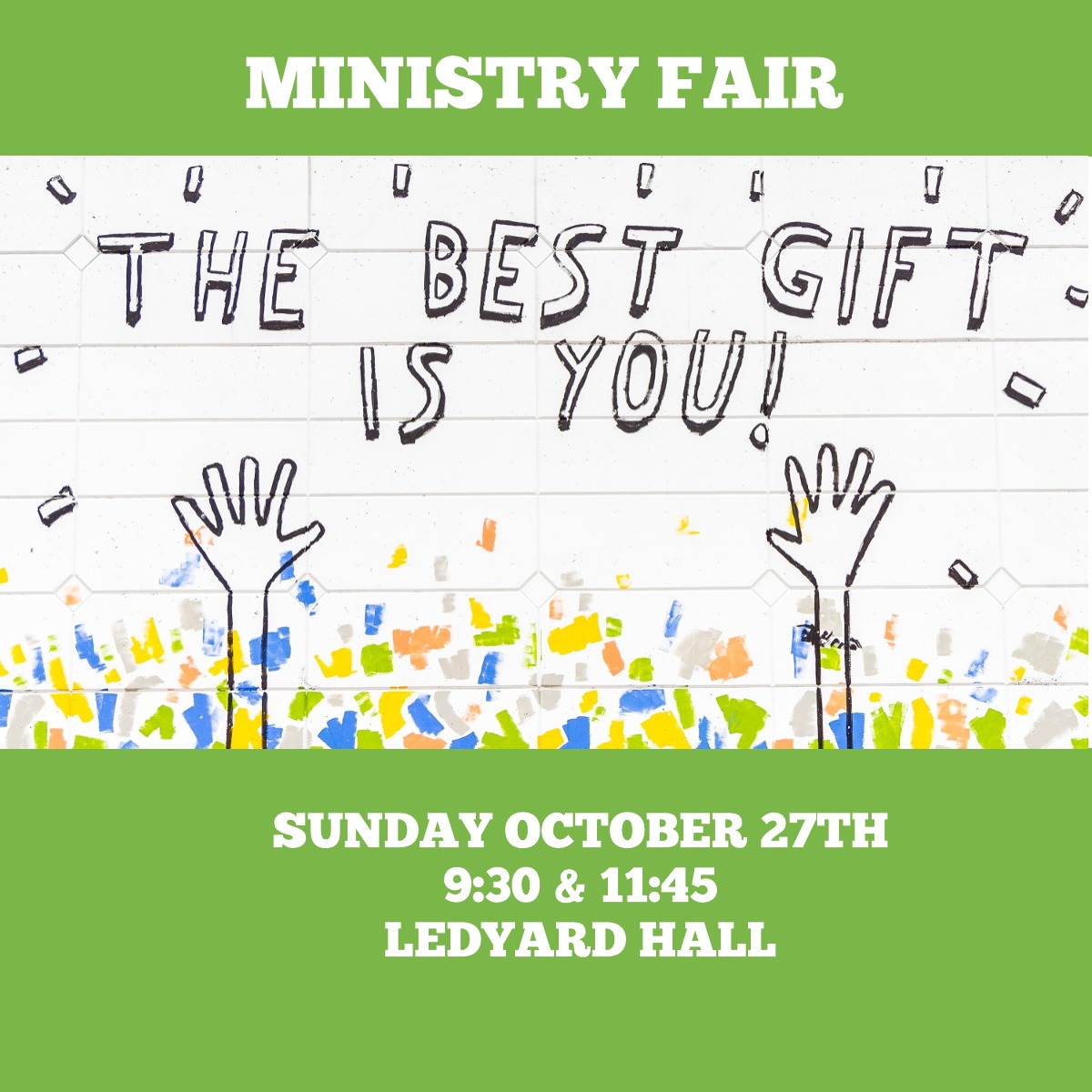 Ministry Fair 
Sunday, October 27th 9:30 a.m. & 11:45 a.m.
Christ Church Detroit – Ledyard Hall
Explore the ministries that Christ Church offers, and find the places you feel called to serve. Hosted by our Vestry, this is a great opportunity to learn more about all that we do as a faith community, and to discover where your unique gifts are needed to support the life of the church. Not sure how to define your gifts? Take this brief assessment to find out more about your spiritual gifts.