Advent & Christmas at Christ Church Detroit
Now and in all seasons, we embrace the rich traditions of our faith, and delight in transforming them, both through  intention and improvisation.
Experience the expectation and joy of Advent through beautiful music, warm fellowship, and meaningful worship.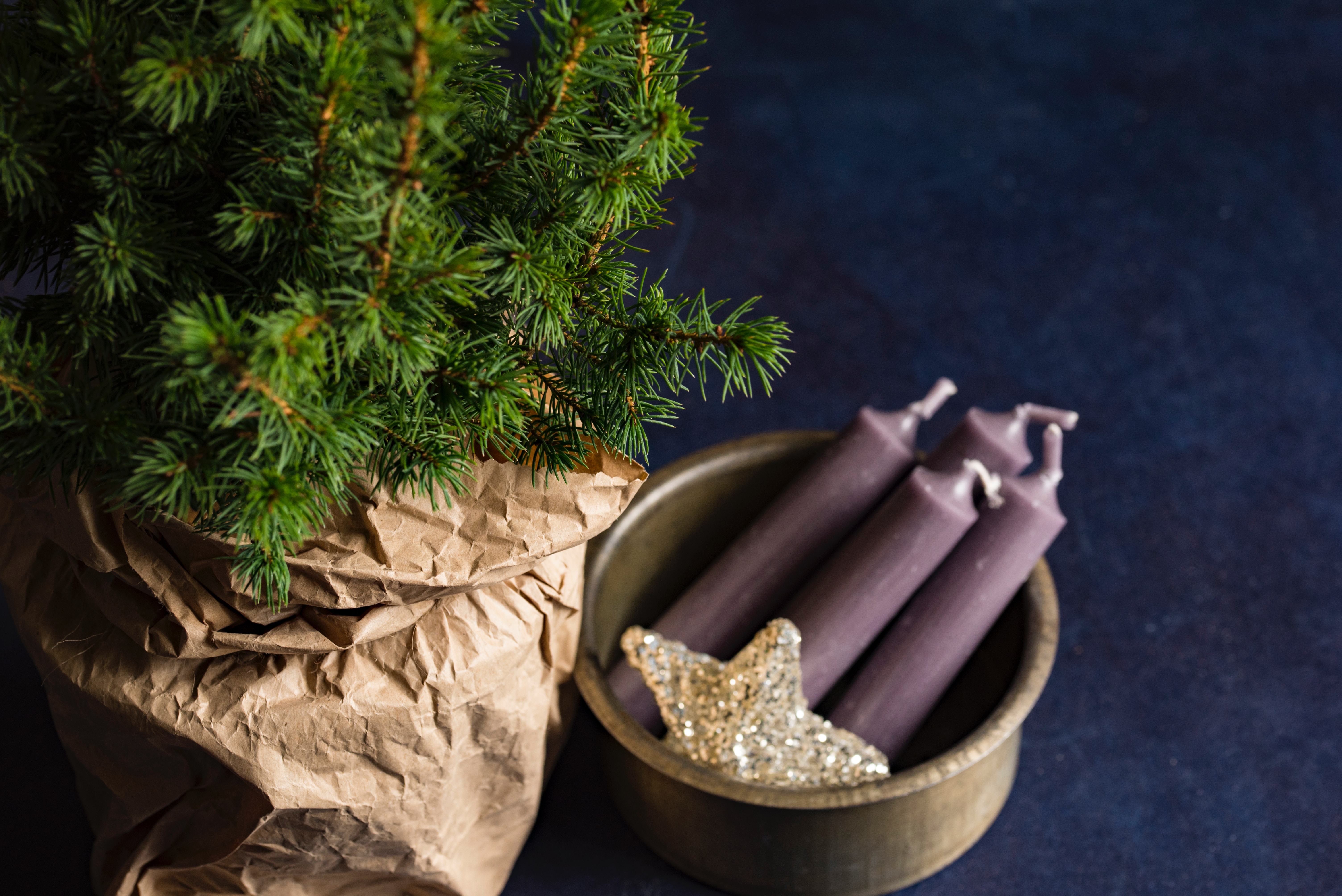 Advent Vespers
Tuesdays, December 10 & 17
6 p.m.
Spirit of Hope/Trinity
1519 MLK Jr. Boulevard
Detroit, MI
Experience Advent with prayer and spirituals as Christ Church Detroit and Spirit of Hope/Trinity join together for these very special evenings. Rev. Emily and Rev. Anthony Estes have co-created a new service, one that builds upon and borrows from both Anglican tradition and those of the African diaspora.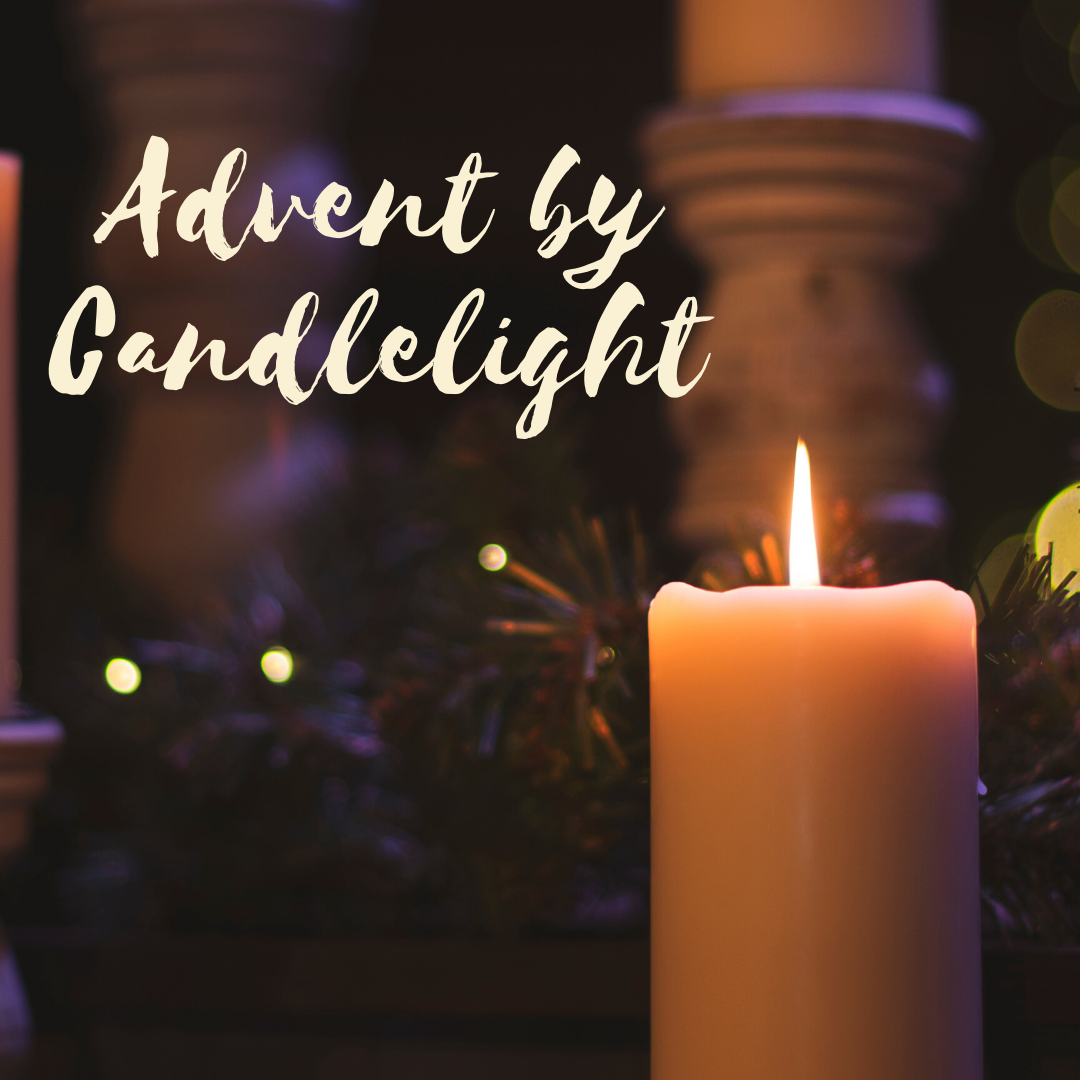 Advent by Candlelight
Friday, December 6th
6:00 p.m.
Ledyard Hall
Join the women of the church for this very special evening as they celebrate the start of Advent. Ledyard Hall is decorated with festive holiday finery, and hostesses welcome our guests to share in a lovingly prepared meal of shared dishes. Reverend Emily will be our speaker for the evening.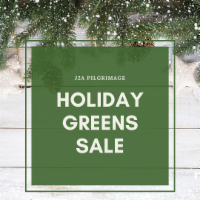 J2A Holiday Greens Sale
Sunday, December 1st & 8th
9:30 & 11:45 a.m.
Atrium
It's time to deck those halls, and doors, and bannisters, and any other place you can think of! Our Annual Holiday Greens Sale to benefit J2A will take place on December 1st and 8th, after worship. Cash, checks & credit cards accepted!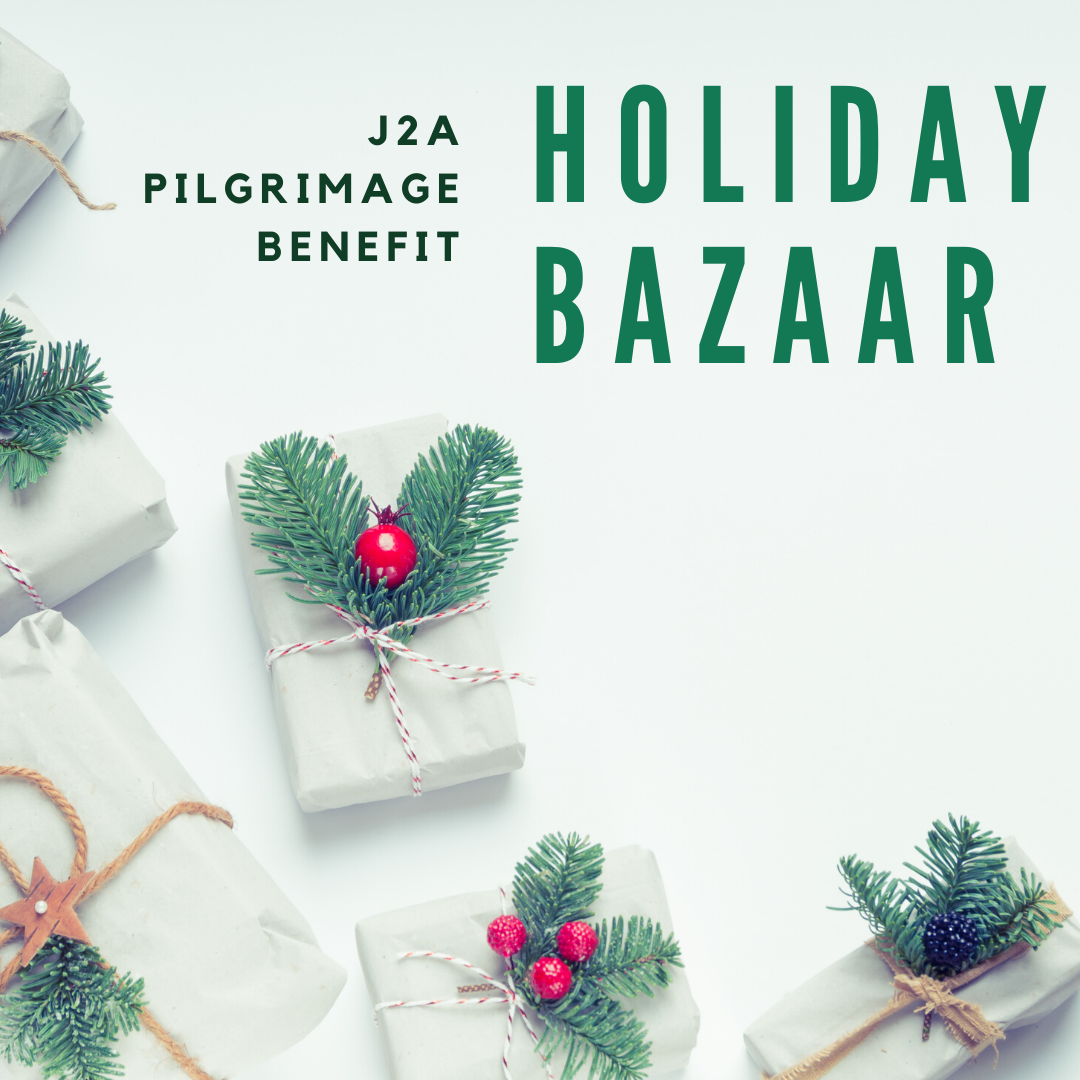 J2A Holiday Bazaar
Sunday, December 15th
9:30 & 11:45 a.m.
Atrium
For nearly 20 years, we've been holding this special holiday event. We'll have a silent auction, plus a bake sale, and all the proceeds go to support our J2A group as they plan for their pilgrimage. Join us in the Atrium after both services. Cash, checks & credit cards accepted!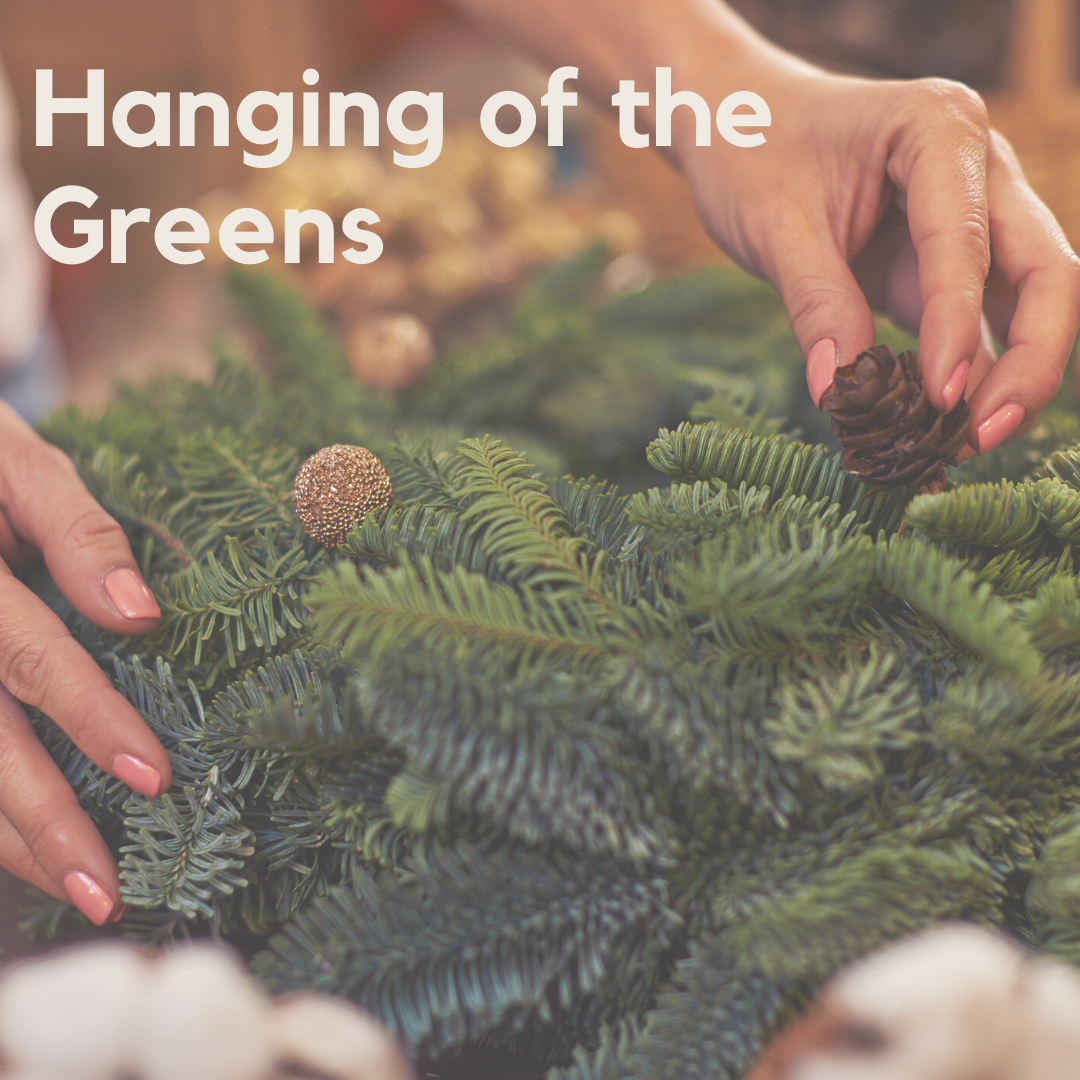 Hanging of the Greens
Sunday, December 22nd
11:45 a.m.
Join us as we decorate the church in preparation for Christmas Eve!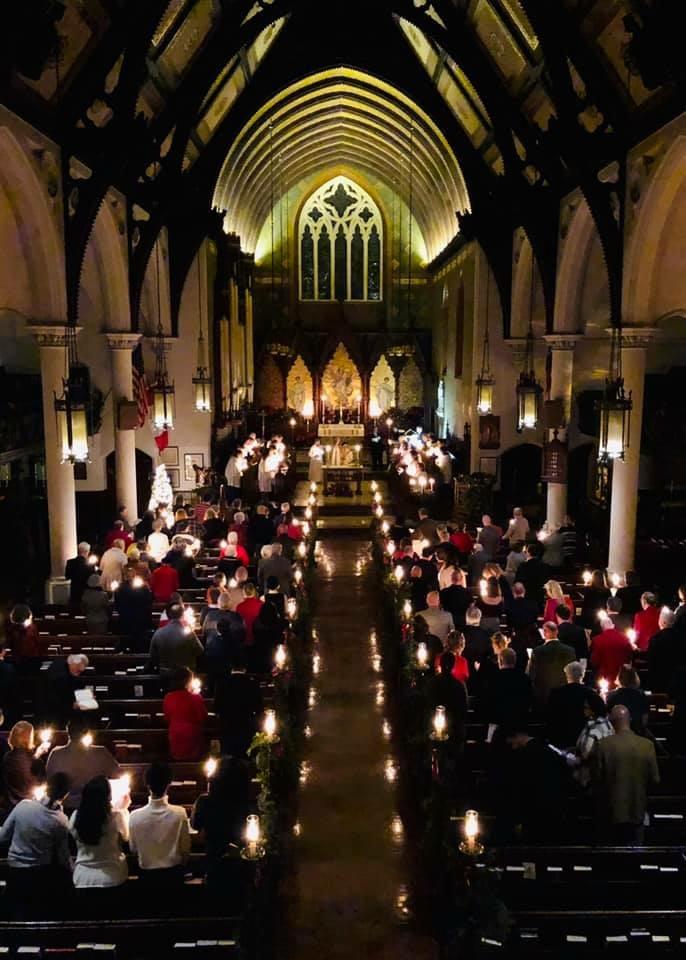 Christmas Eve
5:00 p.m. Family Service with Pageant
9:00 p.m. J.S. Bach "Sleepers, Awake!" Cantata with Choir & Orchestra
9:30 p.m. Candlelight Festival Eucharist