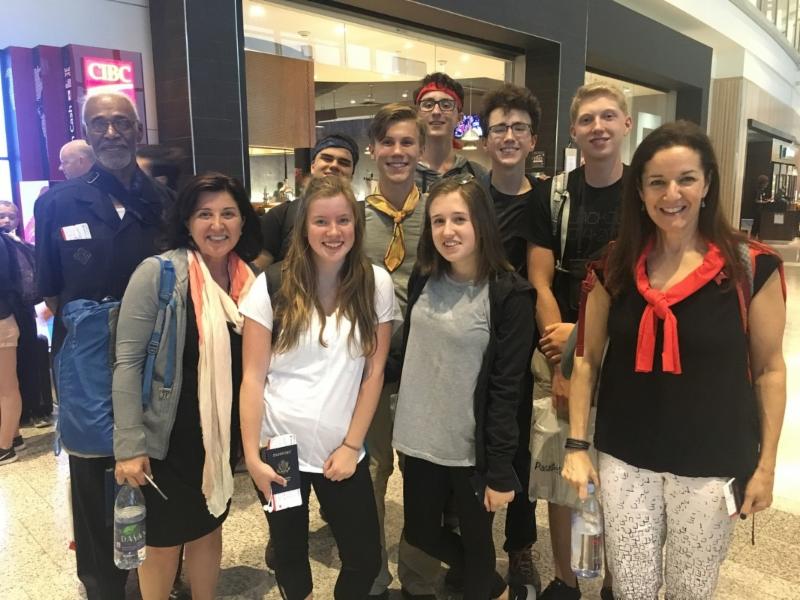 J2A Italian Lunch & Thank you  !Splendido Italia!
Sunday, Nov 19th, 12:00 noon in Ledyard Hall
The Young Adult Group (former J2A group) will be hosting an Italian thank you lunch  to share our pilgrimage and mission trip highlights. The lunch will be after church on Sunday November 19th.  We are providing lunch with our compliments, but will accept donations ($10 and up!) that will go towards the new J2A group, which is beginning its journey.  We hope you can come!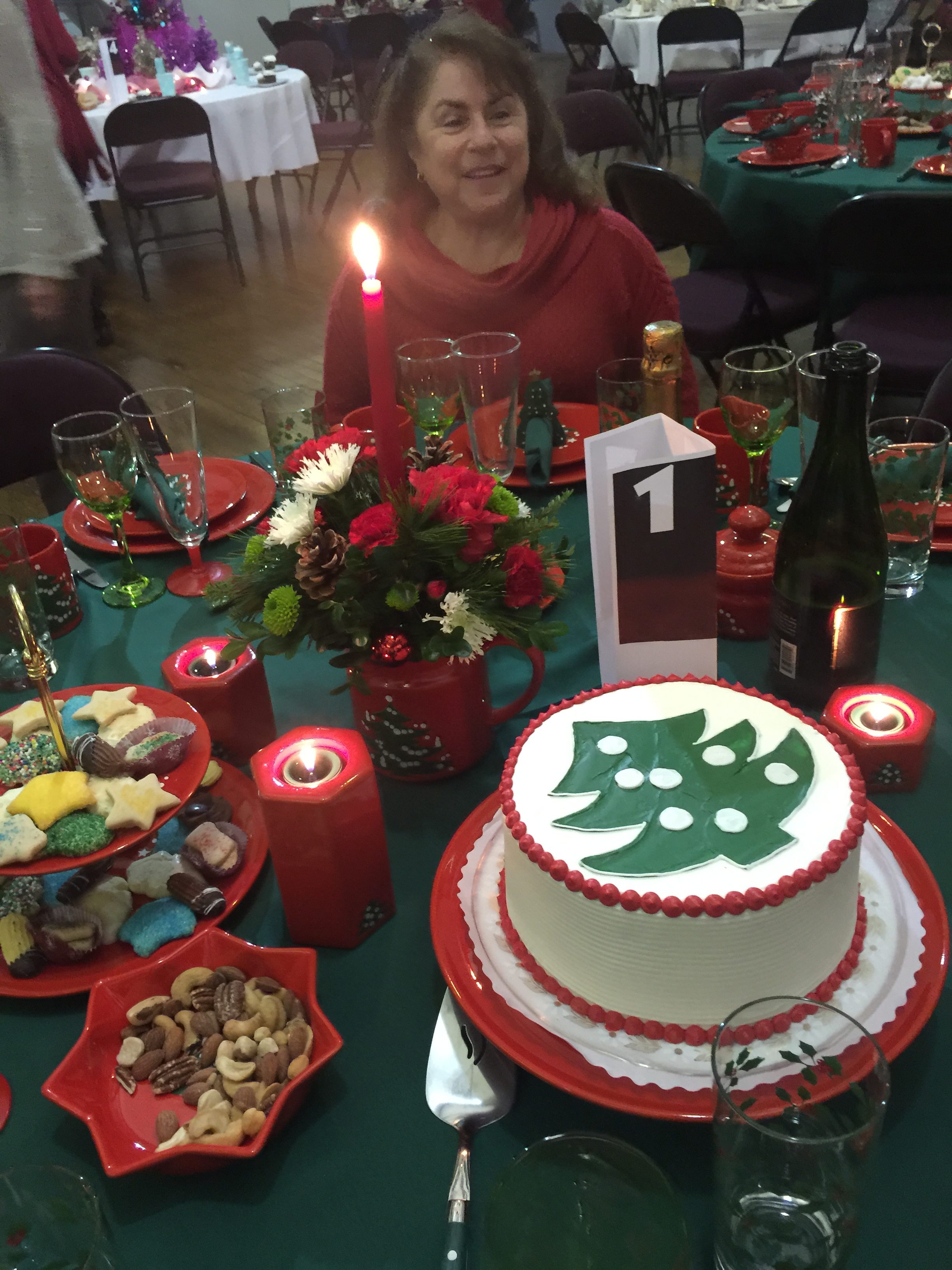 Advent by Candlelight
Friday, December 1, 2017
6:00 p.m. Strolling w/ small plates – 7:00 p.m. Worship – 8:00 p.m. Desserts at your Hostess's table
Please join the women and girls of our congregation, when we gather with our friends and neighbors for a candlelit evening of reflection,. hospitality, & delectable treats as we prepare for Advent.This year, by very popular demand, we welcome the Rev. Maryjane Peck back to lead us in celebration and preparation for the season ahead. Maryjane recently served as our Interim Rector as we searched for Christ Church's next Rector.