Ladies Advent night
Friday, November 30, 2018 at 6pm
Start the season with a beautiful evening of worship, food, and friendship — for the women and young ladies of Christ Church Detroit, their friends and neighbors. Sign up in the Atrium for attendance and to offer help, or contact Betty Warner at 248-703-3162
The Renewal of Ministry and Welcoming of a New Rector
Wednesday, December 5, 2018 at 7 PM – 9 PM
The Vestry and Congregation of Christ Church Detroit invite you to attend The Renewal of Ministry and the Welcoming of a New Rector, the Rev. Emily Williams Guffey.
The Right Reverend Wendell N. Gibbs, Jr., Bishop of Michigan, will preside. All clergy are invited to vest and process, wearing white stoles. A festive reception will follow!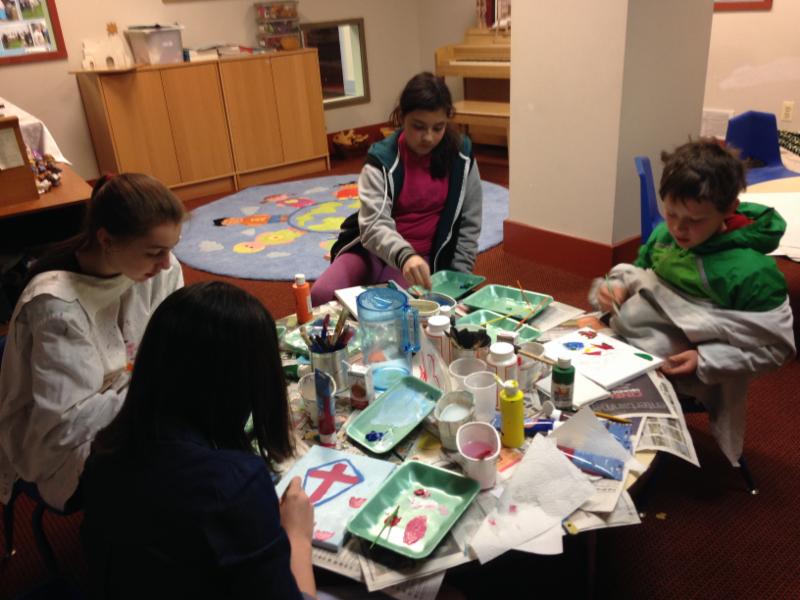 Sunday School Registration Continues 
Please contact Anne Hughes ahughes@christcd.org or the church office if you would like more information or wish to enroll your child in our Christian Education program. It's never too late!