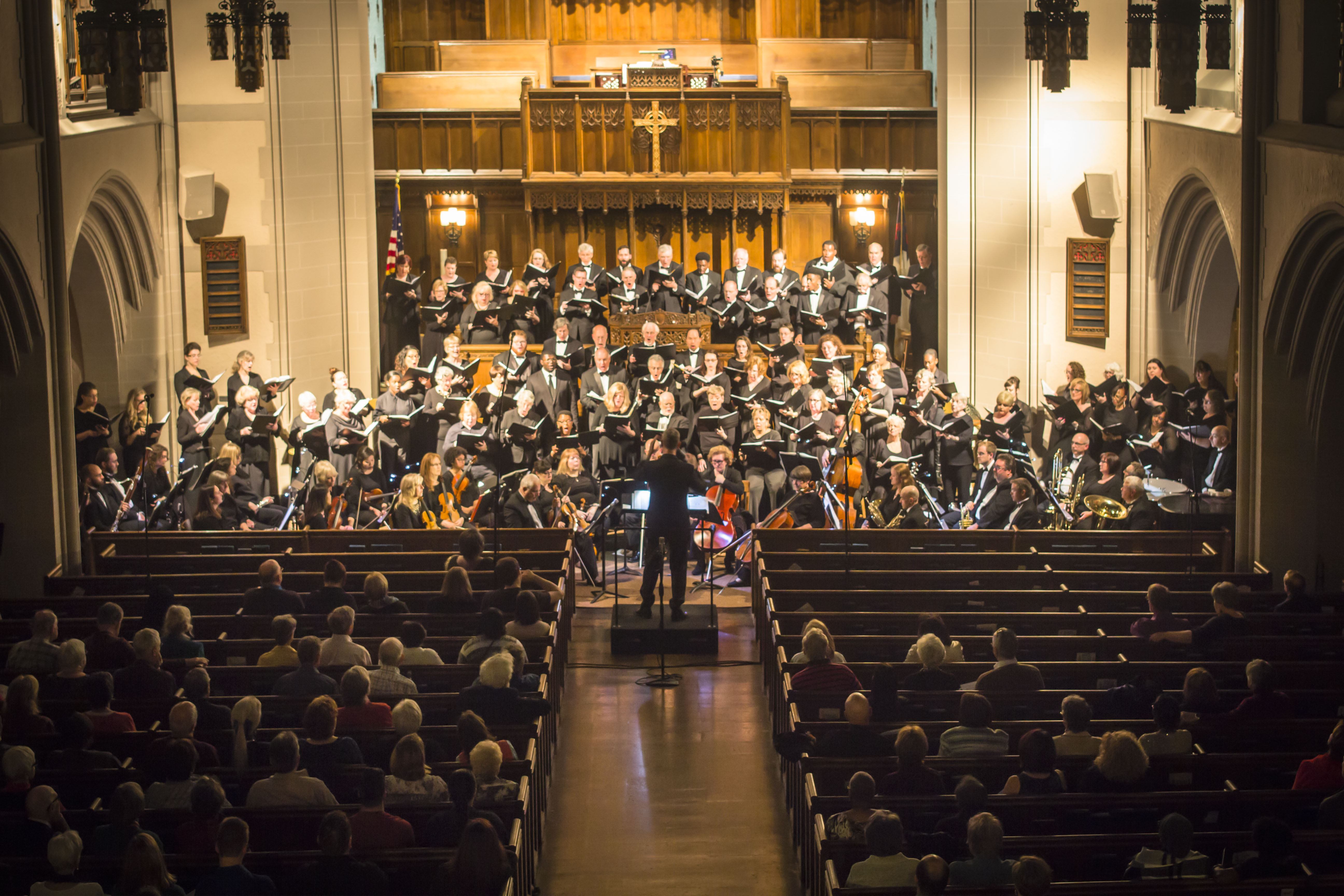 Community Chorus
The Community Chorus of Detroit, Edward Maki-Schramm, conductor, cordially invites you to a free farewell concert for the chorus at Christ Church Detroit.  Sunday, October 1 at 7:00 p.m.  The chorus will be touring England in early October and this will be the farewell concert, singing the music to be performed on tour at Canterbury Cathedral, Oxford and Cambridge Universities, and St. Paul's Cathedral, London.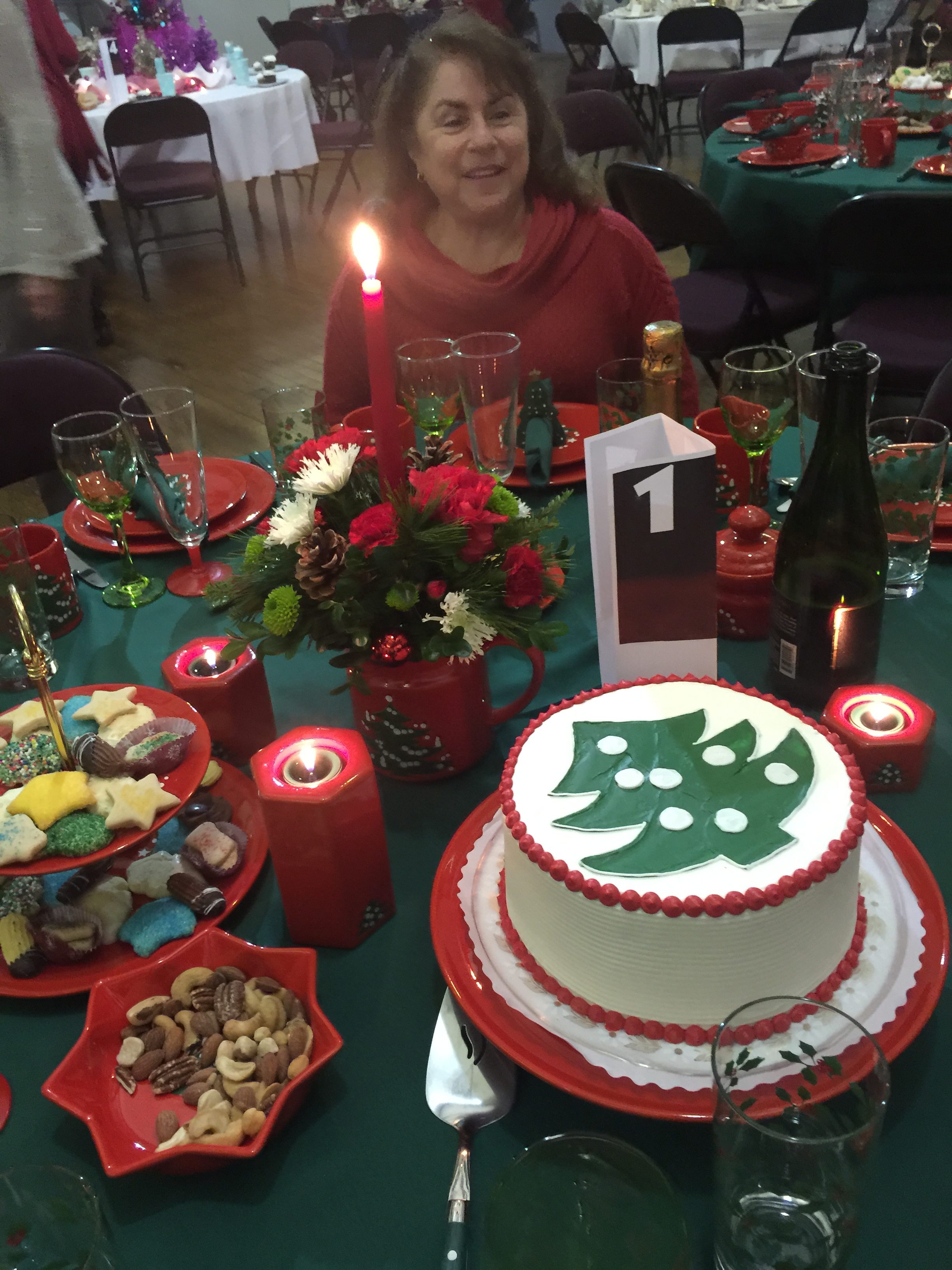 Advent by Candlelight
has become a special evening for the girls and women of Christ Church. As we gather in the darkened church and look around at our sisters in Christ, we know again in our hearts that we are one. If you haven't joined us before, please reserve the date so that you'll be with us this year. Also, if you have a girlfriend or neighbor or colleague who should know about Christ Church, Advent by Candlelight is beautiful, girly, meaningful, elegant, tasty and fun event, and probably the perfect event to share with her.
Mark your calendar now: Friday, December 1, 2017