Worship with Christ Church during Holy Week
The physical separation we will experience this Holy Week and Easter doesn't need to hinder our connection with God. In fact, this year's observances may lead us to discover new richness in God's grace.
Create a Sacred Space
Consider setting aside a space in your living are where you will worship. Decorate it with candles you can light during services, holy books and images, flowers and plants, or whatever reminds you of God.
Maundy Thursday
April 9th, 2020
Evening
In the evening, on our own time, we're encouraged to sit down for a special meal. Perhaps we'd also want to call or video conference with friends and relatives outside the home! Maundy Thursday commemorates the Last Supper, and typically, we would be gathering for a sumptuous lamb supper prepared by our Syrian friends and families. The Gallis offer a historical (and culinary!) perspective on this tradition.
As you sit down for dinner, consider following this simple liturgy, which includes blessings over the meal and readings from Scripture. During the Last Supper, Jesus washed his disciples' feet as an act of humility; please consider what acts or words of humility and gratitude you will offer your fellow diners, and especially the ones who have been patient with you at home these past weeks. 
Rev. Emily offers this homily for us to engage with as we create our own Maundy Thursday experience at home.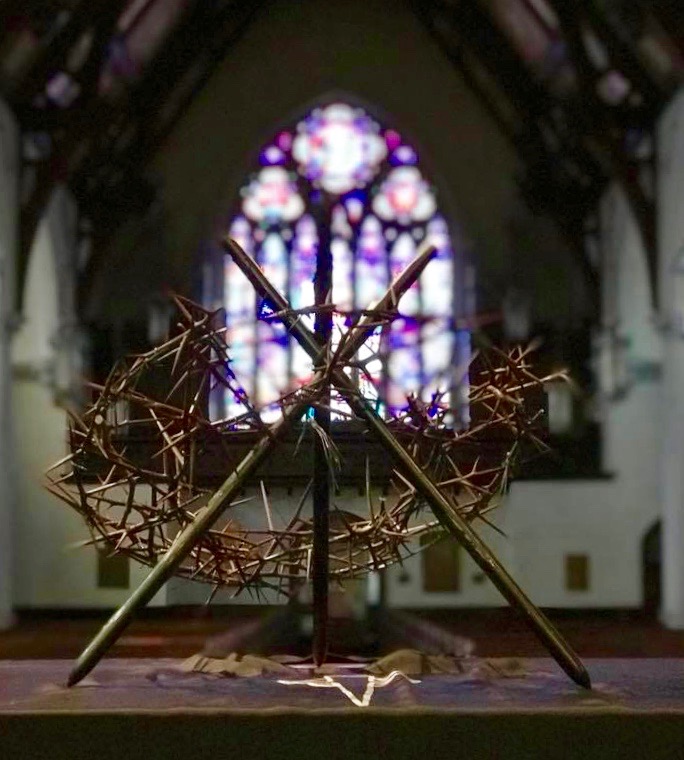 Good Friday
April 10th, 2020
12:00 p.m.
The Good Friday Liturgy includes prayer, the reading of the Passion, the Solemn Collects, and a capella hymn singing. During the veneration of the cross, you are encouraged to place a cross in your sacred space and meditate on the passion of Our Lord.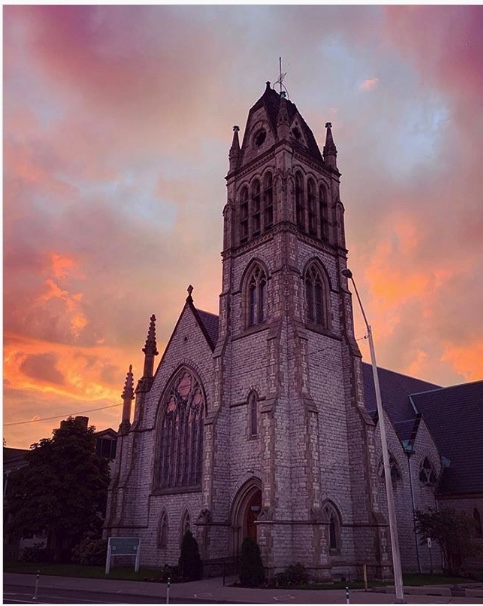 Holy Saturday
April 11th, 2020
9:00 a.m.
This brief liturgy includes readings, prayers, and a homily from Rev. Emily, with participants Jim & Kathryn Treece.
Christ Church traditionally celebrates the Great Vigil of Easter together with other congregations, such as the Cathedral of St. Paul. We encourage you to continue this tradition by participating in the Vigil online with the Diocese, or with another congregation.
Bishop Perry invites you to the Great Easter Vigil
8:00 p.m., followed by a sparkling beverage toast & conversation.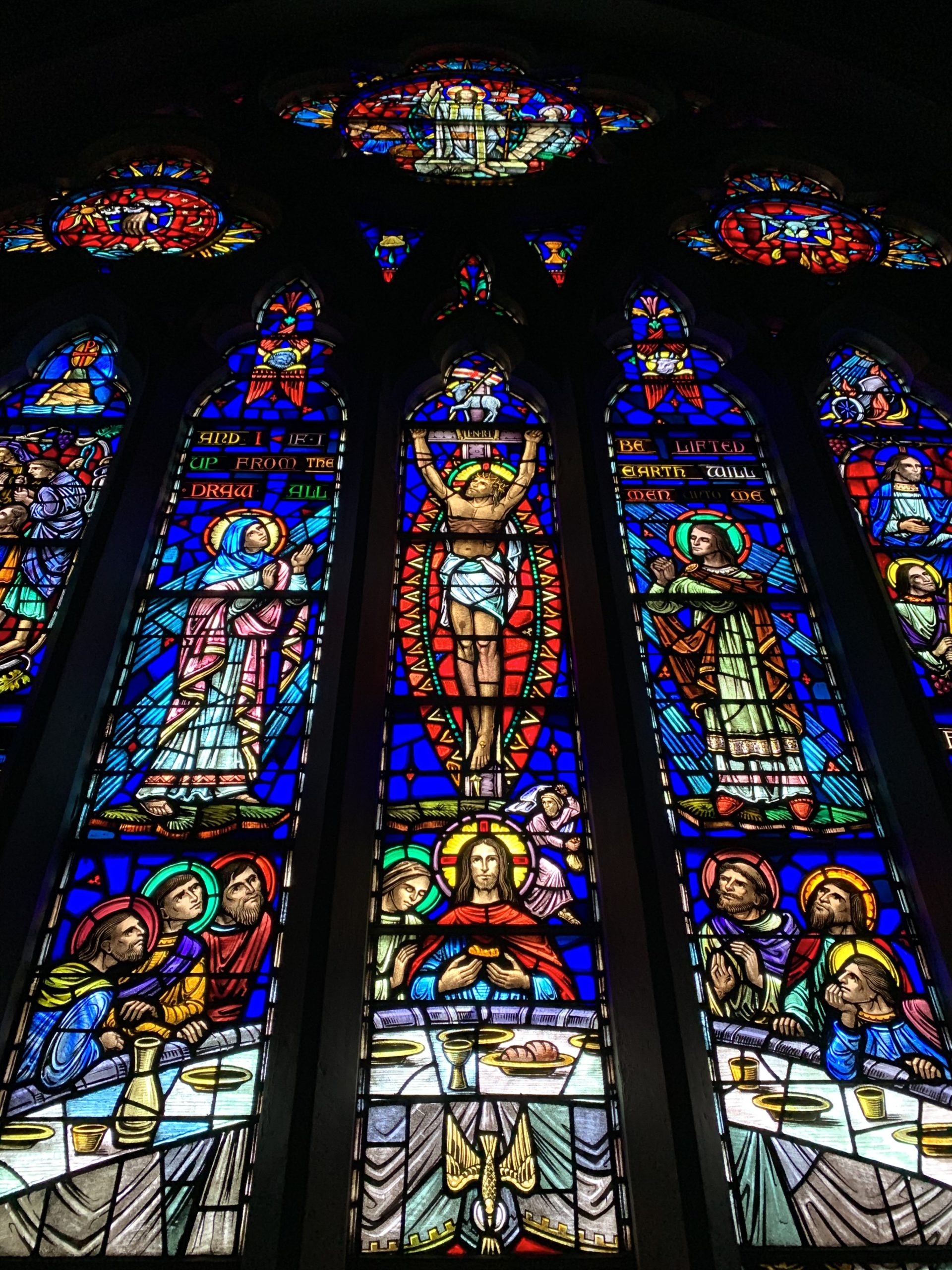 Easter Sunday
April 12th, 2020
10:30 a.m.
Celebrate Christ's resurrection from your home! Dress up as you would in church, make your favorite Easter foods, and share your joy with friends and family over the phone and online.