Lenten Activities AT CHRIST CHURCH
Join us virtually this season for special worship opportunities
The building may be closed, but our hearts are open! There will be plenty of opportunities to gather virtually through this season, and even some for outdoor, safely distanced, in-person events. Check back often to stay up-to-date, and make sure you've subscribed to our eNews for the most current information!
Lenten Activities at Home
If you couldn't make our Peace, Love & Lent Event, here are some ideas for things you can do at home this season.
Make a vegetarian meal! The Cookbook Committee provided a sampling of the recipes you'll find in the forthcoming cookbook. Print out the Recipe Sampler
Rethink your plastic consumption with the Green Team's Plastic Fast. Thanks to Donna for updating for 2021! 2021 Lenten Plastic Fast 
Practice with this Lenten Devotional created by Episcopal Relief & Development.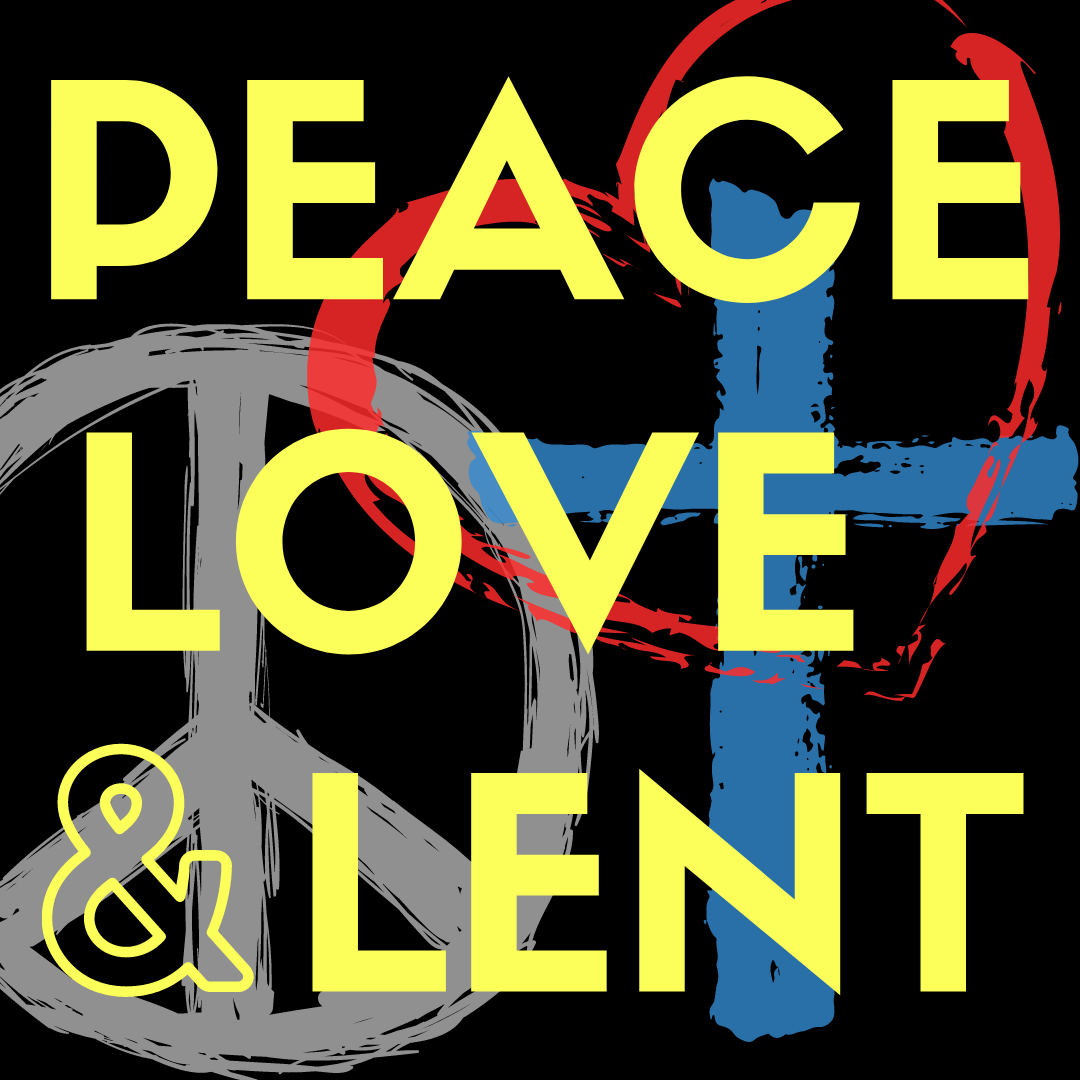 Peace, Love & Lent
Drive Through Event
Sunday, February 14th
2 p.m. – 4 p.m. 
We had so much fun with our Advent drive through that we had to do it again! This safe & socially distanced outdoor event includes:
Valentine's Day treats
Burning of the Palms 
Shrove Tuesday goodies
Lenten Activity kits
and more!
You can also GIVE! We'll be collecting vases that the Altar Guild can use to distribute flowers, and non-perishables that will be shared with Crossroads or our Blessing Box.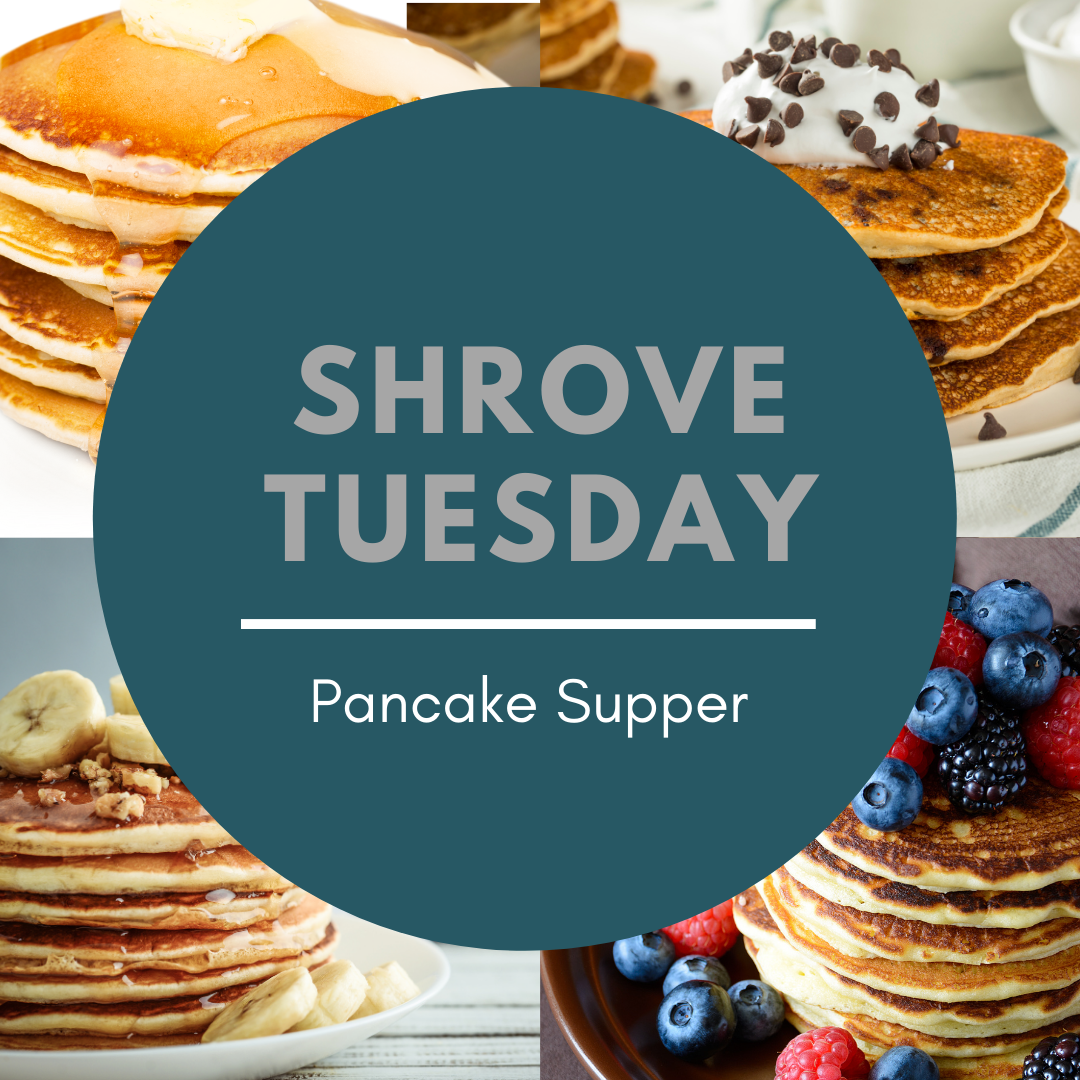 Shrove Tuesday
Tuesday, February 16th
Online Event – 6:00 p.m
Dress in your Mardi Gras best as we share in a virtual pancake supper! Whether you like your pancakes plain, studded with chocolate chips, or buried under sprinkles and whipped cream, all are welcome!
For more information, including how to access this event, contact the Office.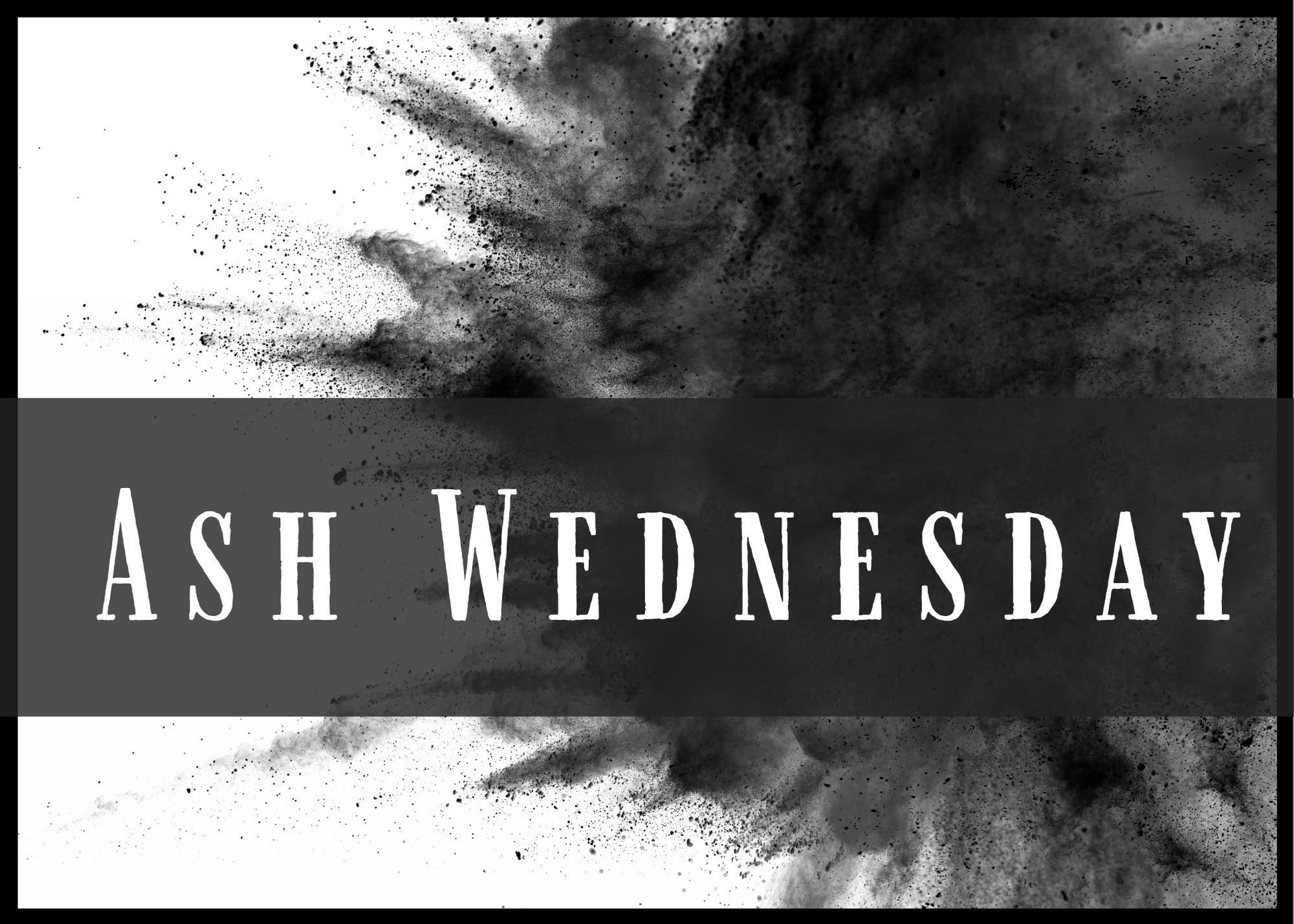 Ash Wednesday
Need help accessing? Please contact Beth Ann
12:00 p.m. Pre-Recorded Worship at Home (YouTube, Facebook or our Website)
Worship Bulletin for 12 p.m. Service
5:00 p.m.   Outdoor, drop-in Prayer, including ashes to go
Accessible from either the Jefferson Ave. or Columbarium entrances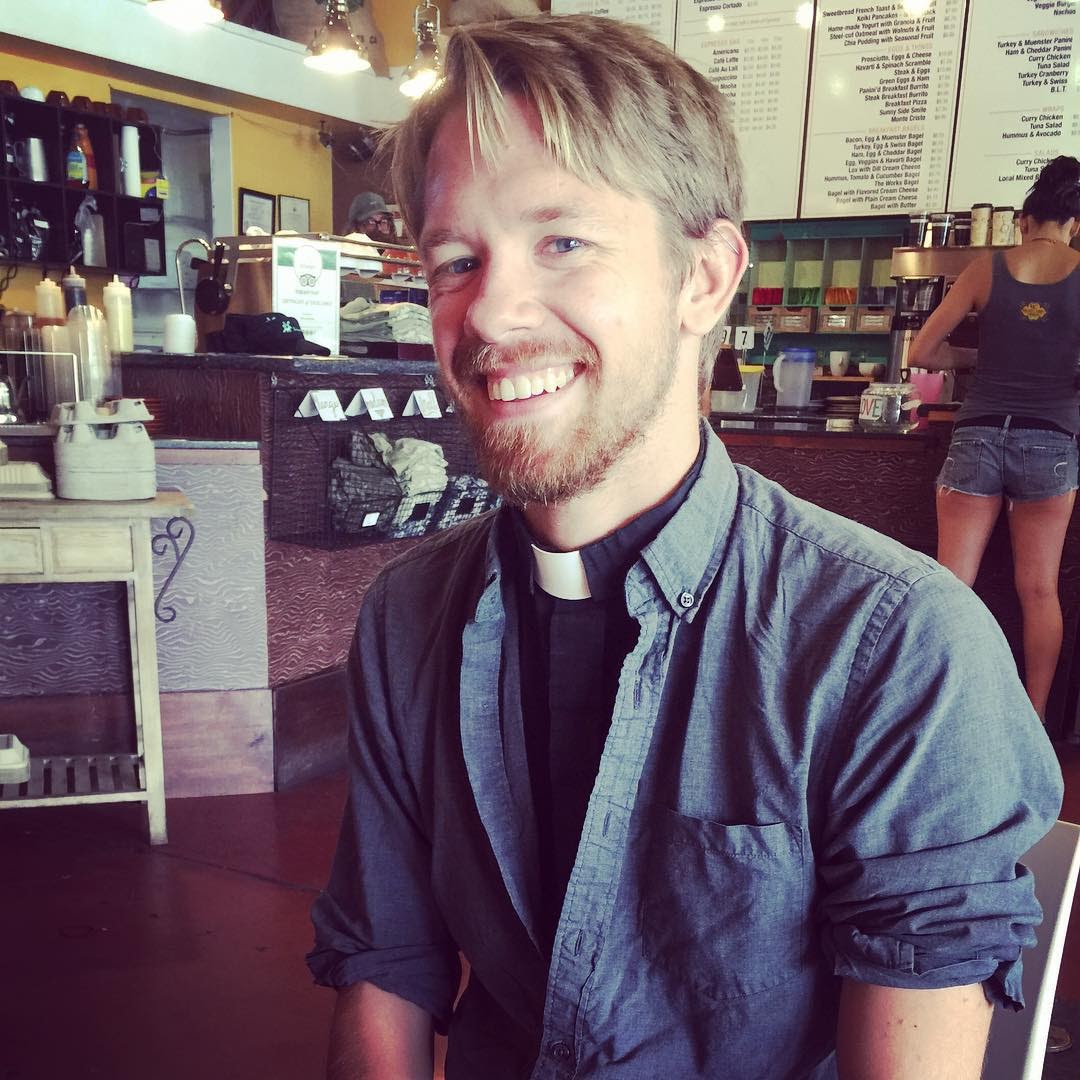 First Sunday in Lent | Sunday, February 21st
Guest Preacher: The Rev. Matthew Lukens
We welcome the Rev. Matthew Lukens as our guest preacher for Worship at Home. Join us after the service for our virtual coffee hour, where we will hear more about the ministry of Canterbury House at the University of Michigan, where Rev. Lukens serves.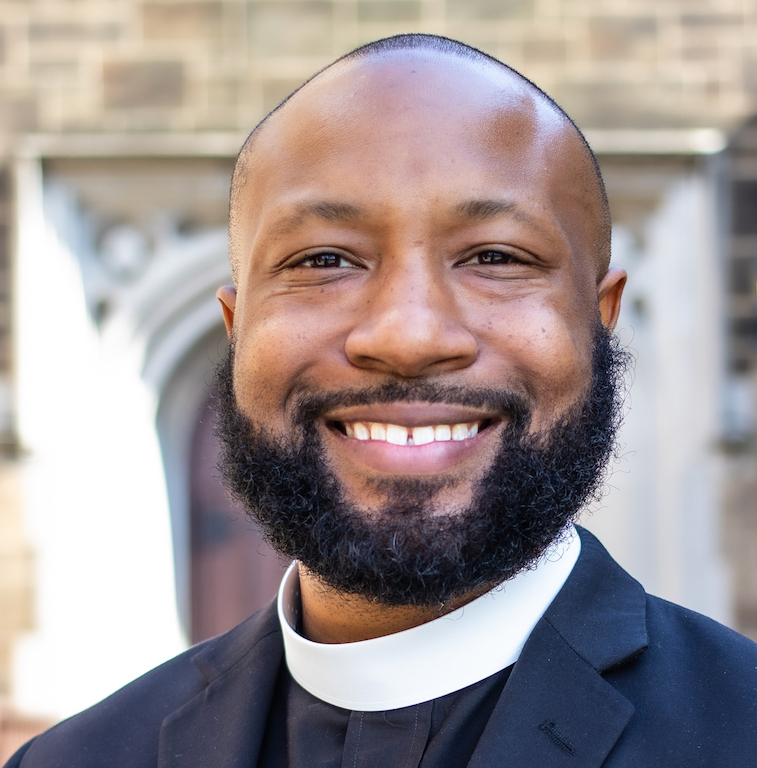 The Ten Commandments: Living For God and Living With Others
Lenten Study with Pastor Anthony C. Estes
Tuesdays, February 23rd – March 23rd
6:00 p.m.
Online Gathering
In our civic life, The Ten Commandments are prominently displayed in courthouses and other municipal buildings across the country. In popular culture, the 1956 film starring Charlton Heston is shown every year around every Easter season. But did you know that The Ten Commandments have been a feature of Anglican worship since the 16th century?
More than a list of don'ts, they represent God's earnest desire to be in fellowship with the people God has redeemed. Ultimately, they reveal a God that wants to be known. As a way to embrace self-reflection this Lent and draw from the deep wells of Anglican liturgical practice, let us commit to a thoughtful review of the Scriptural context for the Ten Commandments.
Join Associate Rector Pastor Anthony Estes for this new series. Over five weeks we hope to: Gain insight from the Scriptural context and content of the Ten Commandments; further develop familiarity with The Book of Common Prayer and other liturgical resources; and practice self-reflection around the Ten Commandments as one way of embracing Lenten spirituality.
Though you don't need any materials to participate, if you'd like to bring your hymnal, bible/study bible/and prayer book to virtual sessions, you are more than welcome to do so.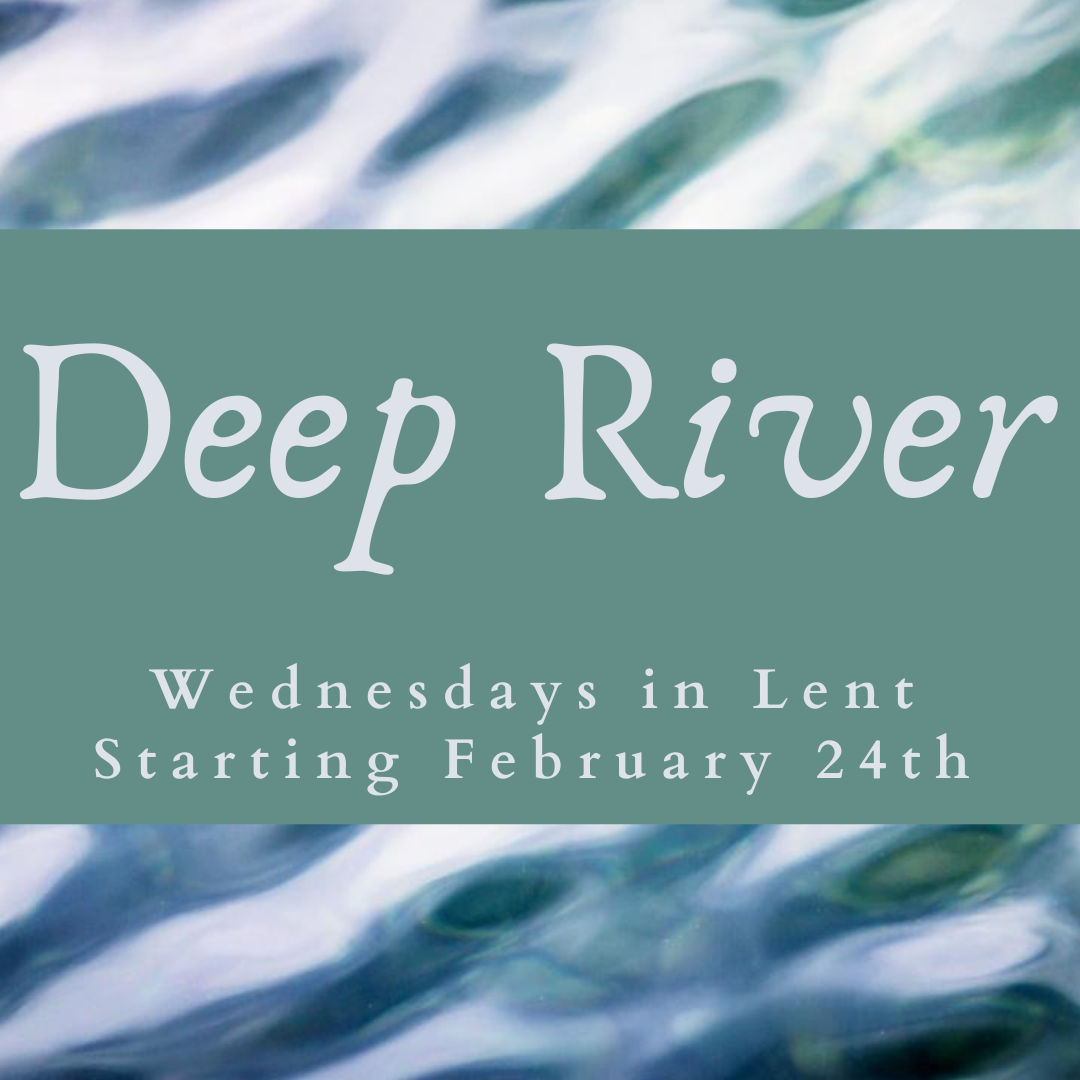 Deep River
Wednesdays, February 24th – March 24th
7:00 p.m.
Deep River returns for a third season with a new theme, new artists, and an online format. Calebria Webb hosts this exploration of African American art songs, and the power they have to ignite our curiosity and motivate change.
For more information, including featured artists, click here.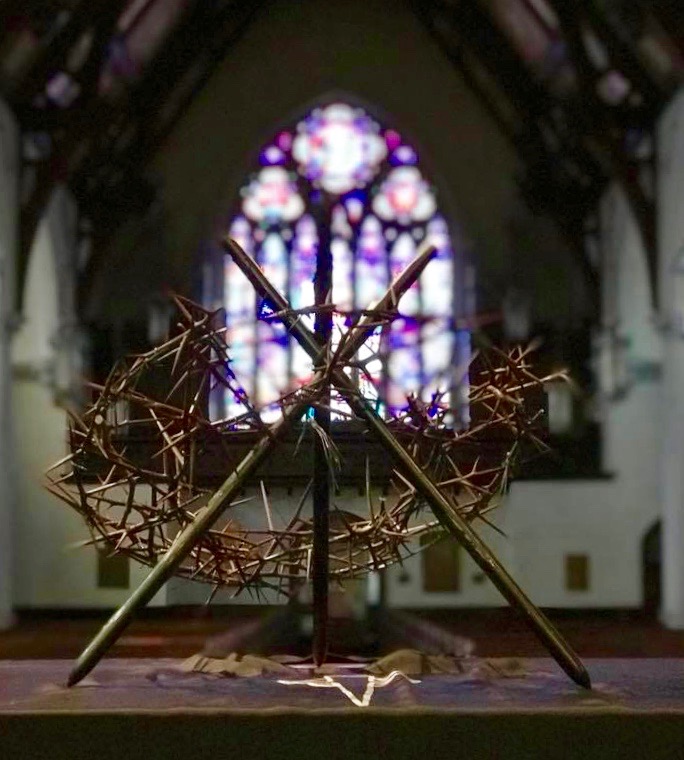 Our roots in Detroit are deep, stretching back to 1845, when many of Detroit's founding families established this church. The intention then was the same as it is today: to stand as a beacon of hope in the heart of Detroit.
We are a contemporary, open and affirming, multi-racial, multi-ethnic congregation, enlivened by the Holy Spirit to serve Christ in the world around us.
Some of us were born into the Episcopal Church, some were received into it as adults, and some of us are just discovering or exploring it now.
We are straight and LGBT, single, married, divorced, and remarried, with and without children.
We are a neighborhood church for city residents, and also a destination congregation for those from surrounding areas or across the Canadian border.
We are all here because prayer and worship strengthen us in our daily lives, and because we have found community, acceptance, mission, and love.