Lenten Activities AT CHRIST CHURCH
Join us virtually this season for special worship opportunities
The church is closed, and public worship is suspended until May 10th. The situation continues to evolve, and we are doing our best to adapt as rapidly as we can. Many of our service offerings will be made available online, so that we can worship together while remaining apart. In the next weeks, we'll also be exploring ways to observe Holy Week and Easter domestically and virtually, rather than publicly and in-person.  Check back here for updates regarding virtual worship.
Thursday Evenings – Deep River: Exploring Spirituals
Our Lenten Journey this year builds on our previous Deep River series, where we explored Spirituals. Join as special guests sing and speak about the power of music, especially African American spirituals, in their lives. This season we will consider how musical selections from different genres can speak to us about the same theme, each in their own way. Join us online at 7 p.m.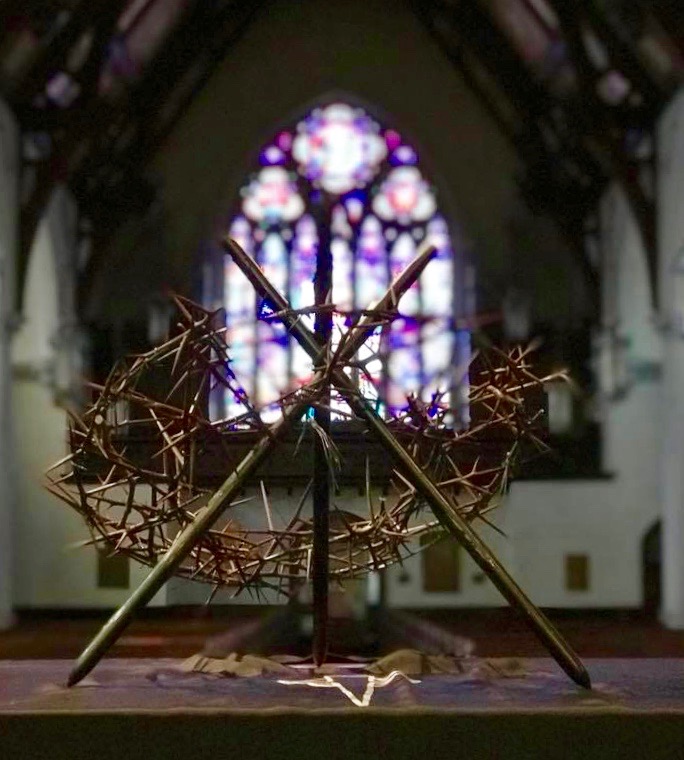 Our roots in Detroit are deep, stretching back to 1845, when many of Detroit's founding families established this church. The intention then was the same as it is today: to stand as a beacon of hope in the heart of Detroit.
We are a contemporary, open and affirming, multi-racial, multi-ethnic congregation, enlivened by the Holy Spirit to serve Christ in the world around us.
Some of us were born into the Episcopal Church, some were received into it as adults, and some of us are just discovering or exploring it now.
We are straight and LGBT, single, married, divorced, and remarried, with and without children.
We are a neighborhood church for city residents, and also a destination congregation for those from surrounding areas or across the Canadian border.
We are all here because prayer and worship strengthen us in our daily lives, and because we have found community, acceptance, mission, and love.
We are located on Jefferson Avenue in Detroit, about one half mile east of the Renaissance Center and close to the Detroit RiverWalk. If heading east from downtown, the large Blue Cross-Blue Shield billboard marks our back parking lot.
Easiest access is from Jefferson Avenue. Turn onto Rivard Street (toward the river). Take the first right from Rivard onto Woodbridge Street, where there is secure, lighted parking.