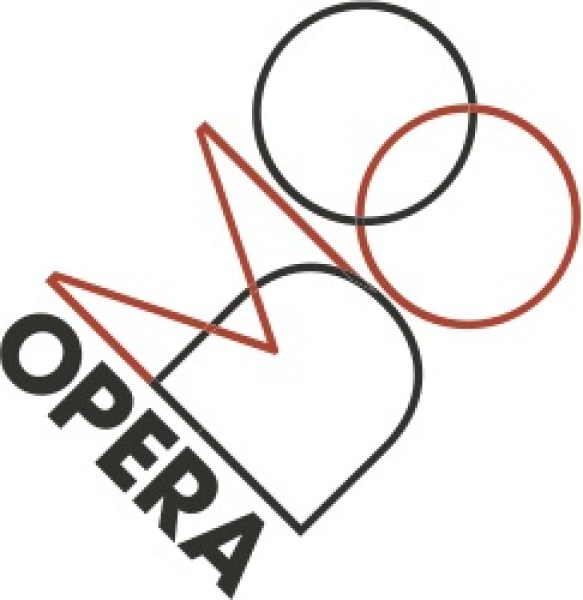 Dialogues of the Carmelites
Friday, February 21st
Saturday, February 22nd
7:30 p.m.
Christ Church Detroit – Sanctuary
We're thrilled that our friends at Opera MODO will be performing Francis Poulenc's Dialogues of the Carmelites here at Christ Church. This opera tells a dramatic story of faith in the face of fear, through the lens of the French Revolution.
You won't want to miss this very special, intimate staging of a modern classic.
Story of the Opera
Francis Poulenc's 3-act opera Dialogues of the Carmelites premiered at La Scala in 1957. Music & Libretto by Francis Poulenc. Based on Dialogues des Carmélites by Georges Bernanos
SYNOPSIS
Set in the French Revolution, between the years 1789 and 1794, Poulenc's tragic opera Dialogues des Carmélites tells the horrifying story of the martyring of the entire Carmélite order.
Blanche, the daughter of the Chevalier de la Force, has had a tremendous fright, when she was caught up in a street riot on the outskirts of Paris. Her weak temperament cannot withstand any more violence, so she seeks the peace and safety of convent life, and becomes one of the sisters at Carmel. She is warned by Mother Marie not to look for refuge at the convent, a lesson which is repeated by the newly appointed Prioress: the days of peace are over but they must continue their lives of prayer. The convent is not safe from the Revolution: they crowd are demanding the closure of all religious houses, the Chaplain has said his final mass, and Blanche's brother has secretly visited her to say goodbye before he flees the country, Rather than leave, Mother Marie tells the nuns that they must do their duty to God, and asks them to become martyrs. Blanche flees the convent in fear for her life, but when she returns home she is too late; her father has already been taken to the guillotine. Meanwhile, her sisters have been imprisoned and are awaiting execution.
Finally, Sister Blanche regains her faith and returns to her sisters, fearlessly joining them in martyrdom. The famous final scene of this opera shows the nuns of the Carmélite order being executed one by one as they sing the Salve Regina. As each nun is guillotined, an action which is precisely written into Poulenc's score, their voice stops singing until they are silenced completely.  Wendy Silvester, StageAgent
Why Dialogues Remains Relevant
What does an opera set during the French Revolution, about a convent of cloistered nuns, have to say to the modern, secular world? Are there corrolaries that can be drawn between the late 18th Century and the early 21st?
Opera MODO Executive Director Danielle Wright intentionally chose to stage this opera now, in this time and place, for the way in which it speaks to her. "The story of these nuns is the story of the dynamics of a patriarchy that seeks to impose its opinions about how women should act, and how they should be, and the revolt against that. This is about women feeling seen, being seen."
In the wake of #MeToo and so many other instances of women's voices being silenced, this story remains relevant even now, nearly three centuries later.
Opera as a Lenten Exercise
For Opera MODO Executive Director Danielle Wright, staging Dialogues so close to the start of Lent was no accident; it was an opportunity for her to explore more deeply Christ's journey, through the lens of the Carmelite sisters who are the subject of Poulenc's opera. 
"As a culture, as a community, we don't have a ton of things that can represent Christ to us in ways that are much closer to us and to the times we live in.  These nuns and their martyrdom really provide  that – a way for us to have a closer, more recognizable representation of Christ's journey.  And that's really what I was hoping to dig into as part of my own Lenten journey."
About Opera MODO
Opera MODO brings opera to the people through intriguing and modern productions of classical to contemporary operas. Collaborating with local performers and businesses in Detroit, Opera MODO offers an intimate experience to engage audiences through storytelling, musical integrity and innovative process. They support the future of opera by giving young, non-managed, professional singers an opportunity to gain experience. They specialize in setting standard repertoire in new and imaginative settings, bringing new life to our favorite stories. They strive to balance inspiration from the composer through collaborative storytelling to enhance the experience for the audience and performers. 
Christ Church is proud to call Opera MODO neighbors – they share our space for rehearsals, administrative offices, and now for performance!