176th Annual Business Meeting of Christ Church Detroit
The Annual Business Meeting was held on January 30th, 2022, via Zoom. In addition to voting on new members of the Vestry, reports were submitted by several committees, including Finance, Outreach, and Buildings & Grounds. Click this link to read their combined report: Annual Business Meeting Reports 
Vestry Meetings
The Vestry meets on the 3rd Thursday of the month. Currently these meetings are hybrid or virtual. 
If you have questions about any of these meetings, please contact a member of the Vestry!
February 2022 Meeting Minutes
2022 Vestry Meeting Minutes
2021 Vestry Meeting Minutes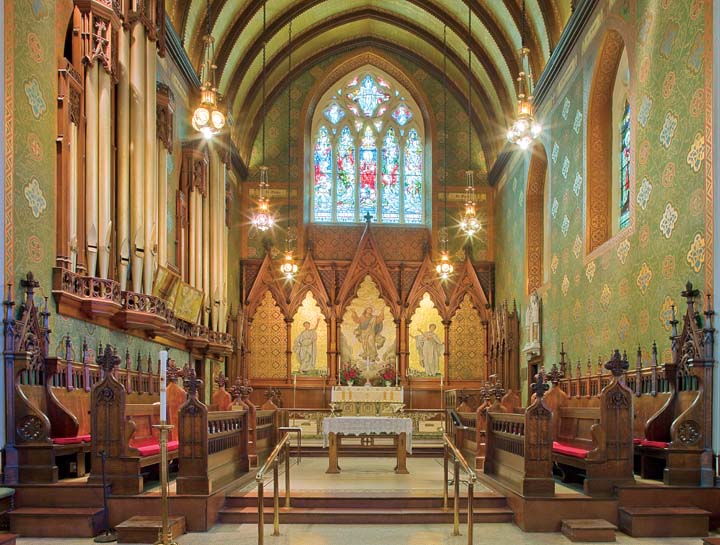 2020 Vestry Meeting Minutes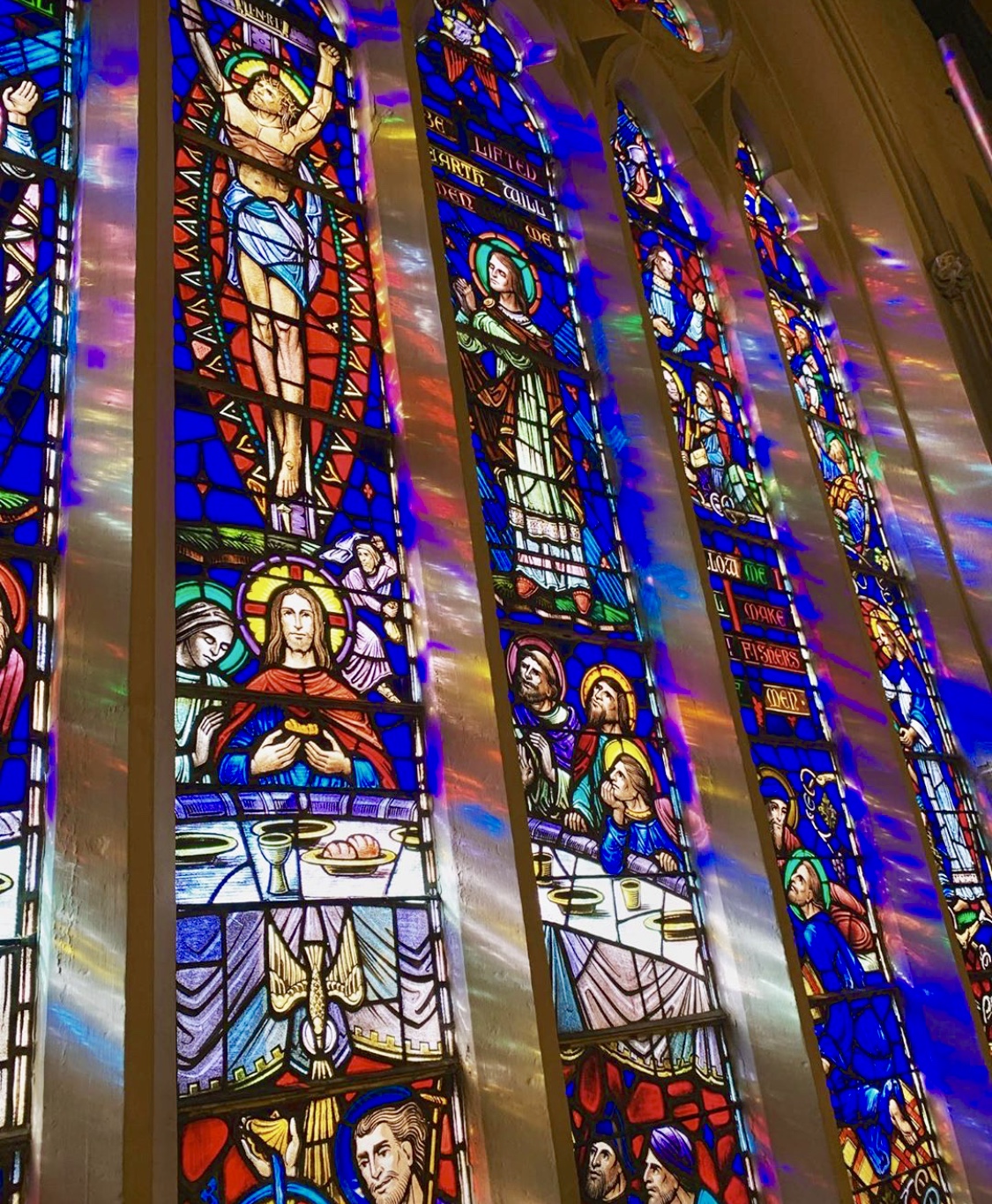 October Vestry Meetings
September Vestry Meetings
February Vestry Meeting
Approved Minutes: February Vestry Meeting (2/27/2020)
Submitted by Jim Treece.
Meeting Highlights:
After opening with Bible study and prayer, Vestry approved several Buildings & Grounds contracts for: Ram Construction to begin repair work (tuckpointing) of the bell tower; Quinn Evans to be the bell tower's structural engineer, essentially overseeing Ram's work; and an upgrade to our security cameras.
Vestry approved an Outreach Committee proposal to place a Blessing Box on our property. It will be similar to a Little Free Library, but with daily essentials like toiletries, socks, and easy-to-open shelf-stable food supplied by parishioners and others. The church will pay nothing for its construction.
Vestry also discussed preliminary plans for our 175th anniversary celebrations, and ways to raise funds for several major projects, including the bell tower, repairing the sanctuary foundation along the east and west walls, the stormwater runoff project, and potentially improvements to Ledyard Hall and the kitchen.  
January Vestry Meeting
Submitted by Jim Treece, Secretary
Annual Report 2019
The Christ Church Detroit Annual Report for calendar year 2019. This document was distributed as part of the 2019 Annual Meeting held on January 26th, 2020.
December 2019 Vestry Meeting