Voter Information
It is meet and right for us as a congregation to participate fully in civic life, and that includes exercising our right to vote. Listen to Presiding Bishop Curry's Word to the Church on this very topic.
This year, many of us may choose to vote from home, and that requires a little bit of effort in advance.
Here's how you can vote safely, vote securely, and vote from home.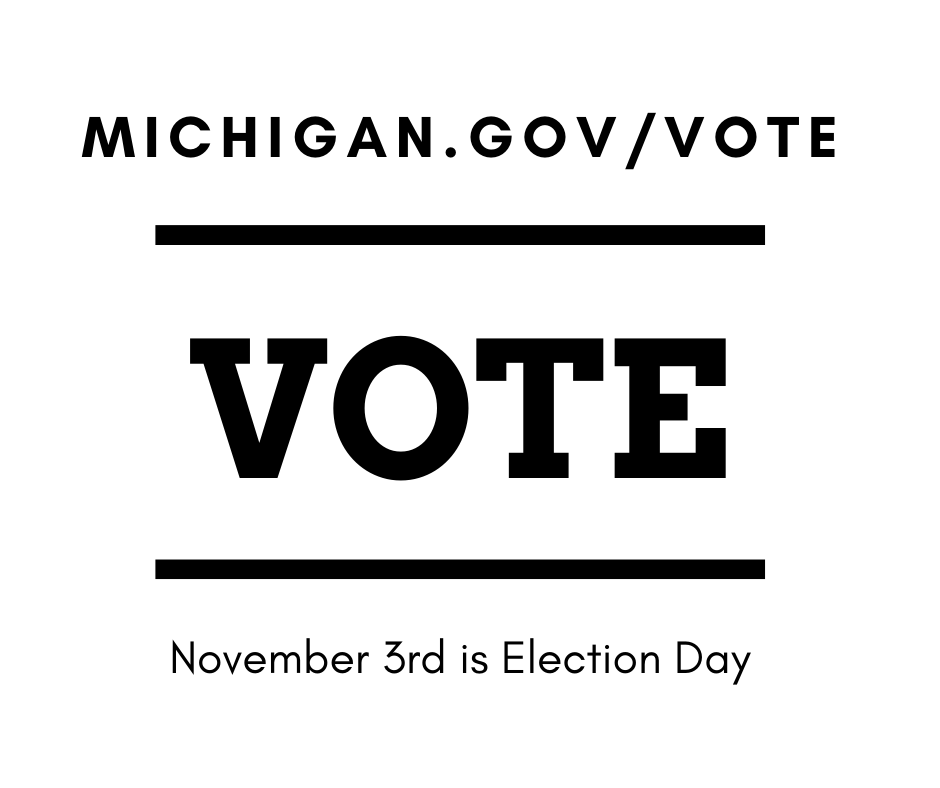 Check your registration: Visit Michigan.gov/Vote to confirm that your information and address is correct. This will ensure that your ballot is sent to the right address.
Request your ballot early: Visit Michigan.gov/Vote and apply online to have your ballot sent to you, or find your local election clerk's office to apply in person. Then, wait for your ballot to arrive.
Vote & return your ballot: Drop off your ballot at your local drop box, or your local election clerk's office, or send through the mail.
Early voting begins September 24th, and the recommendation is to vote as early as you can (if you are voting absentee) to ensure your vote is counted.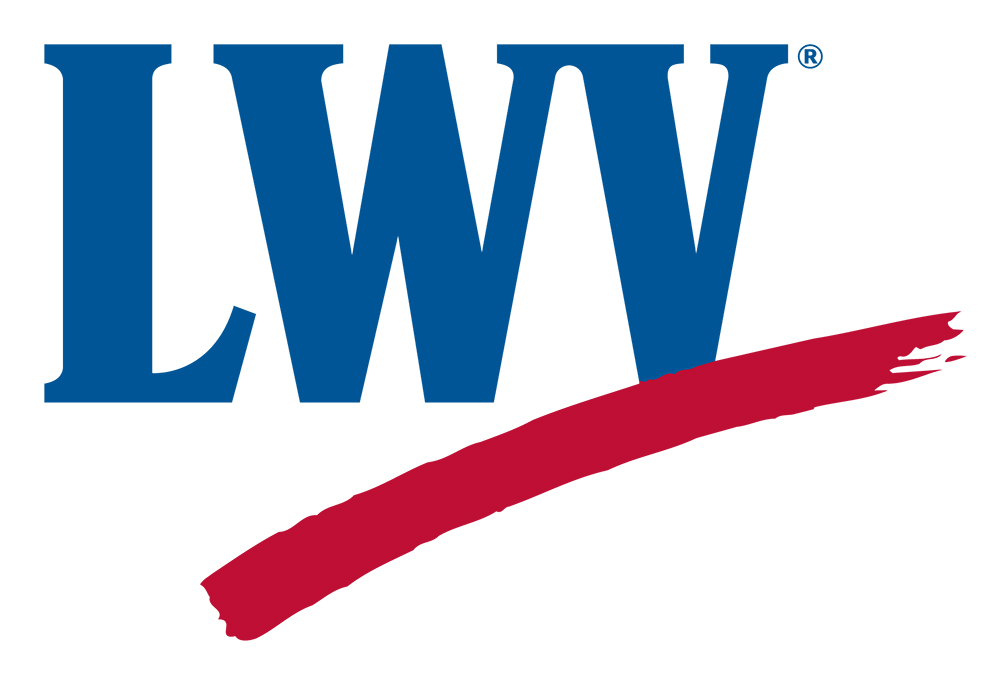 The League of Women Voters is a non-partisan organization that encourages informed and active participation in government, works to increase understanding of major public policy issues, and influences public policy through education and advocacy. They offer great resources for learning more about what's on the ballot in your area. In late September, they will publish their Voter's Guide. Visit the Michigan Chapter's website or their education site, VOTE411.