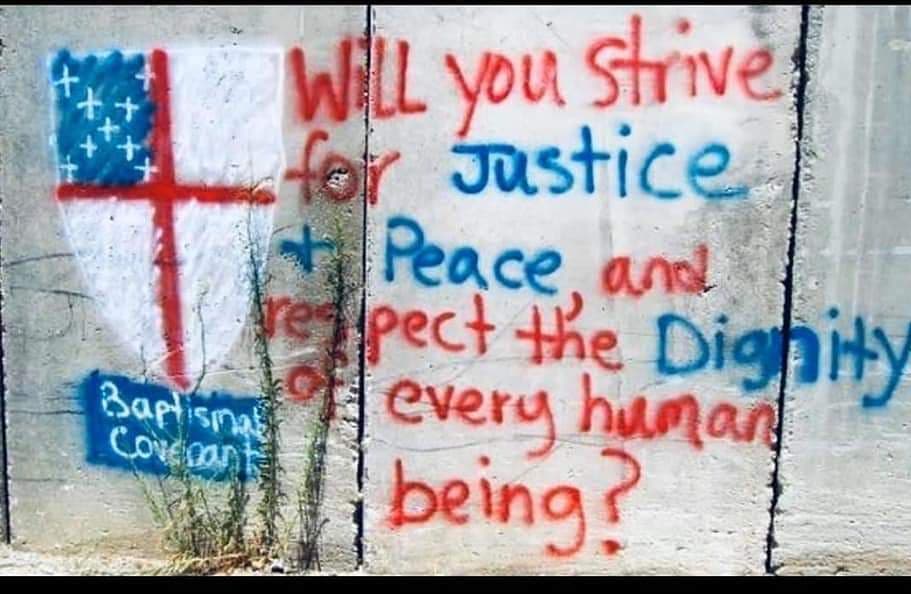 Educate
In order to do the work that is needed to foster anti-racism, education is often the necessary first step. There are a tremendous number of resources available, and this is in no way intended to be comprehensive.  The Diocese of Michigan also has several resources and actions to take available on their website.
BOOKS
If you are ordering books, consider purchasing from a black-owned bookstore, like Midtown's Source Booksellers.
A Juneteenth Reading List – Curated by parishioner Alma Simmons
America's Original Sin: Racism, White Privilege, and the Bridge to a New America, by Jim Wallis
The Tears We Cannot Stop: A Sermon to White America, by Michael Eric Dyson
White Fragility, by Robin DiAngelo
How to be an Anti-Racist, by Ibram X. Kendi
The New Jim Crow, by Michelle Alexander
The Cross & The Lynching Tree, by James H. Cone
My Grandmother's Hands, by Resmaa Menakem
Between the World and Me, by Ta-Nehisi Coates
PODCASTS
1619 – Podcast companion to the New York Times' 1619 Project
Code Switch – NPR's long-running series on race
Unlocking Us: Brene Brown & Ibram X. Kendi – a conversation with the author of "How to be An Anti-Racist"
The Ezra Klein Show
Ta-Nehisi Coates on why political power isn't enough for the Right
Ta-Nehisi Coates on George Floyd, police brutality & hope
Bryan Stevenson on how America can heal
On Being with Krista Tippett
Resmaa Menakem –  Notice the Rage, Notice the Silence
Resmaa Menakem & Robin DiAngelo –  In Conversation
Ten Percent Happier with Dan Harris – this podcast is about meditation, and has been intensely focused on racial justice for the past several weeks. Many are worth a listen, but especially the one with Resmaa Menakem.
ARTICLES
Slavery is Detroit's Big Bad Secret, by Bill McGraw
The Case for Reparations, by Ta-Nehisi Coates
MOVIES
Thirteenth – Ava DuVernay's award-winning documentary explores the "intersection of race, justice, and mass incarceration in the United States
I Am Not Your Negro – documentary based on James Baldwin's life & late works.
KIDS STUFF
Talking to Children about Race: These resources were compiled by the Children's Community School in Philadelphia, PA and provide age-appropriate resources for kids from infancy to 6+
Support
BlackLives Matter
Campaign Zero