Adult Bible Study
New season begins on Sunday, September 10th!
Sundays, September – June, 9:30 a.m.
Our Adult Bible Study meets weekly during the program year for in-depth discussion of scripture. All are welcome, whether you attend weekly or drop-in occasionally! There is no homework or advance preparation required.
Adult Bible Study Curriculum 2023-2024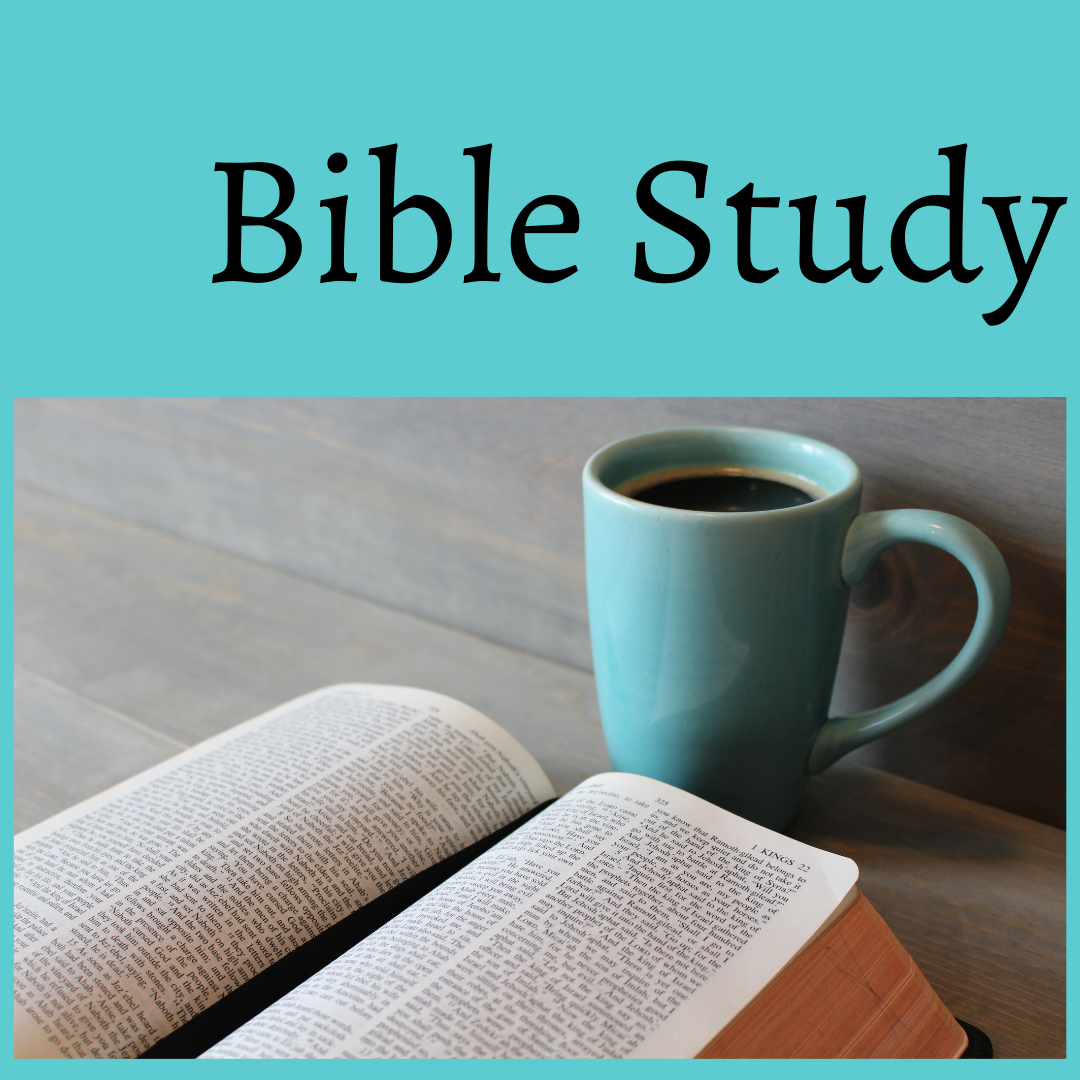 Centering Prayer (Meditation)
Thursdays throughout the year at 11:00 a.m; currently meeting online. Contact the Office for instructions on how to access.
"Meditation is one of the most ancient and universal of all spiritual practices, and it is the cornerstone of a wisdom encounter with Christ," writes the Rev. Cynthia Bourgeault, in Wisdom Jesus. All are welcome to try the CCD Centering Prayer group. No experience is necessary, and simple instructions are given for newcomers. The hour-long meeting includes 20 minutes of silence, intercessory prayer, a brief reading, and informal sharing. If you have questions or are coming for the first time, please contact tthe office. Brochures about Centering Prayer are in the leaflet rack at church, or you may learn more at contemplativeoutreach.org.