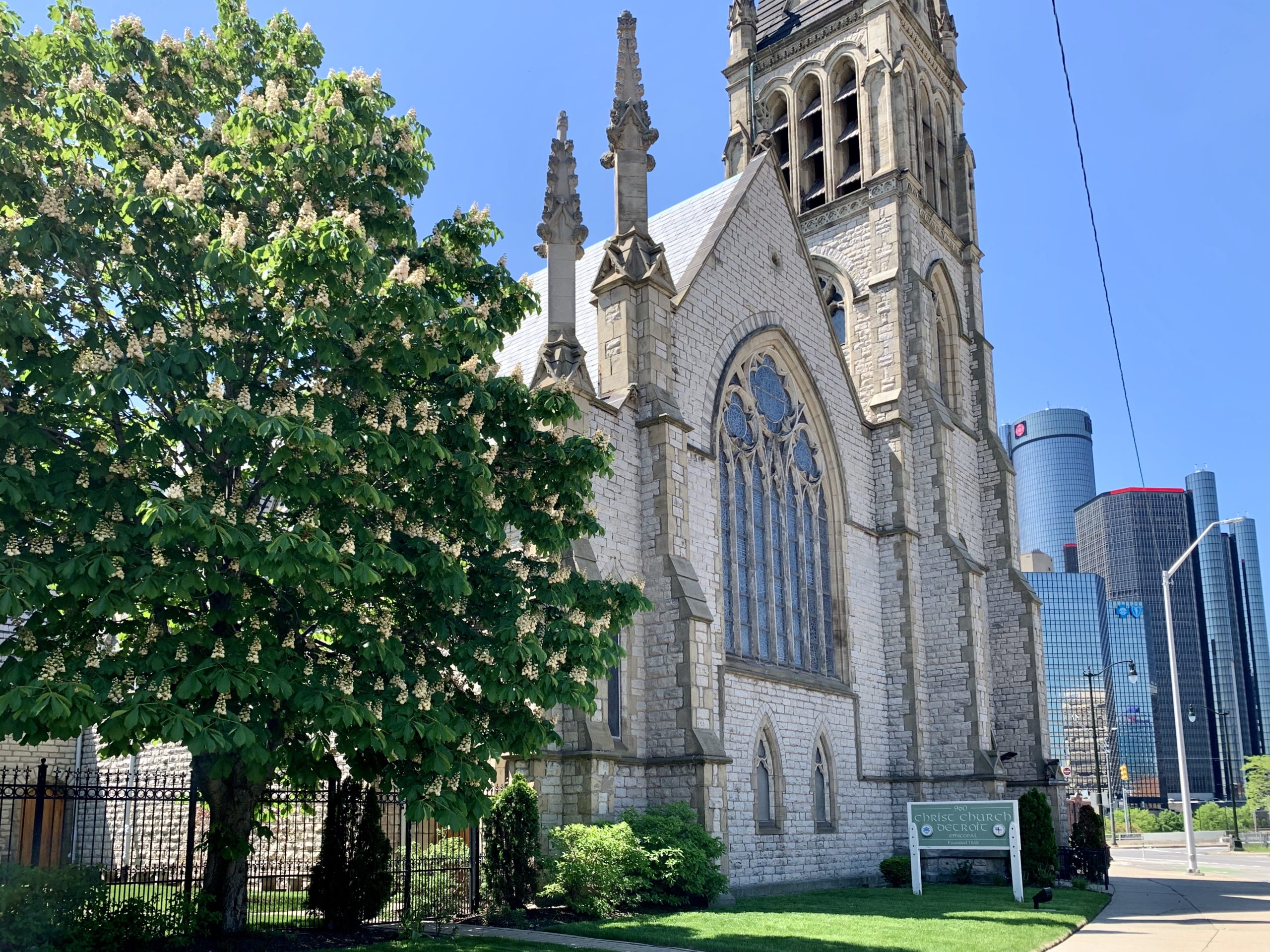 All are welcome at Christ Church! Conveniently located at the intersection of 375 and Jefferson, with ample parking and barrier-free access.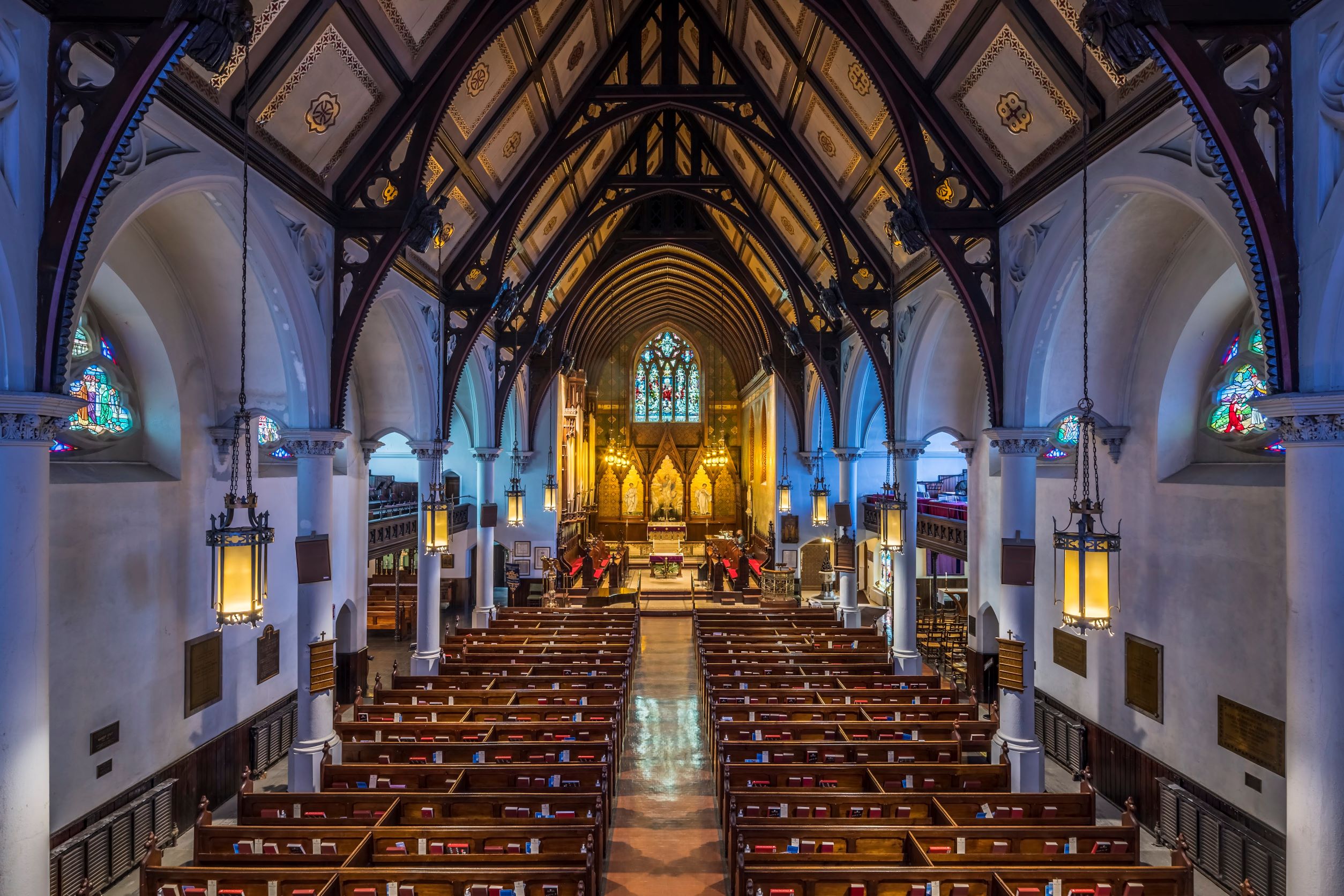 All Means All
We are a contemporary, open and affirming, multi-racial, multi-ethnic congregation, enlivened by the Holy Spirit to serve Christ in the world around us. Some of us were born into the Episcopal Church, some were received into it as adults, and some of us are just discovering or exploring it now. We are straight and LGBT, single, married, divorced, and remarried, with and without children. We are a neighborhood church for city residents, and also a destination congregation for those from surrounding areas or across the Canadian border. We are all here because prayer and worship strengthen us in our daily lives, and because we have found community, acceptance, mission, and love. We hope you too will find a home among us.
photo credit: Helmut Ziewers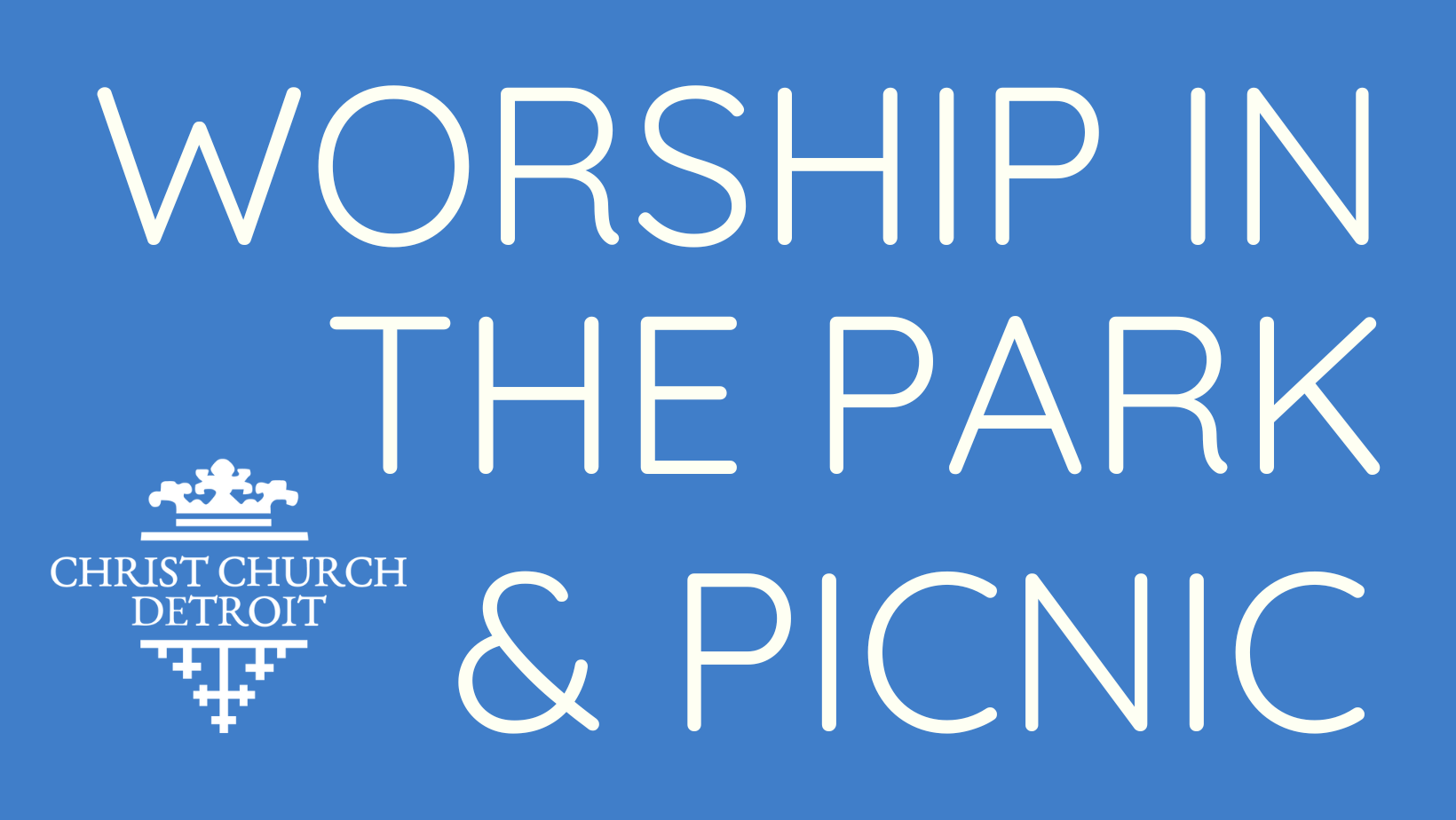 Worship in the Park
On Sunday, August 27th, we will gather as one congregation at 10:30 a.m. on Belle Isle for our Annual Worship in the Park service, including special music, provided by Bill Peck and friends.
The service will be followed by a festive (and delicious!) picnic.  RSVP HERE
Please note that the 10:30 Worship in the Park Service will be our shared opportunity for worship on the 27th. There will be no 8:15 service or any other services or gatherings at the church on that day. Both services return to the church the following Sunday, September 3rd.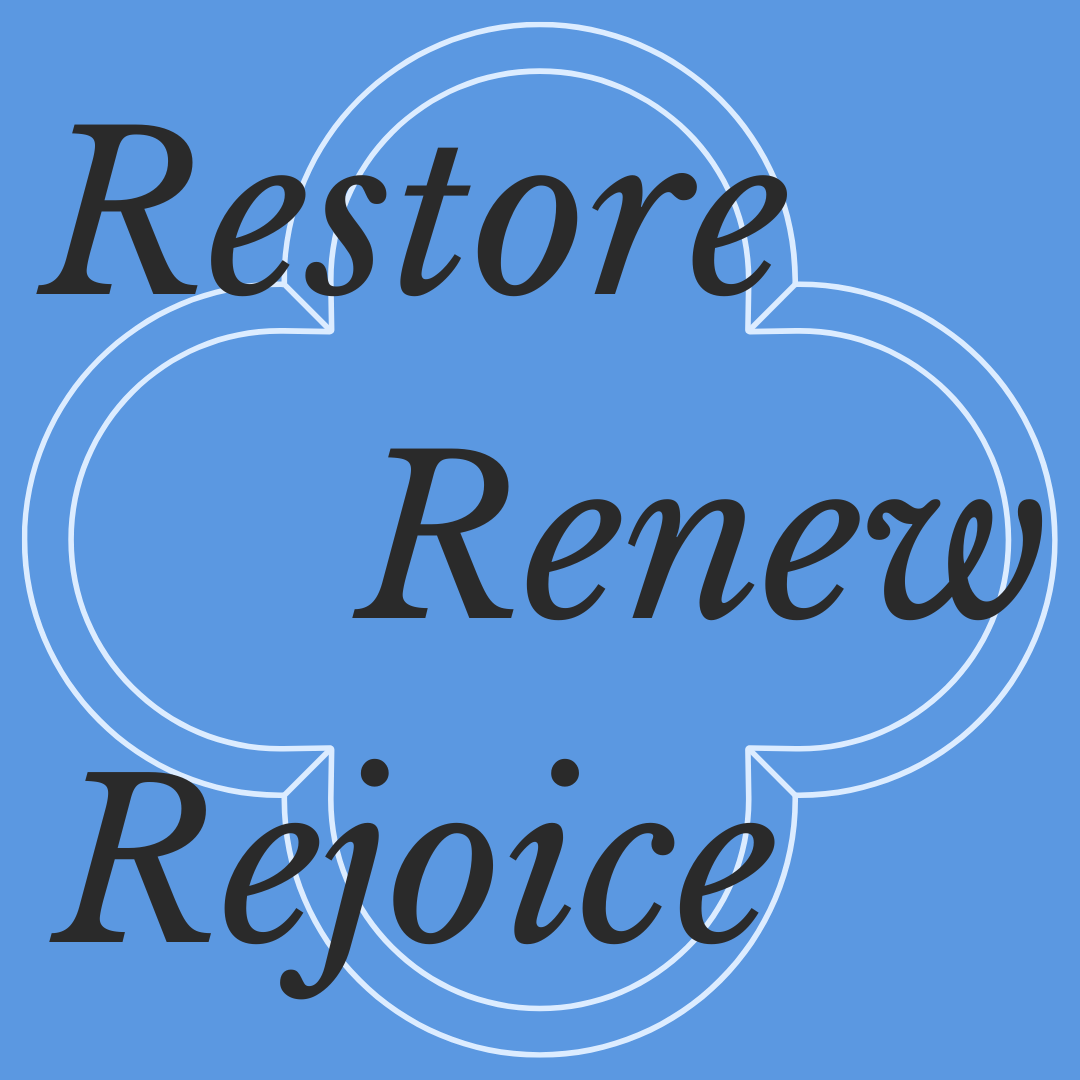 Restore, Renew, Rejoice!
GREAT NEWS!
We have just over $1.5 MILLION in pledges…
PLUS $100,000 from the Sacred Places Grant…
PLUS $600,000 in early gifts and grants
Which means we're about $450,000 away from our goal of
$2.7 Million!
If you would like to make a pledge, or are ready to give now, you can do so online!
To learn more about the campaign and what we hope to achieve, click here
We have two services on Sunday, each with its own character & beauty.
8:15 a.m.   Spoken Eucharist
10:30 a.m. Holy Eucharist with Music
For more information about these visit our Service Schedule page!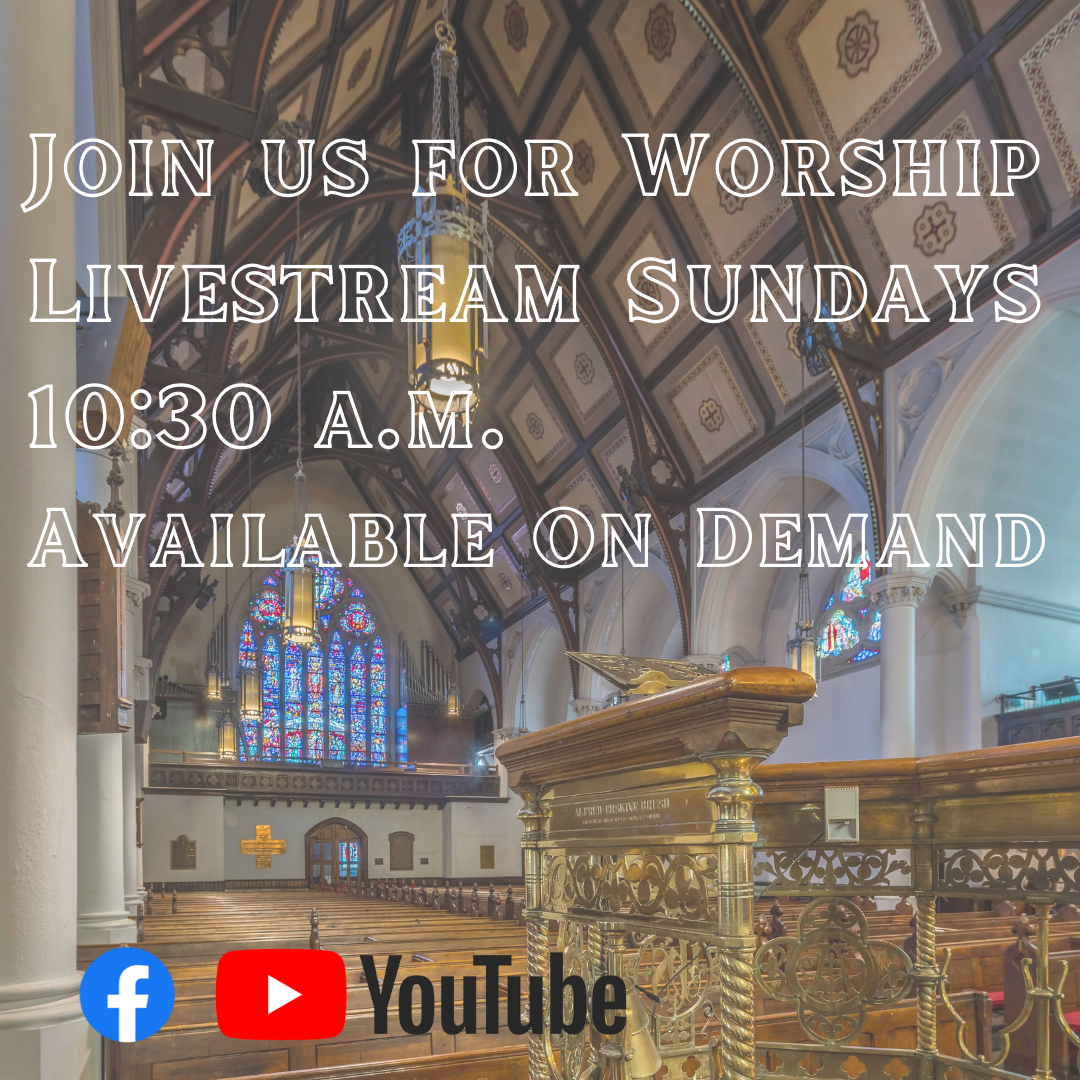 Worship Online
Our 10:30 Service is available online each week, or any time on demand. Follow us on Facebook or subscribe to our YouTube channel for notifications of live events!
photo credit: Helmut Ziewers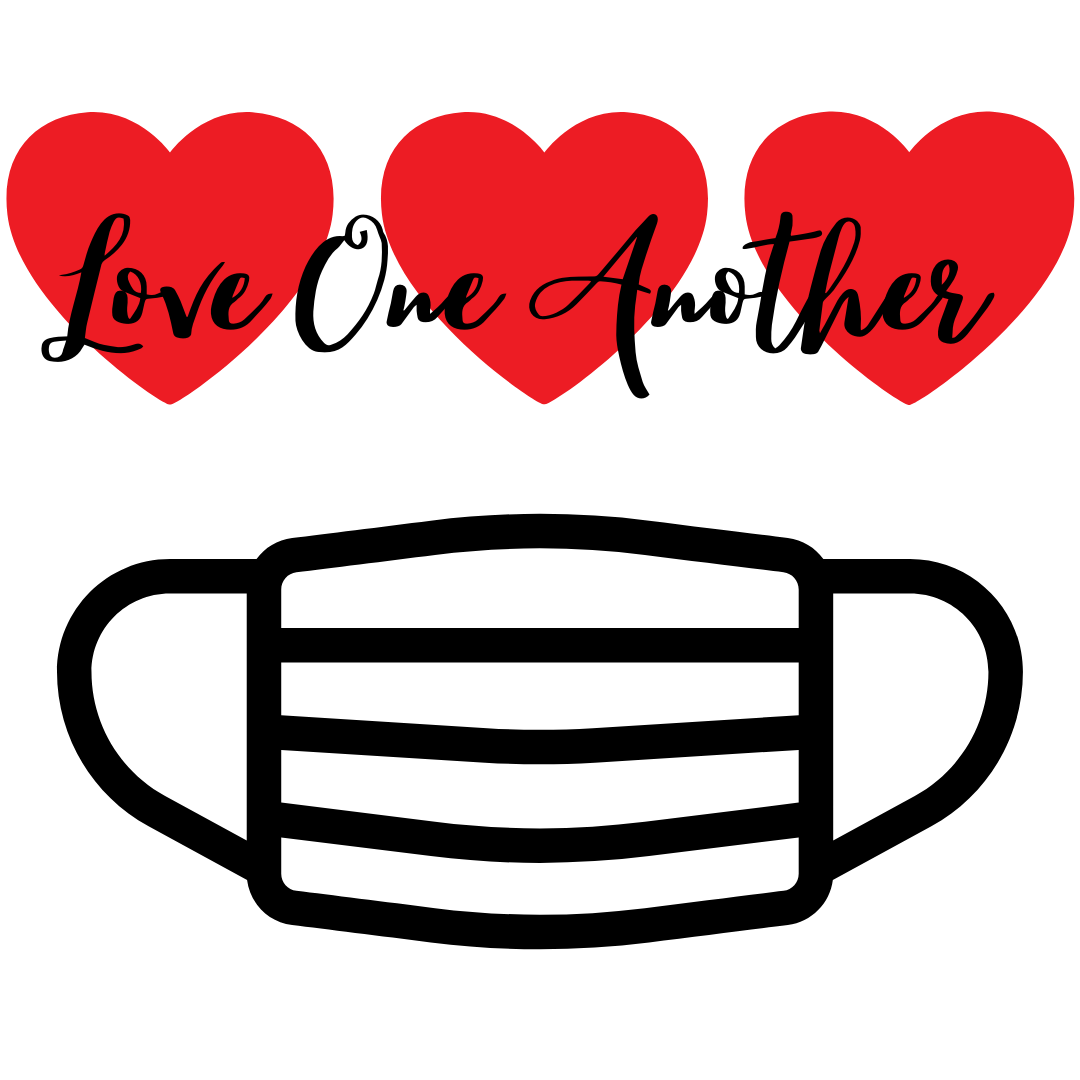 Protect the Vulnerable
The proper use of masks is strongly encouraged at all times at Christ Church.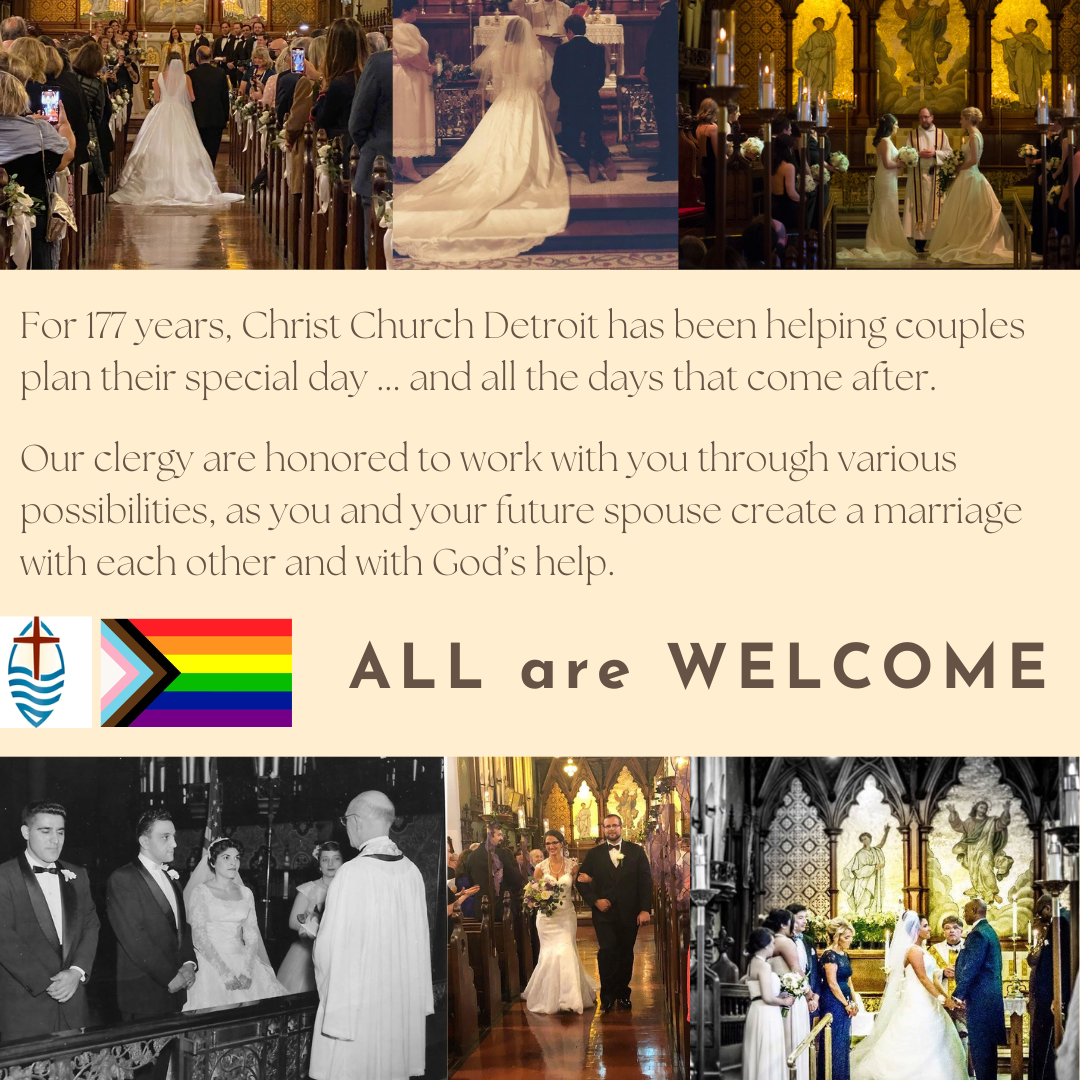 Weddings at Christ Church
The marriage of two people is a holy union, given by God for mutual joy.
We joyfully welcome and affirm all couples, inclusive of all genders and sexual orientations, who wish to be married in the Episcopal Church, provided that at least one member of the couple is a baptized Christian or wishes to be baptized.
Click the button below to learn more about planning a wedding at Christ Church.
On May 31st, 2020, Christ Church celebrated it's 175th Anniversary. Watch this 5-Minute video, illustrating our life & history together.
Maybe you missed a service, maybe you want to share with a friend, or maybe you just want to take comfort in the words of Rev. Emily or the beautiful music.
No matter the reason, you can always find them on our YouTube channel – youtube.com/christchurchdetroit