Doesn't it feel so good to find once more the familiar rhythms of church life? Please consider serving in small ways that help welcome friends new and old into our Sunday services.
There is room for everyone to participate, and something for every gift. Read more below to find the role that is calling you!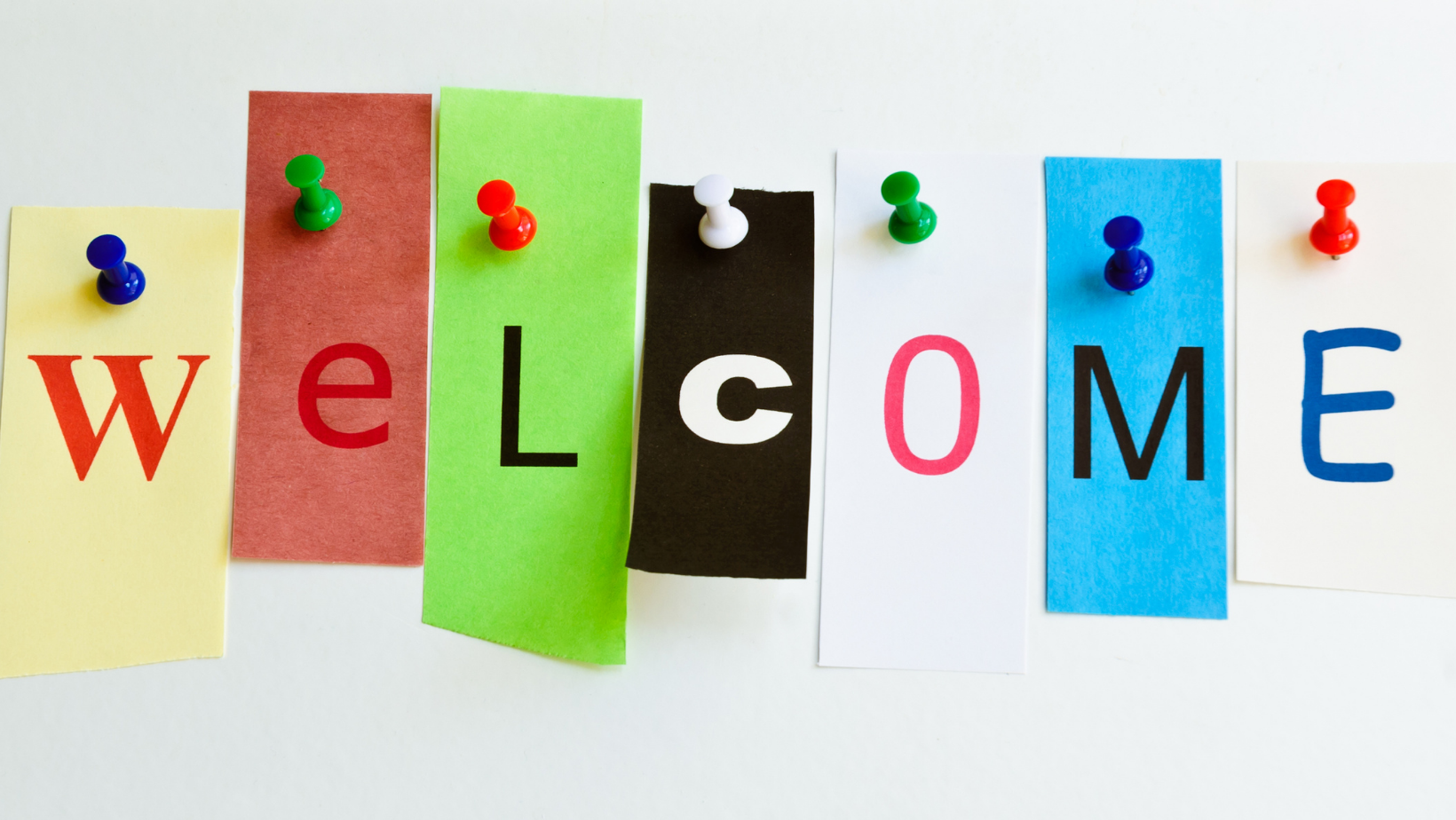 Ushers
Are you a people person? Then this is a great spot for you! Ushers greet congregants, assist with check-in, guide parishioners through communion, and collect the offering.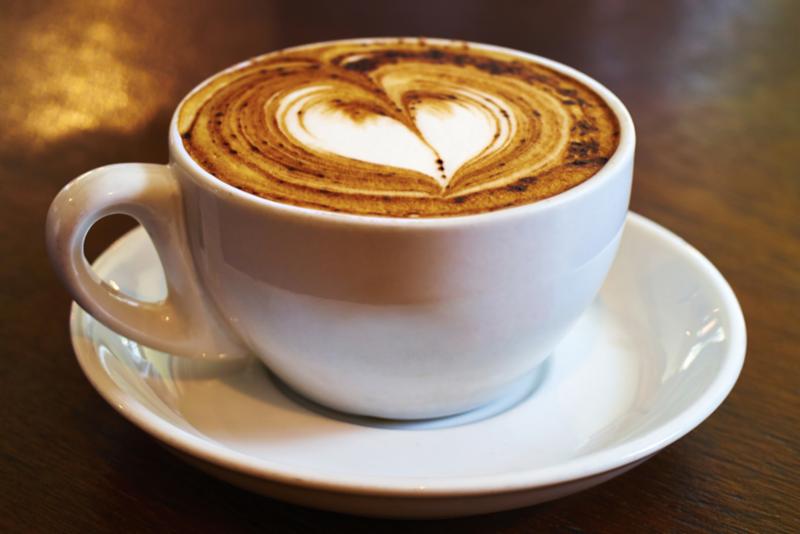 Sunday Morning Hospitality
On Sunday mornings, Ledyard Hall and the Kitchen buzz and hum with activity, and the Atrium is filled with the fragrance of freshly-baked biscuits and coffee percolating. The Breakfast teams serve a hot breakfast & coffee at 8:45, and Coffee Hour hosts keep the caffiene and conversation flowing after the 10:30 service. Both these ministries take many hands in order to truly thrive! If you would like to join a Breakfast team or help host Coffee Hour, let the office know!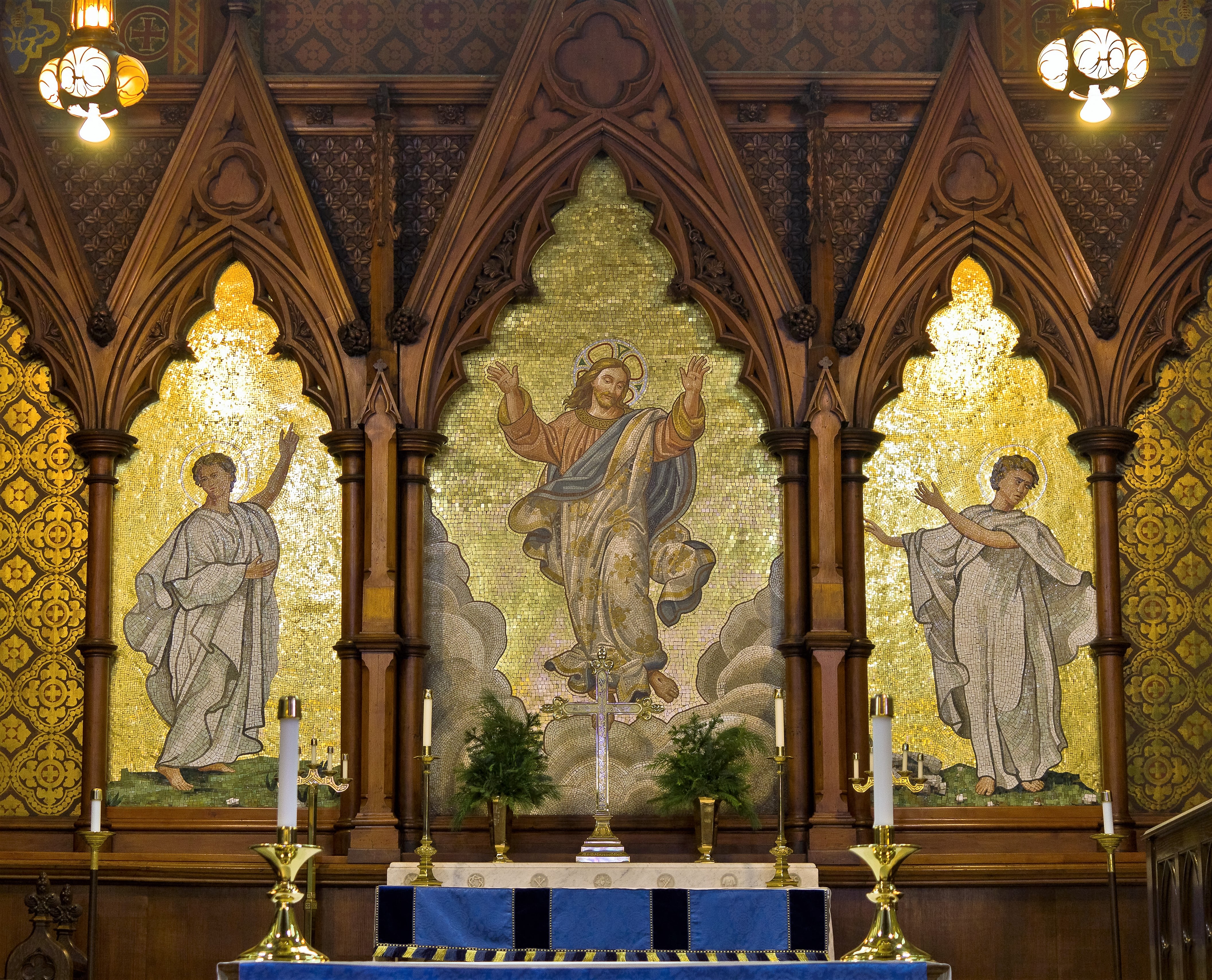 Altar Guild
The Altar Guild represents a behind-the-scenes ministry that readies the altar, flowers, linens, vessels, and Eucharistic elements, working under the direction of clergy, to prepare for the Eucharist and all services and special events such as weddings, baptisms, and funerals, among others. Altar Guild members, known as sacristans, usually work in teams of two.
Participation with the Altar Guild as a sacristan requires no previous experience, special qualifications or special knowledge except a desire to serve God and our parish. The work of the Altar Guild helps support our faith community and our Anglican tradition. Both women and men are welcome. New members partner with experienced sacristans for orientation.
Being on the Altar Guild is a labor of love and an important commitment; one that gives you the opportunity to be an integral part of the worship at Christ Church Detroit.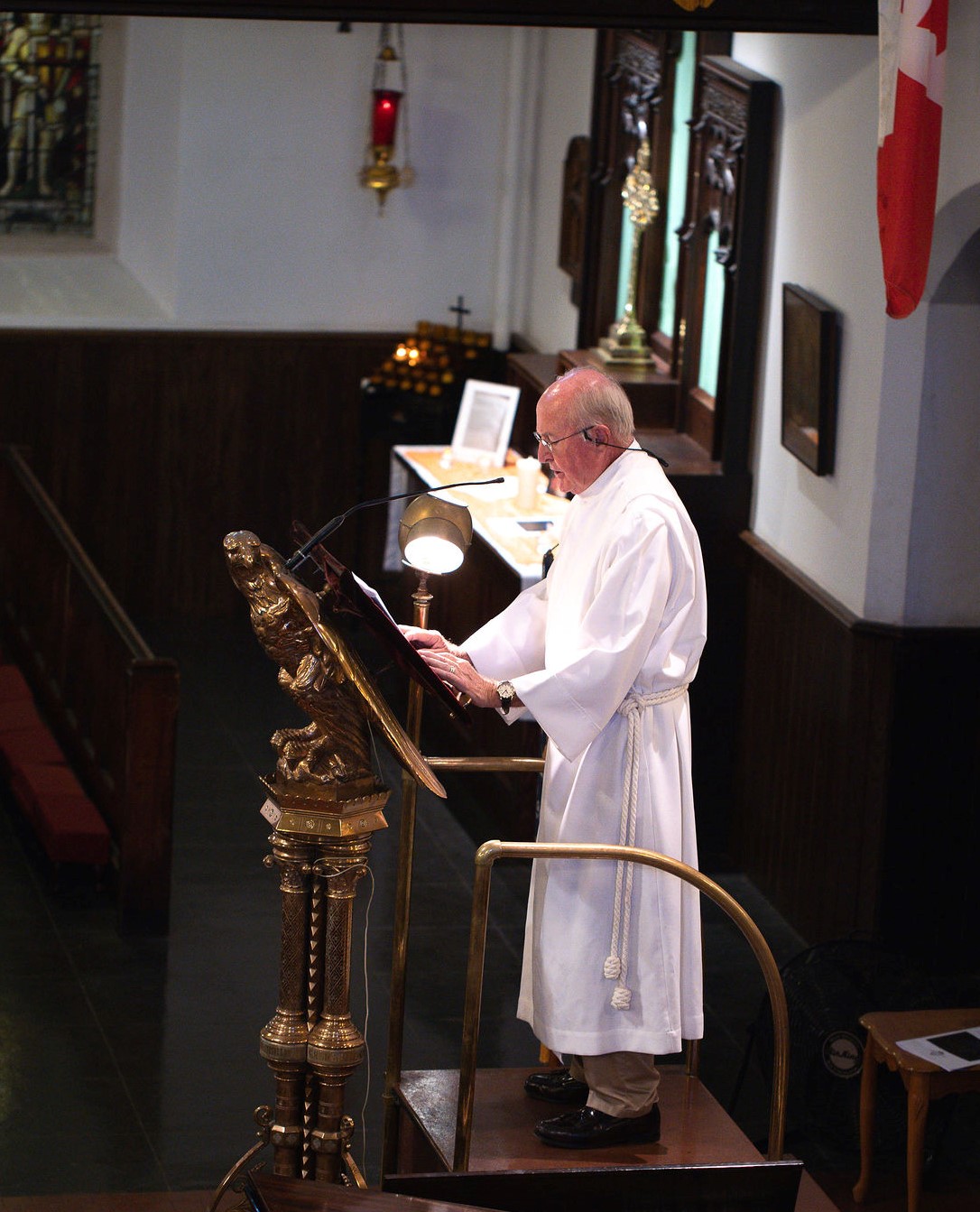 Lector (Lay Reader)
Lectors read the scripture lessons during worship. This is an ideal ministry for anyone looking for a meaninful way to participate but who needs something "bite-sized" in terms of commitment. This is also a great way to deepen your connection to scripture as the lector must read the intended verses repeatedly when preparing.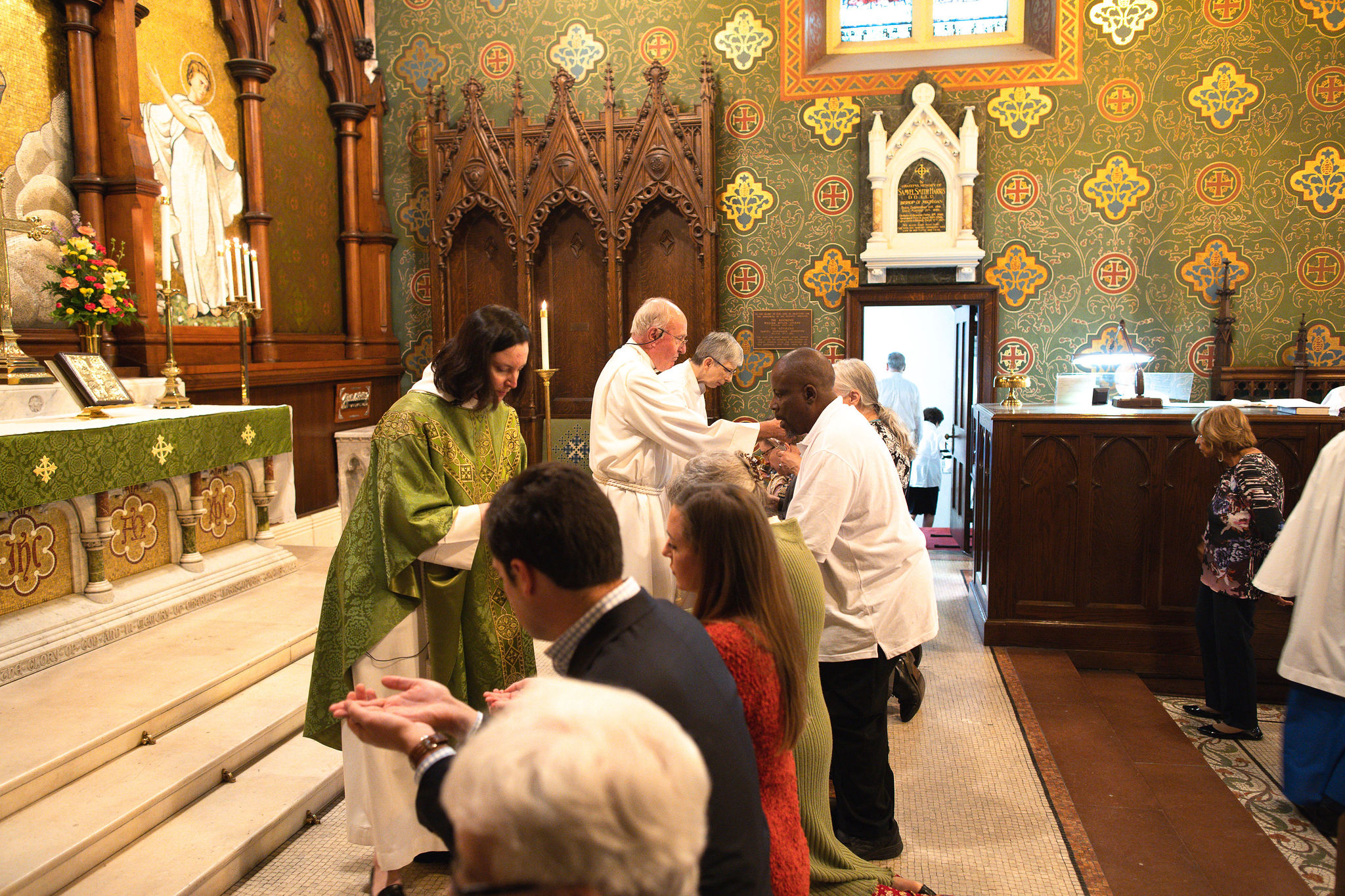 Lay Eucharistic Ministers
Lay Eucharistic Ministers lead the Prayers of the People, and assist the priest in the handling and distribution of the elements at the celebration of the Lord's Supper. Training and licensing are required for this role, so please contact the Office if you're interested in this ministry!