Accessing Realm – Our New Online Directory!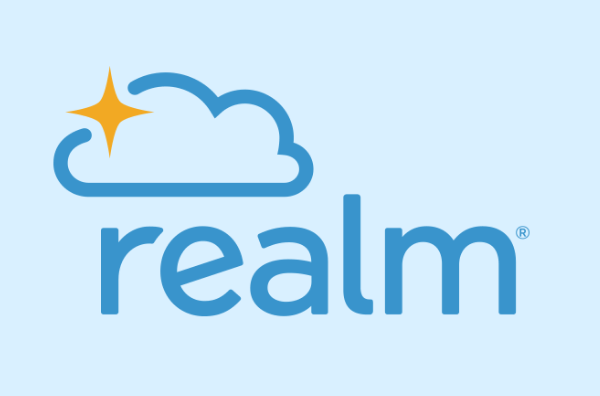 Welcome to Realm! Our online directory and so much more.
What is Realm? Realm is a real ministry tool.
Realm is an online ministry tool designed for real time connection. It helps our church connect with you and you connect with us.  Realm allows you to manage your personal information and who is allowed to see it, control your giving, and keep in touch with the ministries or teams that you're engaged with most often.
Why use Realm? Realm strengthens church connections.
If we've learned anything this year, it's that being the church doesn't just happen at the church.  Everyone can be connected from anywhere at any time, right from our mobile devices. It helps the clergy and staff stay organized, and you'll stay informed about all of the opportunities to worship, serve, and gather.
What about my privacy? Realm is safe, private, and secure.
Your privacy is one of our greatest concerns. Realm is only made up of the people in the Christ Church community, and the staff ensures that everyone is given only the access they need. Realm keeps your data safe and gives you control over what information you share and who can see it.
What about giving? Realm gives you control over your giving.
Giving should be easy, and Realm places giving right in the palm of your hands. You may set up recurring gifts, view your giving history, and make changes at any time. Realm automatically records all electronic gifts and adds them to your giving record making it easy for you to give, and easy for our bookkeeper to track. If you prefer to give by check, you'll see those pledges and gifts in your giving record too.
Let's Get Started! 
If you have an email on file with the church, you will recieve an invitation from Realm. Follow the steps outlined in that email, and you will be all set!
If you DON'T have an email on file,  visit https://onrealm.org/ChristChurchDetroit20740 to set up a Realm login. 
Visit

http://onelink.to/connectapp

to download the mobile app.

 

Your Realm login works on your home computer

and

on your mobile devices, so when you sign into Realm, use the login you created in step 1 for the computer or the app.

 

Check to make sure that we have your address and other personal information entered correctly under My Profile. If anything is incorrect, you can change it.
If you have any questions, contact Sarah Tribelhorn

or

Beth Ann Tesluk