The Vestry is composed of twelve parish members who work with clergy, staff, and parishioners to oversee and implement church policies, programming, and ministry.  Working committees of the Vestry include Finance and Stewardship, Buildings and Grounds, Pastoral Care, Outreach, and more.
At Christ Church, vestry members are elected to a three-year term at the Annual Meeting held in January. One-third of the Vestry finishes their term each year, to be replaced by newly elected members. Learn more about the class of 2026 here.
The president of the Vestry is the Rector, who co-chairs meetings along with the Wardens. The Christ Church Vestry generally meets the fourth Thursday of each month at 6:00 pm, and any parishioner is welcome to attend.
Christ Church Vestry and Officers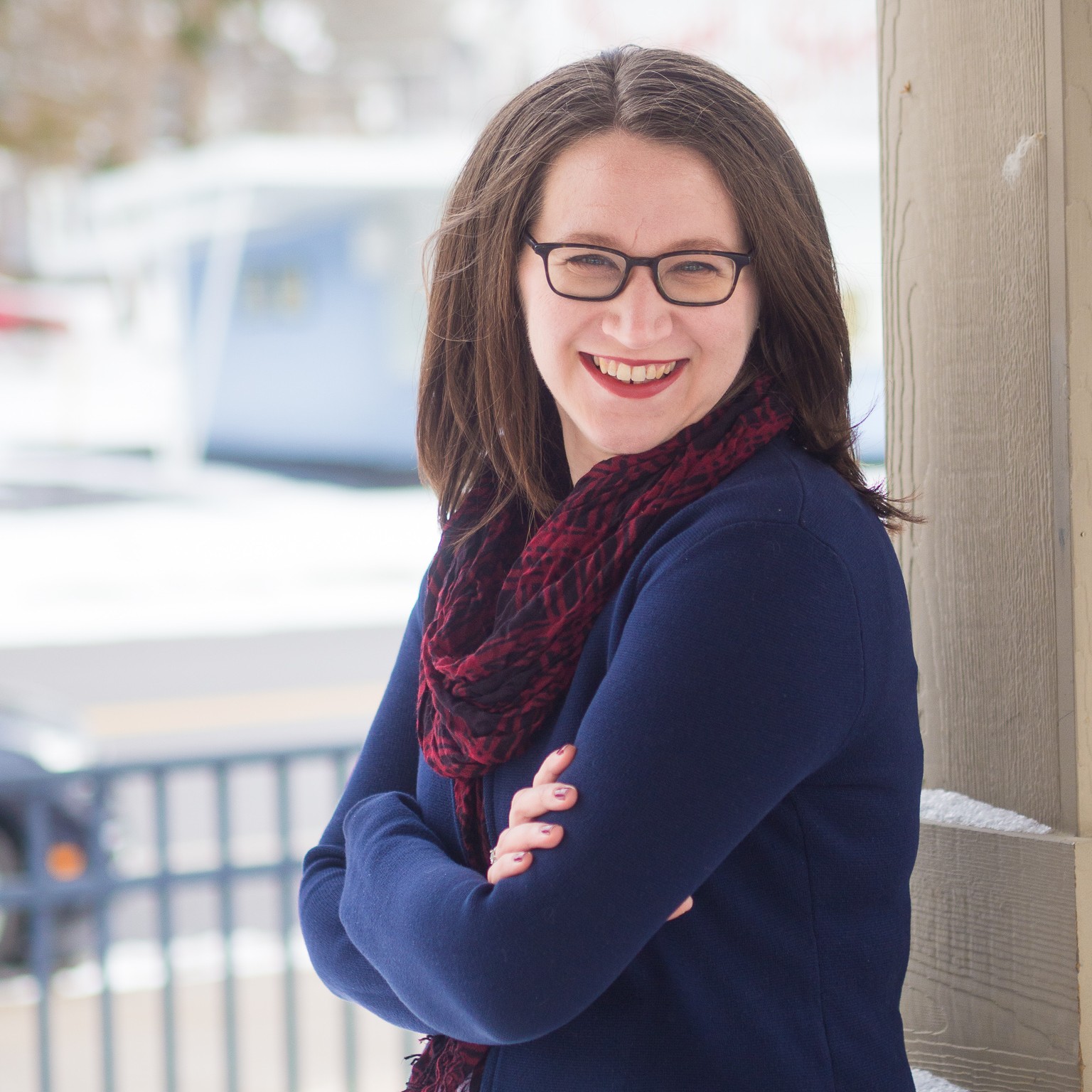 Ruth Boeder - Senior Warden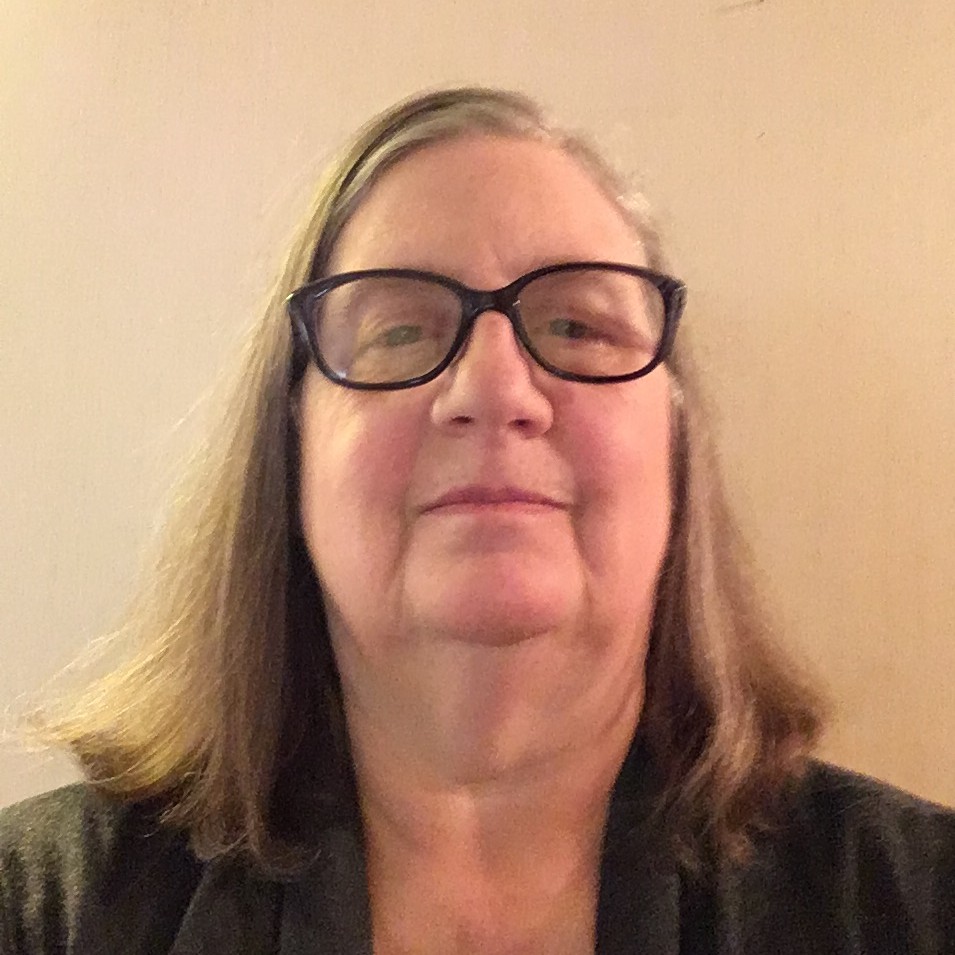 Mary Brown - Junior Warden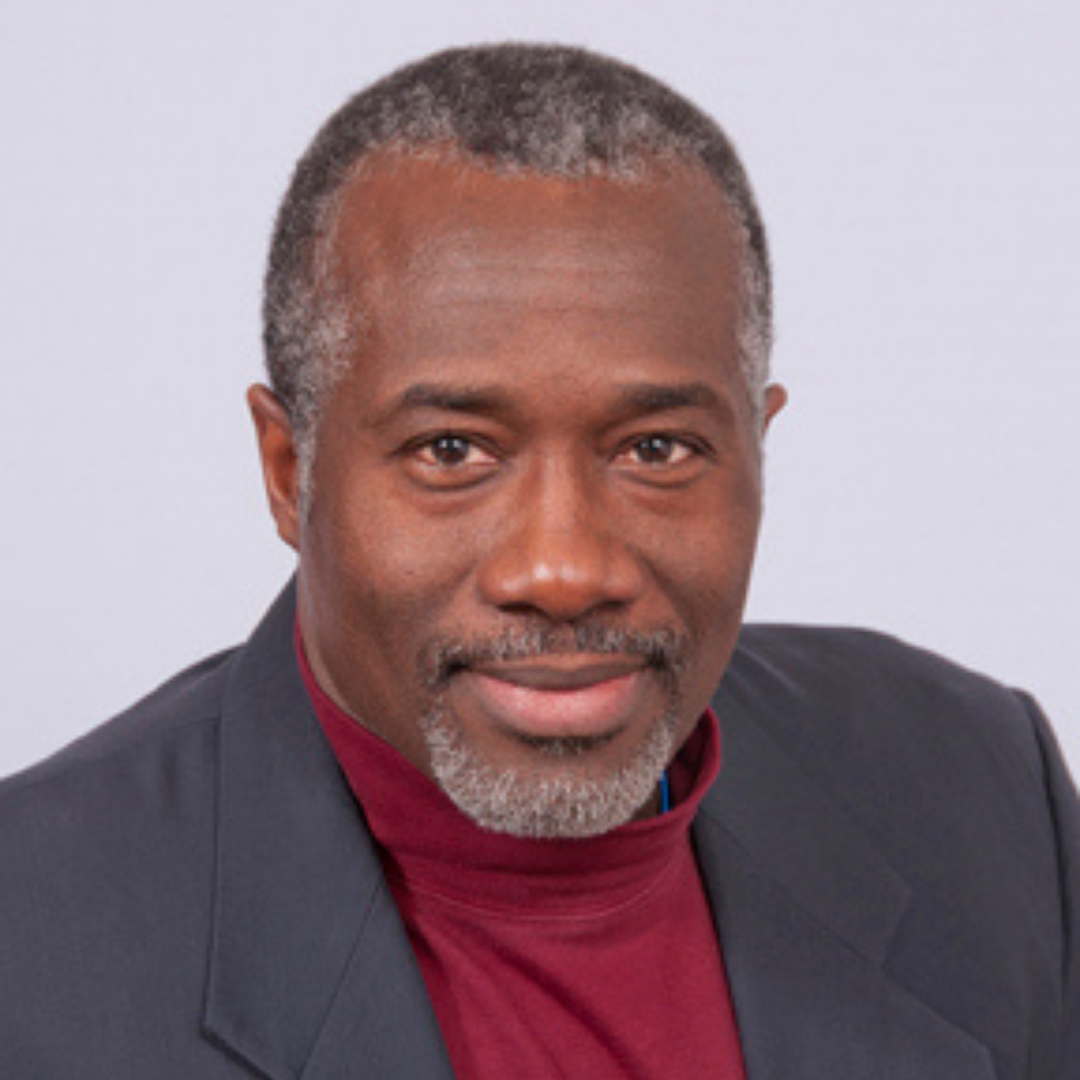 Howard Matthew - Treasurer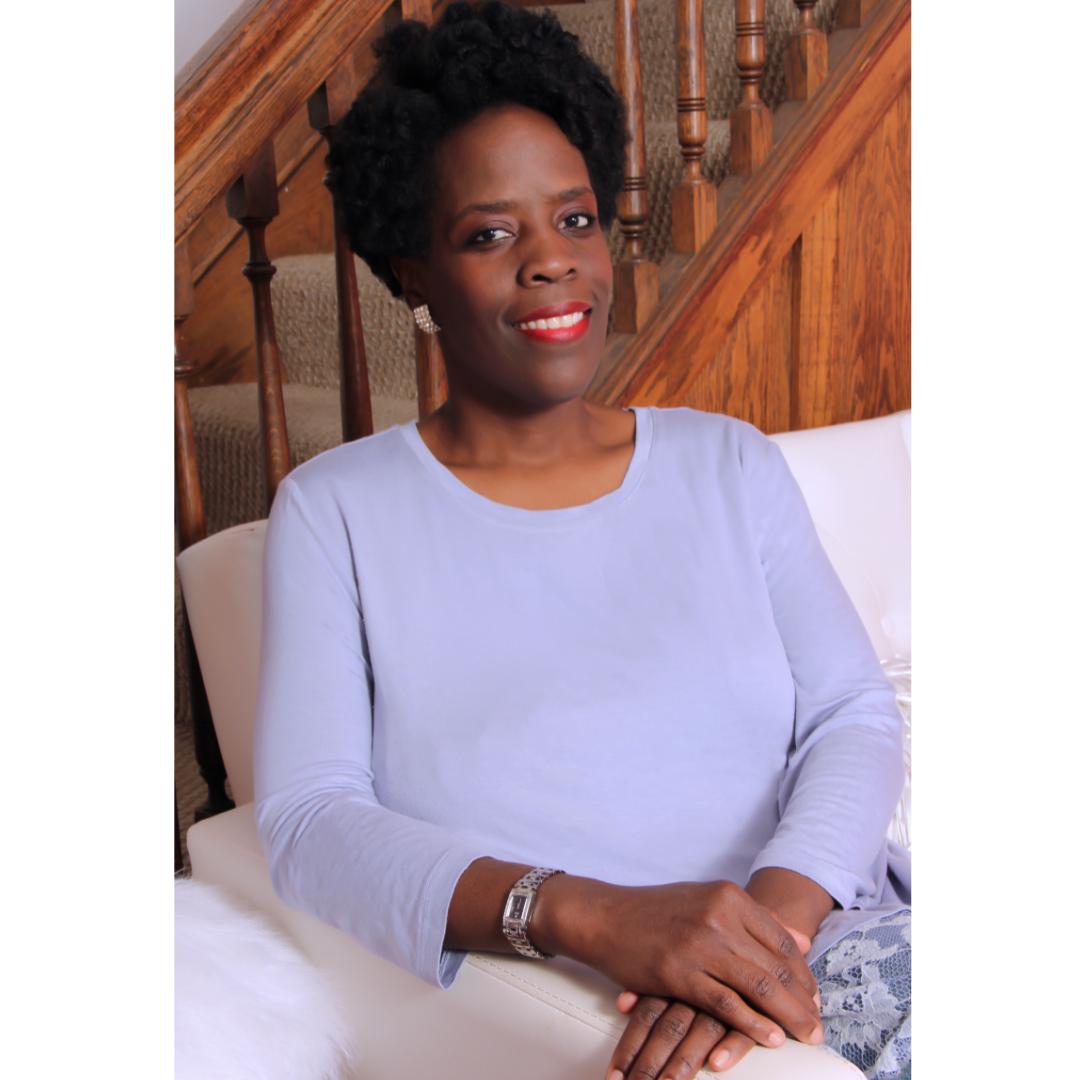 Stephanie Wren - Secretary