Until further notice, all events remain virtual and online and we're happy to have you join us! If you have questions about how to access any of these events, please let the Office know, and we can assist you.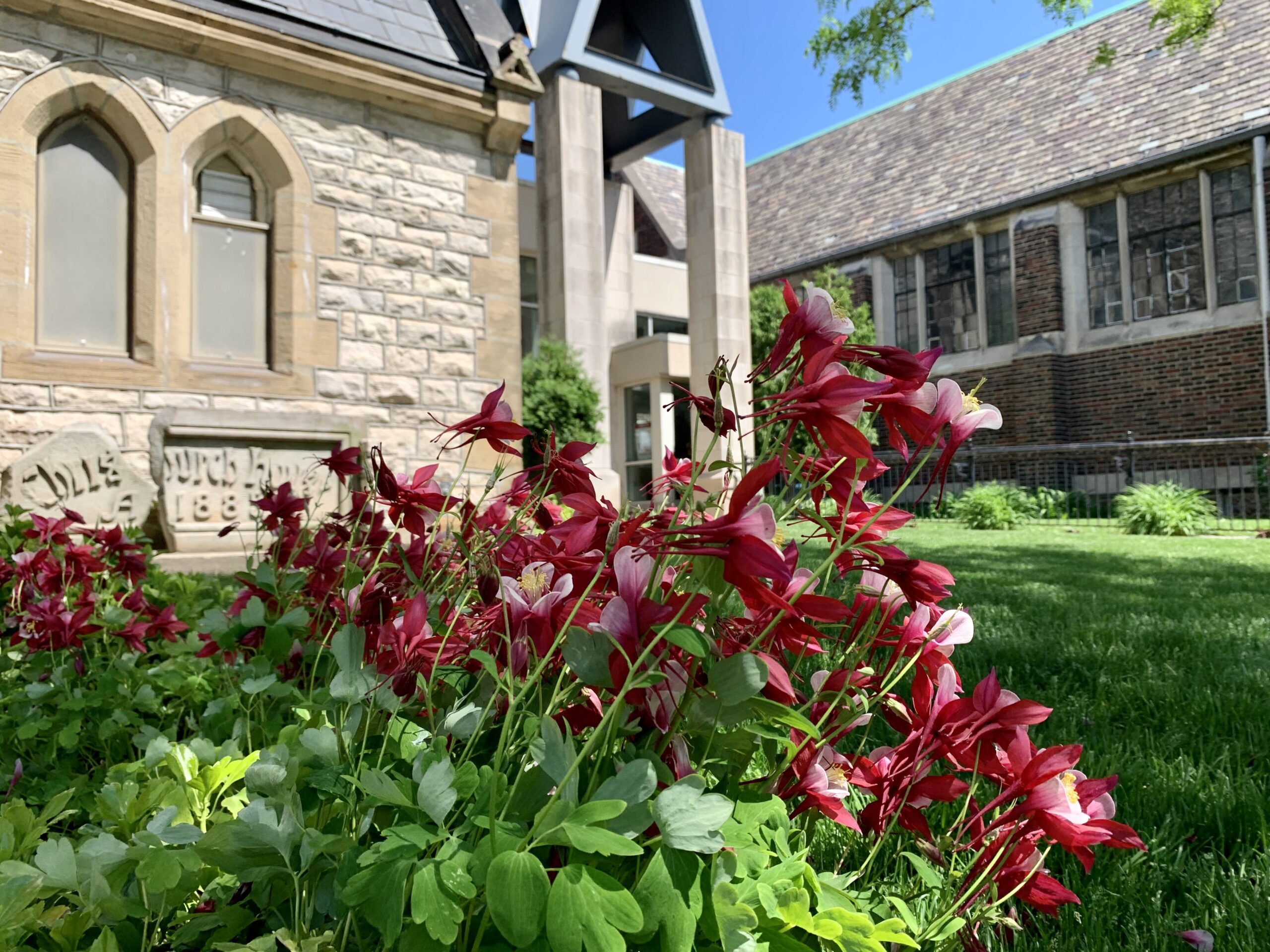 Gather in the Gardens – Spring Garden Refresh
IN PERSON
Saturday, May 15th
9:00 a.m. to 12:00 p.m
We had so much fun the first time, we're going to do it again!
Facilities Manager and Groundskeeper Extraordinaire KaClarence Haynes leads the way as we join together to care for our beloved Christ Church gardens!
We'll be weeding, mulching, and planting in all the gardens around the church, including the Sibley House Native Plants Garden, the Jefferson Avenue courtyard, the Woodbridge Ave Atrium entrance, and around the perimeter of the buildings.
Please bring your own gardening supplies like gloves and small tools and a water bottle.
There's no need for registration, since there is plenty of room to spread out, and you are perfectly welcome to attend for part of the time, or the whole thing.
The restrooms inside the building will be available, and we ask that you complete the Wellness Screener within 24 hours of your visit.
The Sanctuary will also be open during this time for moments of prayer & reflection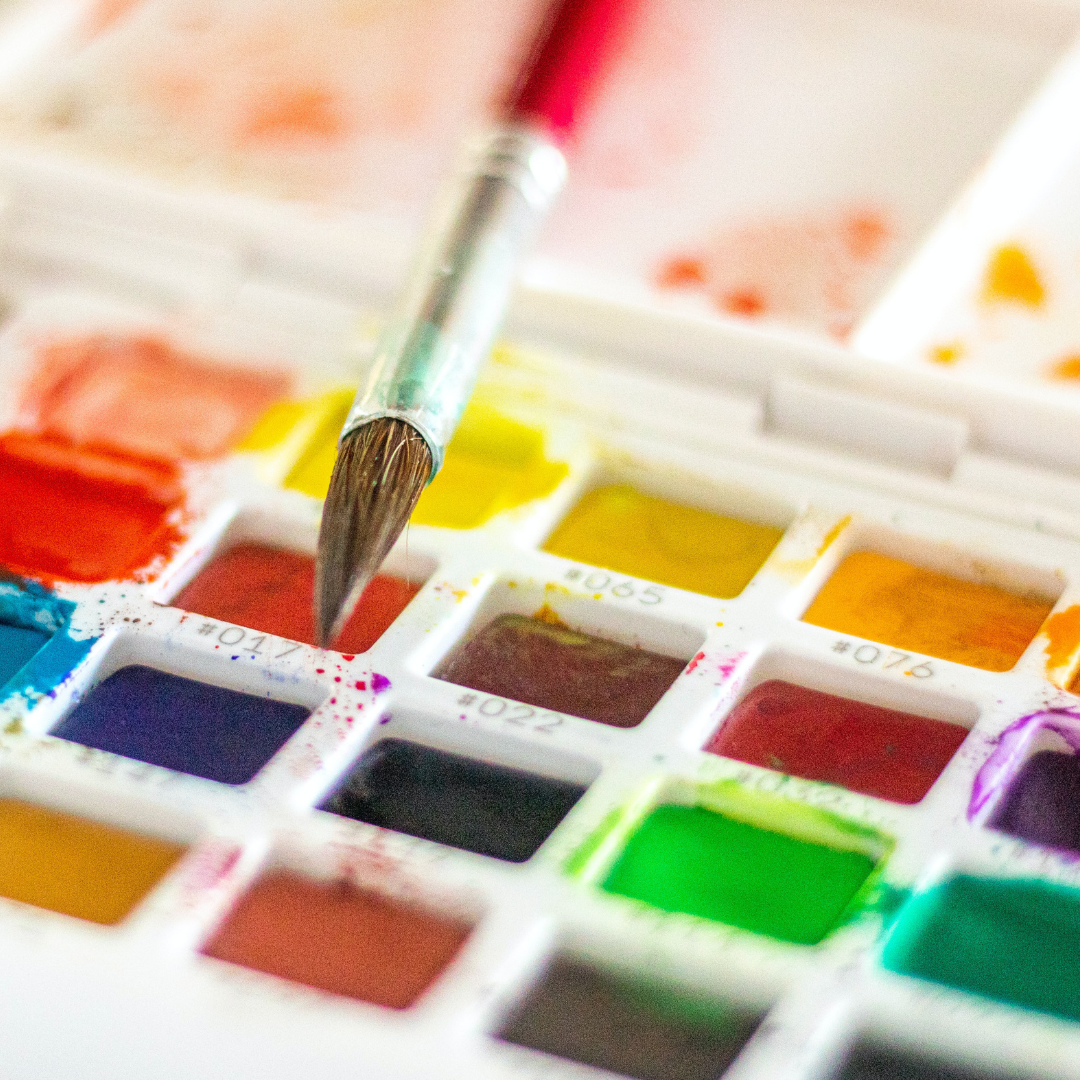 Drawing with a Tea
Tuesdays, May 4th, 11th & 18th
Online Meeting
We embark on our second year of this fun and creative ministry! Join us as we explore our God-given creativity in these weekly drop-in sessions. No experience is necessary, and you can use inexpensive materials – dollar store watercolors work perfectly well! For more information, including how to join us online, contact Calebria Webb.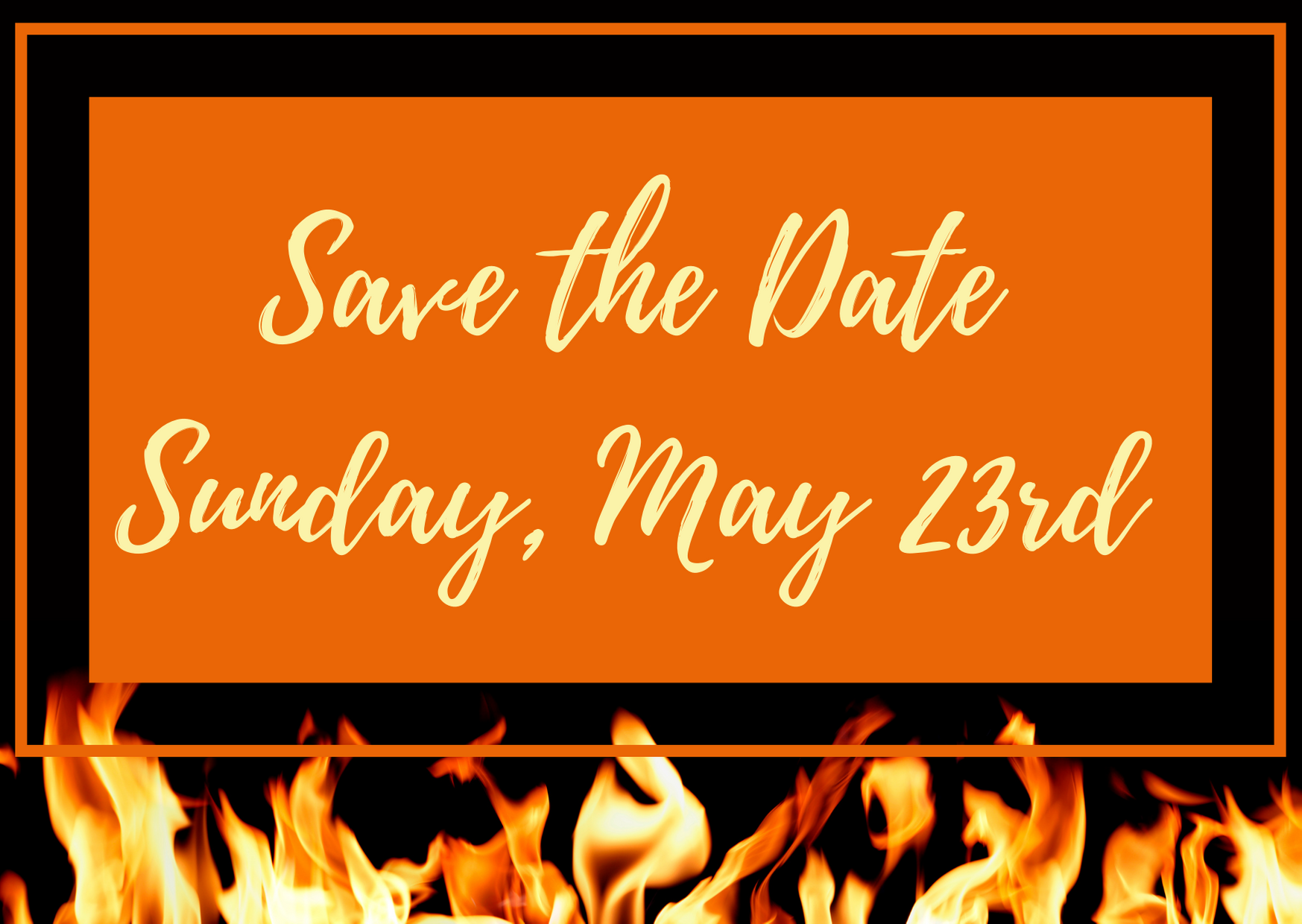 Pentecost & 176th Anniversary
Sunday, May 23rd
Worship at Home 10:30 a.m.
In-Person Event 2:00 p.m.
Join us for our primary service, Worship at Home (featuring our amazing Virtual Choir!) then in the afternoon, we'll gather at the church for a special service that honors our past and celebrates our future. This service will include special prayers, a history-rich procession around the building, ending with communion. We hope to see you there!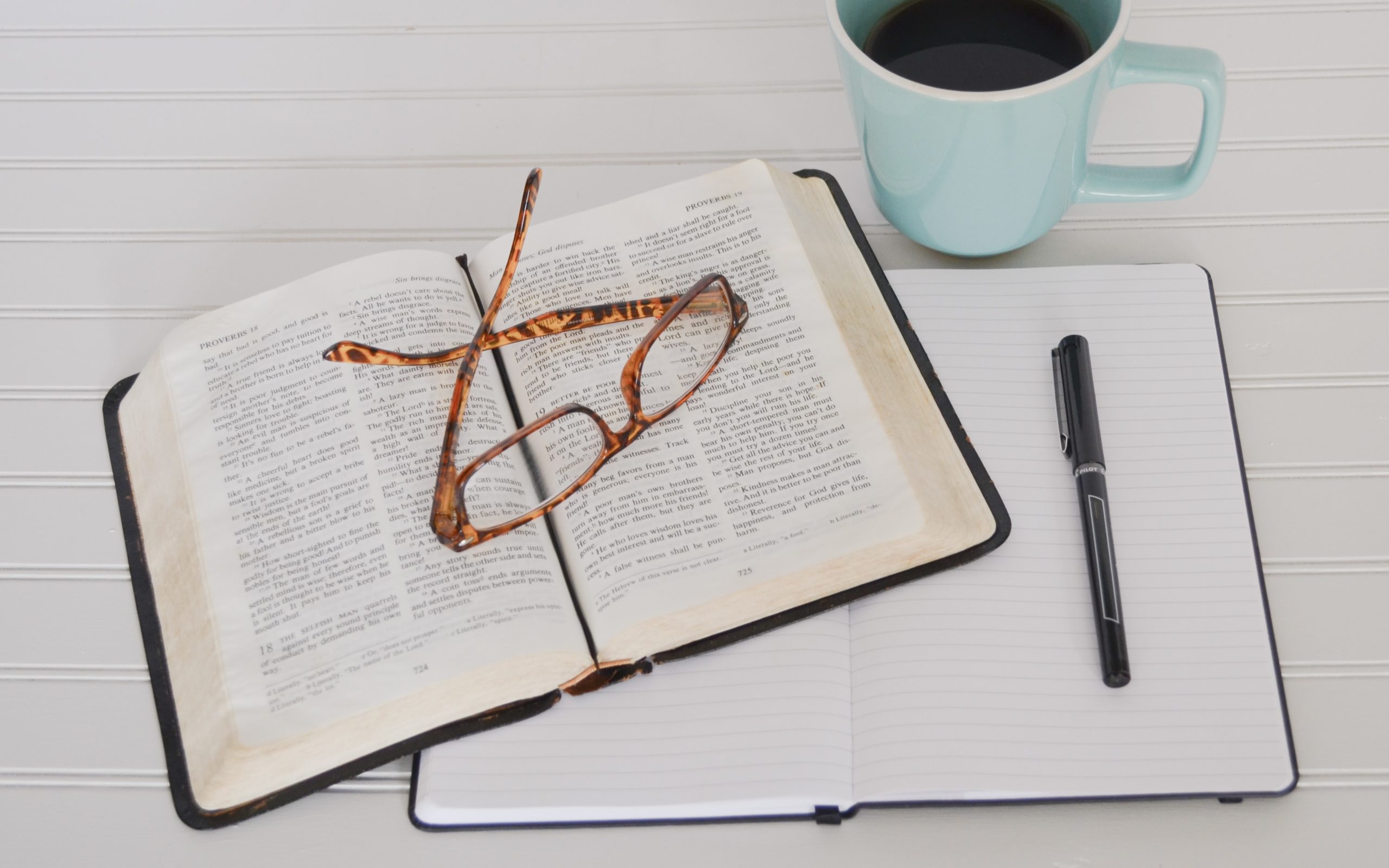 Online Bible Study
Wednesdays
12:00 p.m. – 1 p.m.
Join Rev. Emily and Rev. Anthony for a simple Bible study online, Wednesdays 12-1p.m. No advance preparation needed. We will read together the passages for the upcoming Sunday, and discuss what we notice and how the scripture is touching our lives.
This is a great opportunity to spend time with one another, to get a head start on the Sunday readings, and to get to know our pastors, especially our new Associate Rector, the Rev. Anthony Estes. For more information, including how to access, please contact the Office.
Check The Lectionary Page for a schedule of readings.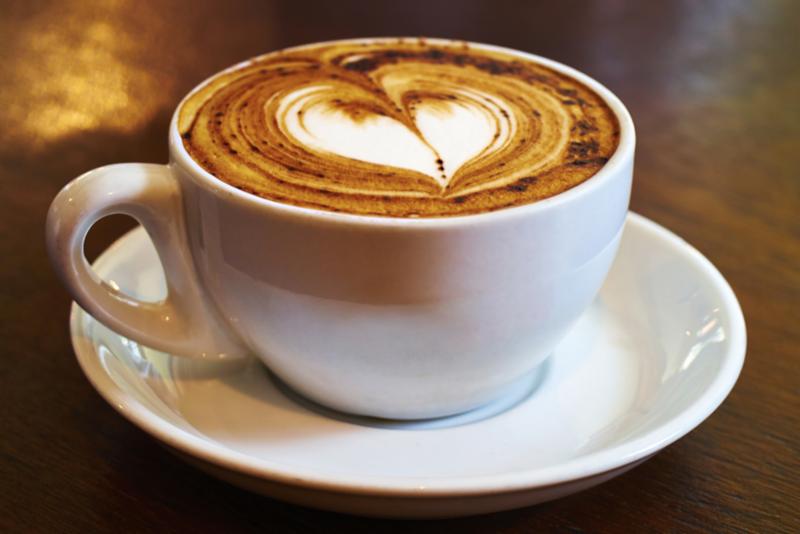 Virtual Coffee Hour
Sundays
11:30 a.m.
While nothing can match the warm fellowship we feel when we gather in Ledyard Hall, we can still enjoy each others company – online! Grab a cup of coffee and join us after the 10:30 service each week via Zoom. Check the weekly eNews for details, or contact the office for login information.