We have two services on Sunday, each with its own character & beauty.
8:15 a.m.   Spoken Eucharist
10:30 a.m. Holy Eucharist with Music
For more information about these visit our Service Schedule page!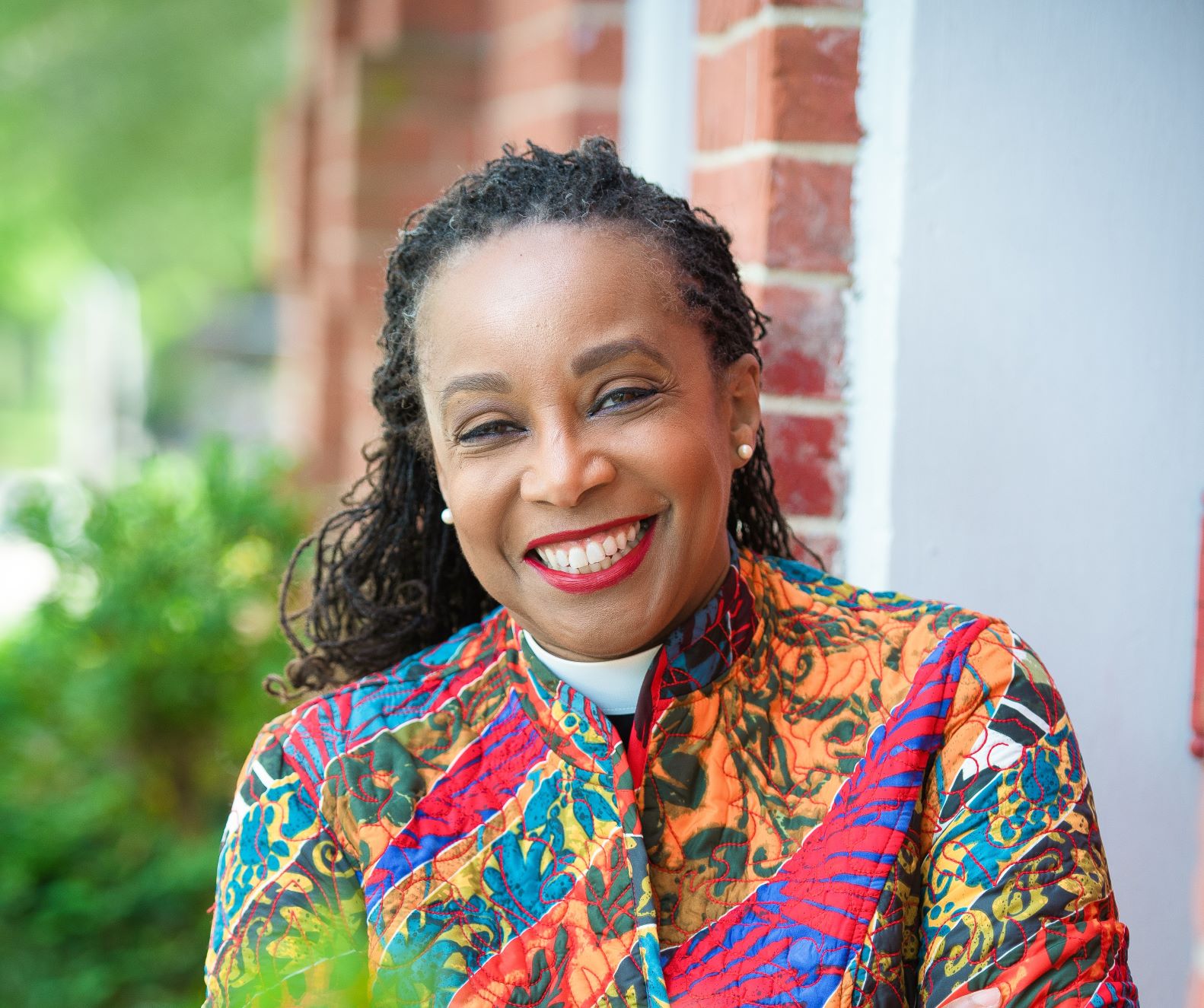 Thursday, December 2nd – 6:30 p.m.
The people of Christ Church Detroit invite you to a very special virtual event with the Rev. Dr. Judy Fentress-Williams, exploring the season of Advent through the Book of Isaiah.
Registration required as space is limited!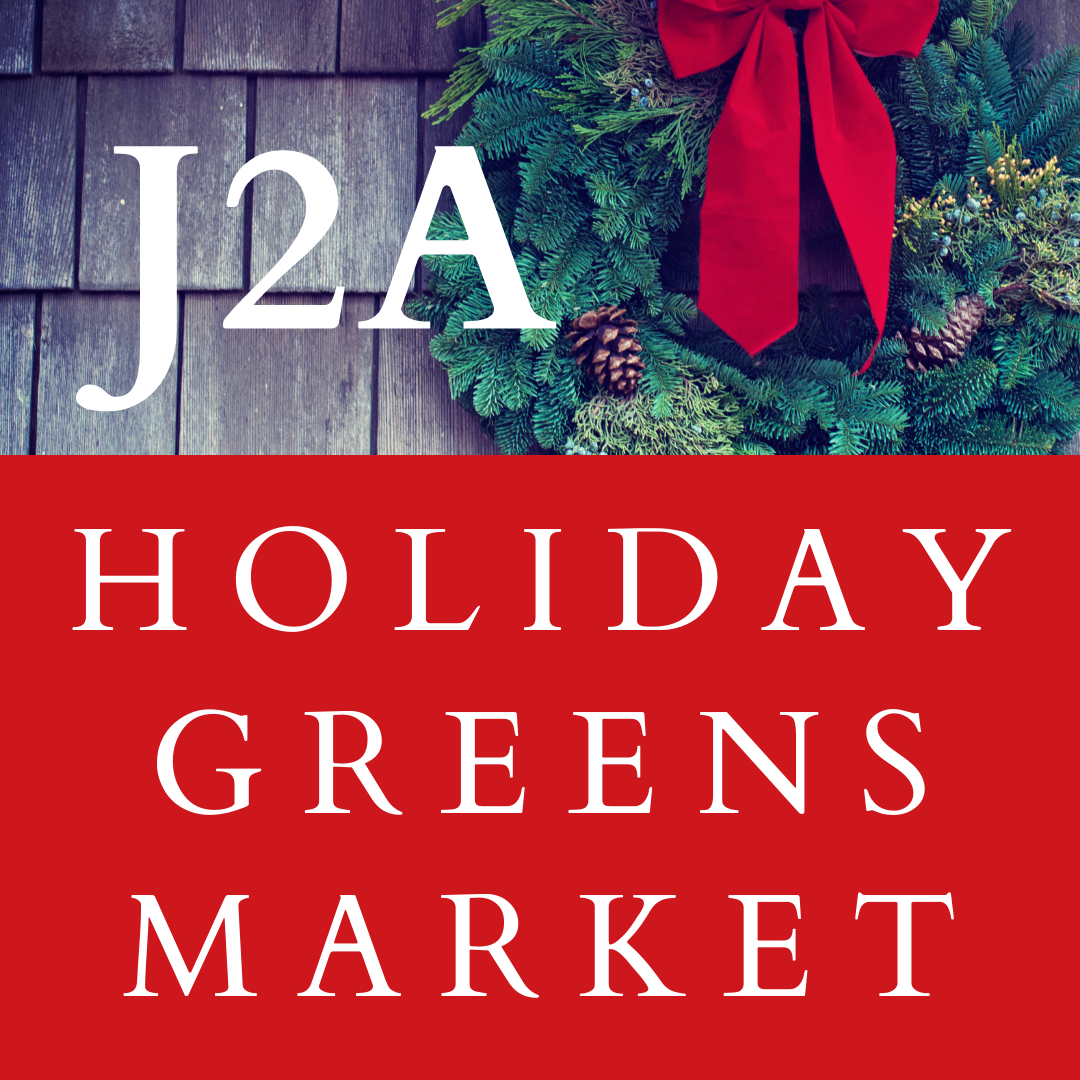 J2A Greens Market begins December 5th
Save the date! Our J2A Greens Market returns to Ledyard Hall on Sunday, December 5th.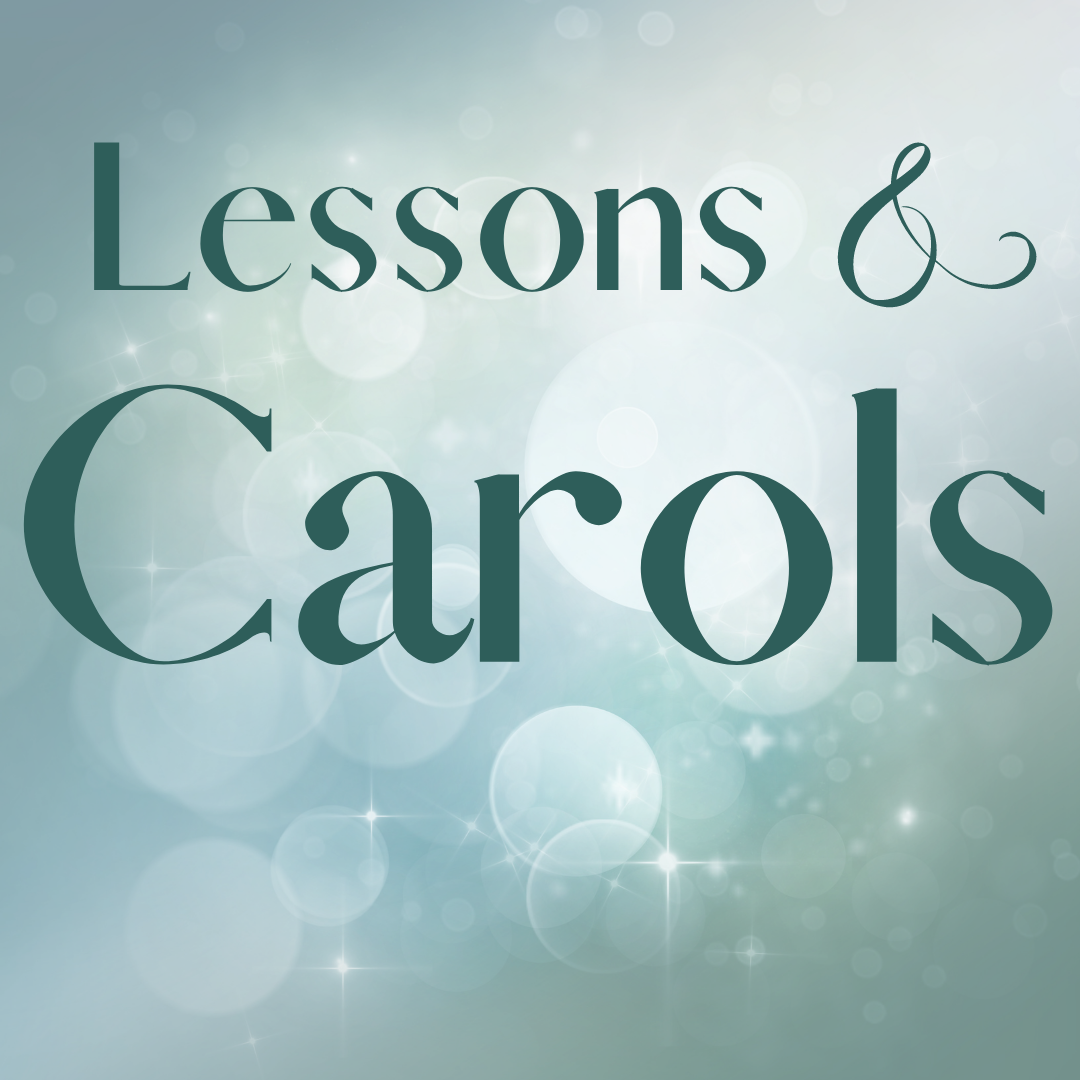 Advent Lessons & Carols
Join us at 6 p.m. on Wednesday, December 15th for Advent Lessons & Carols.
Festive Reception to follow!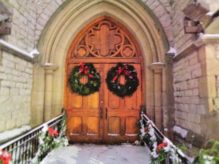 Christmas Eve Service Schedule
Join us for worship on Christmas Eve!
5:00 p.m. Family Eucharist with Pageant
9:00 p.m. Musical Prelude 
9:30 p.m. Choral Eucharist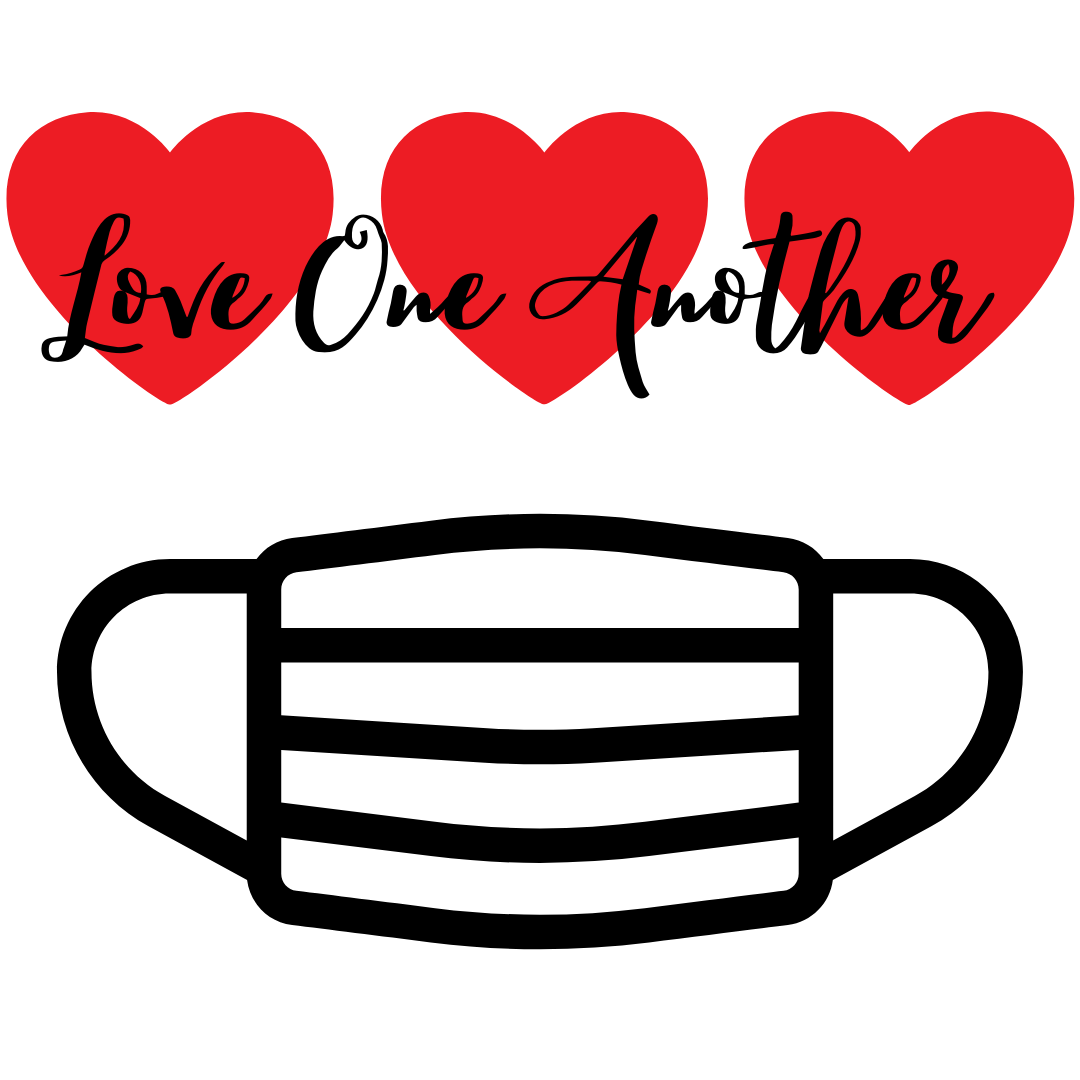 Protect the Vulnerable
The use of masks is highly encouraged indoors at Christ Church.
Maybe you missed a service, maybe you want to share with a friend, or maybe you just want to take comfort in the words of Rev. Emily or Pastor Anthony.
No matter the reason, you can always find them on our YouTube channel – youtube.com/christchurchdetroit
On May 31st, 2020, Christ Church celebrated it's 175th Anniversary. Watch this 5-Minute video, illustrating our life & history together.
Christ Church stands as a beacon of hope in the heart of Detroit.
We are known for our hospitality, diversity, outreach, and inspiring worship.
We hope to meet you soon!