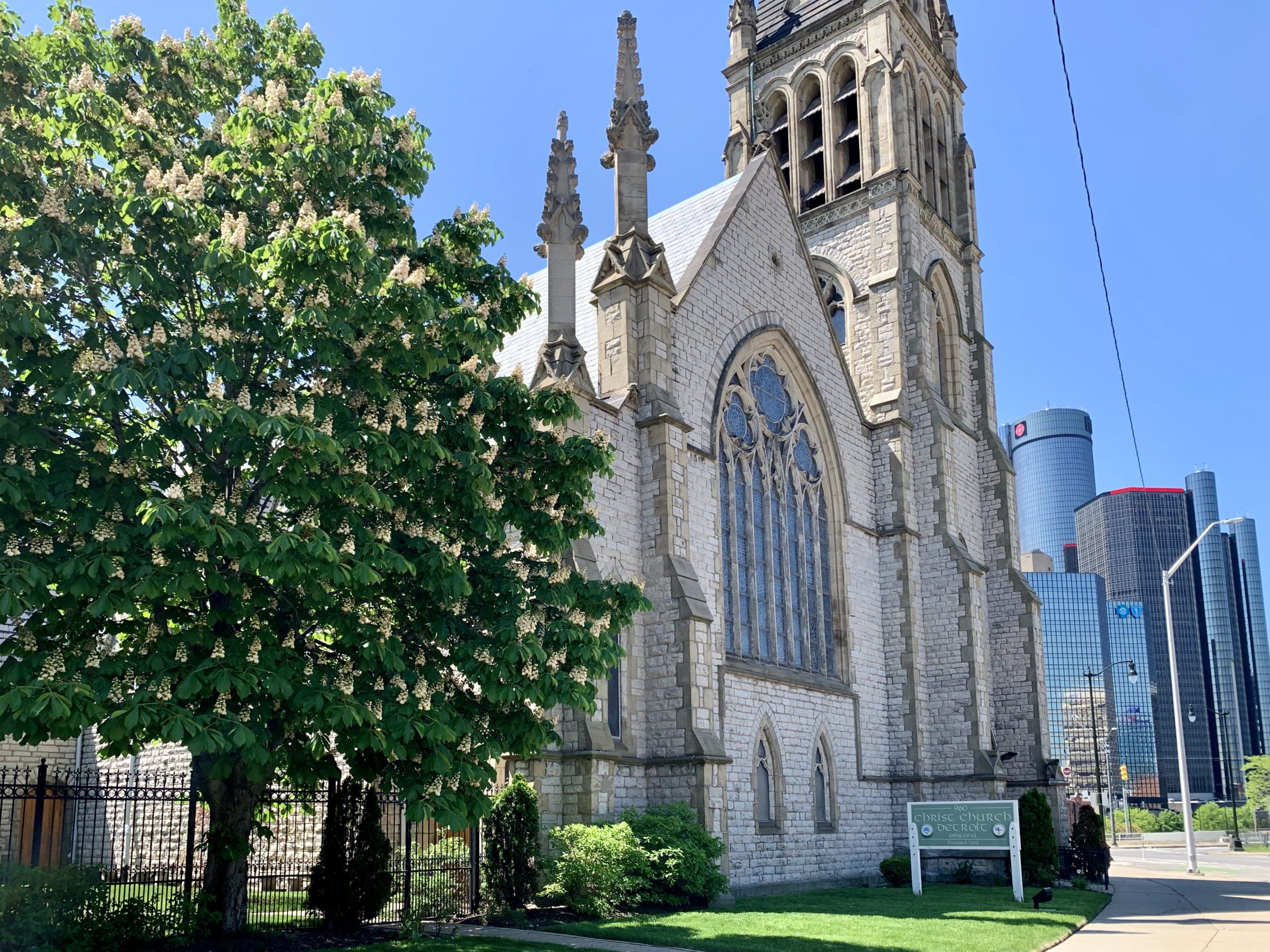 All are welcome at Christ Church! Conveniently located at the intersection of 375 and Jefferson, with ample parking and barrier-free access.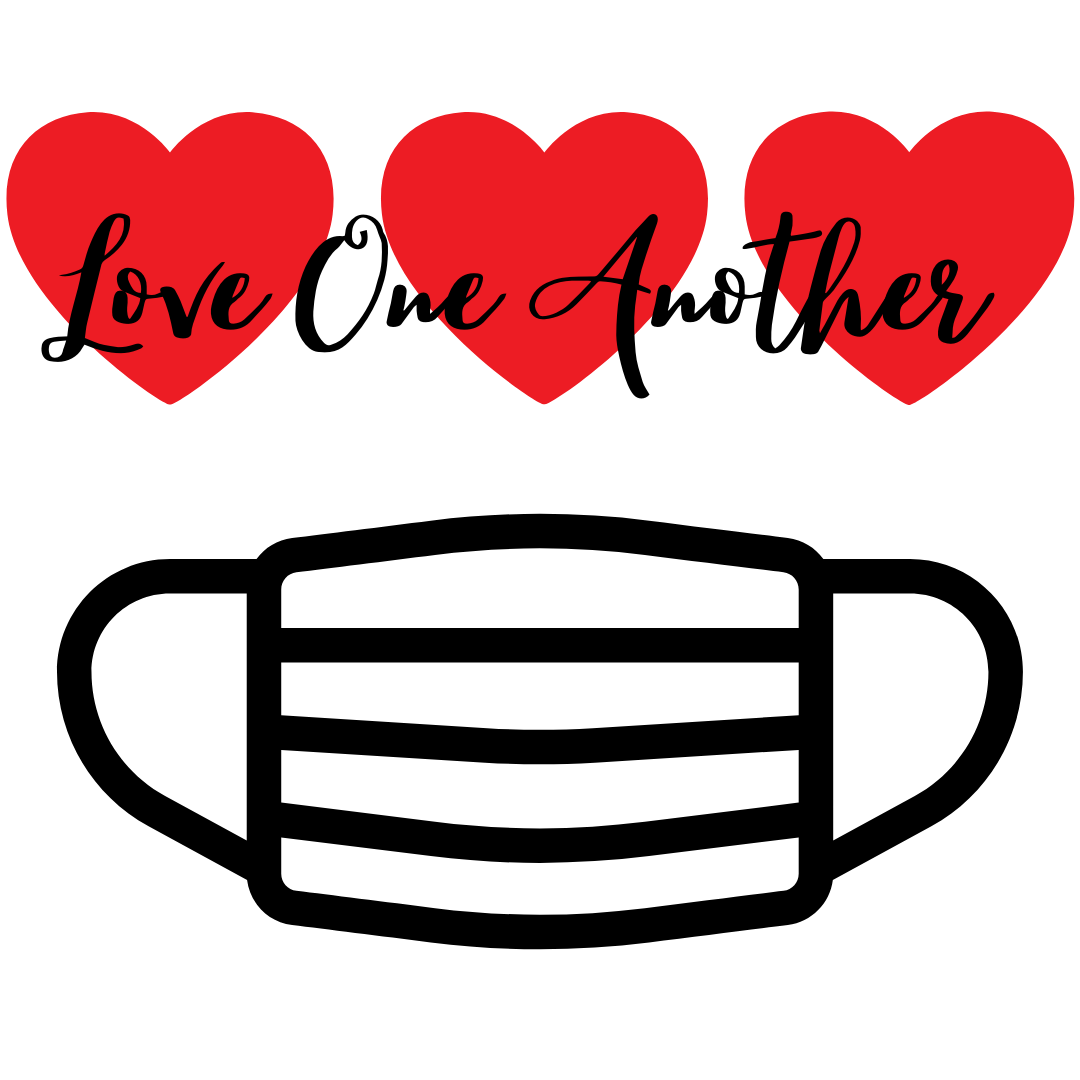 Protect the Vulnerable
The proper use of masks is strongly encouraged at Christ Church. For purposes of contact tracing (if necessary), we ask that you check in via sign in sheet or QR code.
We have two services on Sunday, each with its own character & beauty.
8:15 a.m.   Spoken Eucharist
10:30 a.m. Holy Eucharist with Music
For more information about these visit our Service Schedule page!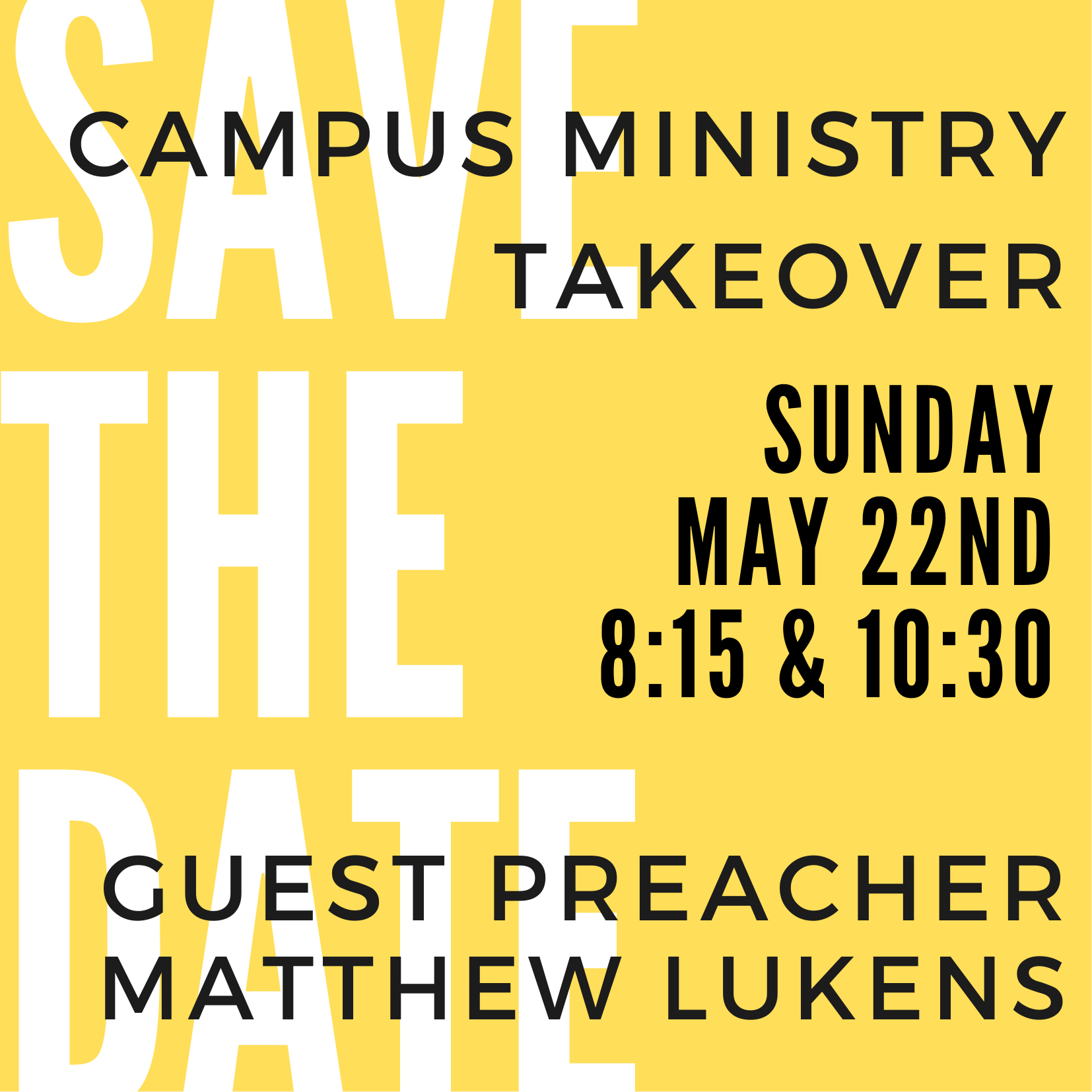 University Episcopal chaplains Matthew Lukens(Canterbury House, University of Michigan), Donna McNiel (Canterbury House, Michigan State
University), and Ben Adams (All.together campus ministry, Wayne State, U-M Dearborn, and Henry Ford) will be TAKING OVER our services this Sunday! Rev. Lukens will be preaching, and all three campus ministers will visit with our J2A/Confirmation Class and join Coffee Hour.
On May 31st, 2020, Christ Church celebrated it's 175th Anniversary. Watch this 5-Minute video, illustrating our life & history together.
Maybe you missed a service, maybe you want to share with a friend, or maybe you just want to take comfort in the words of Rev. Emily or the beautiful music.
No matter the reason, you can always find them on our YouTube channel – youtube.com/christchurchdetroit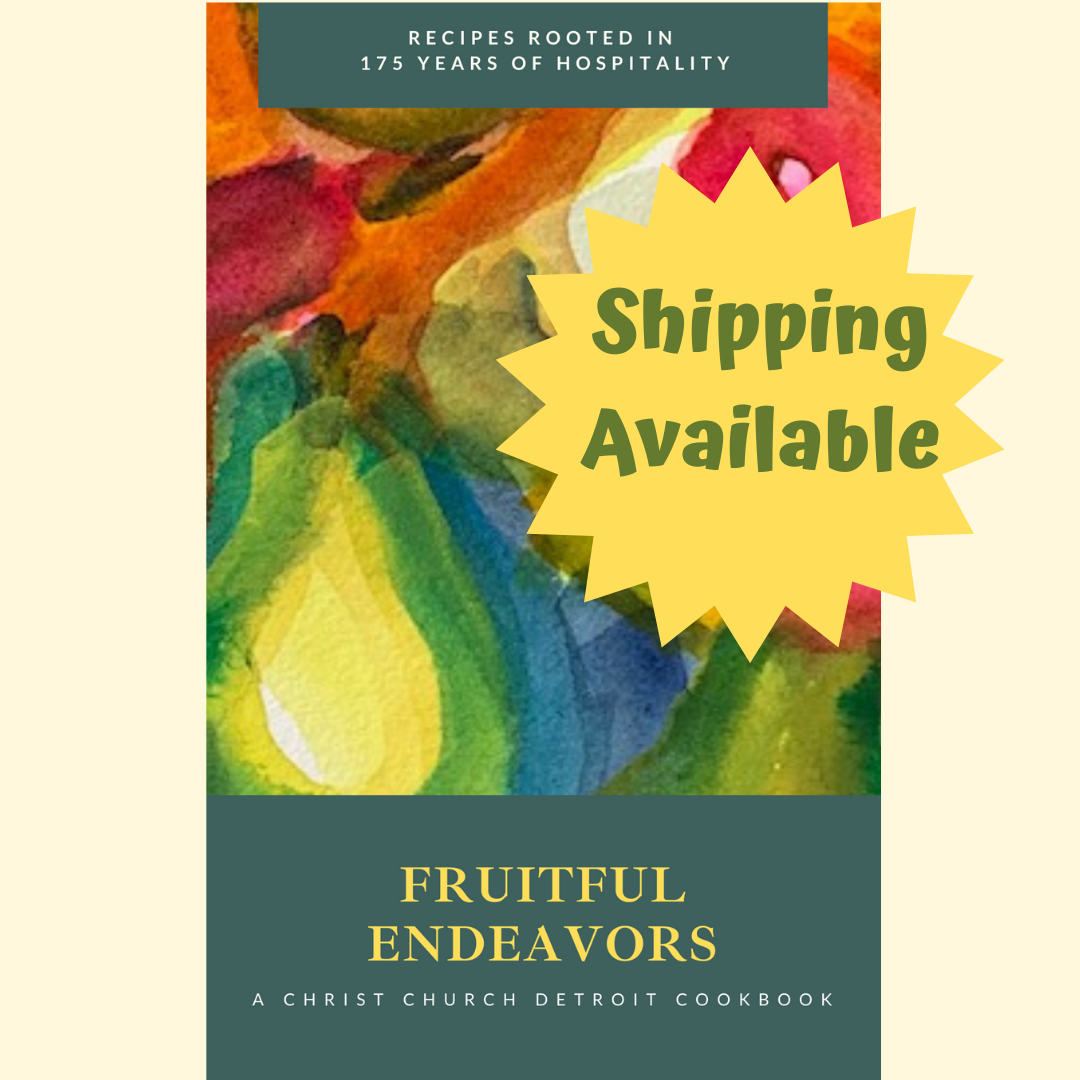 Fruitful Endeavors: A Christ Church Cookbook is now available! You can purchase online, or pick up your copy on Sunday between and after services.
Shipping is available as well!
Christ Church stands as a beacon of hope in the heart of Detroit.
We are known for our hospitality, diversity, outreach, and inspiring worship.
We hope to meet you soon!