How many churches can claim an opera company within their walls?
Since the very beginning, Christ Church has had a deep commitment to creating beautiful music, and in recent years that commitment has stretched well beyond the expected choir anthems and hymns.  Did you know that there is a fully fledged opera company that calls        Christ Church home as well? Detroit's own Opera MODO shares office space in Sibley House, alongside Christ Church staff; they meet and rehearse in our Choir Room; several of Christ Church's musicians have performed with them; and in the spring of 2020, Opera MODO staged two performances in the sanctuary as well.
As music director at Christ Church, it is important to me that we open the doors of this magnificent space to other Detroiters. CCD has always been a supporter of the arts, and Opera MODO's management team immediately felt welcomed here, and knew this was a special place where they would recieve support.
There is a unique pool of talent that has close connections to Christ Church, and our relationship with Opera MODO allows us to mutually benefit from that. Opera MODO's commitment to diversity and inclusivity is very much aligned with Christ Church's vision as well, and this is equally important.
While opera may not be everyone's first choice in music, there's no denying that these people are extremely talented, and that Opera MODO is at the forefront of turning Detroit into a hub for young performers who are helping shape Detroit's cultural landscape. We're fortunate to call the members of this company not only neighbors, but friends. Collectively we're dedicated to creating and supporting art and music in Detroit, so that together we can serve as a magnet for young, talented people who are eager to create something beautiful here.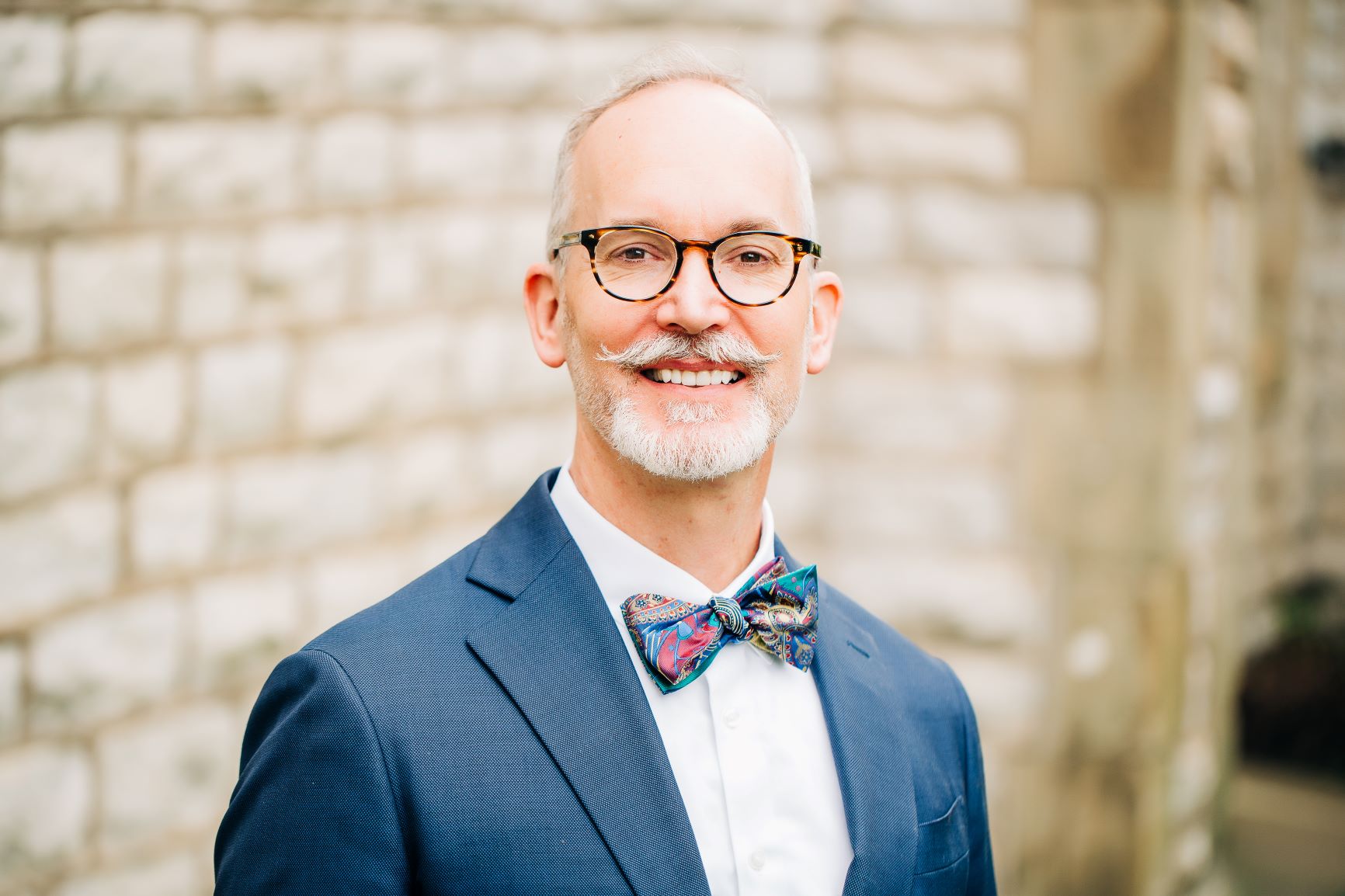 Christ Church Director of Music, Dr. Edward Maki-Schramm