Christ Church will hold its Annual Meeting on Sunday, January 31st at 11:30 a.m.
The agenda will include recognizing the minutes from last year's Annual Meeting, which can be downloaded here for review prior to the meeting.
Get to know the candidates for Vestry!
Because we're going virtual this year, our esteemed Finance Chair is shortening her remarks. But you can still read the full report here, including FAQs.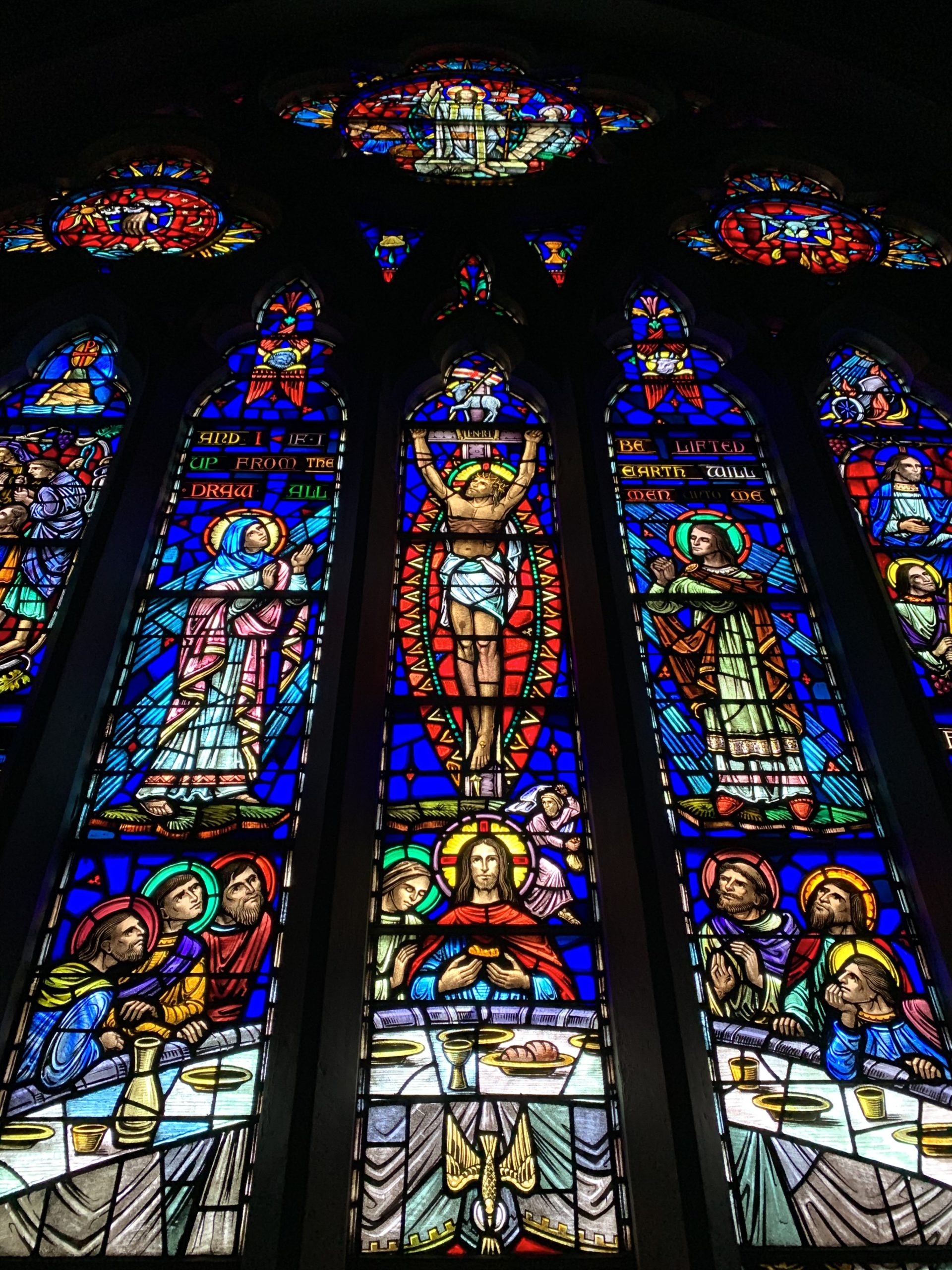 The Annual Report is presented each year at the Christ Church Annual Meeting. Traditionally held in mid-to-late January, this meeting is open to all, however only members in good standing are eligible to vote on candidates for Vestry and General Convention delegates.
 2020 Annual Report – *NEW!*