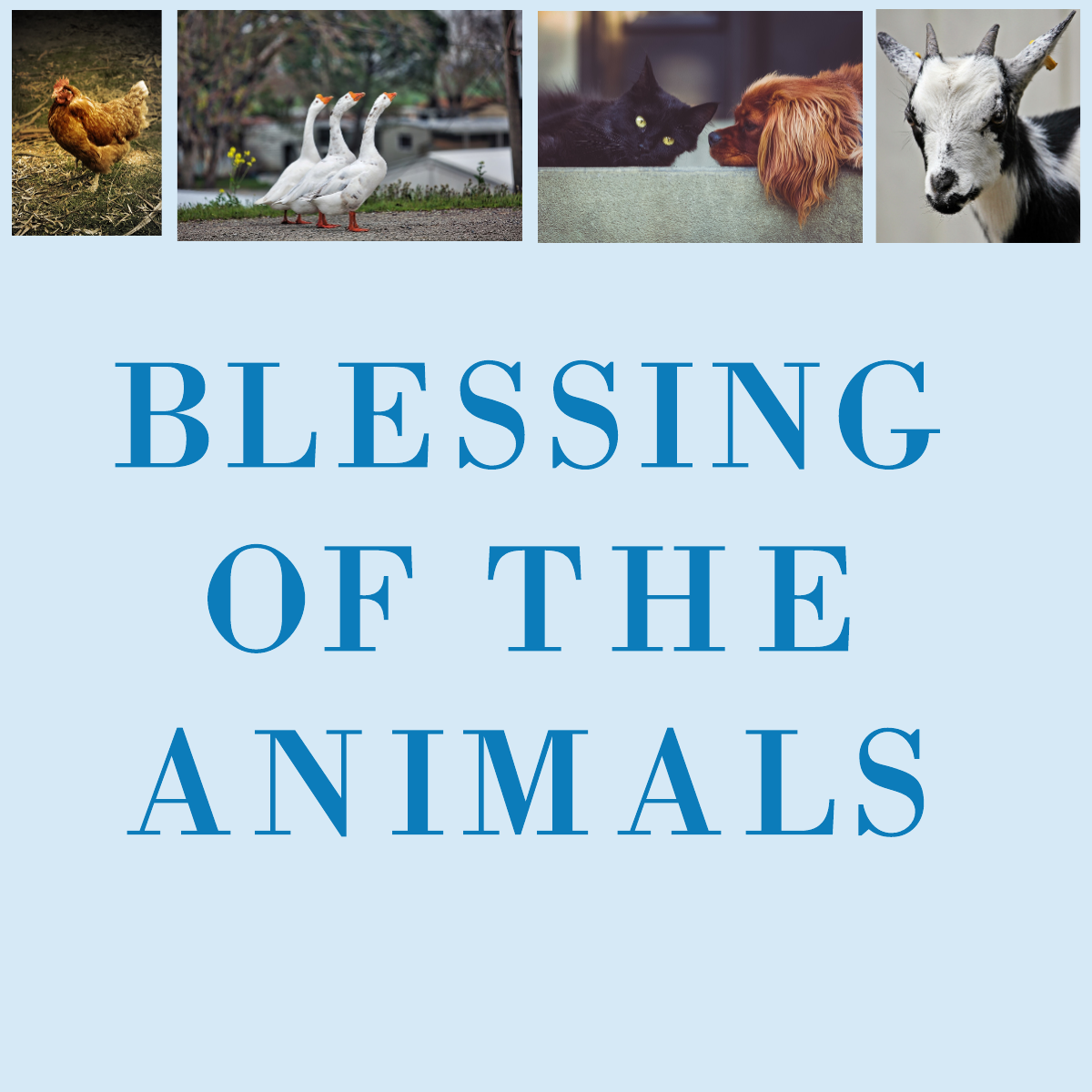 St. Francis Day (Observed) 
Sunday, October 6th 9:30 a.m.
Christ Church Detroit – Courtyard
All God's creatures are welcome to receive a special blessing on Sunday, October 6th.  Join us as we celebrate this special day with our furry, fuzzy, and feathered friends – including a petting zoo!  Your pets are welcome at either worship service, provided they are leashed or in an appropriate carrier.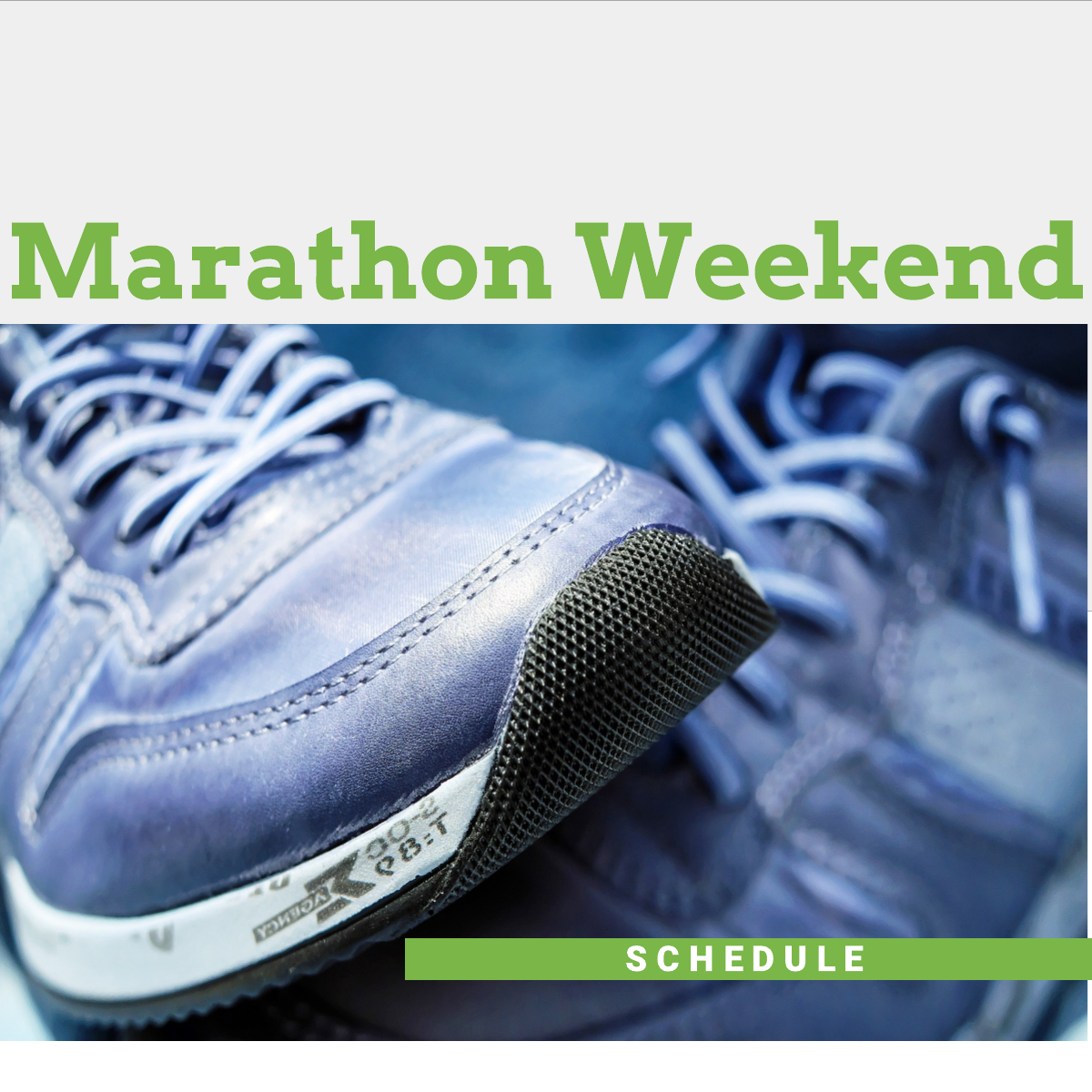 Detroit Free Press International Marathon Weekend
Saturday, October 19th, 5:00 p.m.
Our worship schedule for this weekend includes Festal Evensong with Eucharist, followed by a special tea.  Join us for an evening of worship, music, and fellowship.
Sunday, October 20th
The church will be CLOSED due to the marathon.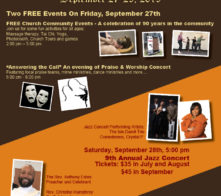 All Saints Episcopal Church – 90th Anniversary Celebration
September 27th – 29th
All Saints will celebrate its 90th Anniversary in the University District Community this year with a weekend full of activities. For more information, including how to purchase tickets to the 9th Annual Jazz Concert, please visit www.allsaintsdetroit.org or call them at 313.341.5320.