Some events may be in-person, while other are online only, so please doublecheck the location. If you have questions about how to access any of these events, please let the Office know, and we can assist you.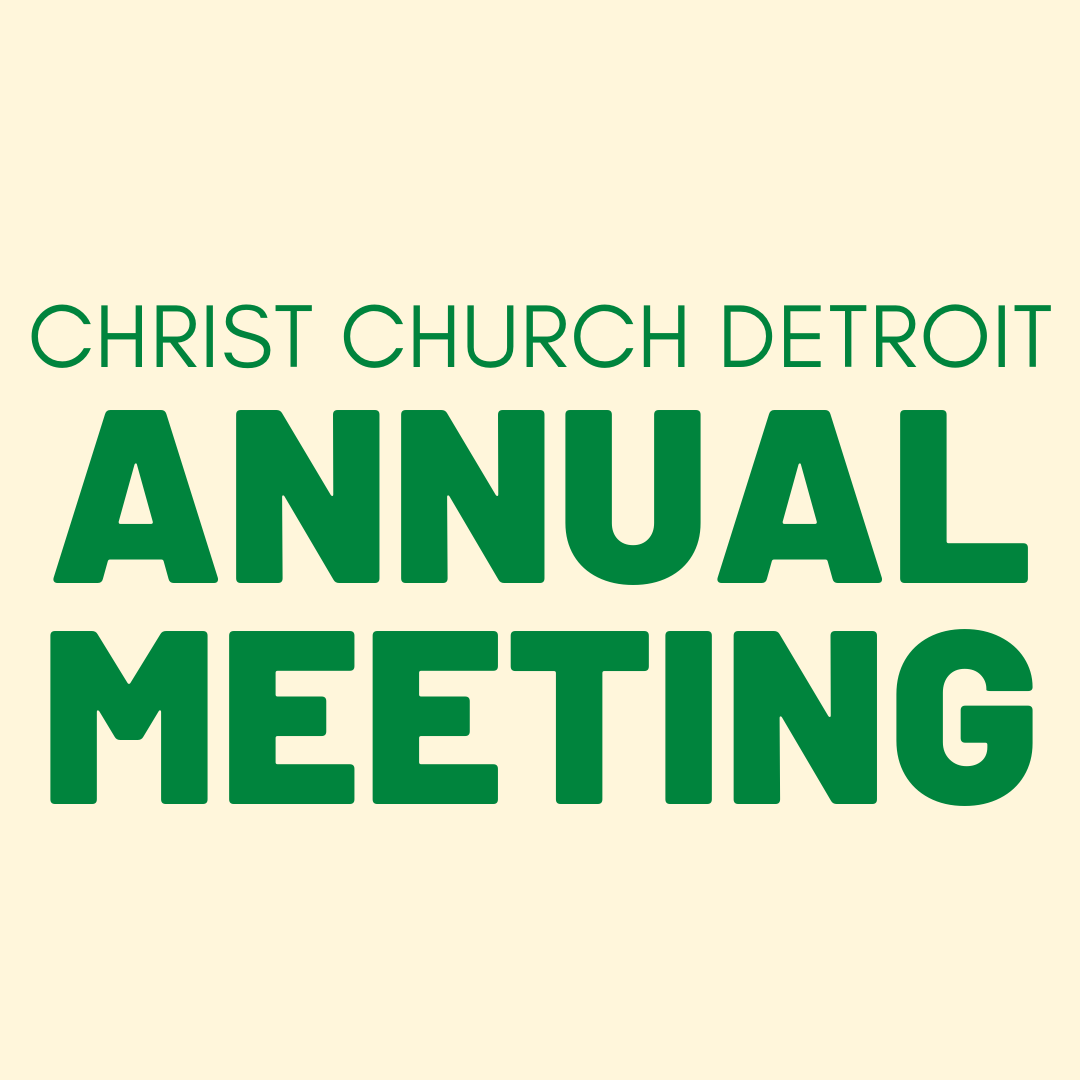 The Annual Meeting of Christ Church Detroit
Sunday, January 30th following the 10:30 Service
Save the date! The Annual Meeting will take place on Sunday, January 30th, following the 10:30 service. More details will follow, but you can expect to hear from key committees, learn more about the state of CCD's finances, and vote on Vestry candidates.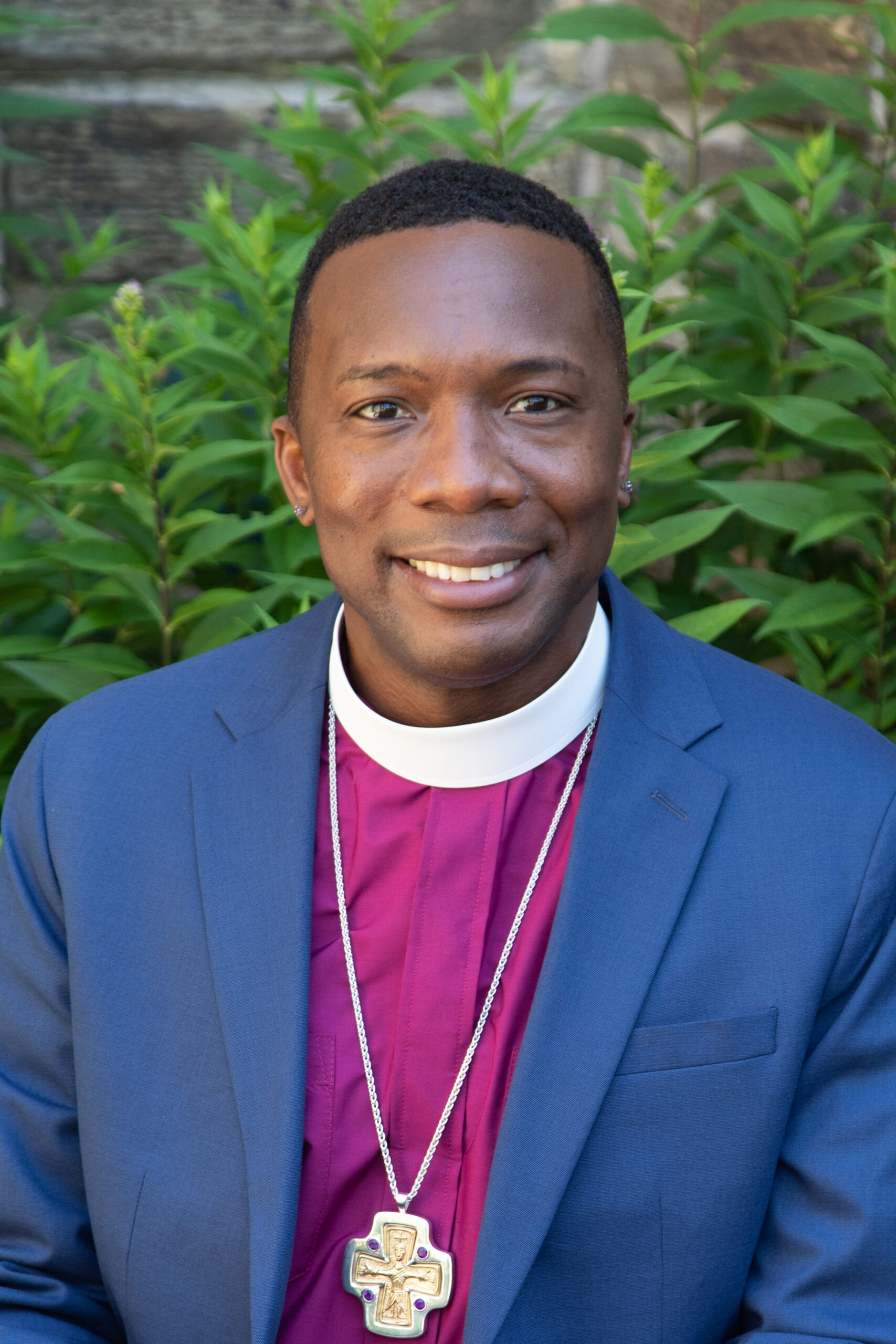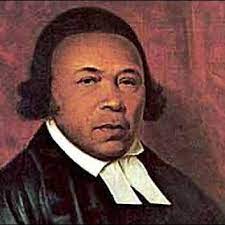 The Feast of Absalom Jones with the Rt. Rev. Deon Johnson, Bishop of Missouri
A Service Commemorating the Life and Ministry of The Rev. Absalom Jones, Prophet, Priest and Pastor
Sunday, February 20th
4:00 p.m.
Christ Church hosts the Diocesan celebration of the Feast of Absalom Jones, featuring guest preacher the Rt. Rev. Deon K. Johnson, Bishop of Missouri. Bishop Johnson was previously the Rector of St. Paul's, Brighton and is a veteran Episcopal priest with deep experience in social justice issues and ministry to gay and lesbian communities. He has served in many positions in the wider church and the community, and continues to serve on the Taskforce for Liturgical and Prayer Book Revision and as a consultant with the Office of Black Ministries.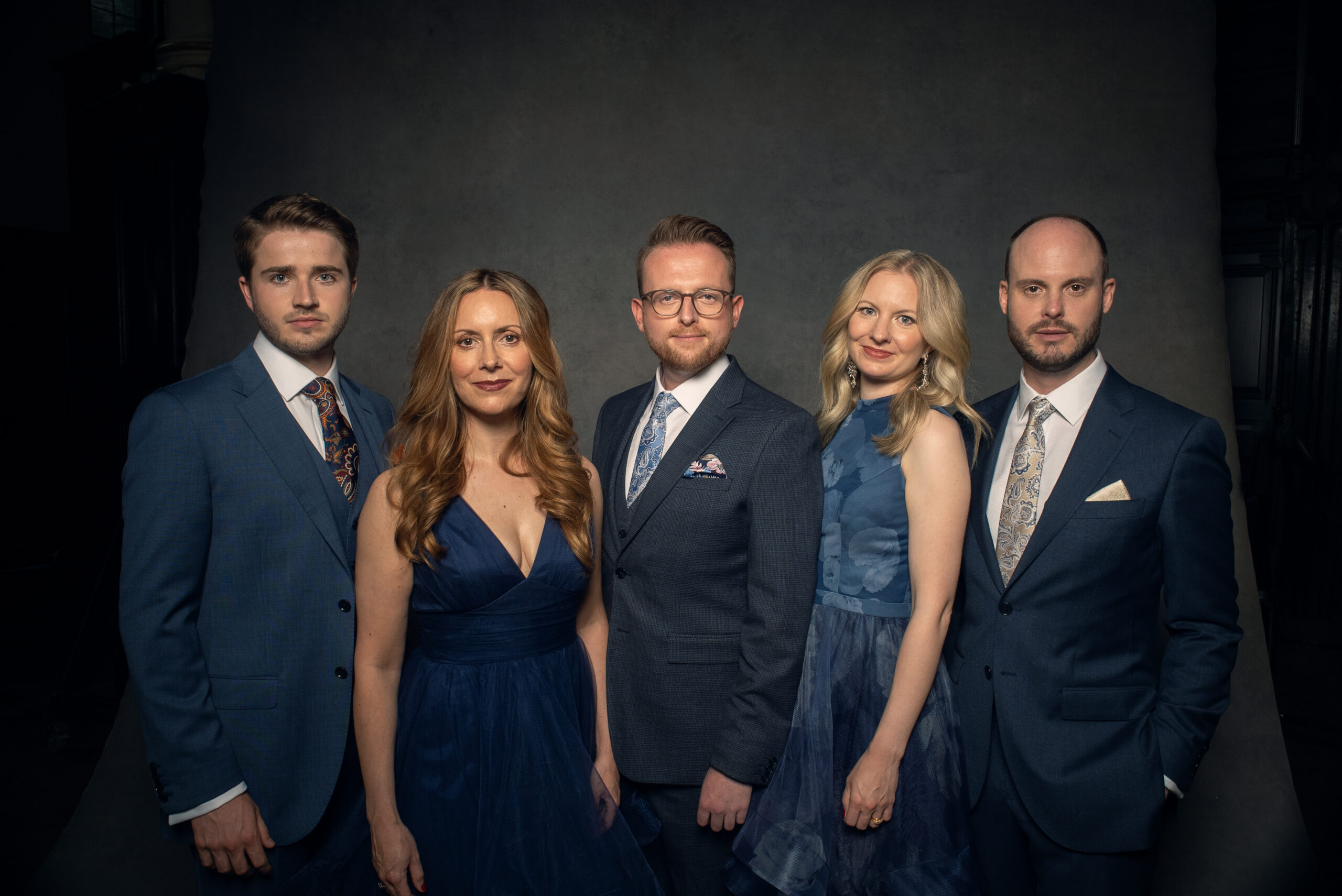 Apollo5 in Concert
Monday, February 21st
7:00 p.m.
Award-winning British vocal ensemble Apollo5 performs in Detroit's historic Christ Church, featuring a wide range of musical selections. Apollo5 delights audiences with versatile and engaging performances on the concert platform, singing repertoire ranging from renaissance, classical and contemporary choral music to folk, jazz and pop. Tickets are $25 in advance, and available on Eventbrite.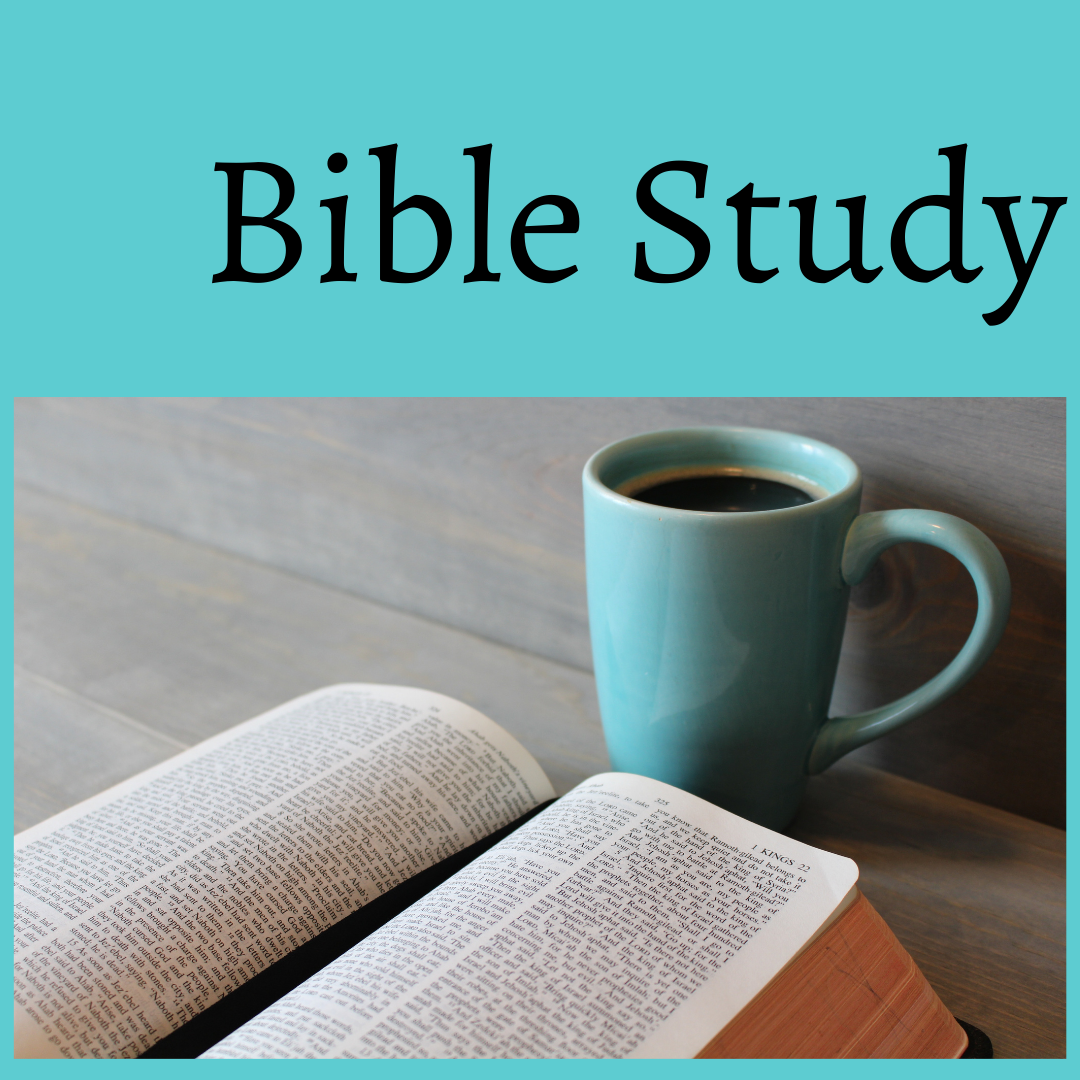 Adult Bible Study
Sundays, 9:30 a.m. beginning September 12th
Cary Lounge
Join Barbara Cushing for a year-long study of the Book of Isaiah. No advance preparation is required, and all are welcome!
For more information, including the full curriculum, visit our Adult Education page.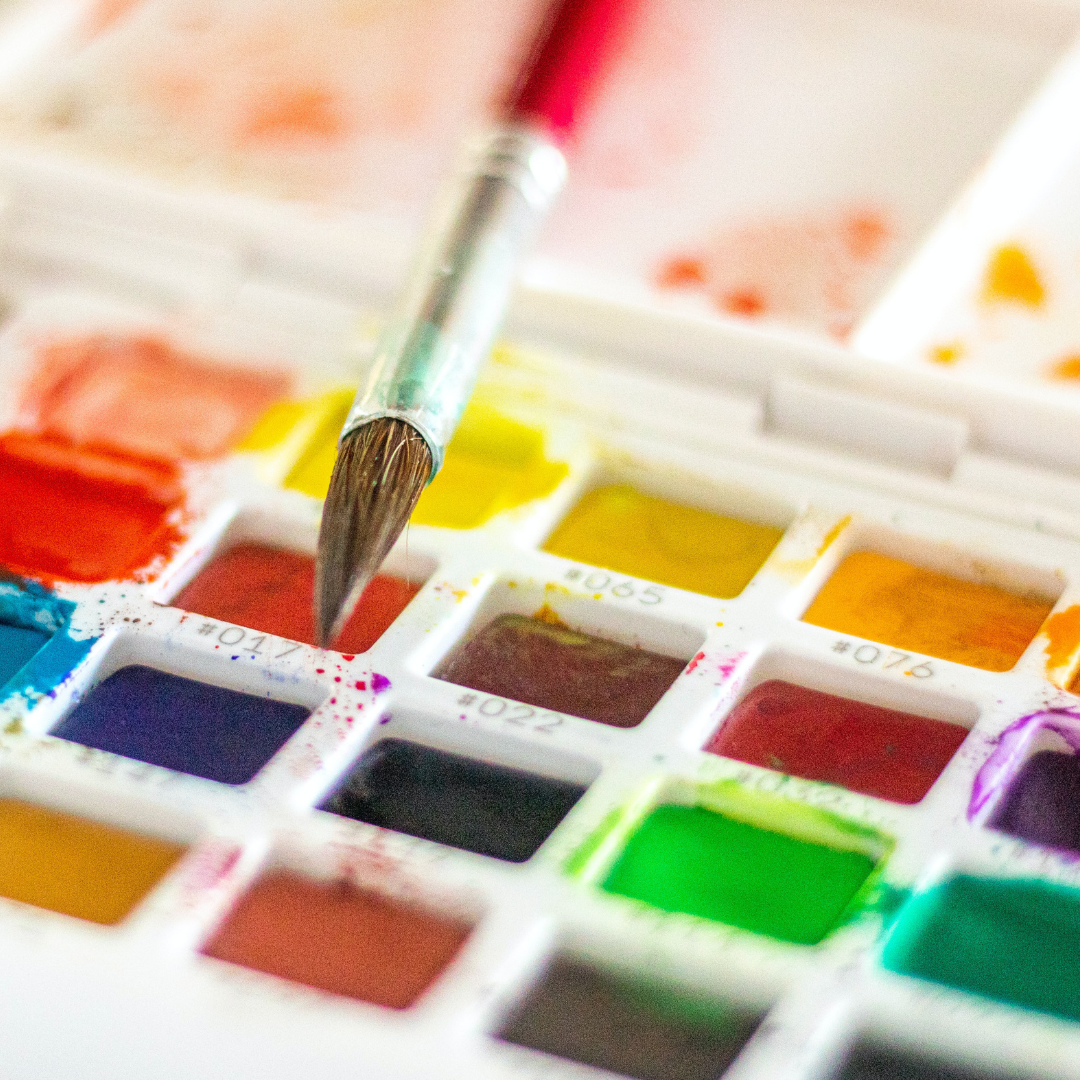 Drawing with a Tea
(most)Tuesdays, 1 p.m.
Online Meeting
No experience is needed for these virtual drop-in drawing sessions. We started with pencil sketches and have moved into watercolors! Explore the creative talents our Creator gave you, and get to know others in the Christ Church community! For more information, including how to access these online sessions, contact the Office.
For the full calendar, including makeup dates, check our Calendar page.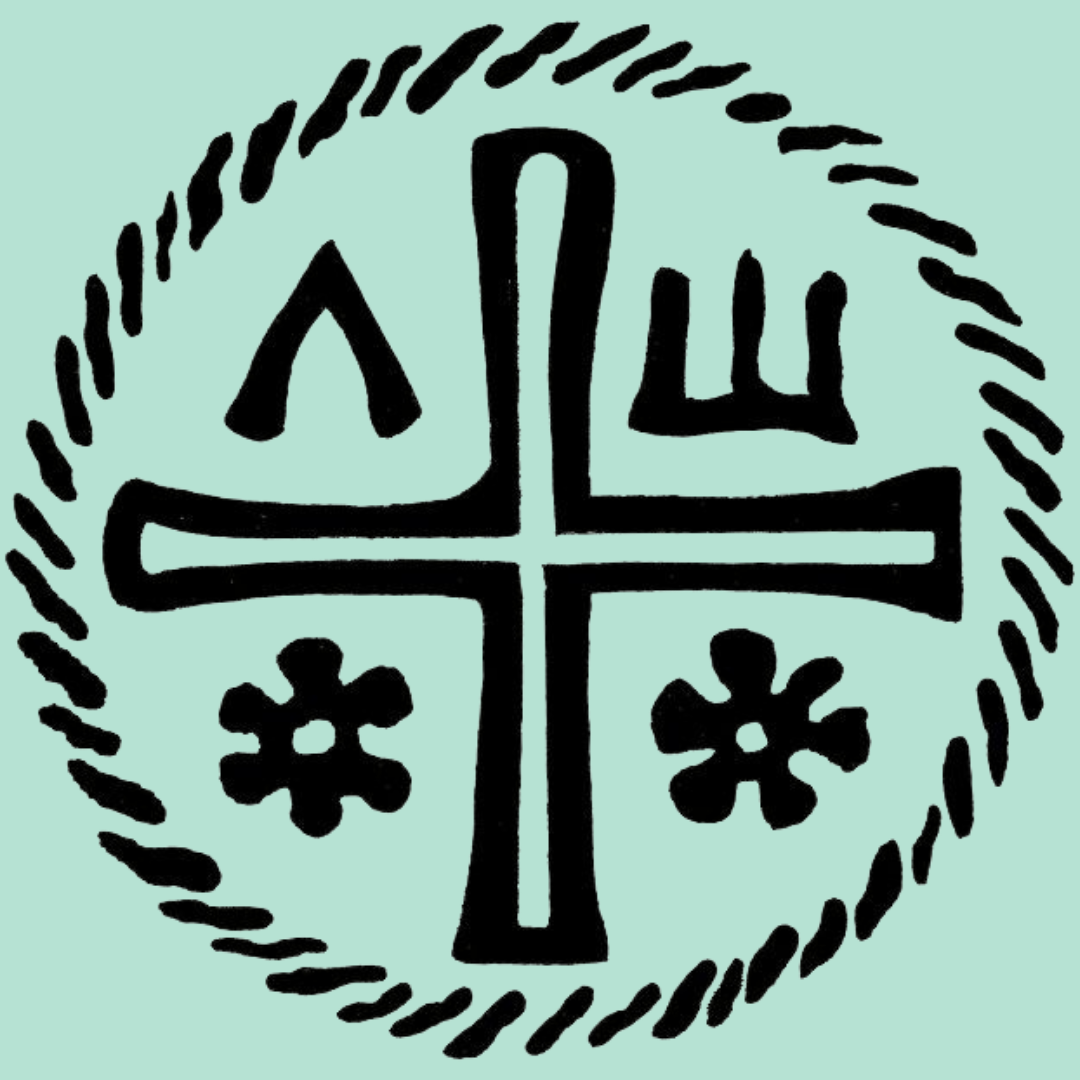 Centering Prayer
Thursdays, 11 a.m.
Temporarily ONLINE ONLY
Most faith traditions have some form of meditation or contemplation.
Our group focuses on Centering Prayer, a surrender method of meditation, or contemplative prayer, that reaches back to the early days of Christianity.
No previous meditation experience is required, and newcomers are always welcome! For more information, or to find out how to access online sessions, please contact the Office.