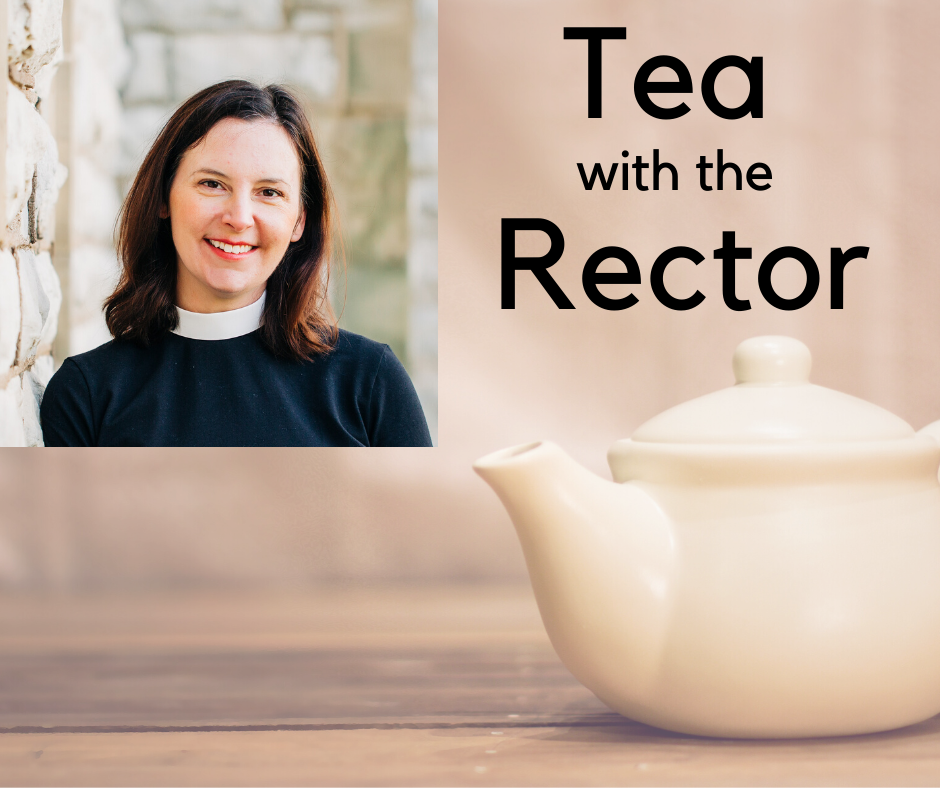 Tea with the Rector
Wednesday, May 27th
5 p.m.
Ask questions, share ideas, raise concerns or simply connect! It's an opportunity to spend some time with Rev. Emily and discuss what's on your mind. For information about how to join this session, check the eNews or contact the office for login credentials.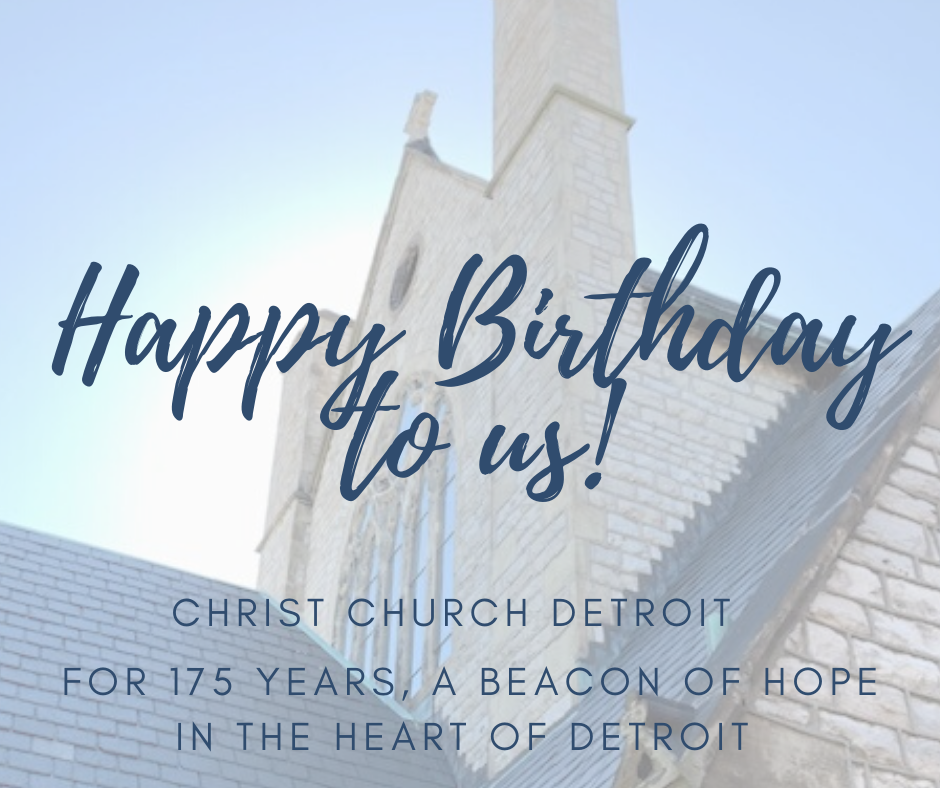 175th Anniversary Celebration
Sunday, May 31st
11:30 a.m.
For 175 years, Christ Church Detroit has stood as a beacon of hope in the heart of Detroit. Our celebration plans have had to change, but our joy is in no way diminished! Join us for a festive Coffee Hour as we kick-off a jubilee year.
Wear red (it's Pentecost!), bring a festive beverage (whatever that means to you) and celebrate our shared past, present and future. For information on how to access this event, please check the eNews or contact the office.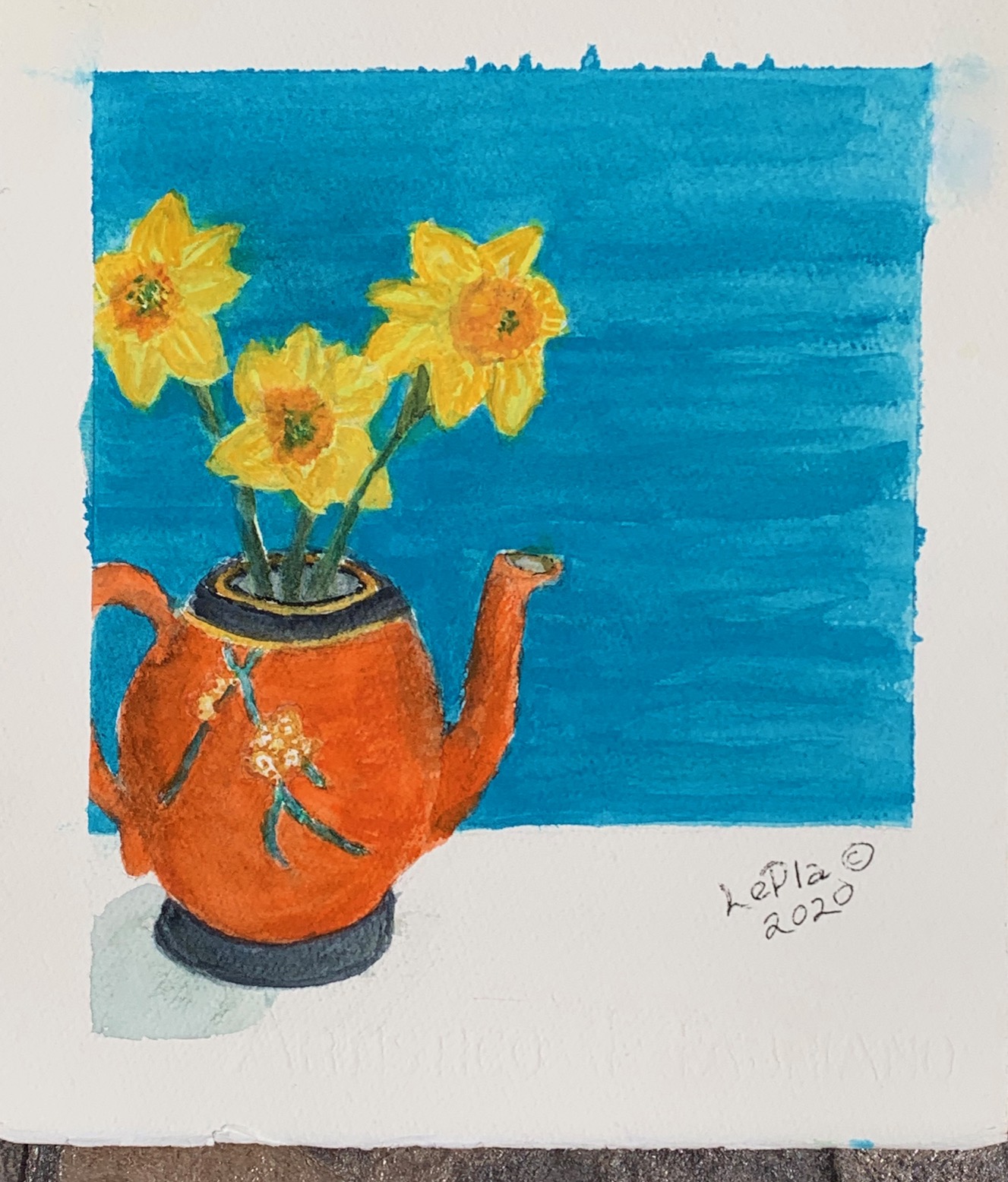 Drawing with a Tea
Next Session begins June 2nd!
1 p.m.
Knowing that our Creator created us to use and develop our creative gifts, Calebria Webb and Sally LePla have invented a short virtual event called "Drawing with a Tea to let each of us play — to find our inner artists through drawing. Please feel free to join us with a pencil and paper (but NO erasers) to find the fun in drawing in exercises of 5 minutes or less for 30 minutes. Drawing with a Tea can offer you a new way of sharing with our Christ Church community while unleashing your inner artist. For more information, including how to join the session, please contact Calebria Webb.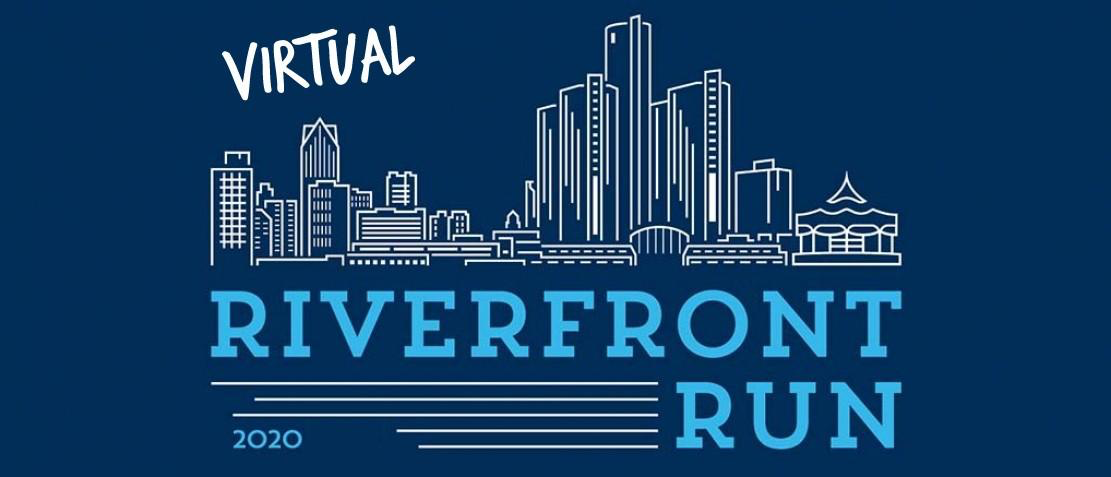 Detroit Riverfront Conservancy
Virtual Riverfront Run
June 5th – June 15th
Support our friends and neighbors at the Riverfront Conservancy by participating in the virtual Riverfront Run!
You'll need to register at their website, then it's off to the (virtual) races! Run/walk any time between June 5th and June 15th.
For more information, visit: https://detroitriverfront.org/things-do/riverfront-run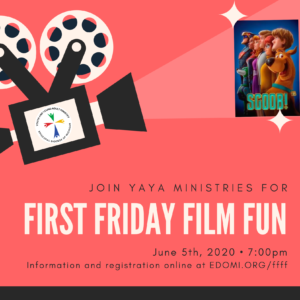 Diocesan Event – YAYA Ministries
First Friday Film Fun
June 5th
7 p.m.
Eric Travis invites you to join YAYA MINISTRIES on
the first Friday of the month at 7:00 p.m. to watch a fun movie online with a whole bunch of other YAYAs!
Their inaugural movie will be Scoob!
The movie will be shown via Zoom, so you will need to have Zoom Client for Meetings on your home device, and they've even provided some suggestions on how to cast Zoom onto your TV.
Licensing provided by Christian Copyright Licensing International (CCLI)
Programming provided by the Youth and Young Adults Ministry Office.
Online Bible Study
Wednesdays
12:00 p.m. – 1 p.m.
Join Rev. Emily and Rev. Anthony for a simple Bible study on Wednesdays 12-1pm, beginning this Wednesday, April 29th. No advance preparation needed. We will read together the passages for the upcoming Sunday, and discuss what we notice and how the scripture is touching our lives.
This is a great opportunity to spend time with one another, to get a head start on the Sunday readings, and to get to know our pastors, especially our new Associate Rector, the Rev. Anthony Estes.
Check The Lectionary Page for a schedule of readings.

Wednesday Night Live
Wednesdays
4 p.m. *NEW TIME!*
Join Calebria Webb on Zoom for family-friendly online games. This started as a way to keep the Sunday Schoolers connected, but now has turned into a parish-wide opportunity for fellowship! Check your email, or contact Calebria for login details.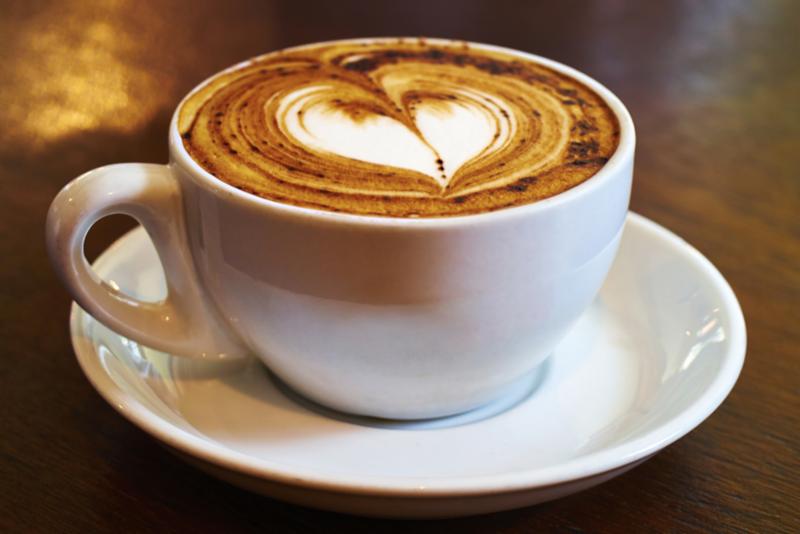 Virtual Coffee Hour
Sundays
11:30 a.m.
While nothing can match the warm fellowship we feel when we gather in Ledyard Hall, we can still enjoy each others company – online! Grab a cup of coffee and join us after the 10:30 service each week via Zoom. Check the weekly eNews for details, or contact the office for login information.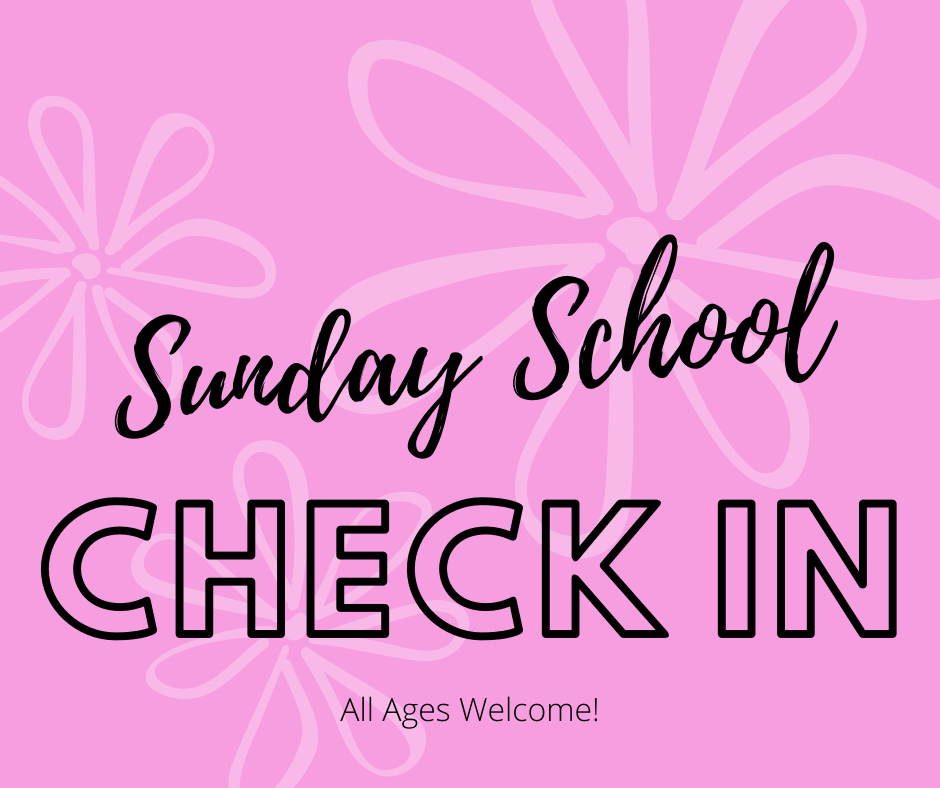 Sunday School Check-In
Sundays
10:00 a.m.
Join Sunday Schoolers of all ages for gathering time. Classes have been meeting online at various times, and this is a chance for all of us to check in with one another! Check the Sunday School newsletter for details, or contact the office for login information.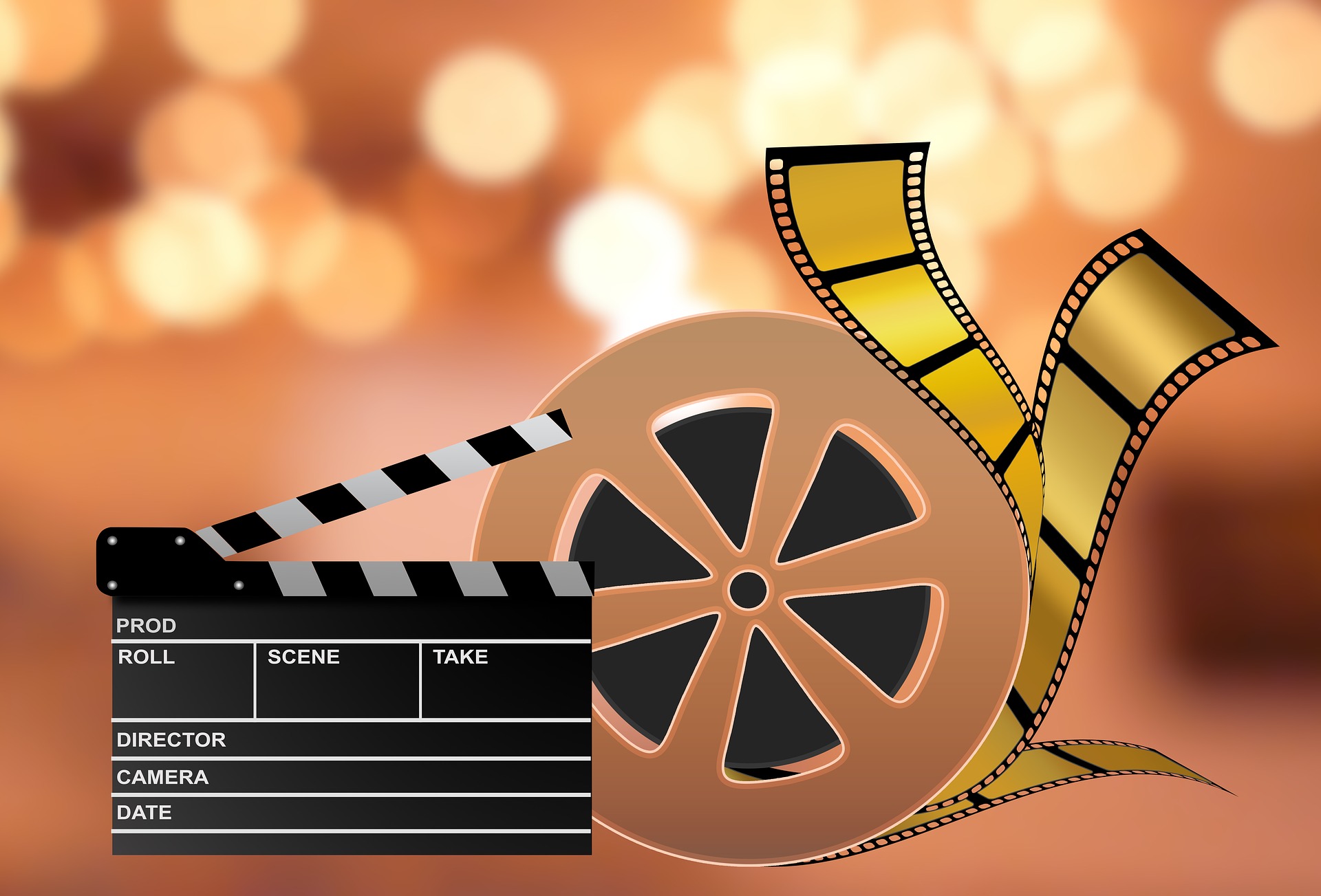 Family Movie Night – POSTPONED
New Date TBD – We will reschedule!
Gather at 6 p.m.
Showtime at 7 p.m.
Missing this would be "inconceivable"! Join the Maher family in Ledyard Hall on Friday, March 27,  as they host an All-Ages Movie Night. Gather at 6:00 p.m. and grab a slice, with showtime at 7:00 p.m. We'll watch The Princess Bride (a classic family-friendly film, suitable for all ages) and there will be pizza, soft drinks, and snacks available for a suggested donation of $5 per person. Please sign up in the Atrium so we can forecast how many pizzas to order.