Some events may be in-person, while other are online only, so please doublecheck the location. If you have questions about how to access any of these events, please let the Office know, and we can assist you.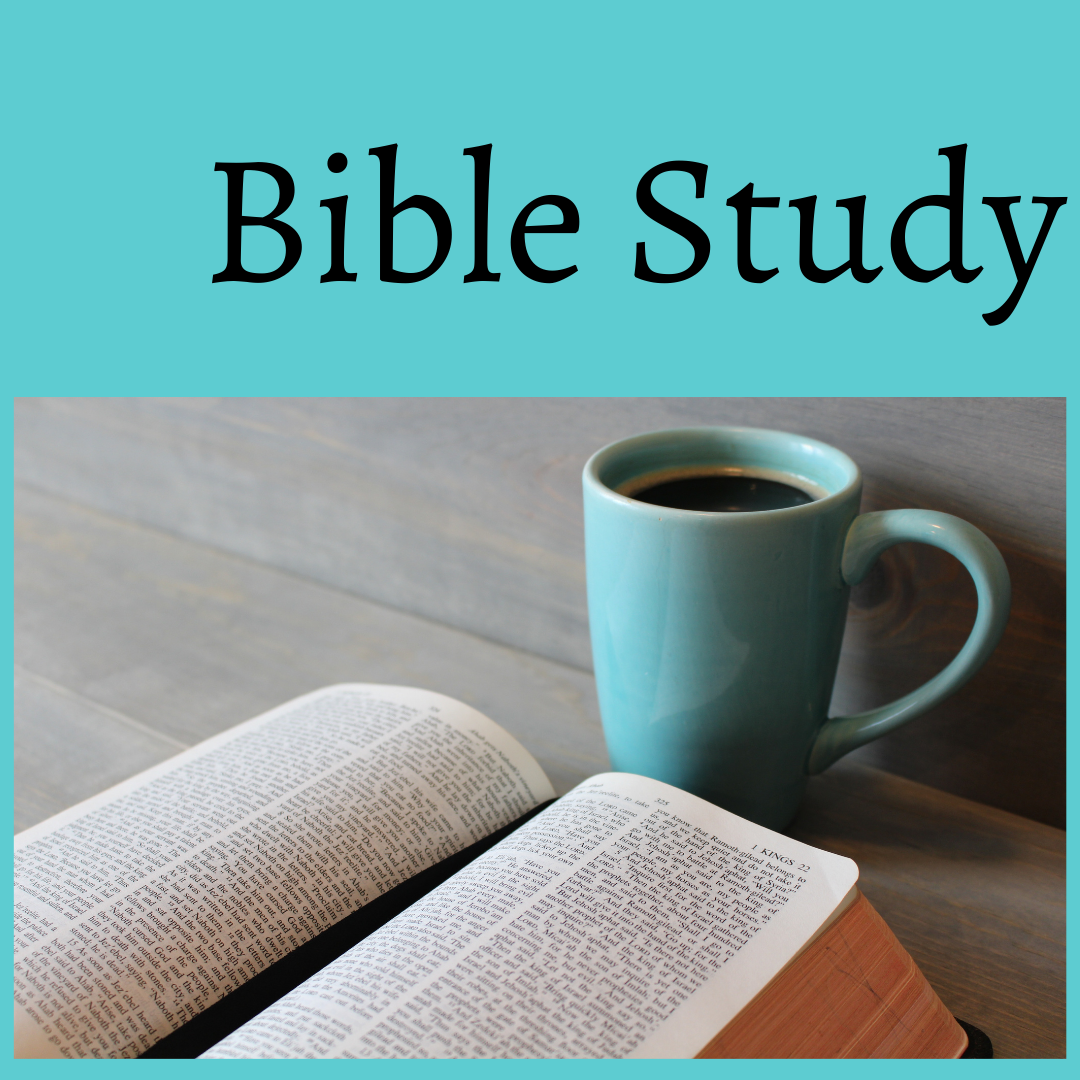 Adult Bible Study
Sundays, 9:30 a.m. beginning September 12th
Cary Lounge
Join Barbara Cushing for a year-long study of the Book of Isaiah. No advance preparation is required, and all are welcome!
For more information, including the full curriculum, visit our Adult Education page.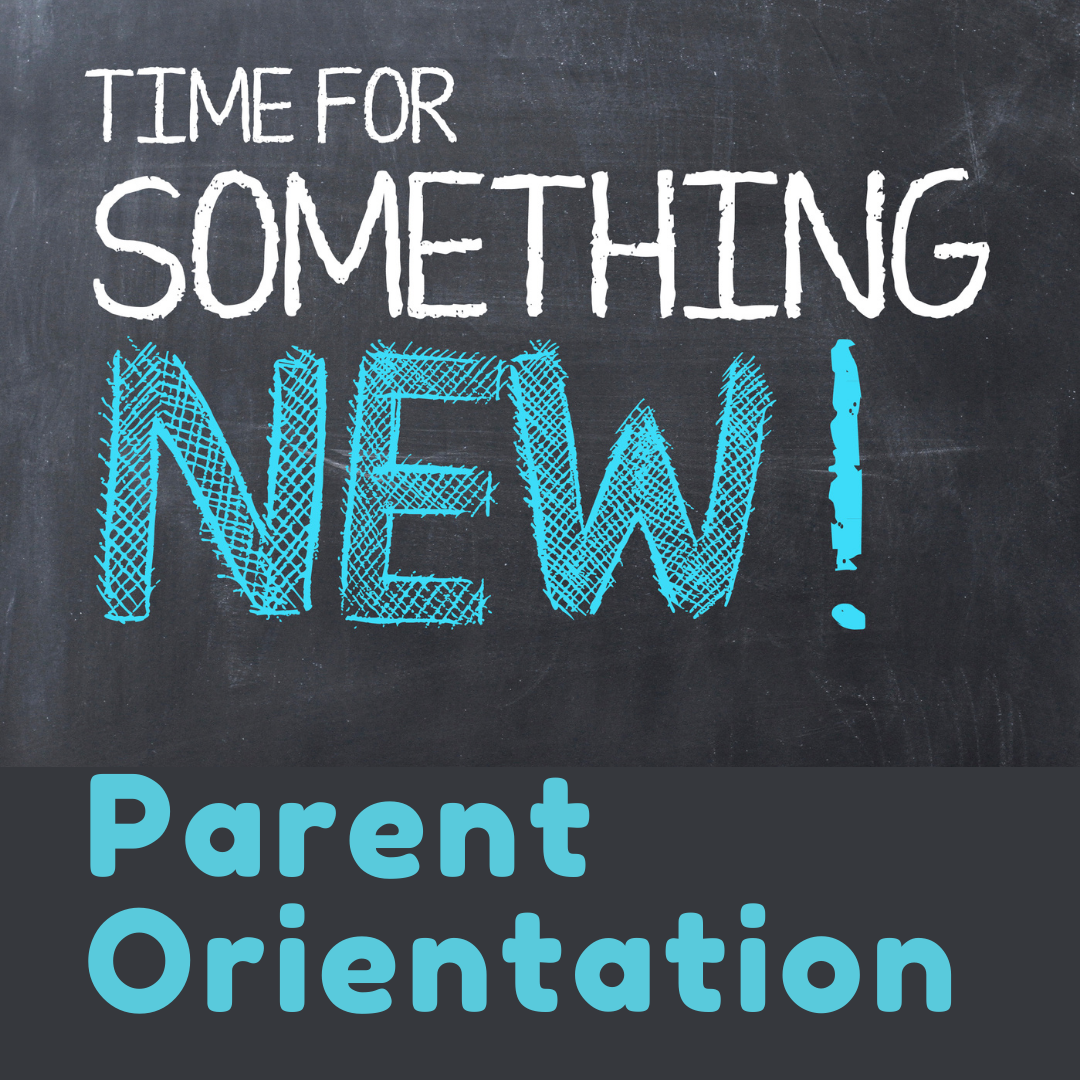 Sunday School Parent Orientation
Sunday, September 19th
9:30 a.m.
Atrium/Jefferson Courtyard
It's the start of a new program year! If you have children in grades K-5, this is an opportunity to meet with Rev. Emily and the Sunday School team and discuss plans for the coming year, review the Sunday School curriculum, and ask any questions you may have.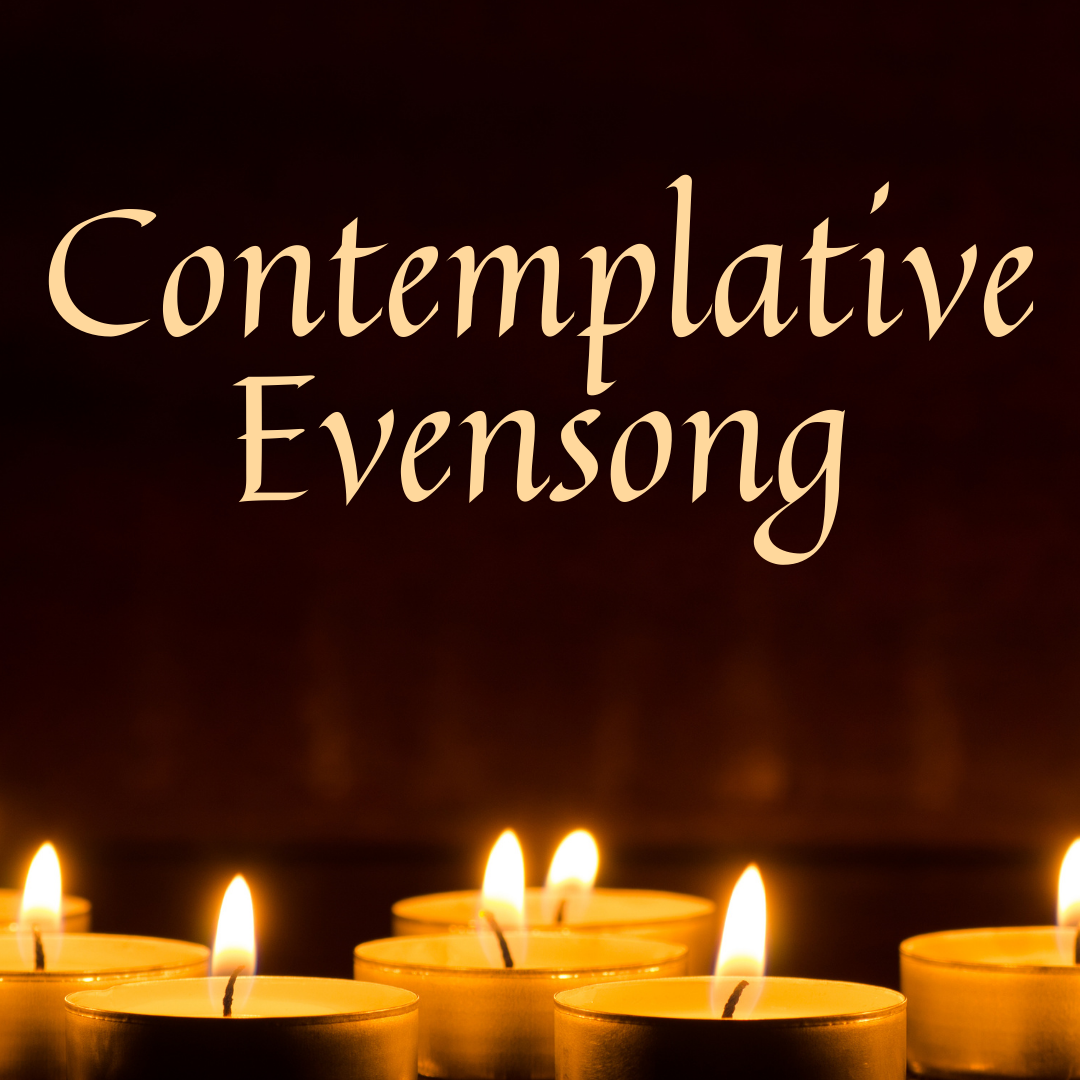 Contemplative Evensong – Feast of St. Michael & All Angels
Wednesday, September 29th
5 p.m. Open Sanctuary
5:45 p.m. Organ Voluntary
6:00 p.m. Contemplative Evensong
Bask in beauty & music during this simple yet rich service. Featuring selections from Philip Stopford and William Byrd, we will celebrate the angels & warriors among us; those who do good in the world every day. The church will open at 5 p.m. for tours and personal prayer. At 5:45, the evening's program begins with an organ voluntary (Dr. Edward Maki-Schramm) with the service beginning at 6 p.m. Reception with light refreshments to follow in the Atrium & Courtyard.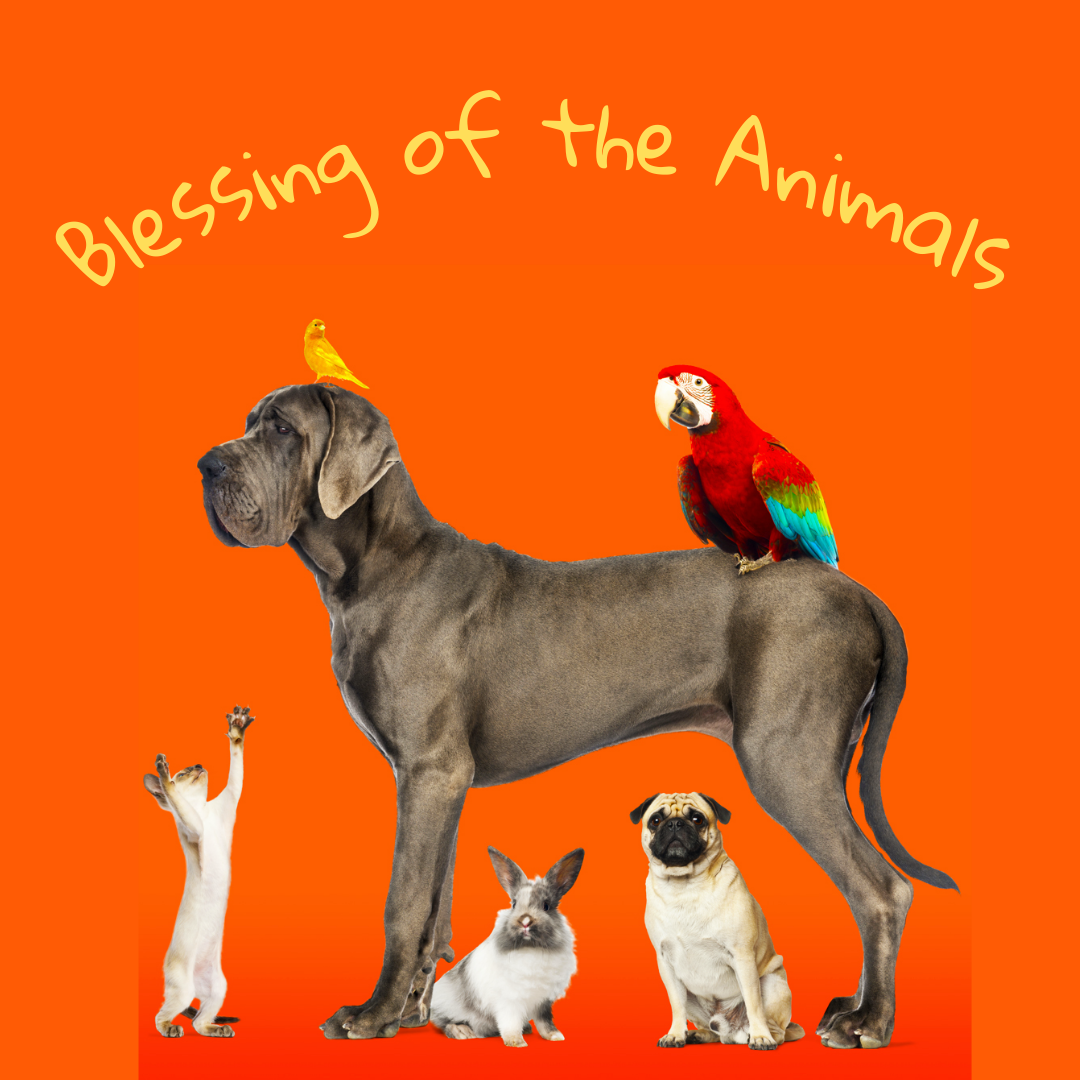 Blessing of the Animals
Sunday, October 3rd
9:30 a.m.
Jefferson Courtyard
Our tradition of blessing furry friends returns! Join us in the Jefferson Courtyard between services as Rev. Emily bestows blessing on creatures great and small. Your beloved pets are welcome to join you in church that day as well!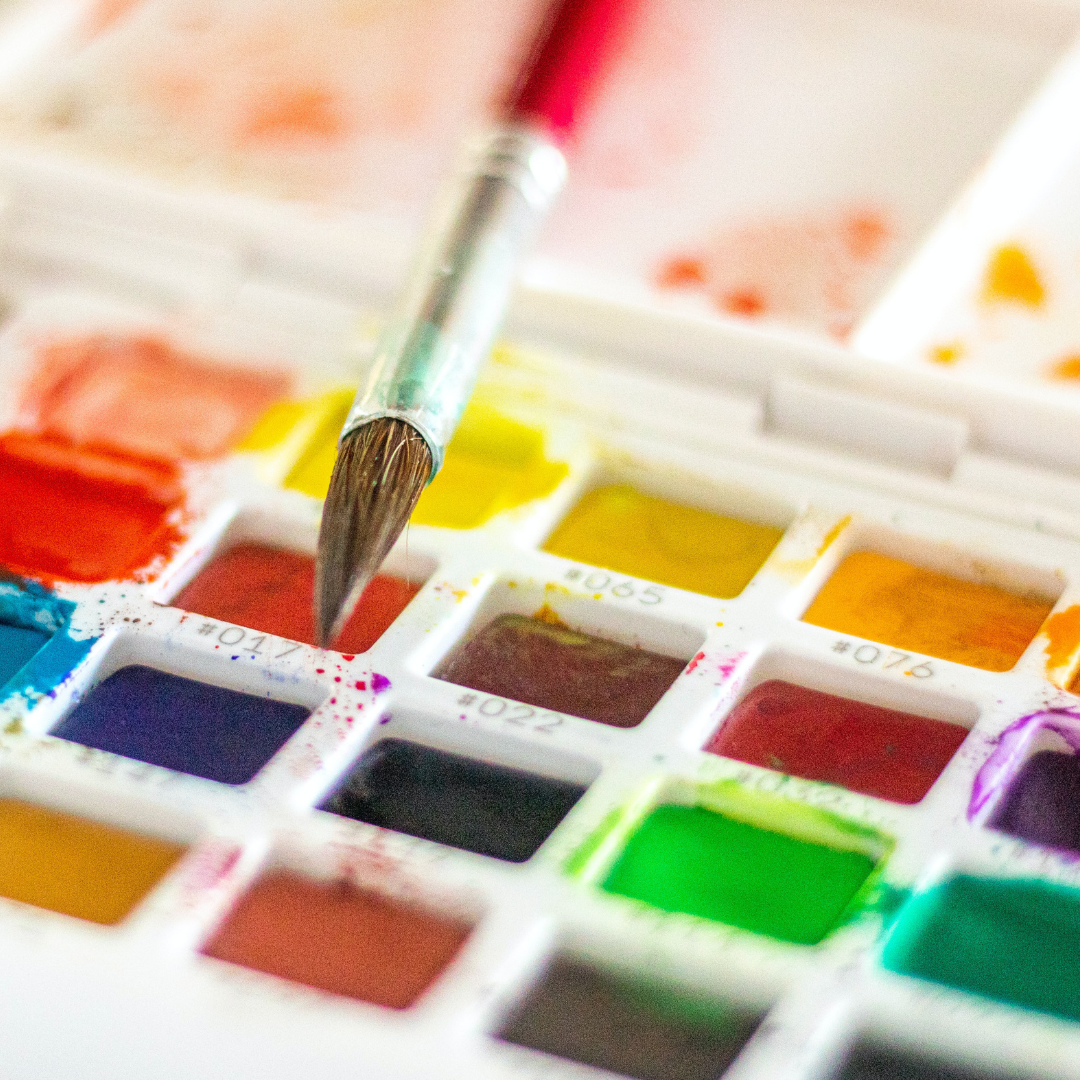 Drawing with a Tea
(most)Tuesdays, 1 p.m.
Online Meeting
No experience is needed for these virtual drop-in drawing sessions. We started with pencil sketches and have moved into watercolors! Explore the creative talents our Creator gave you, and get to know others in the Christ Church community! For more information, including how to access these online sessions, contact the Office.
For the full calendar, including makeup dates, check our Calendar page.