Annual Meeting
Sunday, January 26th
12:00 p.m.
Ledyard Hall
The Vestry invites you to Christ Church Detroit's Annual Meeting. We will review the business of the church, including approval of the budget and introduce new Vestry members. Light refreshments will be served.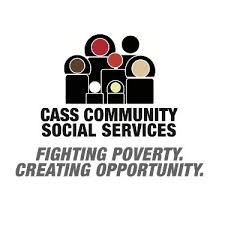 Shelter Week
Saturday, February 1st – Sunday, February 8th
Ledyard Hall
As we have for the last 30 years, Christ Church once again hosts 40 guests during the first week of February. While they are with us, we serve breakfast and dinner, and provide a lunch to-go. We also have a range of activities, and provide an opportunity to share and listen. For information about how you can support Shelter Week at CCD, please contact the Office.
We are currently accepting donations of socks (men's & women's), towels, and blankets to support this ministry as well!

Dialogues of the Carmelites
Friday, February 21st, 7:30 p.m.
Saturday, February 22nd, 7:30 p.m.
OperaMODO performs Francis Poulenc's "Dialogues of the Carmelites" at Christ Church.
For more information, or to purchase tickets, visit OperaMODO/upcoming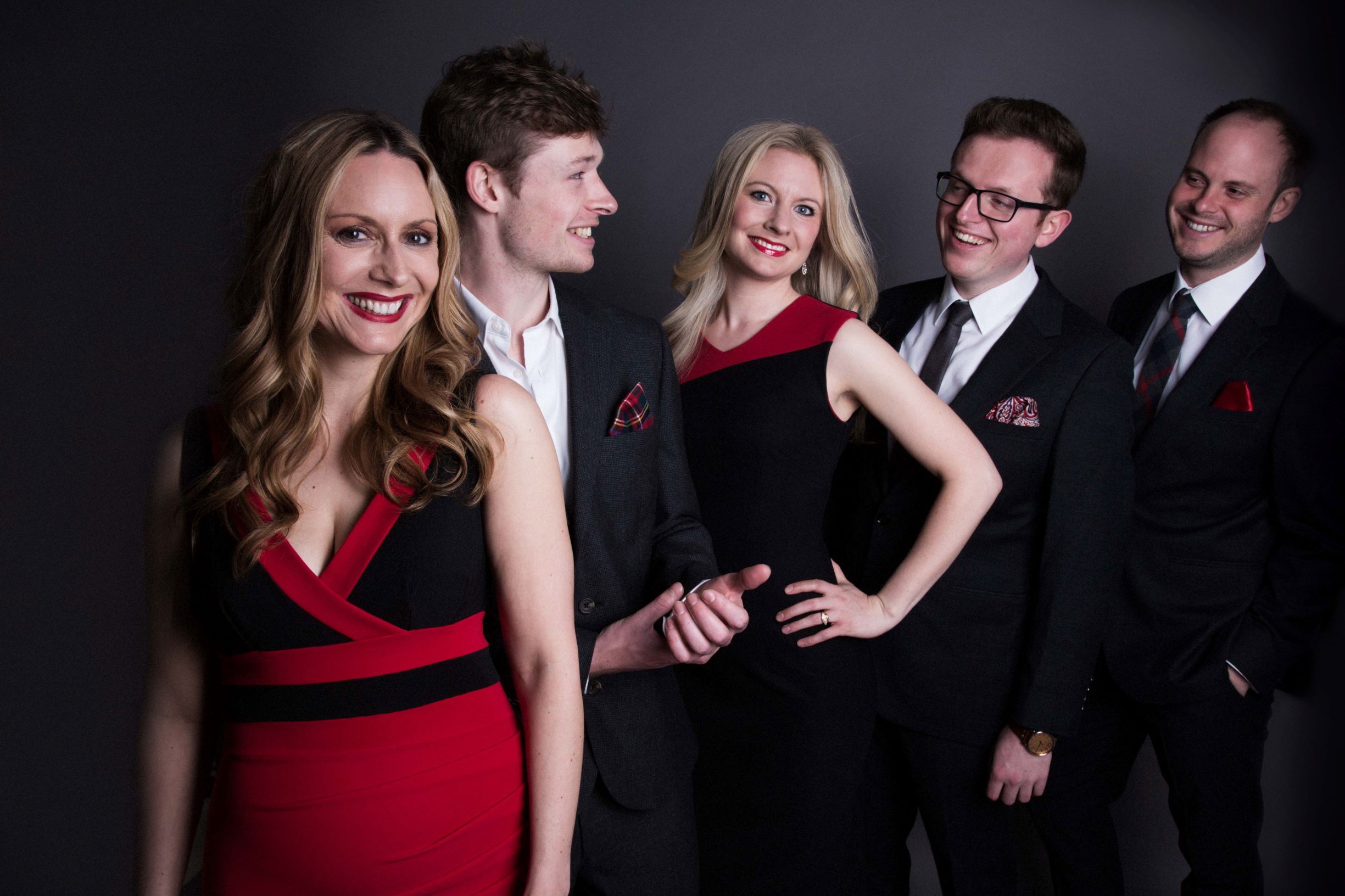 Apollo5 in Concert
Sunday, March 1st
4 p.m.
Apollo5 delights audiences with versatile and engaging performances on the concert platform, singing repertoire ranging from renaissance, classical and contemporary choral music to folk, jazz and pop. Hear them perform in one of Detroit's historic treasures. Tickets are available for $25 in advance, or $35 at the door.