Some events may be in-person, while other are online only, so please doublecheck the location. If you have questions about how to access any of these events, please let the Office know, and we can assist you.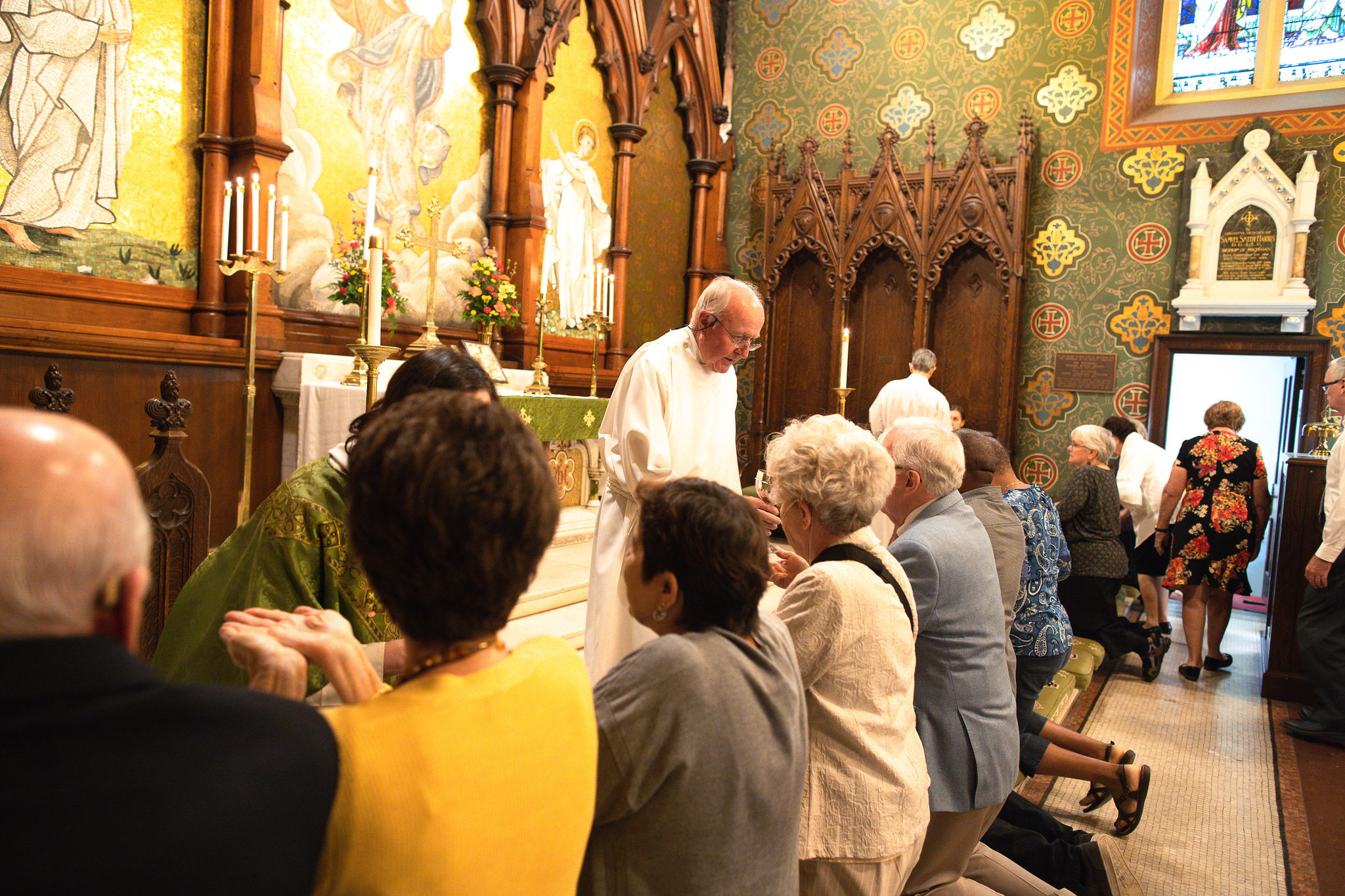 Lay Eucharistic Visitor & Lay Eucharist Minister Training
Would you like to experience communion more deeply? Would you like to help our congregation in important ways? Please consider becoming – or refreshing your training as – a Lay Eucharistic Visitor (LEV) or Lay Eucharistic Minister (LEM)!
LEVs work in pairs to bring communion and connection to parishioners at home. There are two upcoming opportunities for training (or re-training) as an LEV:
The first option is coming up next Saturday, February 11th, from 10am-12pm in the Sanctuary
The second option is Thursday, February 16th, from 12-2pm in Cary Lounge (with lunch
provided, and Zoom available)
LEMs help serve communion in worship services, and there is a training (or re-training) on Saturday, February 25th, 10am-12pm in the Sanctuary
Both are profound ministries, which let you deepen your own experience of Eucharist while sharing your time and talents. No previous experience is required. If you do have previous experience, please
still attend a training for updates. Contact Rev. Emily to RSVP, ask questions, or learn more.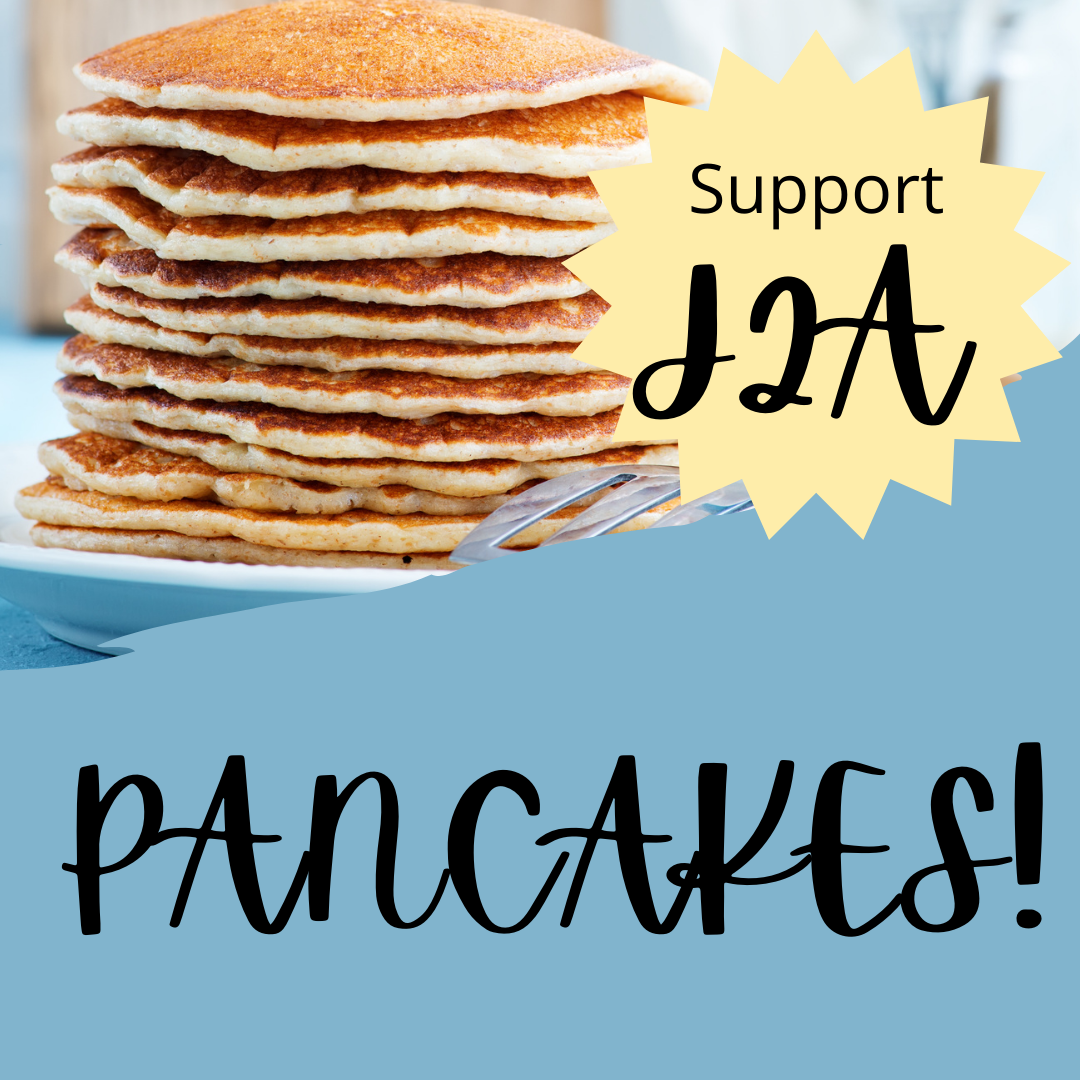 J2A Pancake Brunch
Sunday, February 19th
After the 10:30 Service
It's just like Shrove Tuesday, but on a SUNDAY! The J2A students invite you to their in-person pancake-palooza on Sunday, February 19th, following the 10:30 a.m. service. Classic pancakes & syrup will be on offer, plus all sorts of tummy-tempting toppings. Free will offering, with all proceeds going to support the J2A pilgrimage this summer.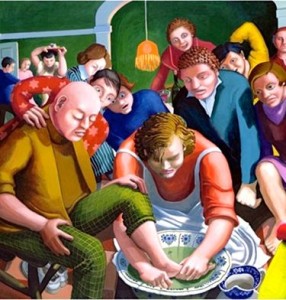 Lenten Study
Sundays, February 26th – March 26th
9:30 a.m.
Cary Lounge
On Sundays at 9:30 a.m. during Lent (February 26-March 26), our seminarian Sandy Flanigan Zull will lead a visio divina (divine seeing) course based on a book called Allegories of Heaven by Dinah Roe Kendall, which includes evocative paintings of Jesus' ministry, passion, and resurrection. No advance preparation is needed, and materials will be provided in each class.
image: Jesus Washing the Feet of the Disciples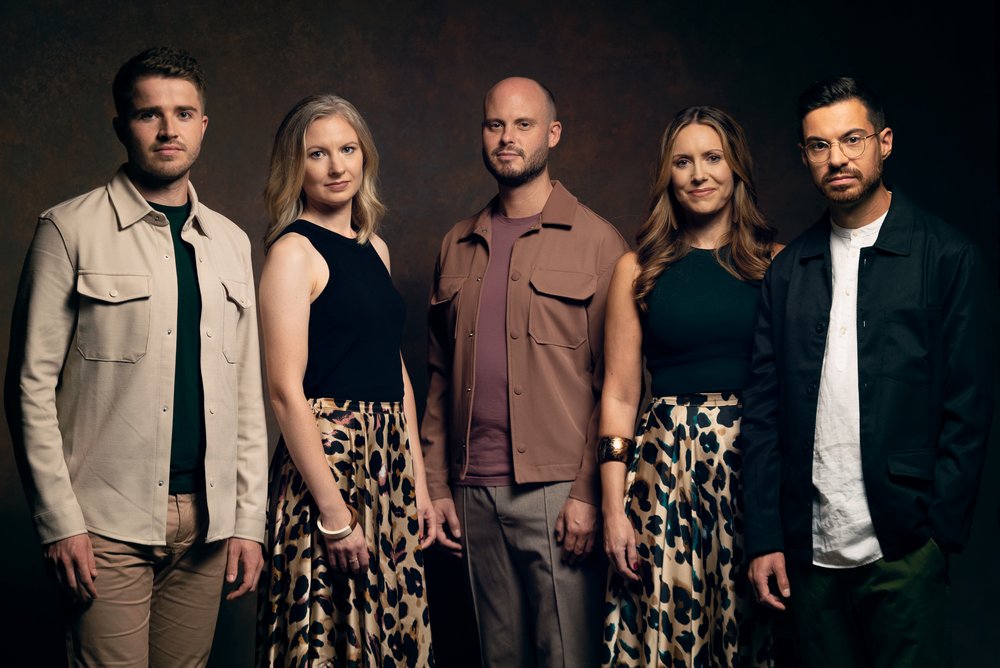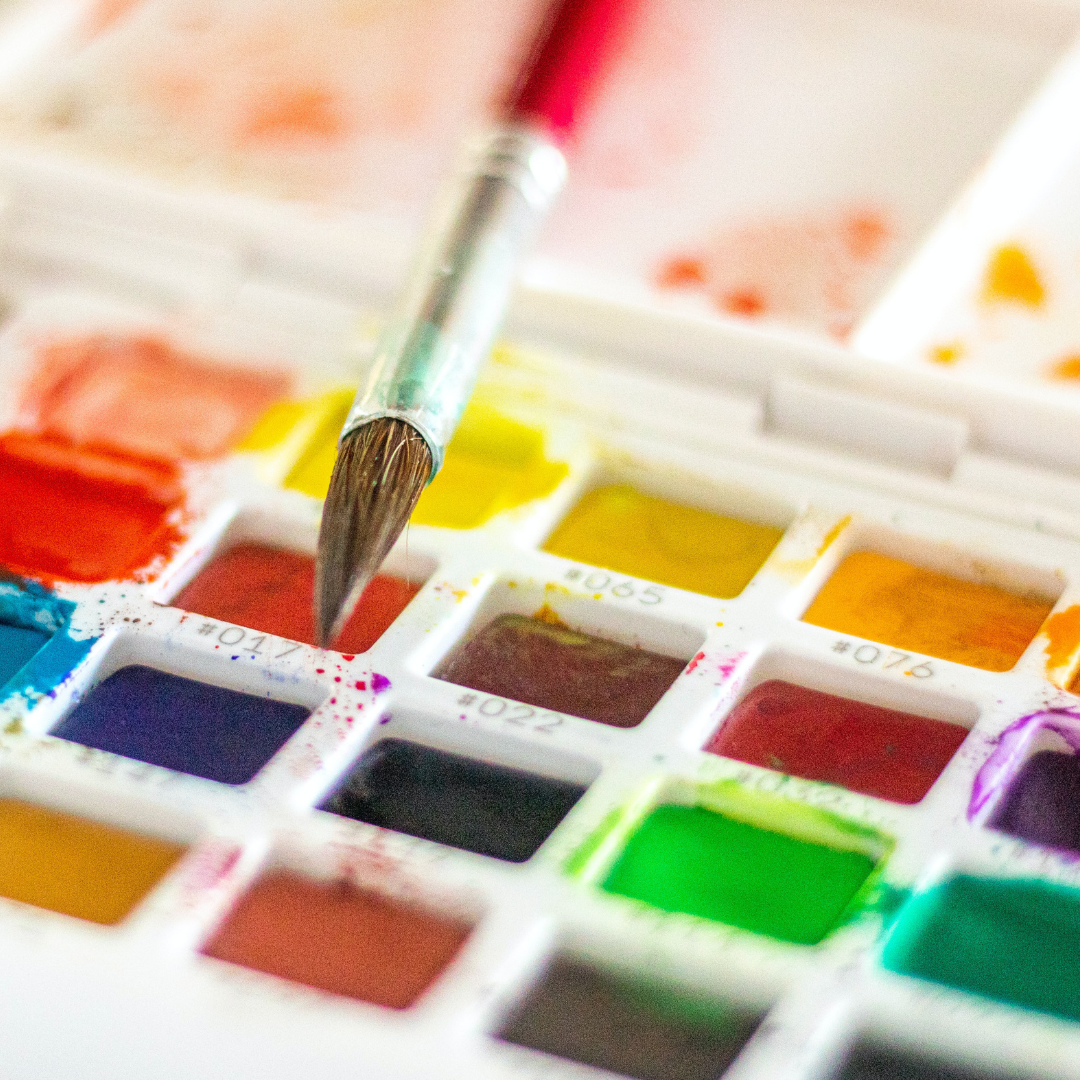 Drawing with a Tea
(most)Tuesdays, 1 p.m.
Online Meeting
No experience is needed for these virtual drop-in drawing sessions. We started with pencil sketches and have moved into watercolors! Explore the creative talents our Creator gave you, and get to know others in the Christ Church community! For more information, including how to access these online sessions, contact the Office.
For the full calendar, including makeup dates, check our Calendar page.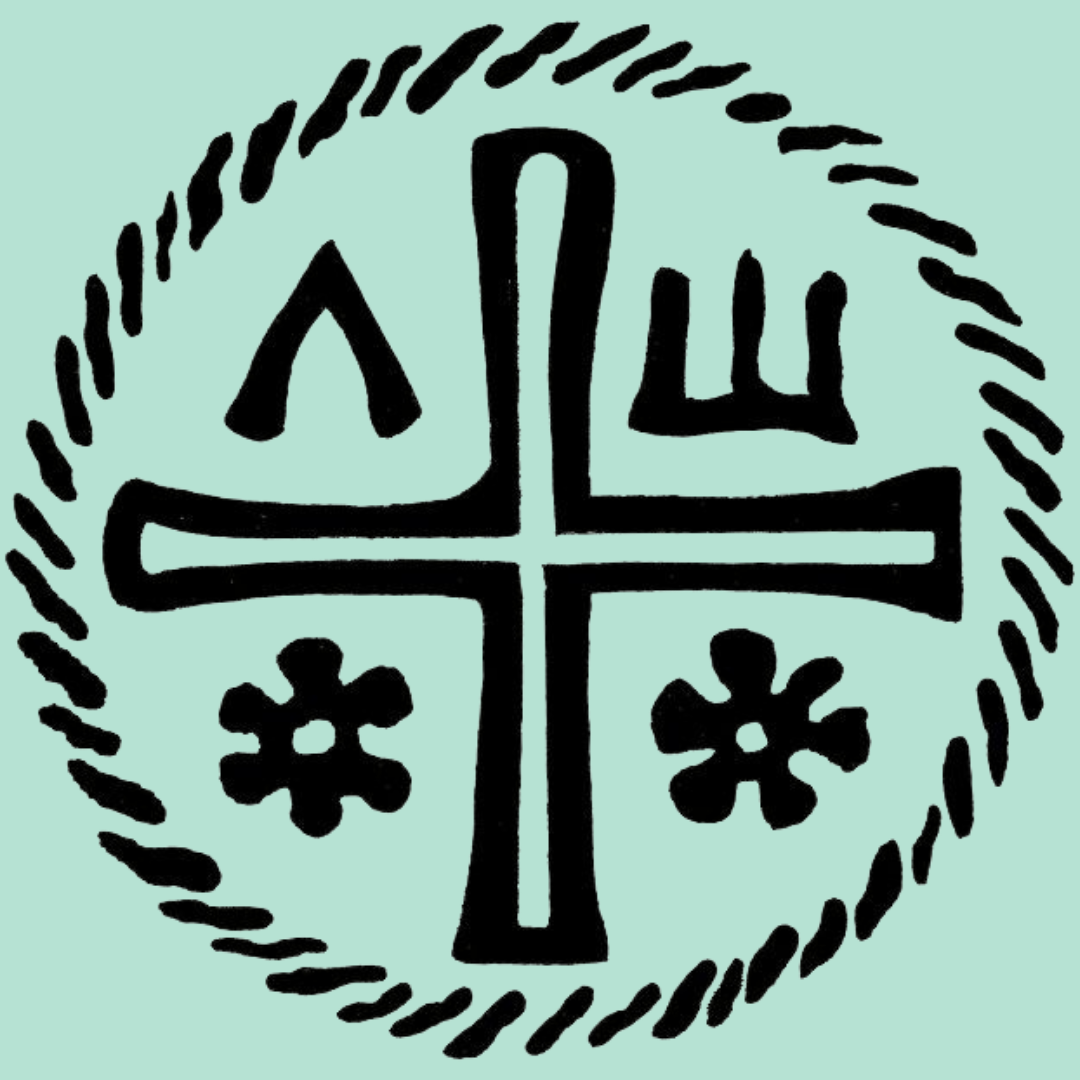 Centering Prayer
Thursdays, 11 a.m.
In Person Meetings – 1st & 3rd Thursday each month
Online Meetings – 2nd & 4th Thursday each month
Most faith traditions have some form of meditation or contemplation.
Our group focuses on Centering Prayer, a surrender method of meditation, or contemplative prayer, that reaches back to the early days of Christianity.
No previous meditation experience is required, and newcomers are always welcome! For more information, or to find out how to access online sessions, please contact the Office.