Some events may be in-person, while other are online only, so please doublecheck the location. If you have questions about how to access any of these events, please let the Office know, and we can assist you.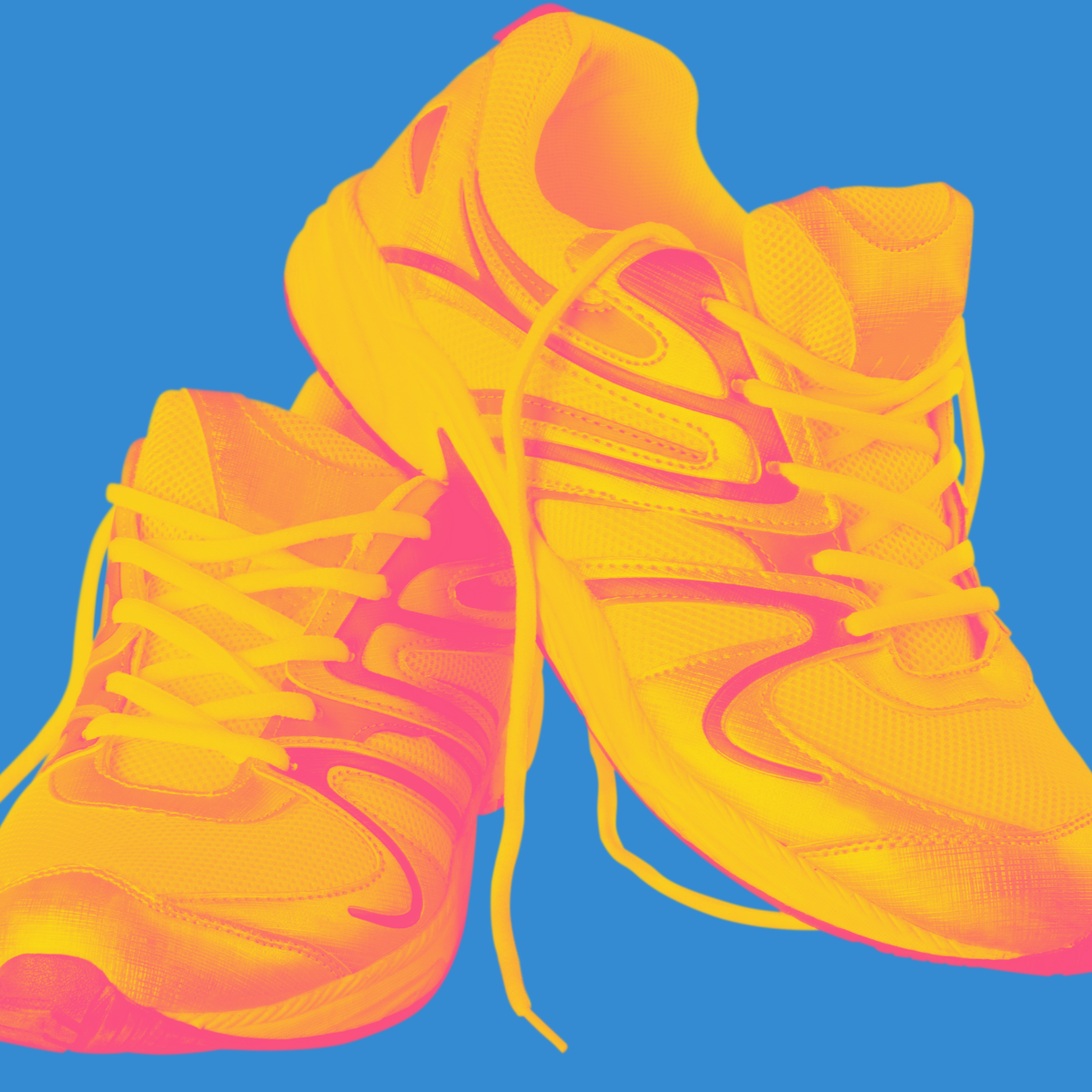 Marathon Weekend Schedule Change!
Sunday, October 17th
There's just no good way to get to CCD on Marathon Sunday, so we will not be having services on Sunday, October 17th.  You're encouraged to visit a neighboring parish instead! Sign up at the Welcome Table to join a CCD group attending All Saints, Church of the Messiah, and the Cathedral Church of St. Paul.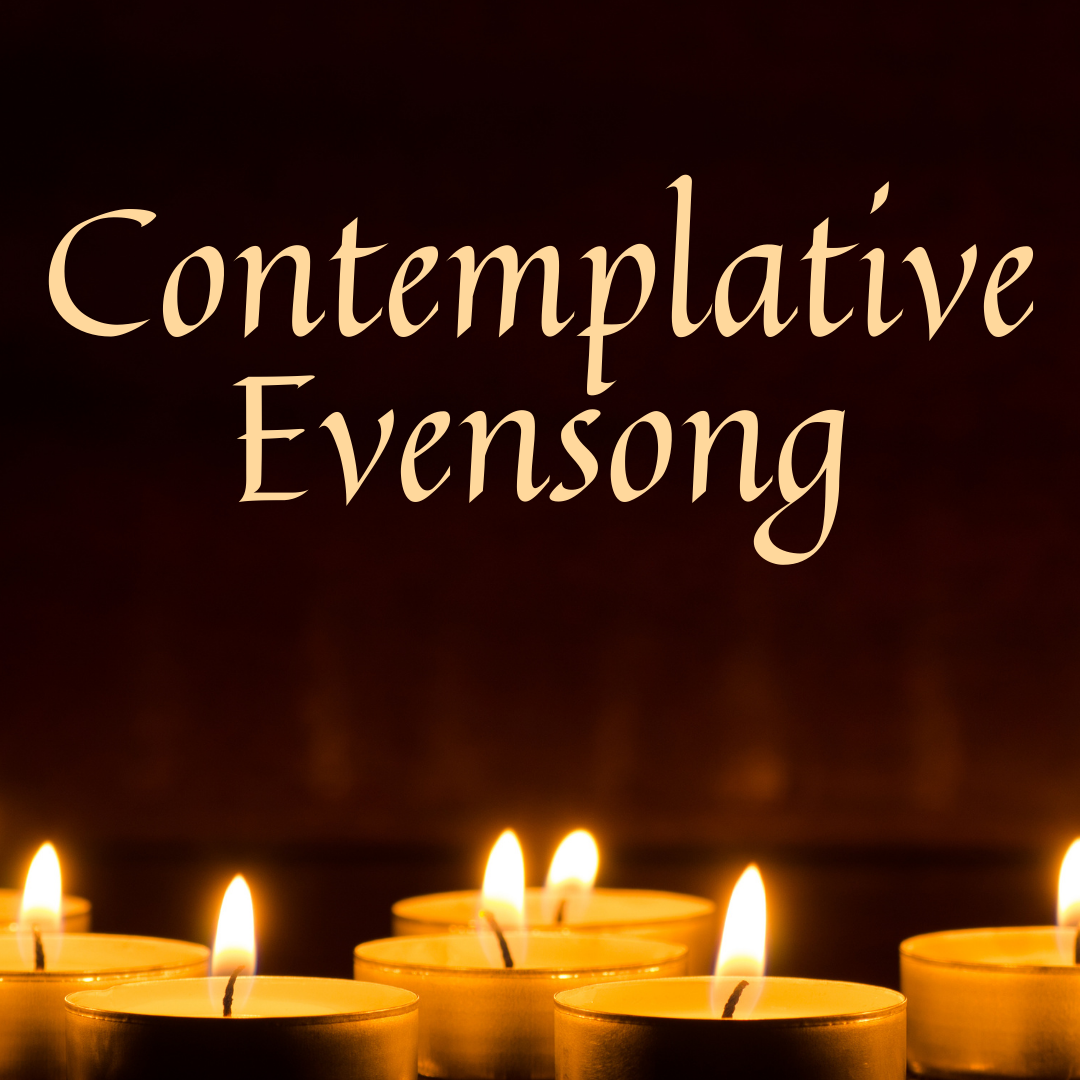 Contemplative Evensong – Feast of All Souls
Wednesday, November 3rd
5 p.m. Open Sanctuary
5:45 p.m. Organ Voluntary
6:00 p.m. Contemplative Evensong
The church will open at 5 p.m. for tours and personal prayer. At 5:45, the evening's program begins with an organ voluntary (Dr. Edward Maki-Schramm) with the service beginning at 6 p.m. Reception with light refreshments to follow in the Atrium & Courtyard.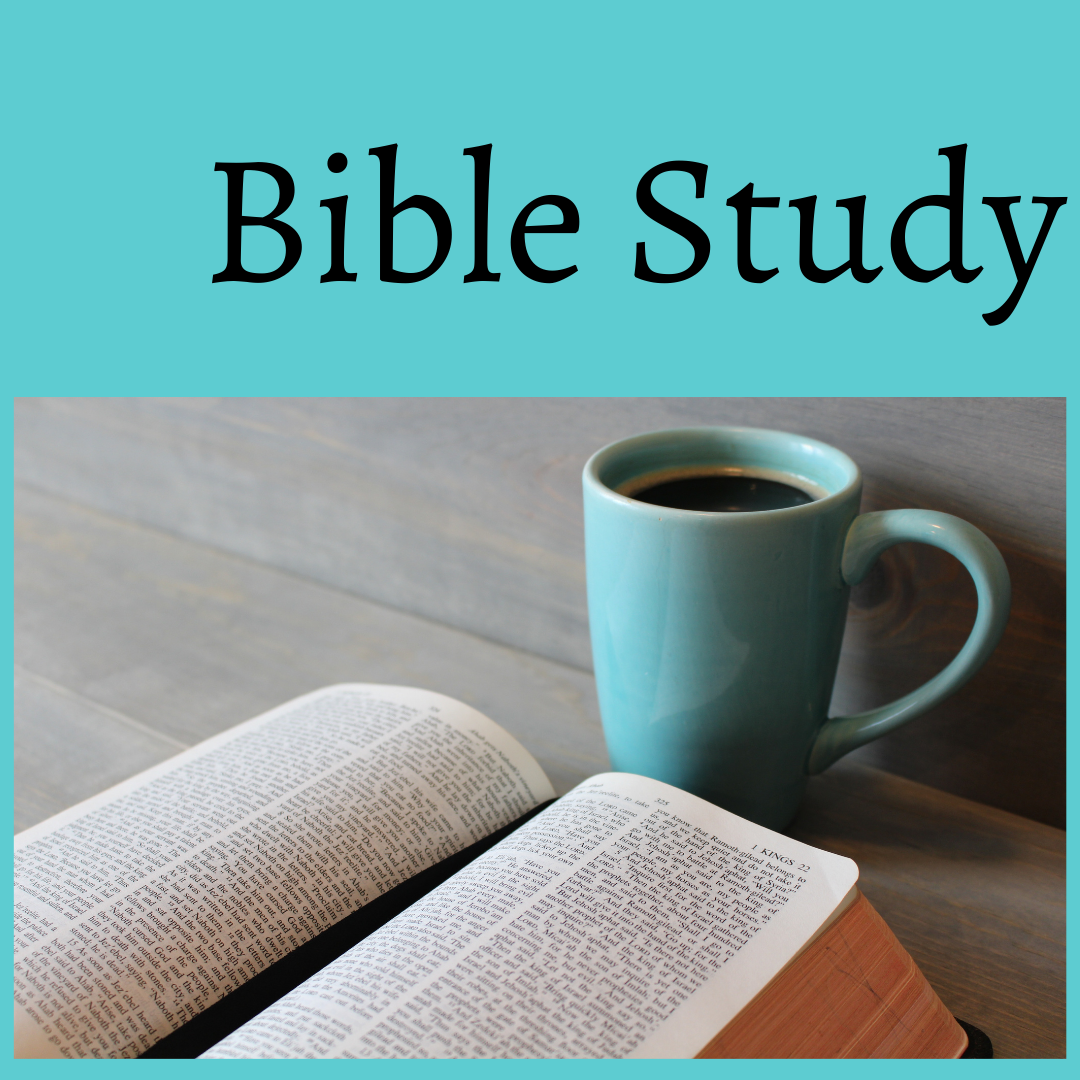 Adult Bible Study
Sundays, 9:30 a.m. beginning September 12th
Cary Lounge
Join Barbara Cushing for a year-long study of the Book of Isaiah. No advance preparation is required, and all are welcome!
For more information, including the full curriculum, visit our Adult Education page.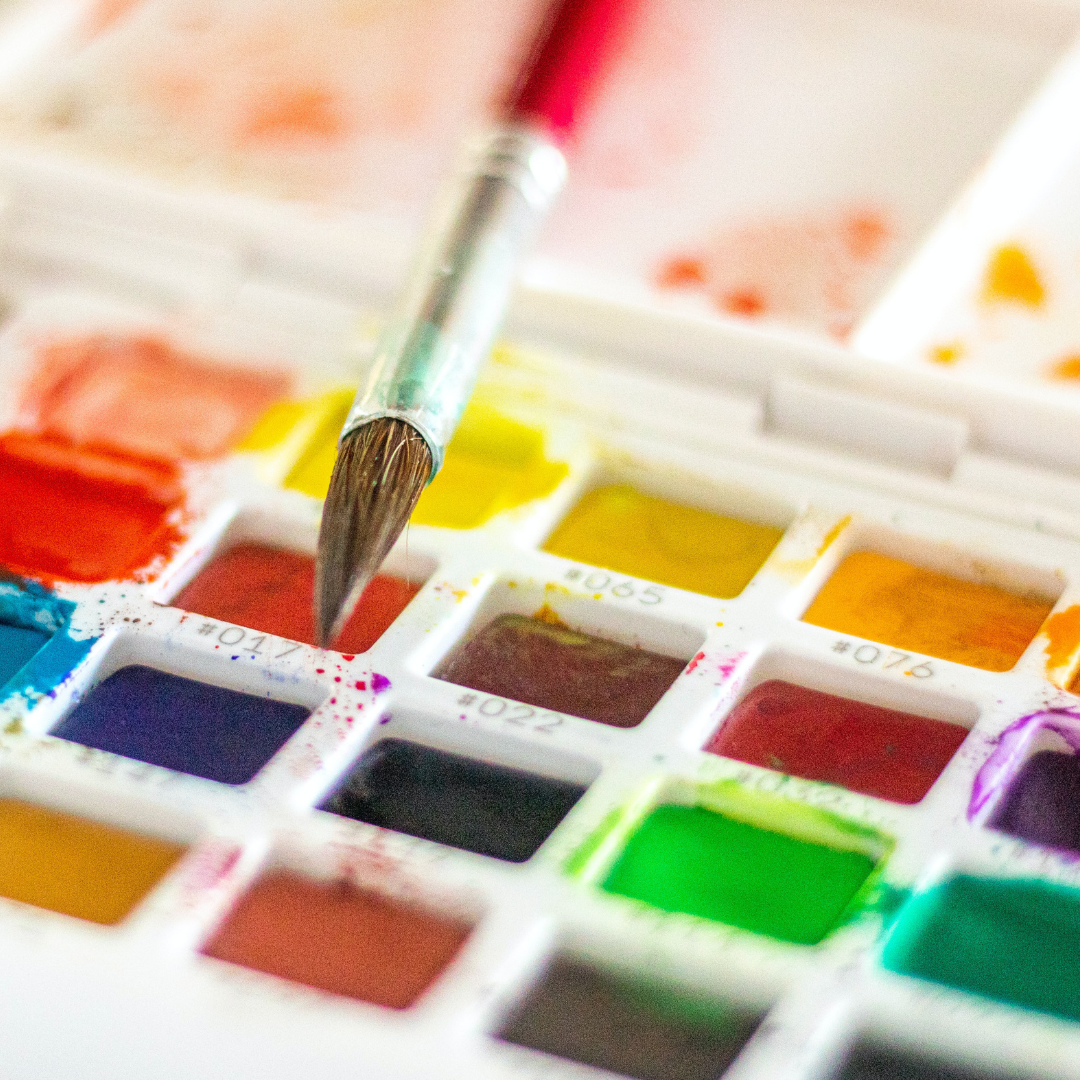 Drawing with a Tea
(most)Tuesdays, 1 p.m.
Online Meeting
No experience is needed for these virtual drop-in drawing sessions. We started with pencil sketches and have moved into watercolors! Explore the creative talents our Creator gave you, and get to know others in the Christ Church community! For more information, including how to access these online sessions, contact the Office.
For the full calendar, including makeup dates, check our Calendar page.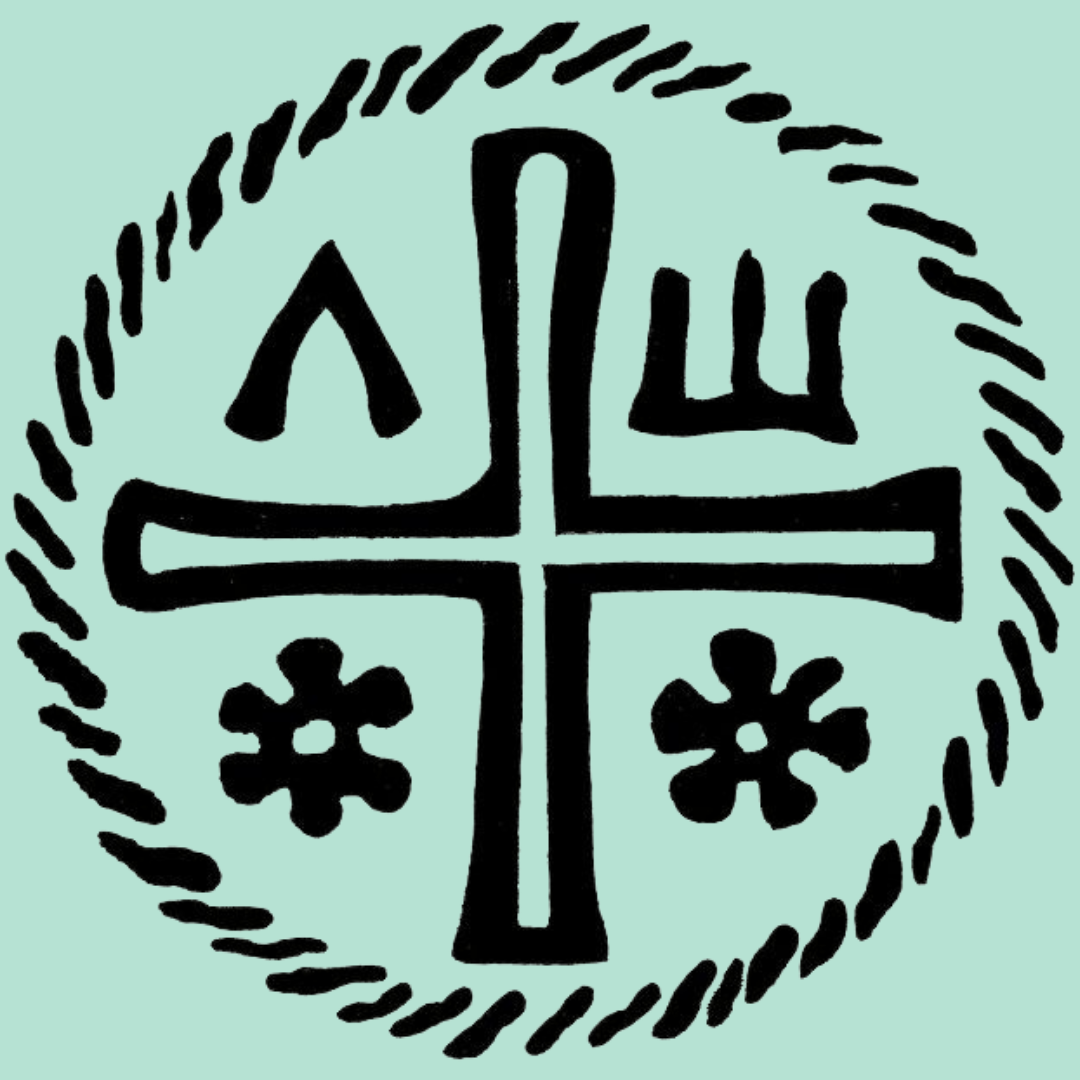 Centering Prayer
Thursdays, 11 a.m.
Cary Lounge, 1st & 3rd Thursdays
Online Meeting, 2nd, 4th & 5th Thursdays
Most faith traditions have some form of meditation or contemplation.
Our group focuses on Centering Prayer, a surrender method of meditation, or contemplative prayer, that reaches back to the early days of Christianity.
No previous meditation experience is required, and newcomers are always welcome! For more information, or to find out how to access online sessions, please contact the Office.