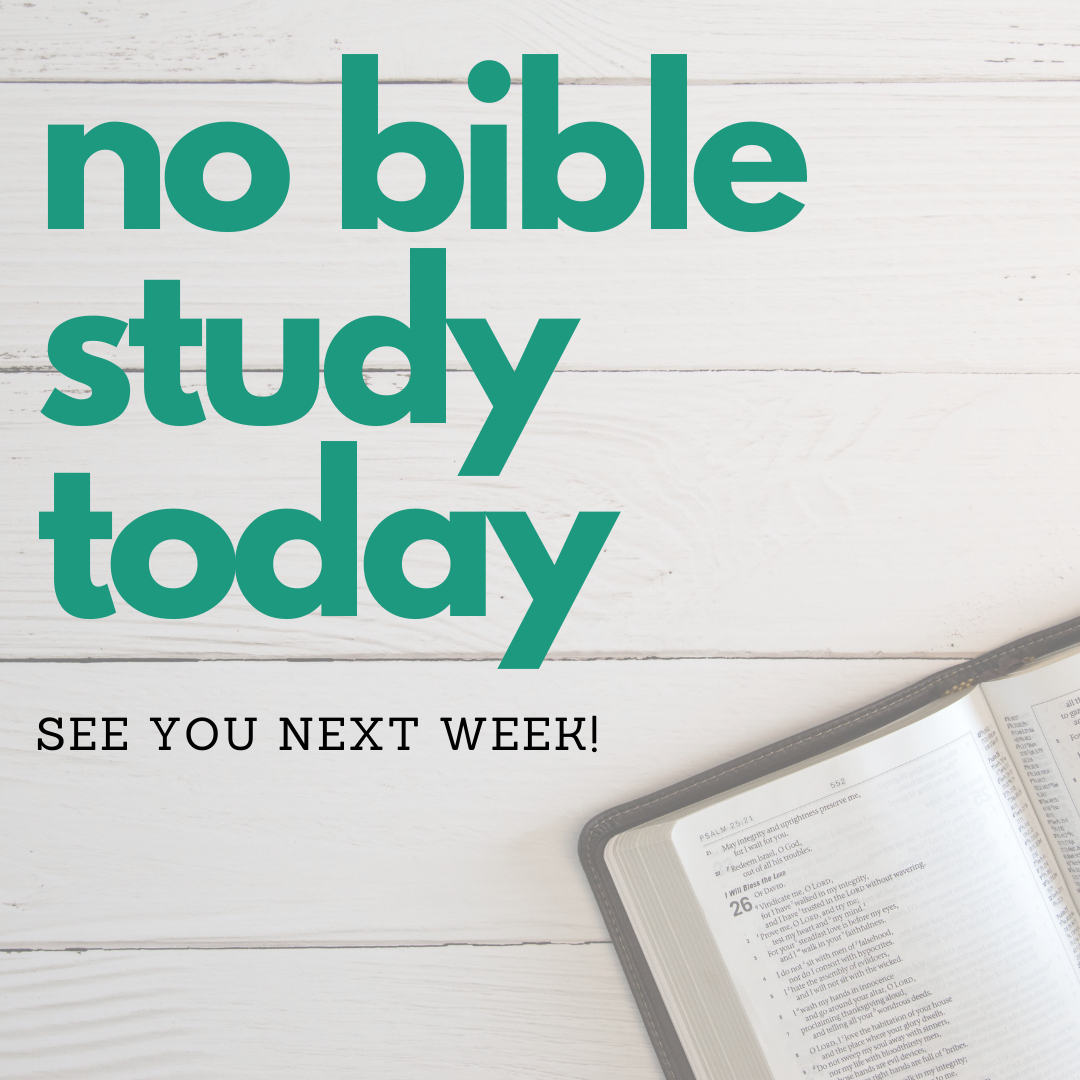 Online Bible Study – CANCELLED
Wednesday, January 20th
So that we may all participate in civic life, our bible study is cancelled for Wednesday, January 20th. See you next week!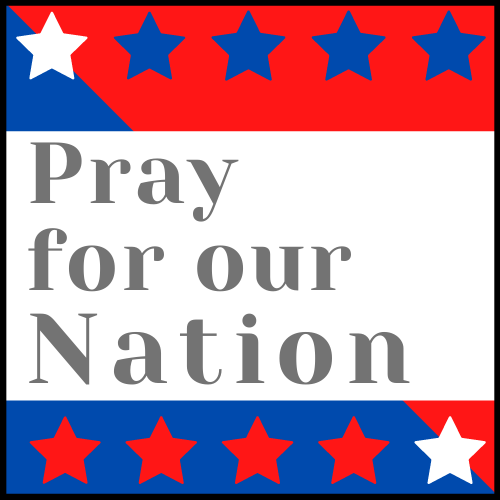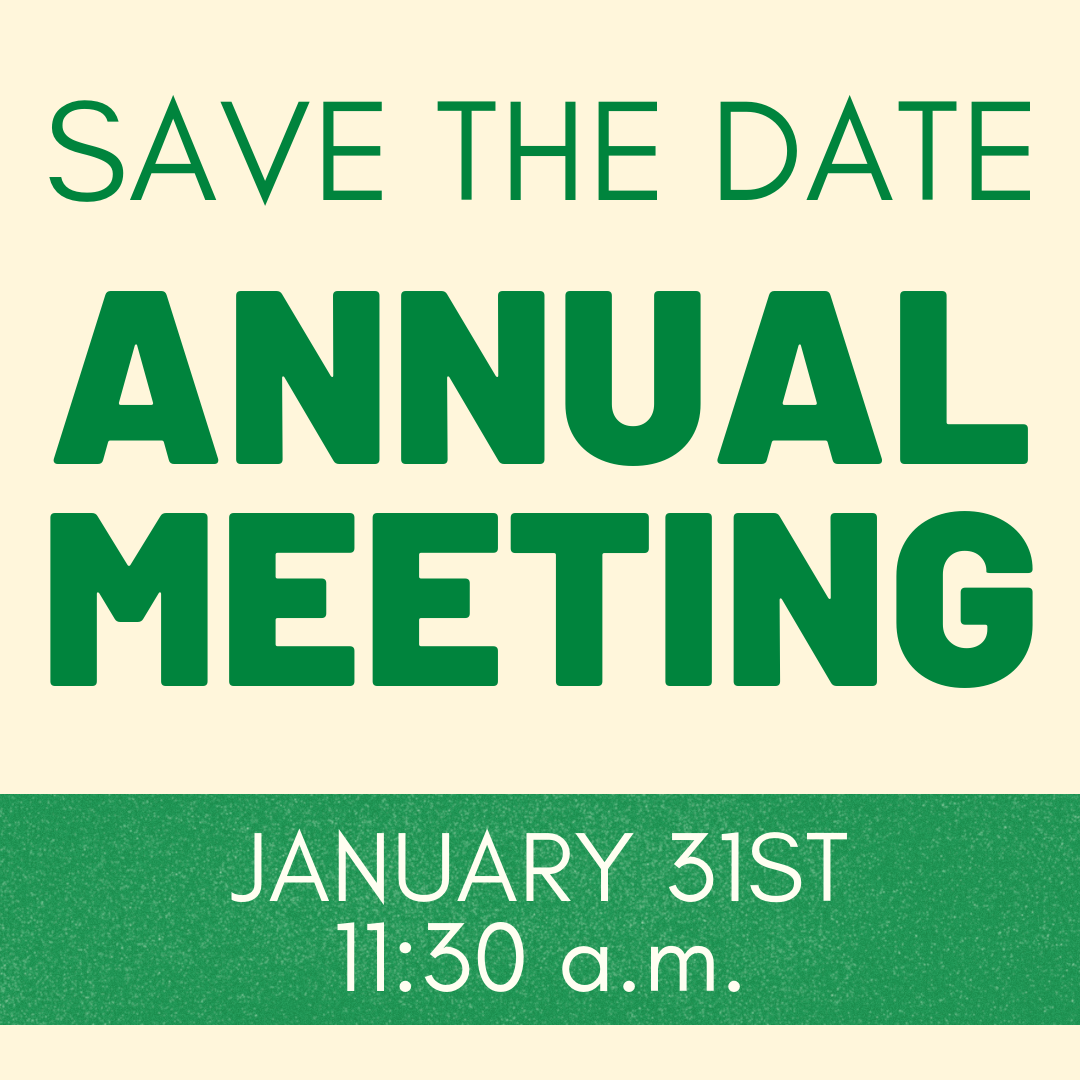 Annual Meeting
Sunday, January 31st
11:00 a.m.
Online Meeting
Join us for our Annual Meeting, when we review the past year and conduct the official business of Christ Church, including voting on incoming members of the Vestry, delegates to Diocesan Convention, and hear from the Finance, Outreach, and Buildings & Grounds Committees. Please note that this meeting will take the place of our virtual coffee hour.
No one should be disenfranchised due to the digital divide! If you know a parishioner who cannot attend this meeting due to technological constraints, please let the office know so that we can provide assistance.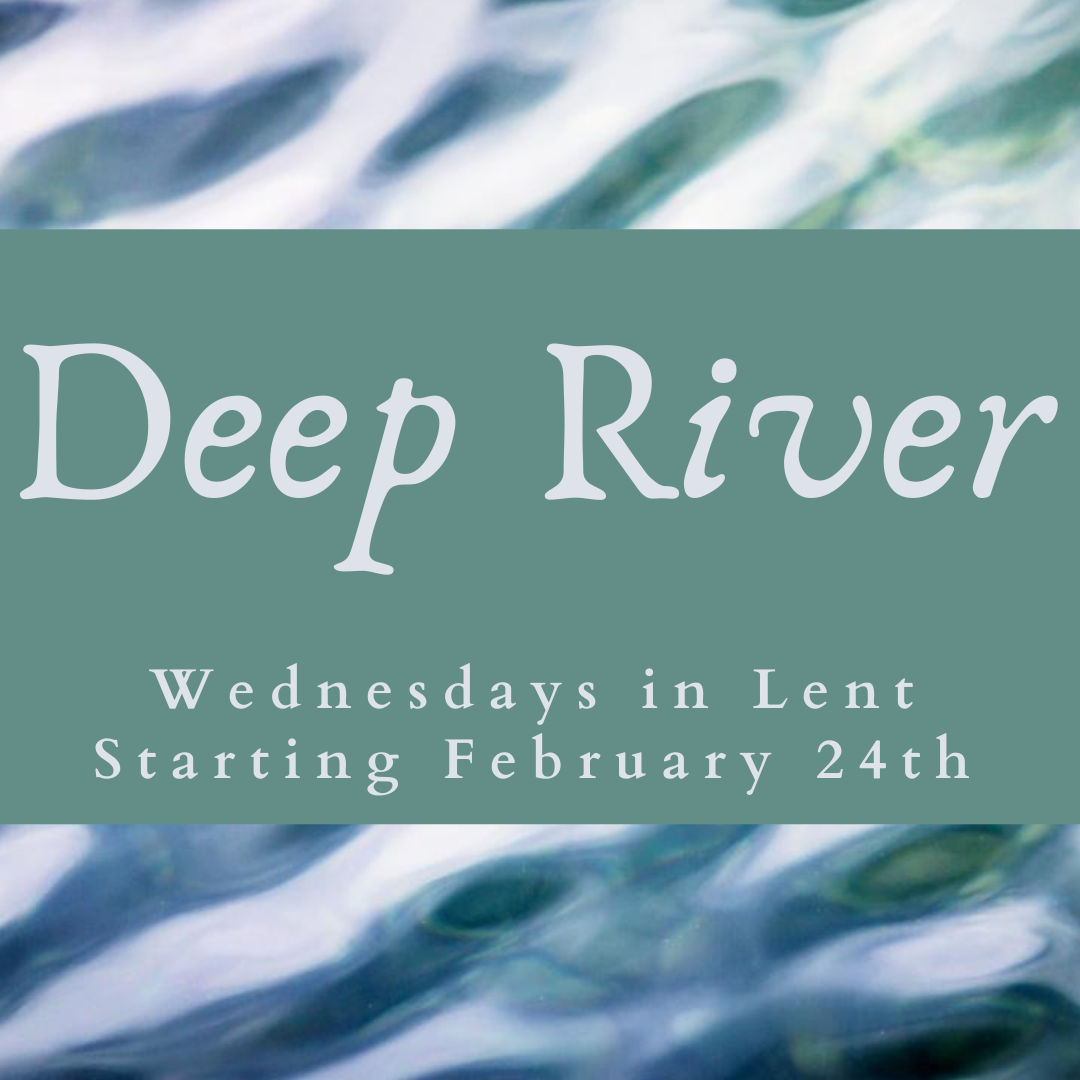 Deep River
Wednesdays, February 24th – March 24th
7:00 p.m.
Online Gathering
Deep River returns for a third season. Beautiful music, powerful reflections, and meaningful conversation.
Watch for more details, including featured guests and how to access these virtual gatherings.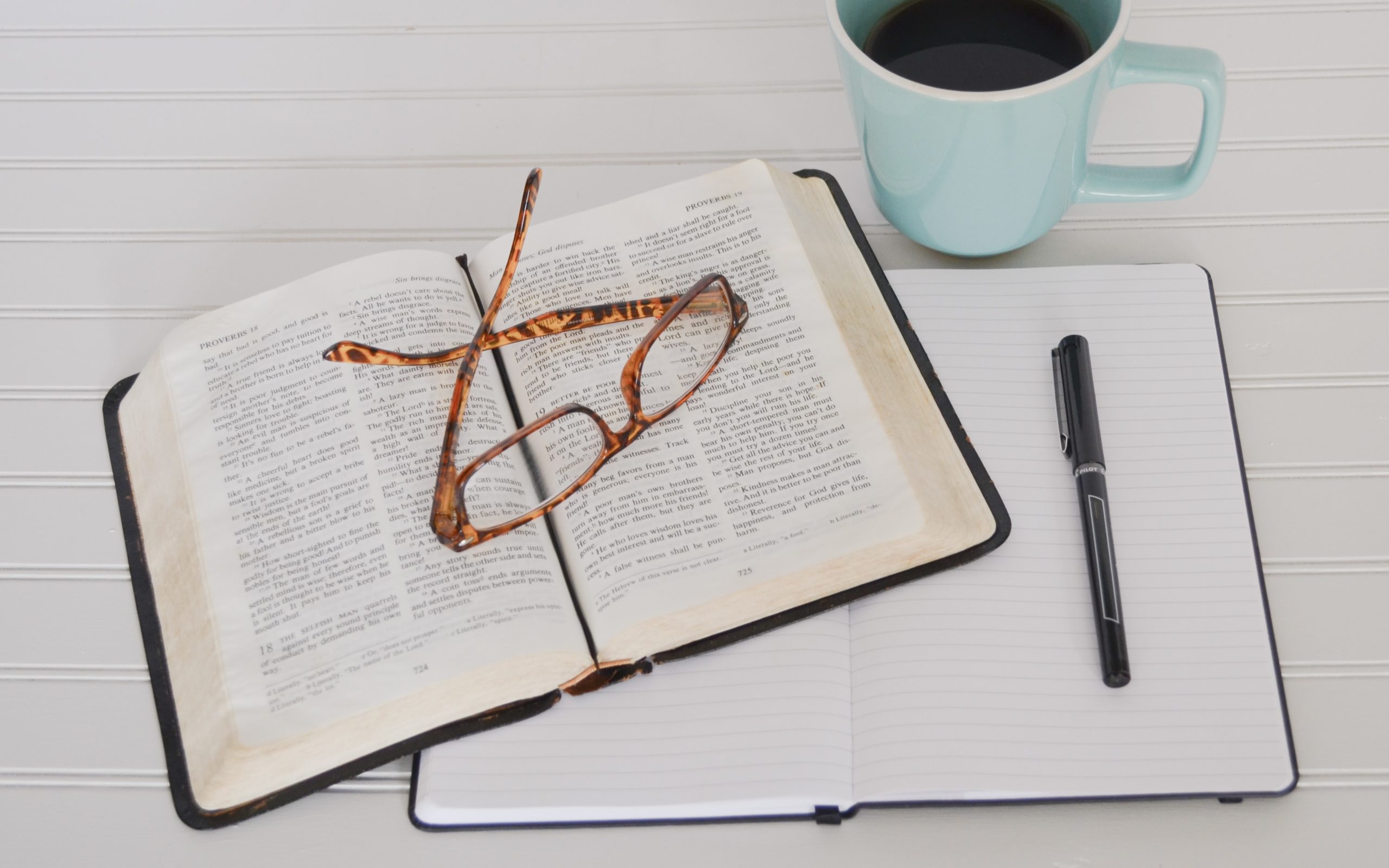 Online Bible Study
Wednesdays
12:00 p.m. – 1 p.m.
Join Rev. Emily and Rev. Anthony for a simple Bible study online, Wednesdays 12-1p.m. No advance preparation needed. We will read together the passages for the upcoming Sunday, and discuss what we notice and how the scripture is touching our lives.
This is a great opportunity to spend time with one another, to get a head start on the Sunday readings, and to get to know our pastors, especially our new Associate Rector, the Rev. Anthony Estes. For more information, including how to access, please contact the Office.
Check The Lectionary Page for a schedule of readings.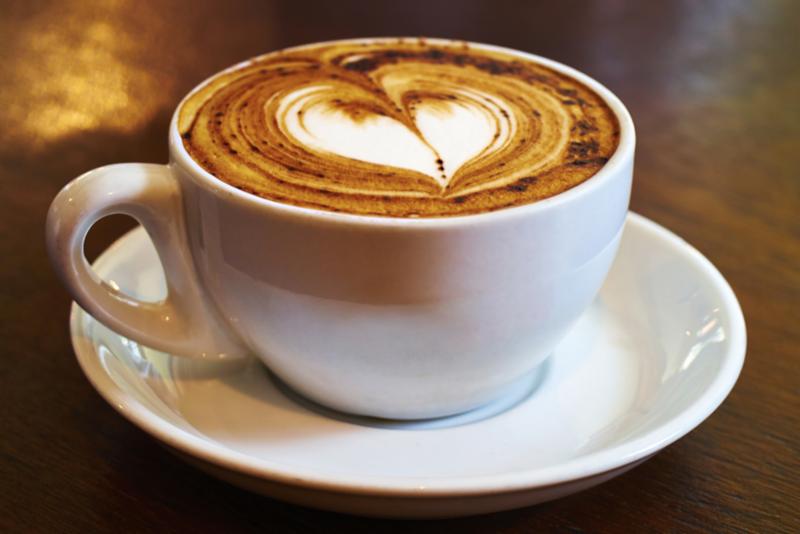 Virtual Coffee Hour
Sundays
11:30 a.m.
While nothing can match the warm fellowship we feel when we gather in Ledyard Hall, we can still enjoy each others company – online! Grab a cup of coffee and join us after the 10:30 service each week via Zoom. Check the weekly eNews for details, or contact the office for login information.