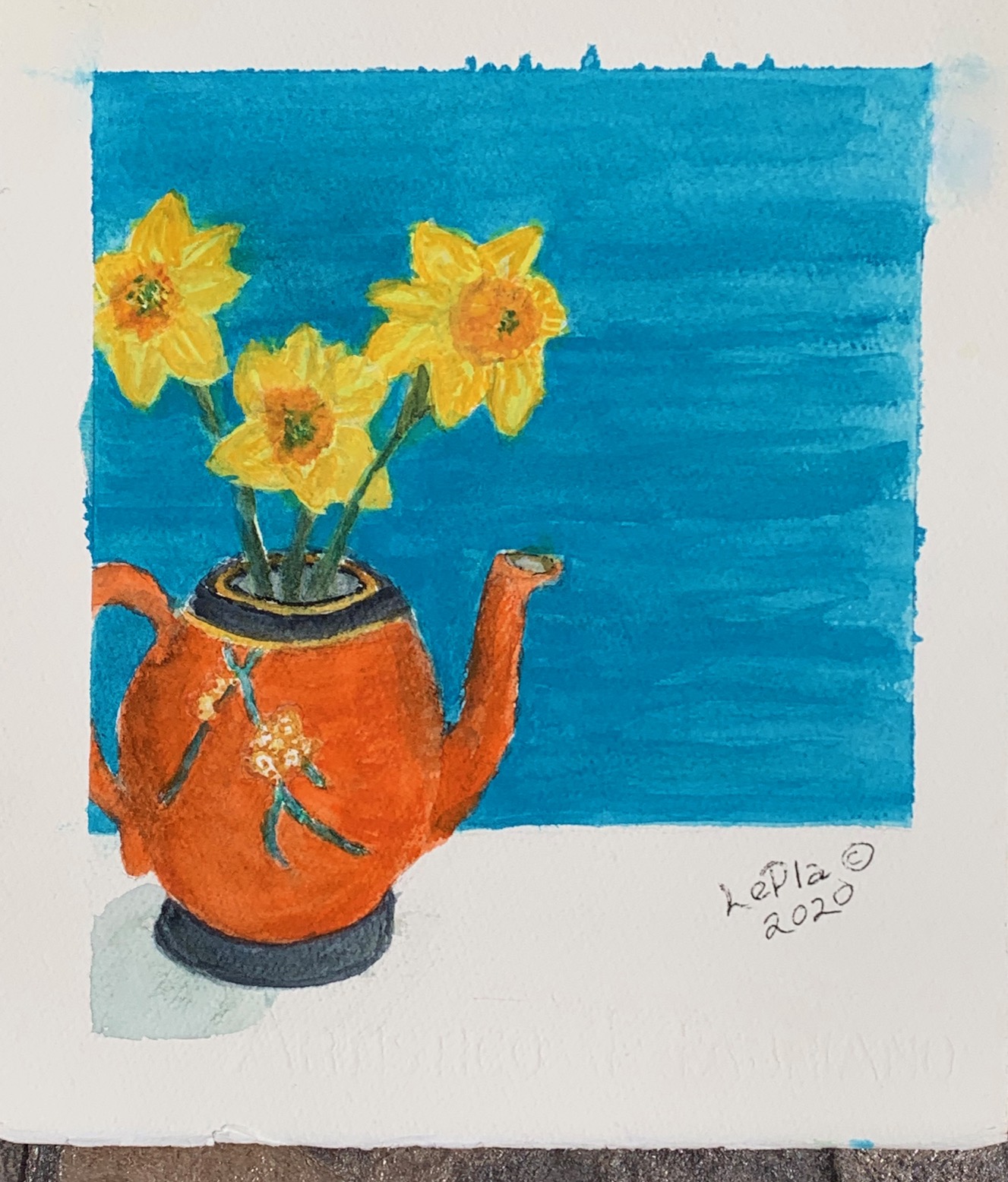 Drawing with a Tea
Tuesdays, August 11th, 18th and 25th
1 p.m.
Knowing that our Creator created us to use and develop our creative gifts, Calebria Webb and Sally LePla have invented a short virtual event called "Drawing with a Tea to let each of us play — to find our inner artists through drawing. Please feel free to join us with a pencil and paper (but NO erasers) to find the fun in drawing in exercises of 5 minutes or less for 30 minutes. Drawing with a Tea can offer you a new way of sharing with our Christ Church community while unleashing your inner artist. For more information, including how to join the session, please contact Calebria Webb.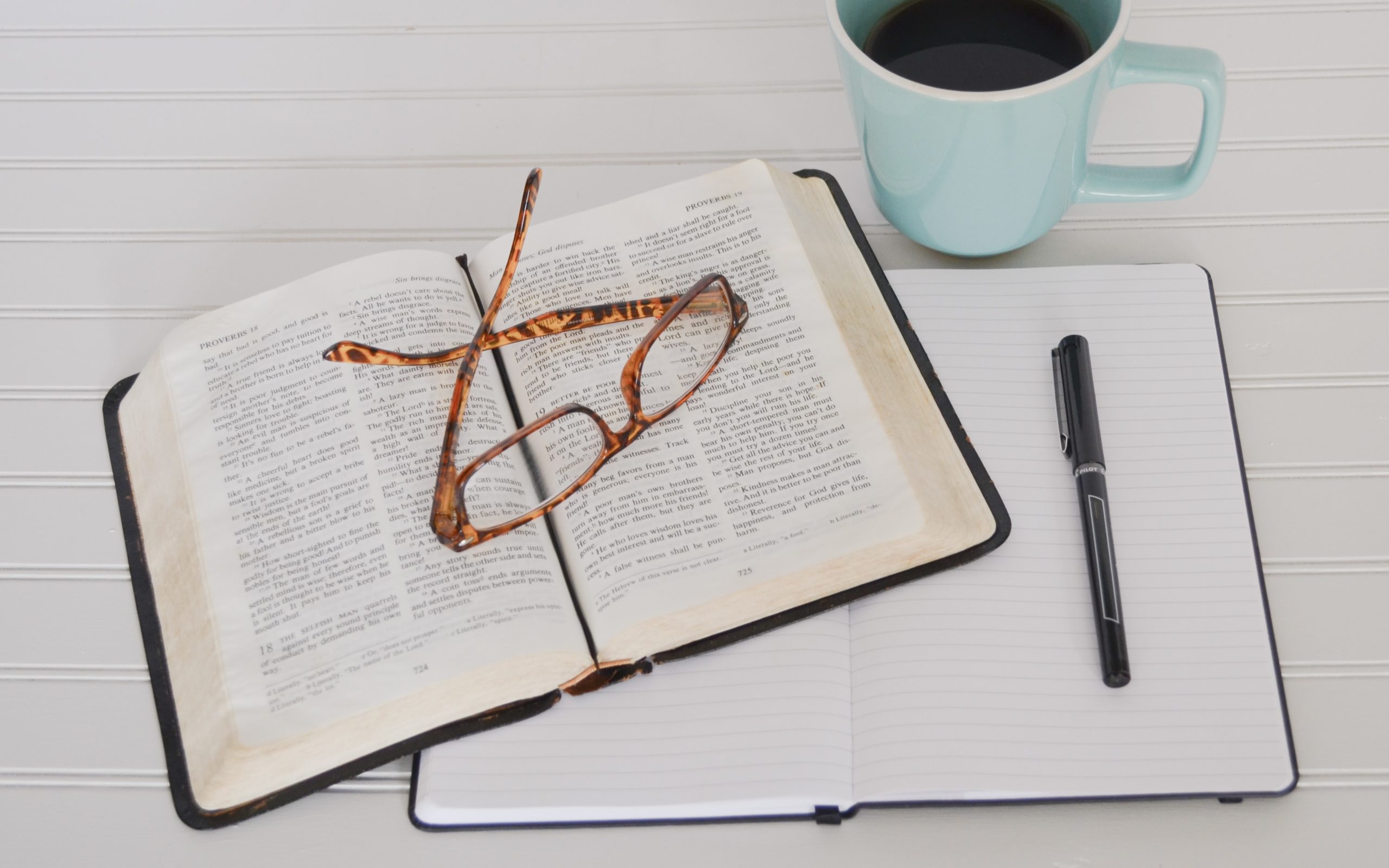 Online Bible Study
Wednesdays
12:00 p.m. – 1 p.m.
Join Rev. Emily and Rev. Anthony for a simple Bible study online, Wednesdays 12-1p.m. No advance preparation needed. We will read together the passages for the upcoming Sunday, and discuss what we notice and how the scripture is touching our lives.
This is a great opportunity to spend time with one another, to get a head start on the Sunday readings, and to get to know our pastors, especially our new Associate Rector, the Rev. Anthony Estes. For more information, including how to access, please contact the Office.
Check The Lectionary Page for a schedule of readings.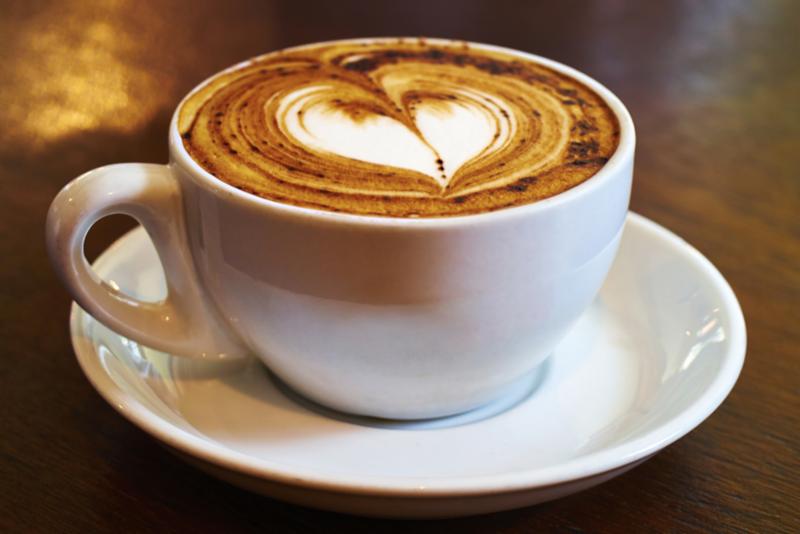 Virtual Coffee Hour
Sundays
11:30 a.m.
While nothing can match the warm fellowship we feel when we gather in Ledyard Hall, we can still enjoy each others company – online! Grab a cup of coffee and join us after the 10:30 service each week via Zoom. Check the weekly eNews for details, or contact the office for login information.