Some events may be in-person, while other are online only, so please doublecheck the location. If you have questions about how to access any of these events, please let the Office know, and we can assist you.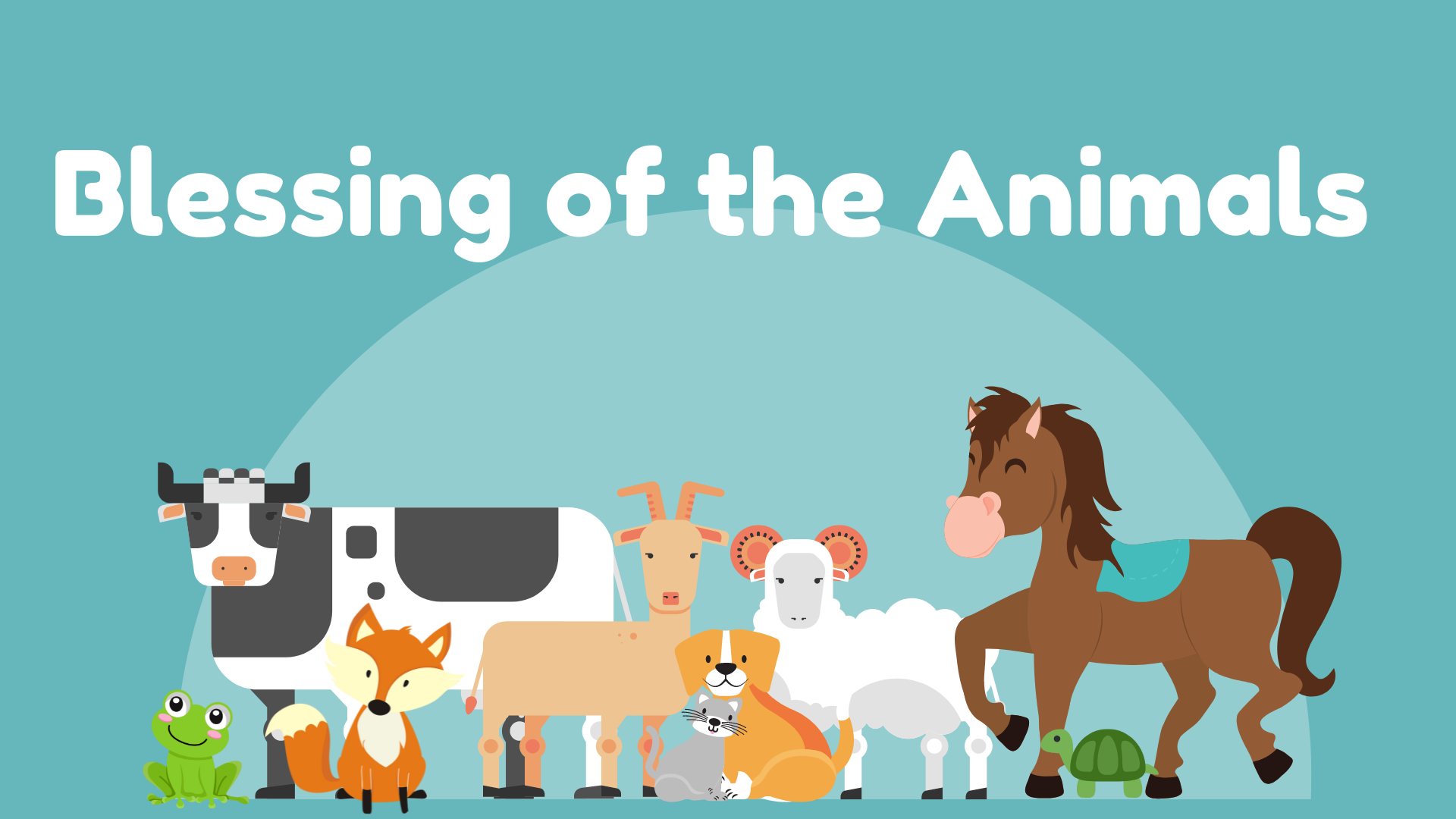 Feast of St. Francis & Blessing of the Animals
Sunday, October 2nd
9 a.m. – 1 p.m.
Our Feast of St. Francis celebration is expanding! Join us in Sperry Park (immediately to the south of the church) for pet blessings, sweet treats, and more!
All furry, feathered, scaly, or even slimy friends are invited to join us at the 10:30 service where they will be part of the liturgy. 
Did you lose a beloved pet this year? You are welcome to bring a photo or treasured keepsake with you for a special remembrance.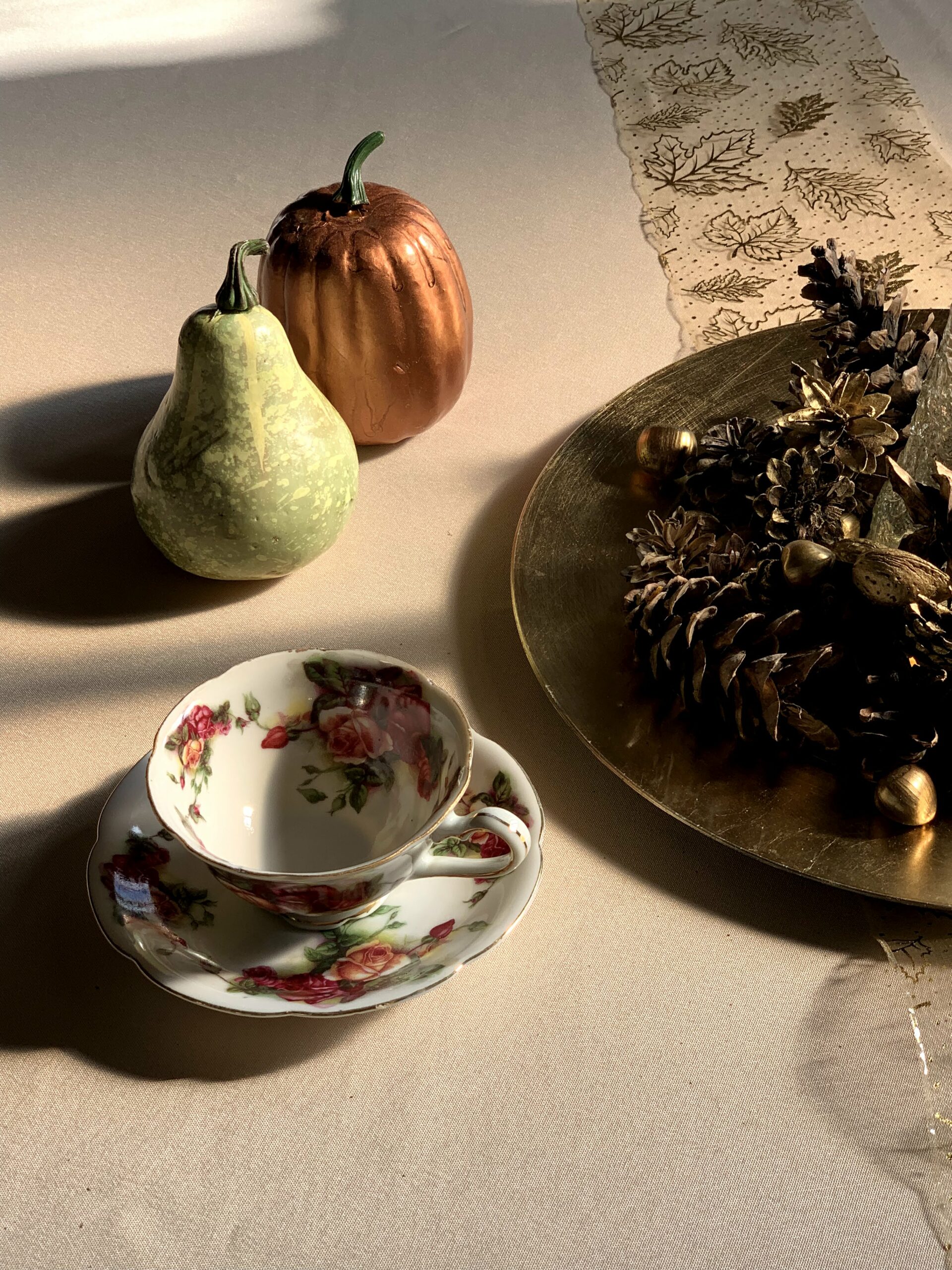 Marathon Weekend Evensong & Tea
Saturday, October 15th
5:30 p.m.
As has been our tradition for many years, Christ Church offers a service of Evensong followed by a festive reception. Music will be provided by a quartet, under the direction of music director Dr. Edward Maki-Schramm.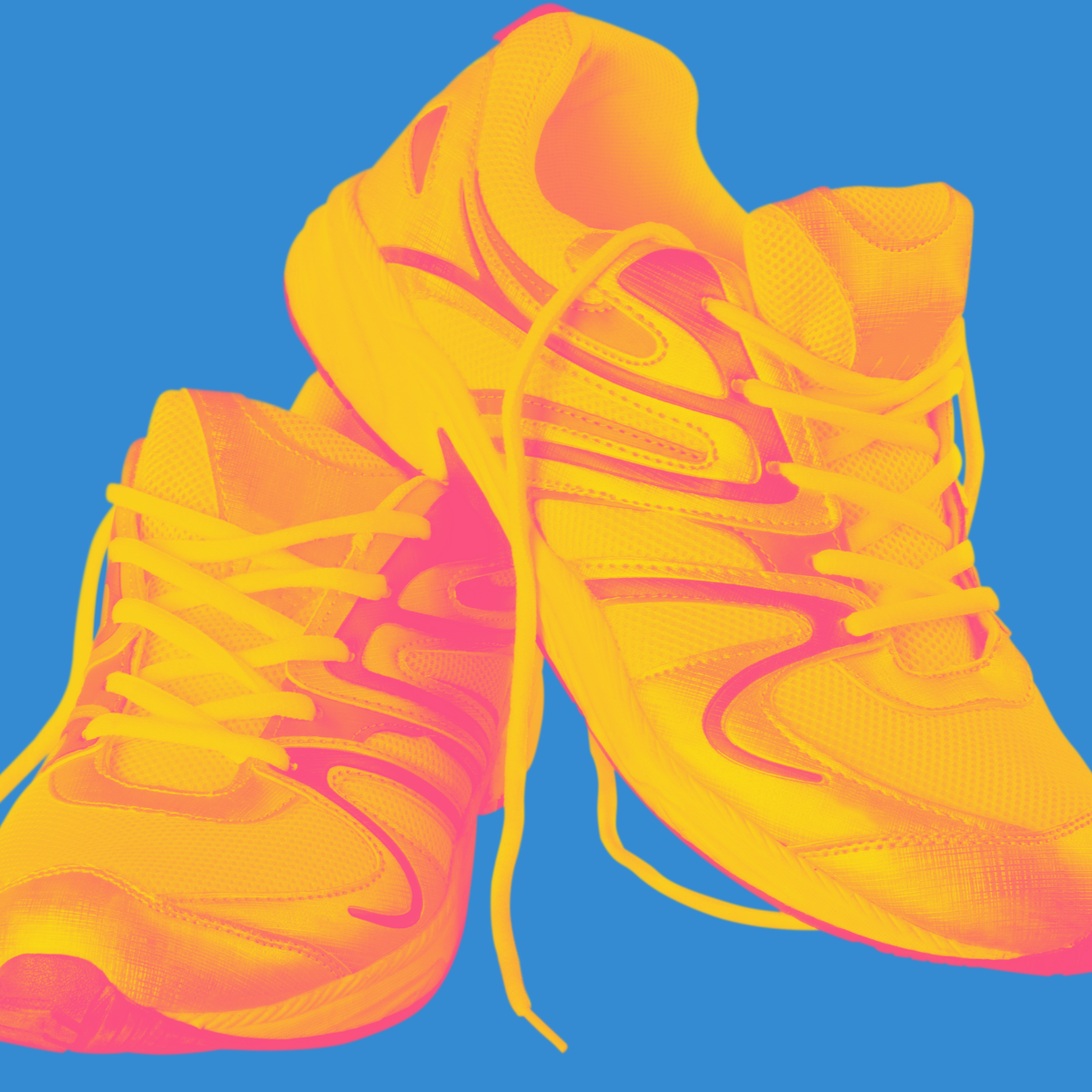 Detroit Free Press Marathon – NO SERVICES
Sunday, October 16th
Christ Church is inaccessible on Marathon Sunday. We encourage you to visit another parish in the Diocese!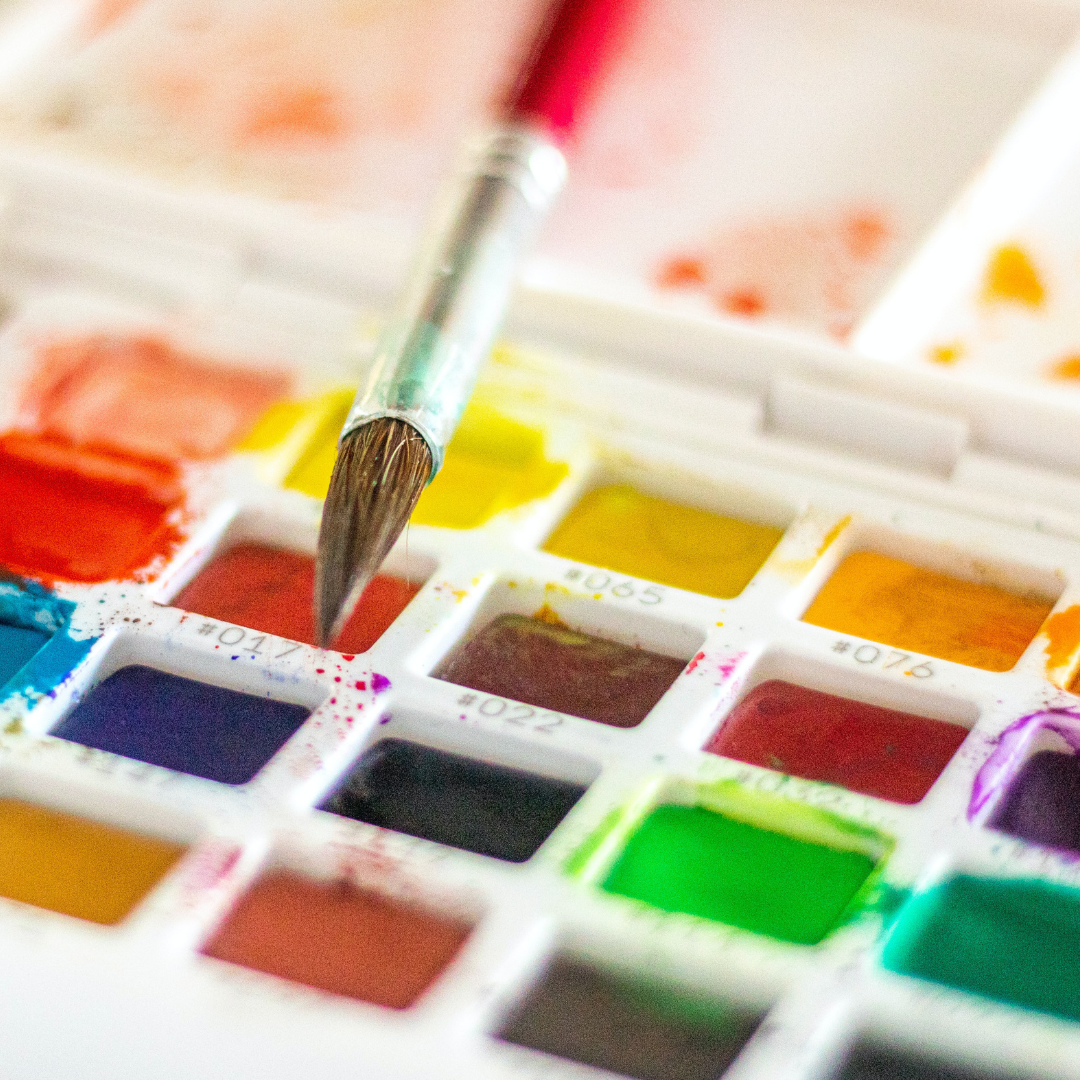 Drawing with a Tea
(most)Tuesdays, 1 p.m.
Online Meeting
No experience is needed for these virtual drop-in drawing sessions. We started with pencil sketches and have moved into watercolors! Explore the creative talents our Creator gave you, and get to know others in the Christ Church community! For more information, including how to access these online sessions, contact the Office.
For the full calendar, including makeup dates, check our Calendar page.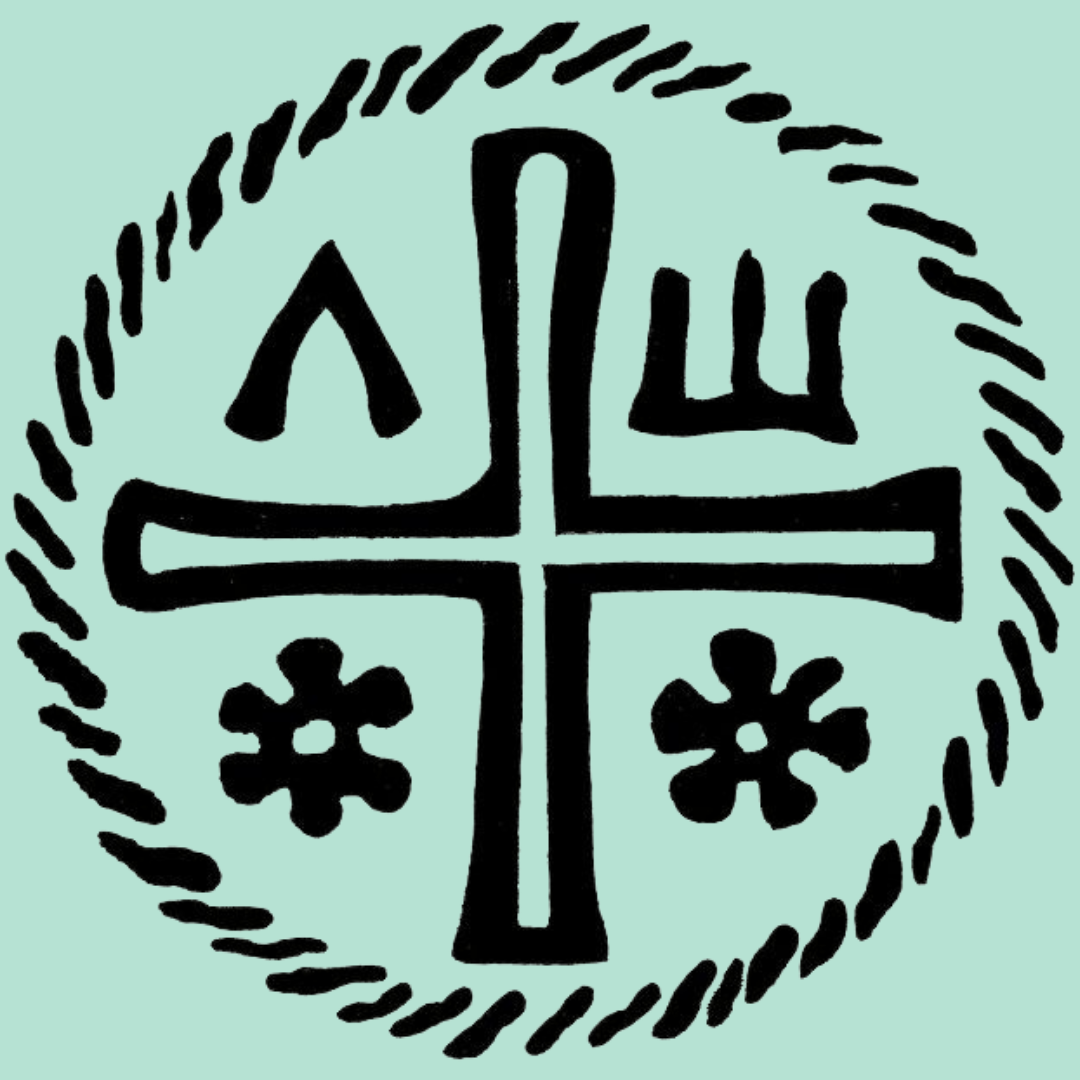 Centering Prayer
Thursdays, 11 a.m.
In Person Meetings – 1st & 3rd Thursday each month
Online Meetings – 2nd & 4th Thursday each month
Most faith traditions have some form of meditation or contemplation.
Our group focuses on Centering Prayer, a surrender method of meditation, or contemplative prayer, that reaches back to the early days of Christianity.
No previous meditation experience is required, and newcomers are always welcome! For more information, or to find out how to access online sessions, please contact the Office.