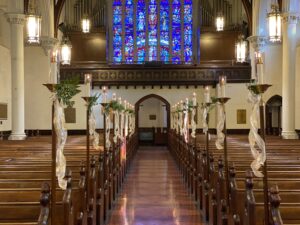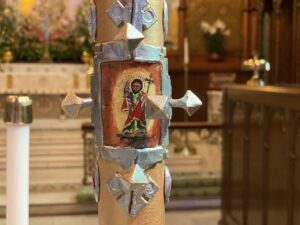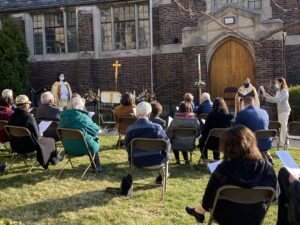 Holy Week Worship Revisited
We hope you were able to join us for our services during Holy Week, but if not, you can catch up any time on our Facebook page, YouTube Channel or website.
Maundy Thursday
April 1st, 2021
6:00 p.m. Worship at Home
Maundy Thursday commemorates the Last Supper, and typically, we would gather for a sumptuous lamb supper prepared by our Syrian friends and families. In these videos,  The Gallis offer a historical (and culinary!) perspective on this tradition, and Josephine Mashour teaches us how to make delicious Syrian rice to accompany the meal. You can pick up the special recipes for these traditional dishes at our Palm Sunday drive through, or print them out right here!
During the Last Supper, Jesus washed his disciples' feet as an act of humility. As we cannot participate in this ritual this year, our Outreach Committee adapted this tradition to meet the current situation by having a sock drive to benefit our brothers and sisters at the Pope Francis Center. Our final total for this collection was 1,337 pairs of socks! Thank you for your generosity!